Blog
Winter Lights 2019
This Thursday sees the return of the fantastic
Winter Lights Festival
for its sixth year. Having visited for the last two years I would highly recommend this as an brilliant evening out for the whole family.
The spectacular installations are to be found across Canary Wharf form Thursday 16th to Saturday 25th January. Below are highlights my highlights last year. Highlights from 2018 can be found
here
.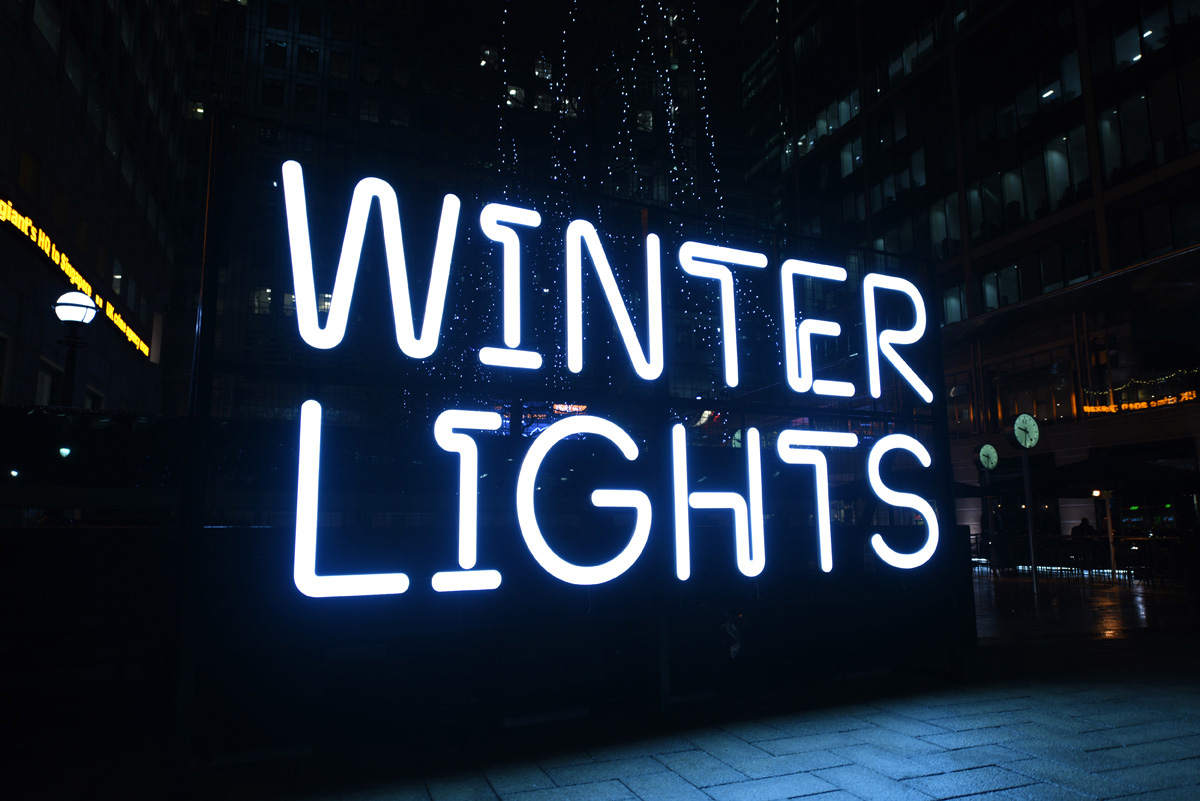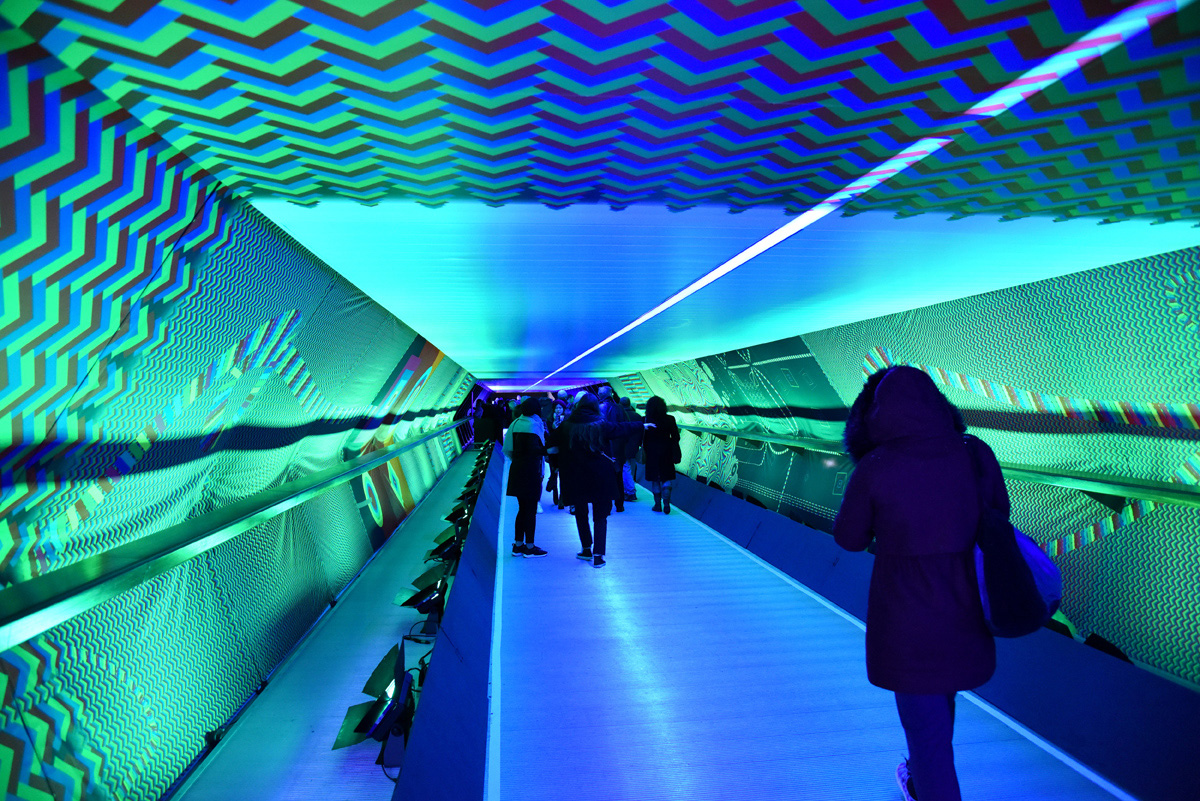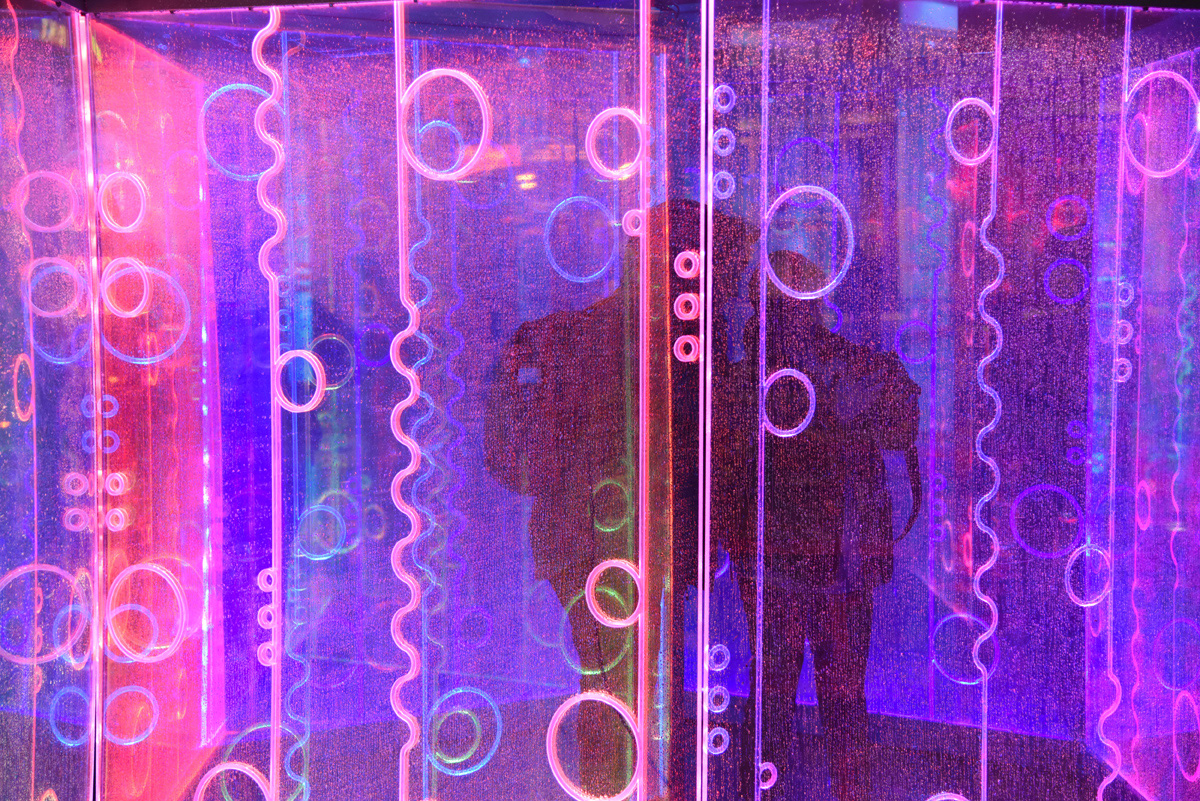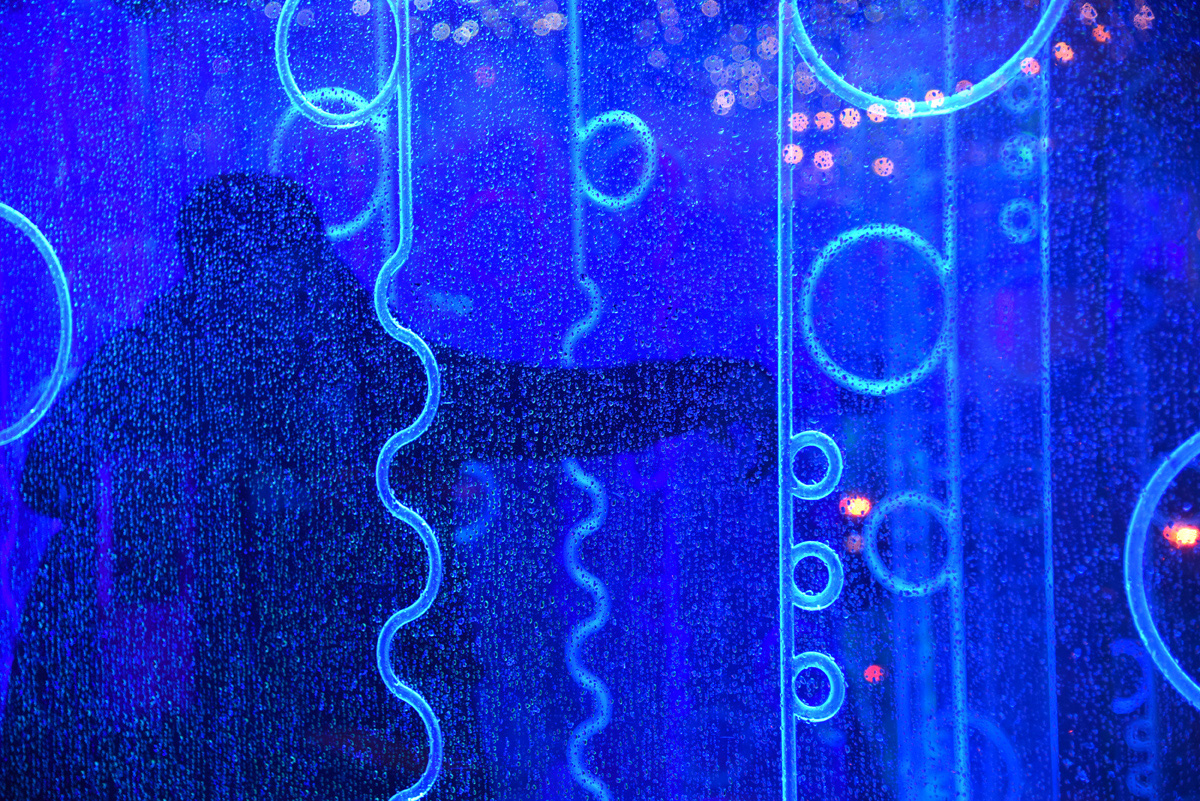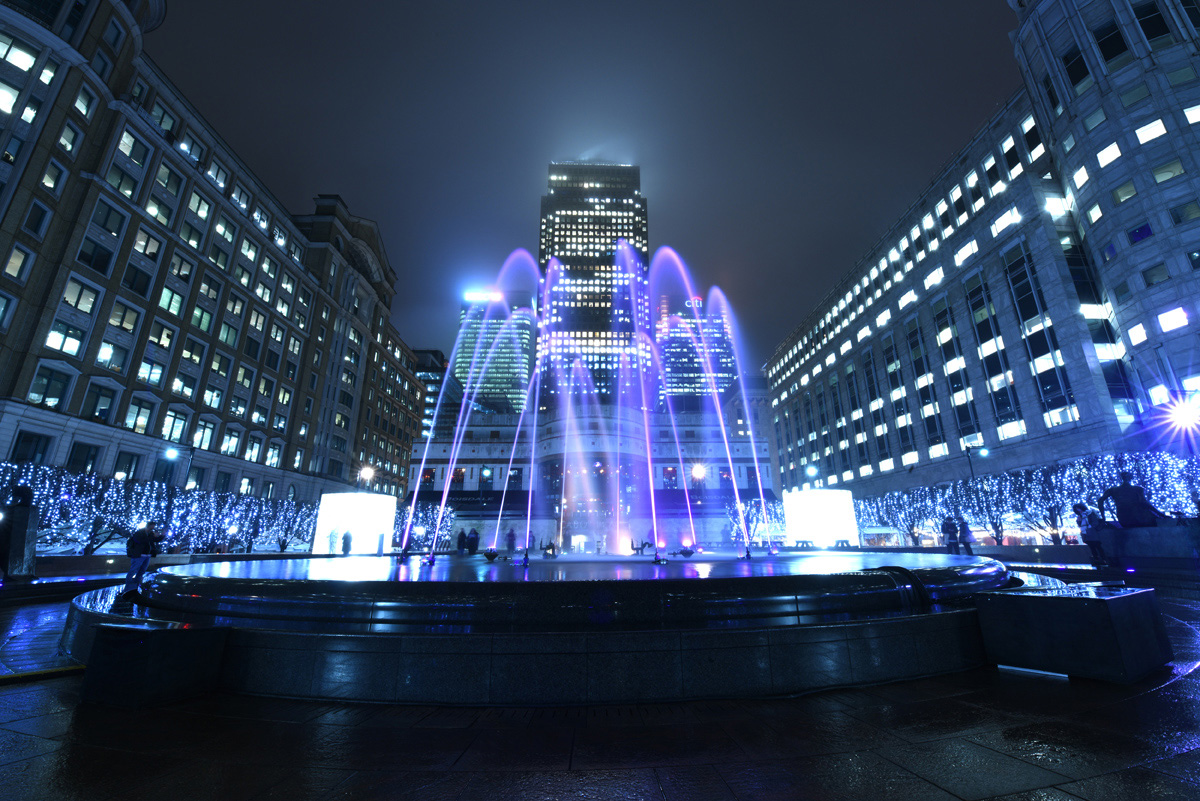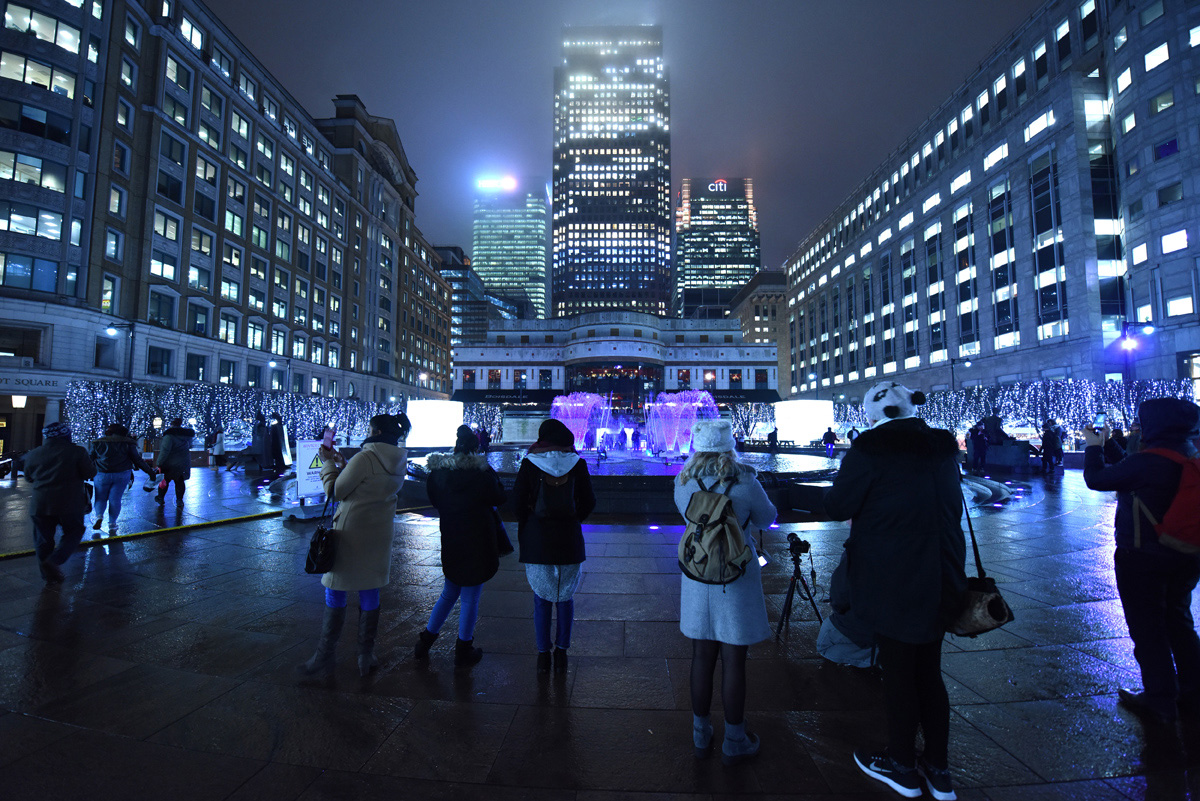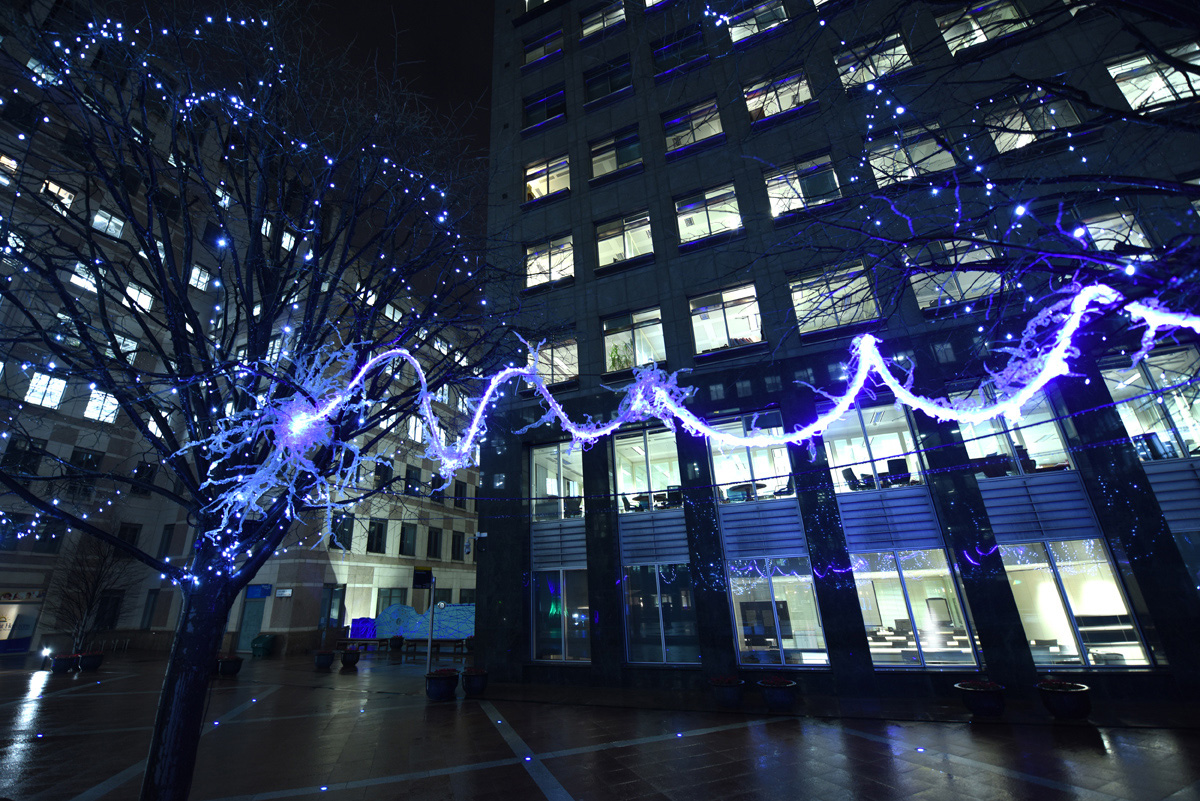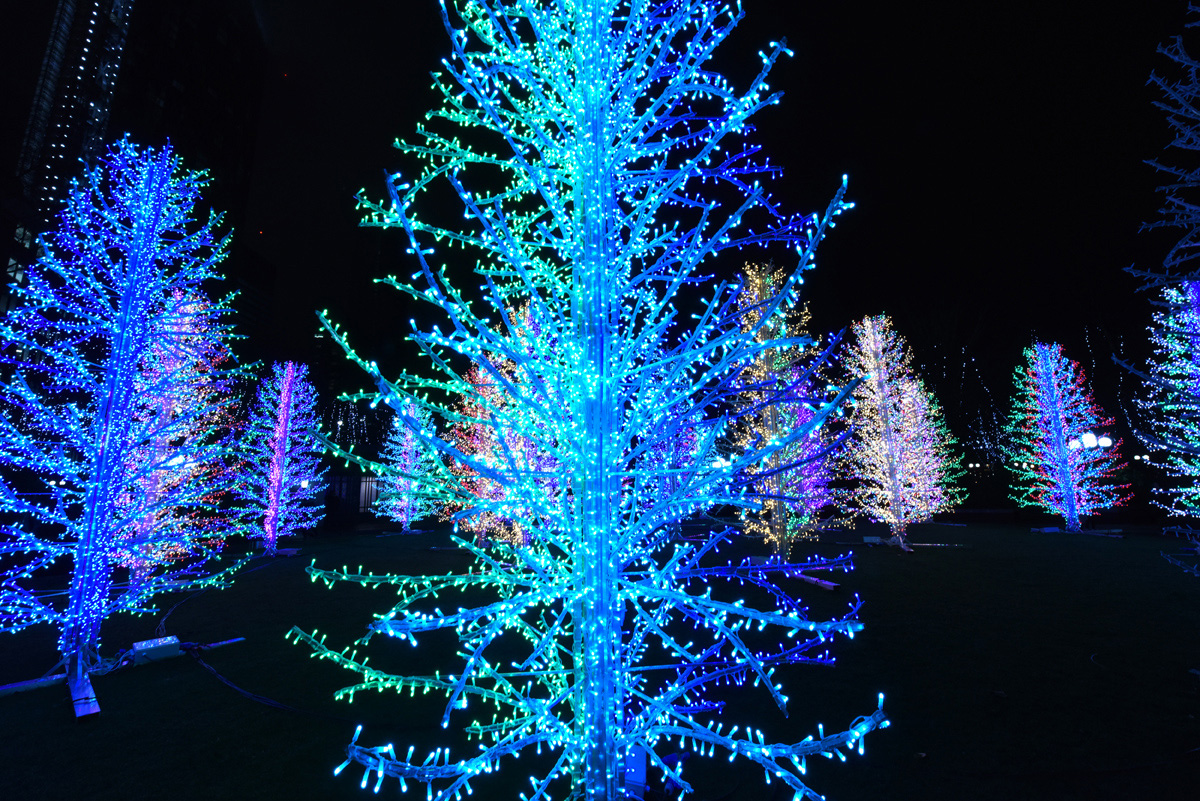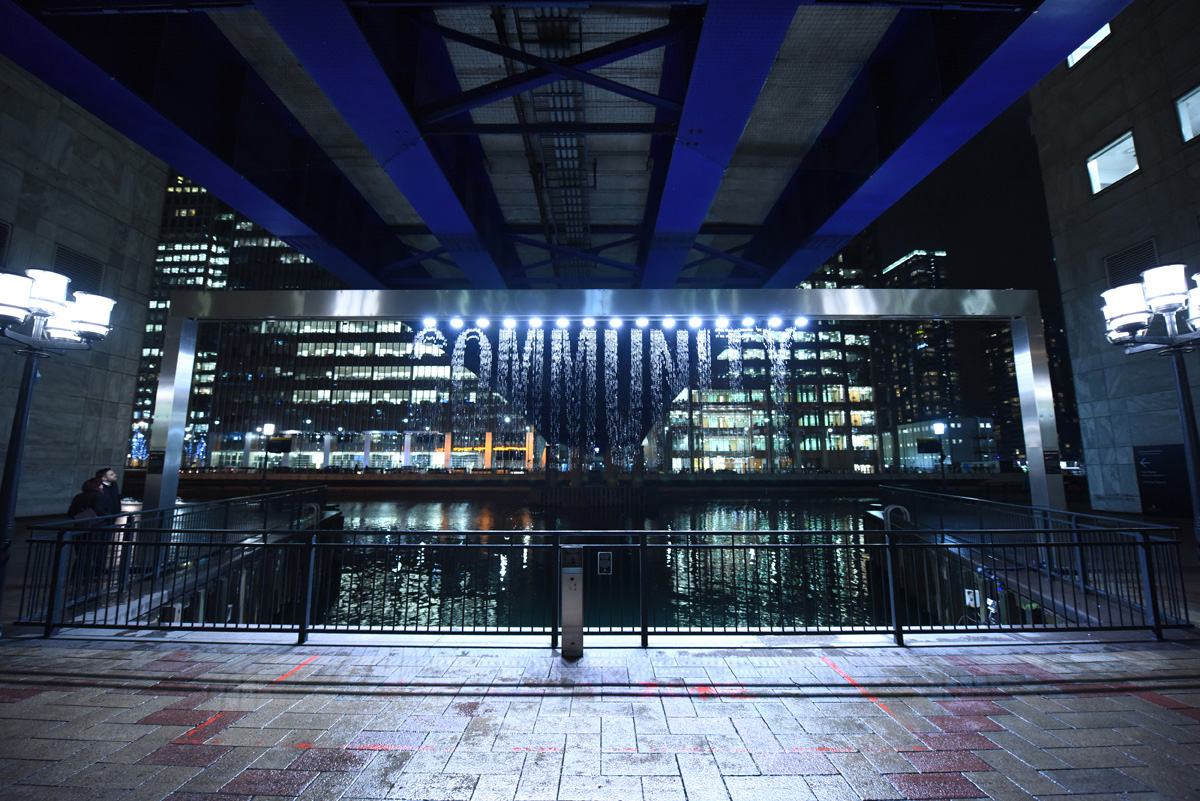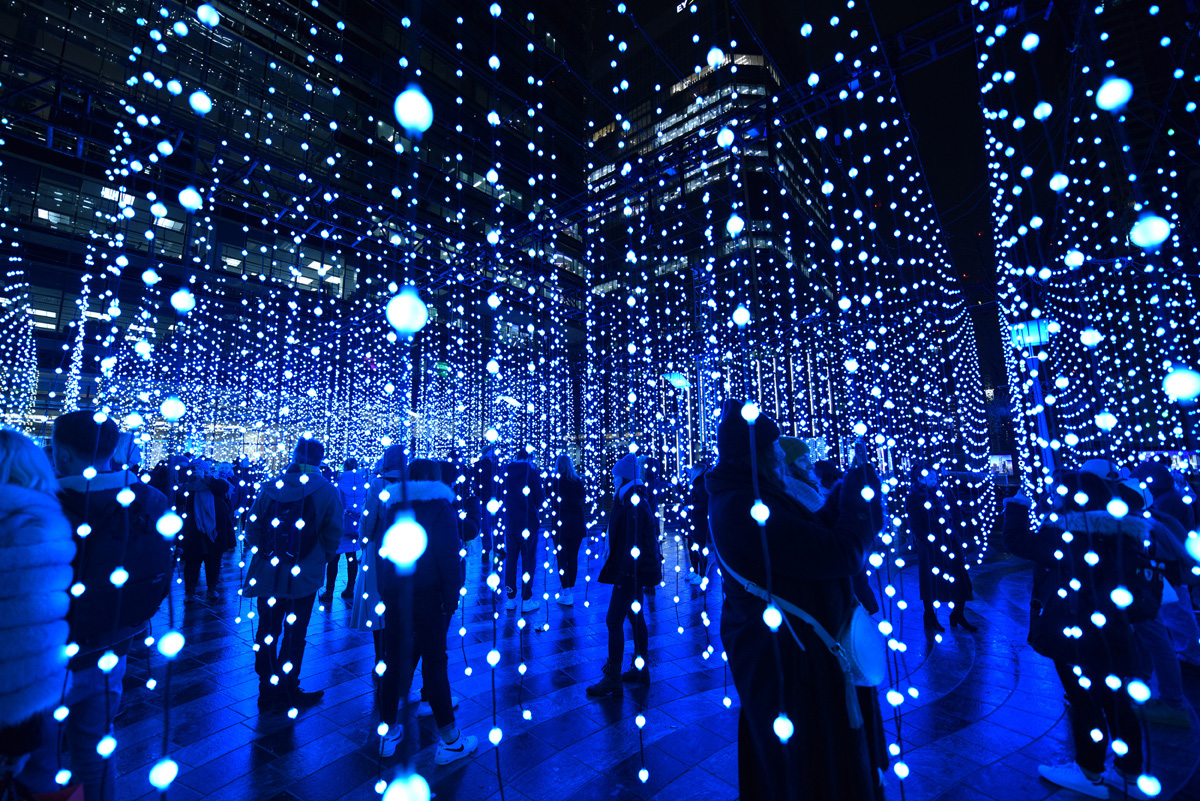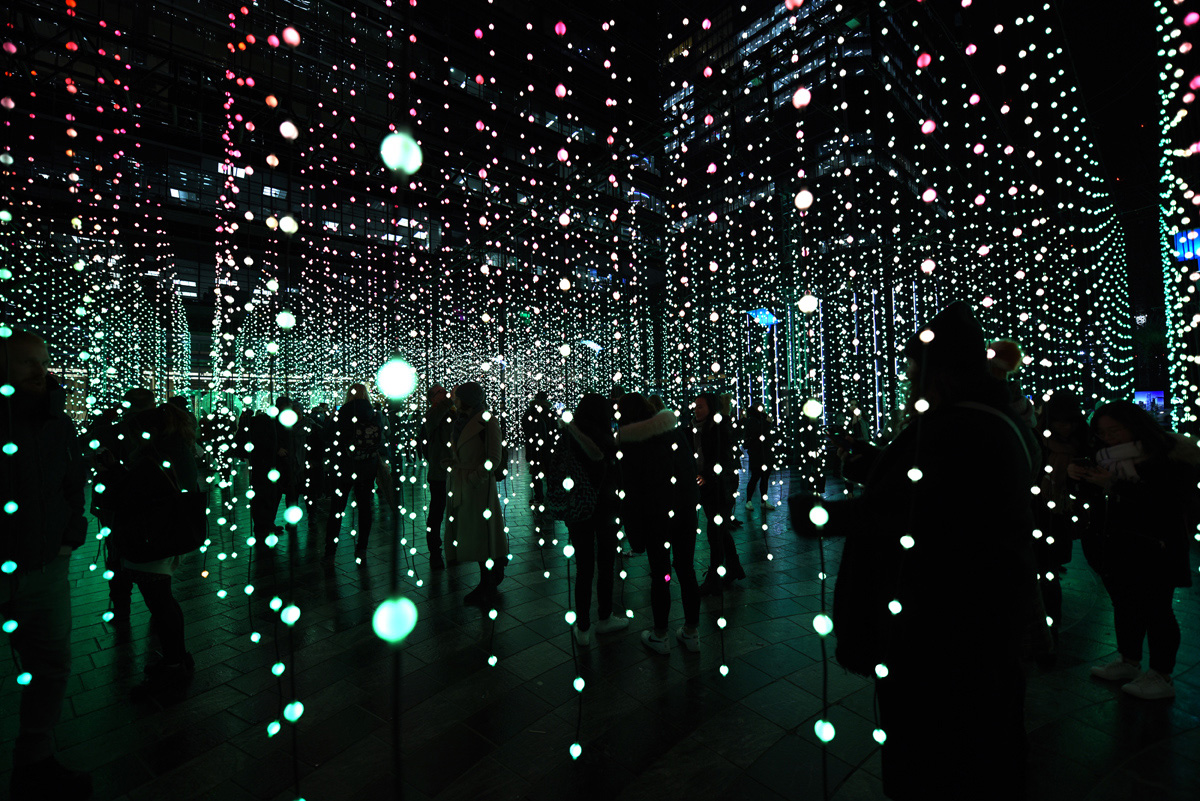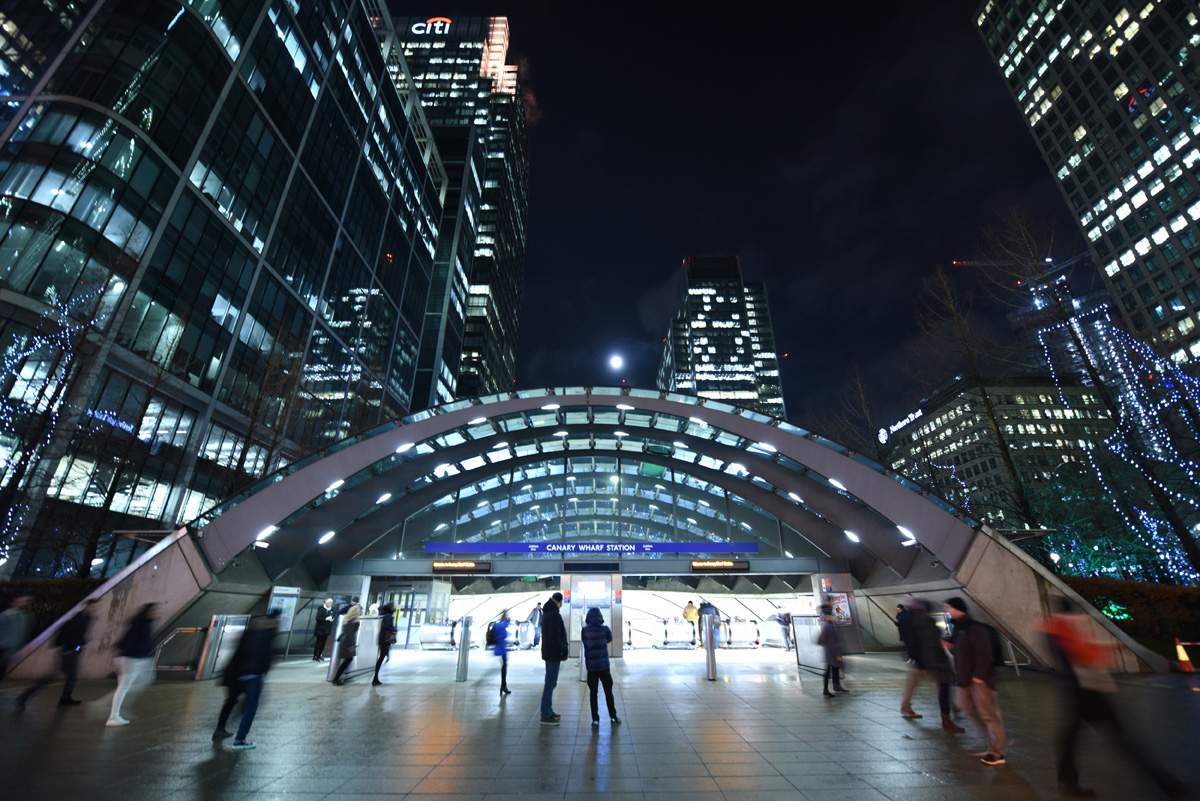 Season's Greetings from Murdoch Wickham
Greenfingers is a national charity who have to date created 55 inspiring hospice gardens around the country, they are driven by the belief that time spent outdoors can give children and families a vital opportunity to embrace the benefits of being in the fresh air and engaging with the natural environment.
Gardens created by Greenfingers Charity are fantastic magical spaces where children who spend times in hospices can be together with their family and friends.
This year, instead of sending Christmas cards, we are supporting Greenfingers Charity so that they can continue their vital work, helping many more children. Please take a look at the Greenfingers website where you will see many of the hospice gardens they have created and several that are in progress.
www.greenfingerscharity.org.uk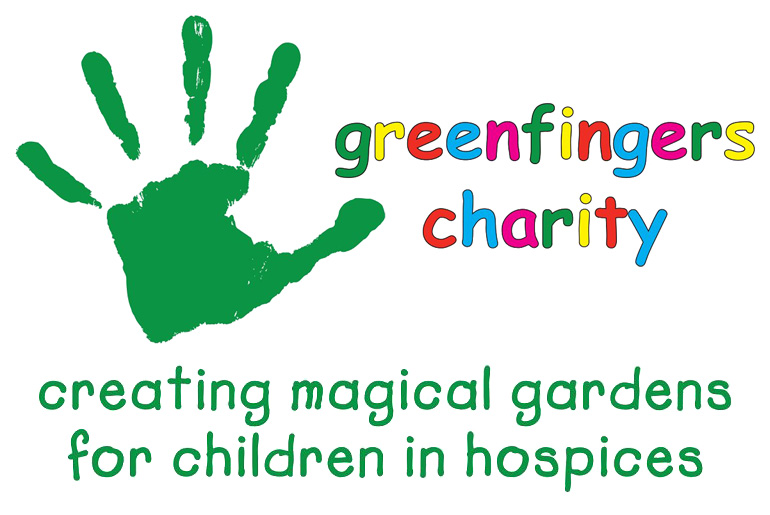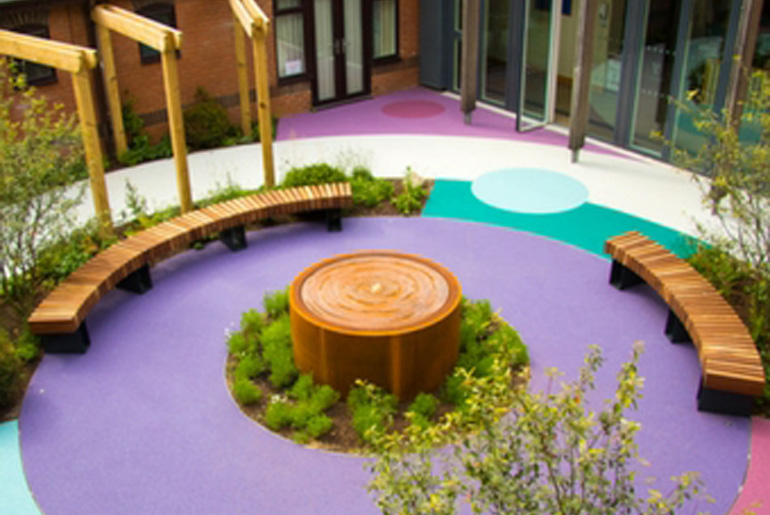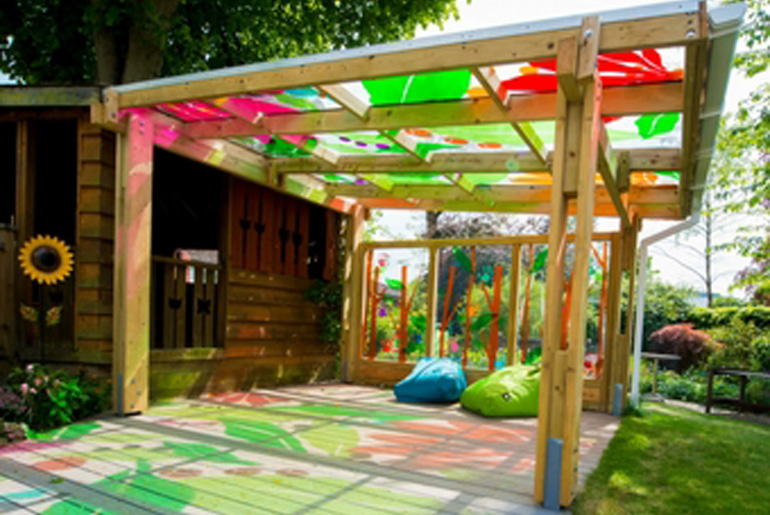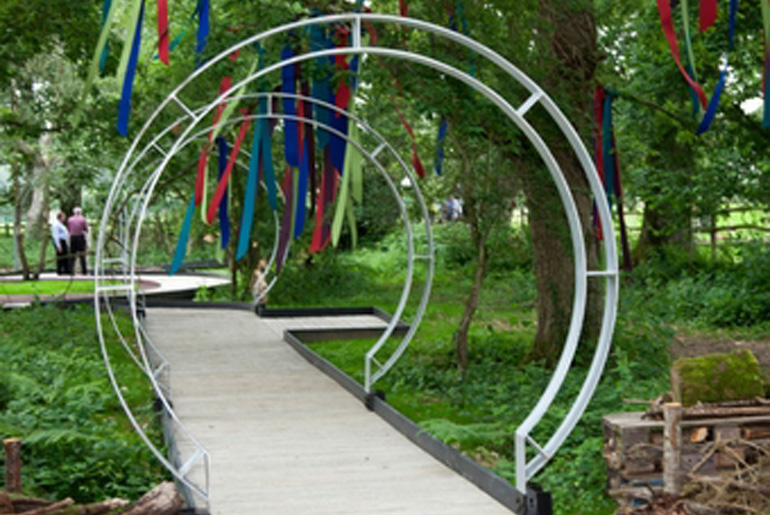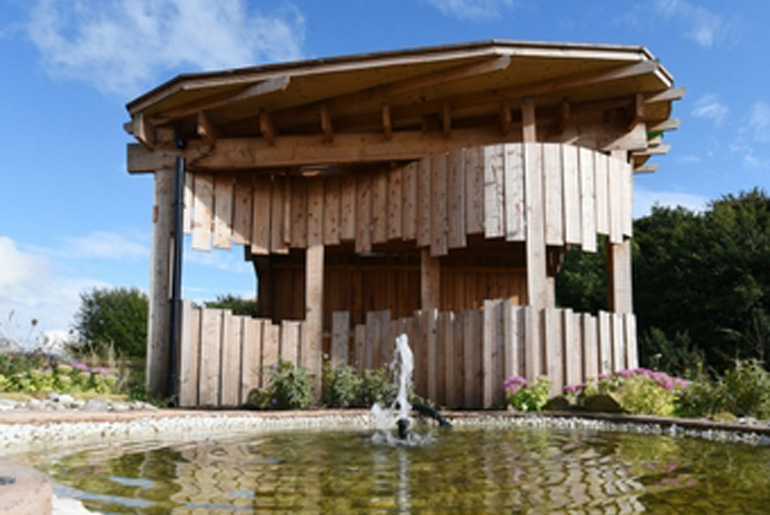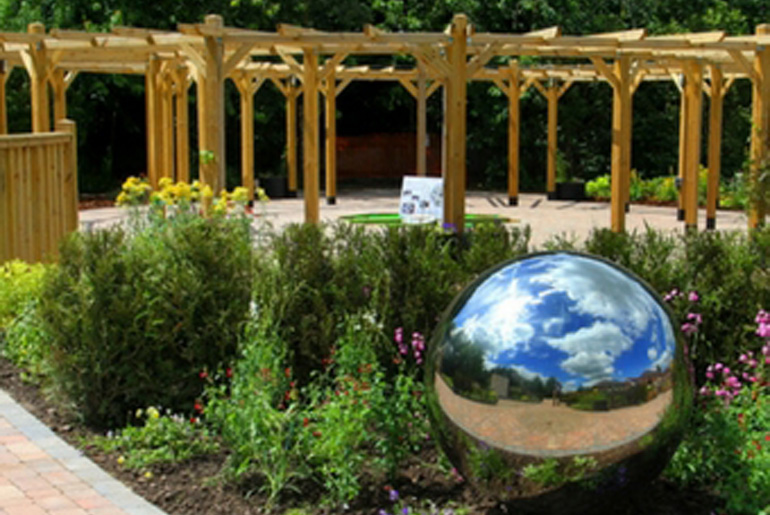 Winter Lights 2018
Yesterday evening I travelled up to London to experience the spectacular annual
Winter Lights Festival
, a fantastic celebration of light technology featuring 33 installations of interactive art spread throughout Canary Wharf.
As the evening progressed it basically turned into a series based on the subject of "Light"… If you can get there before Saturday 27th, I would highly recommend it!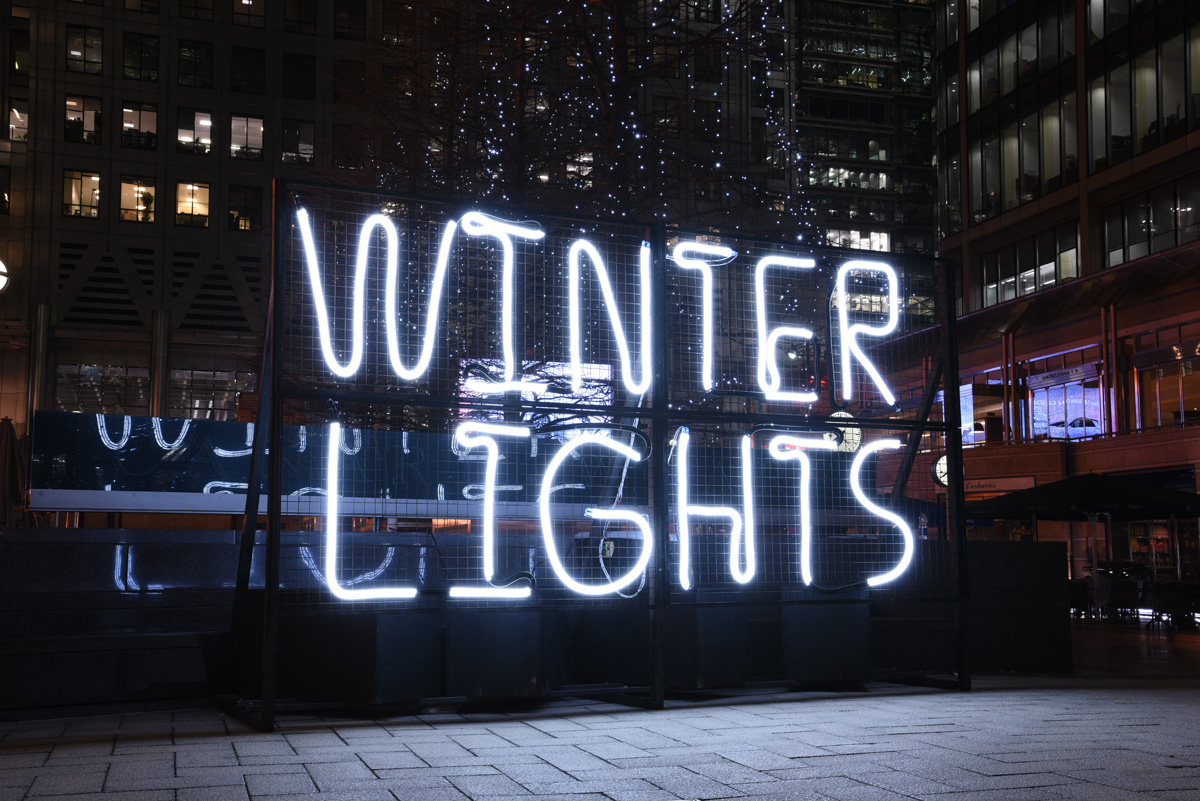 Sonic Light Bubble by Eness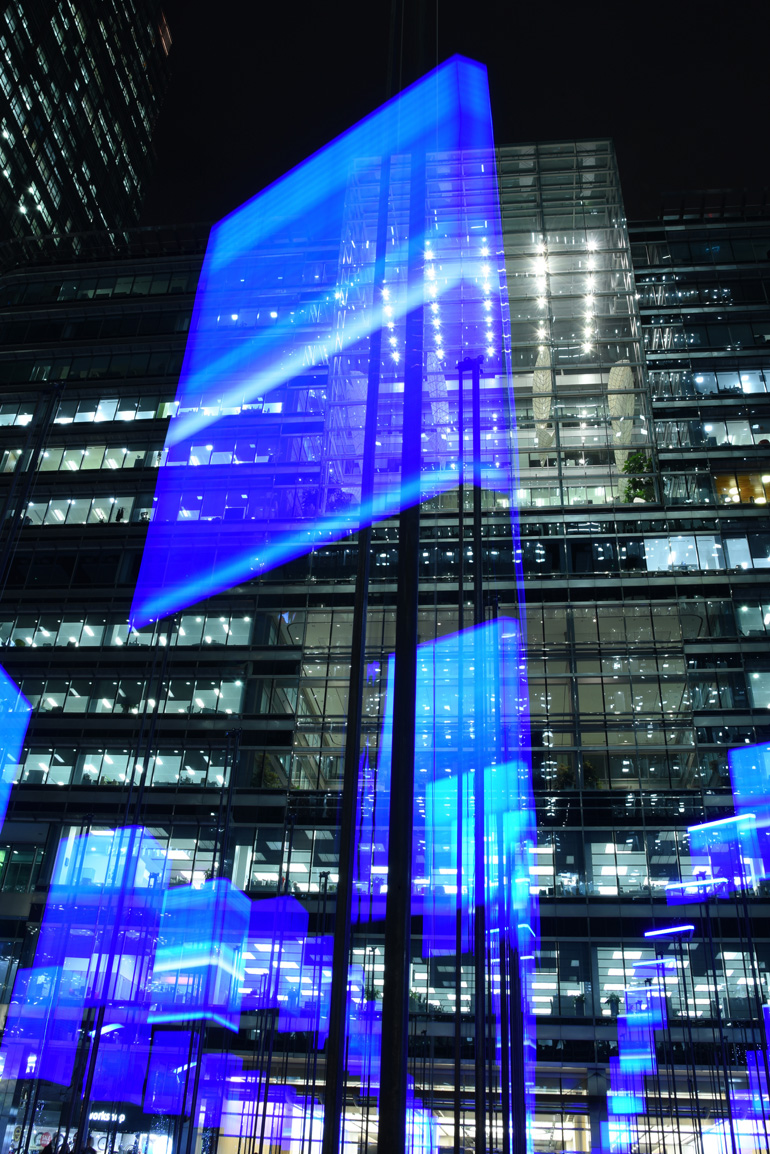 Abstract by Collectif Coin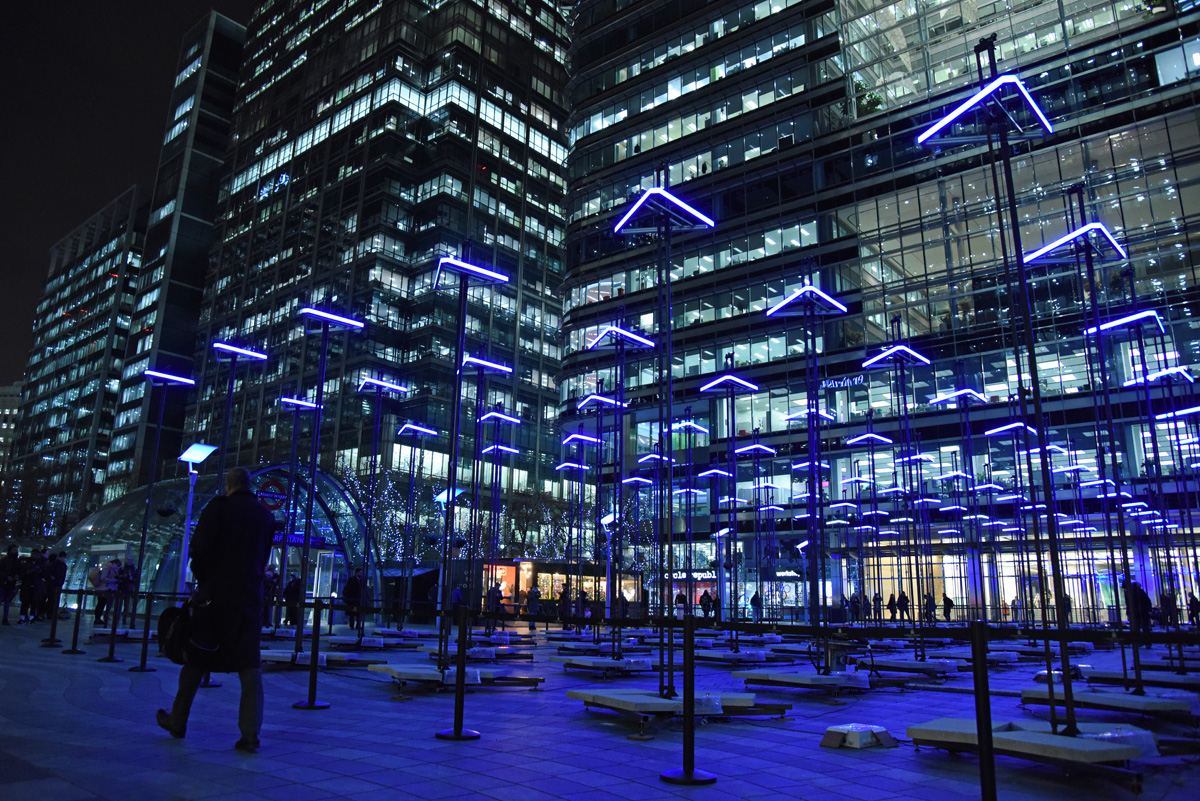 Abstract by Collectif Coin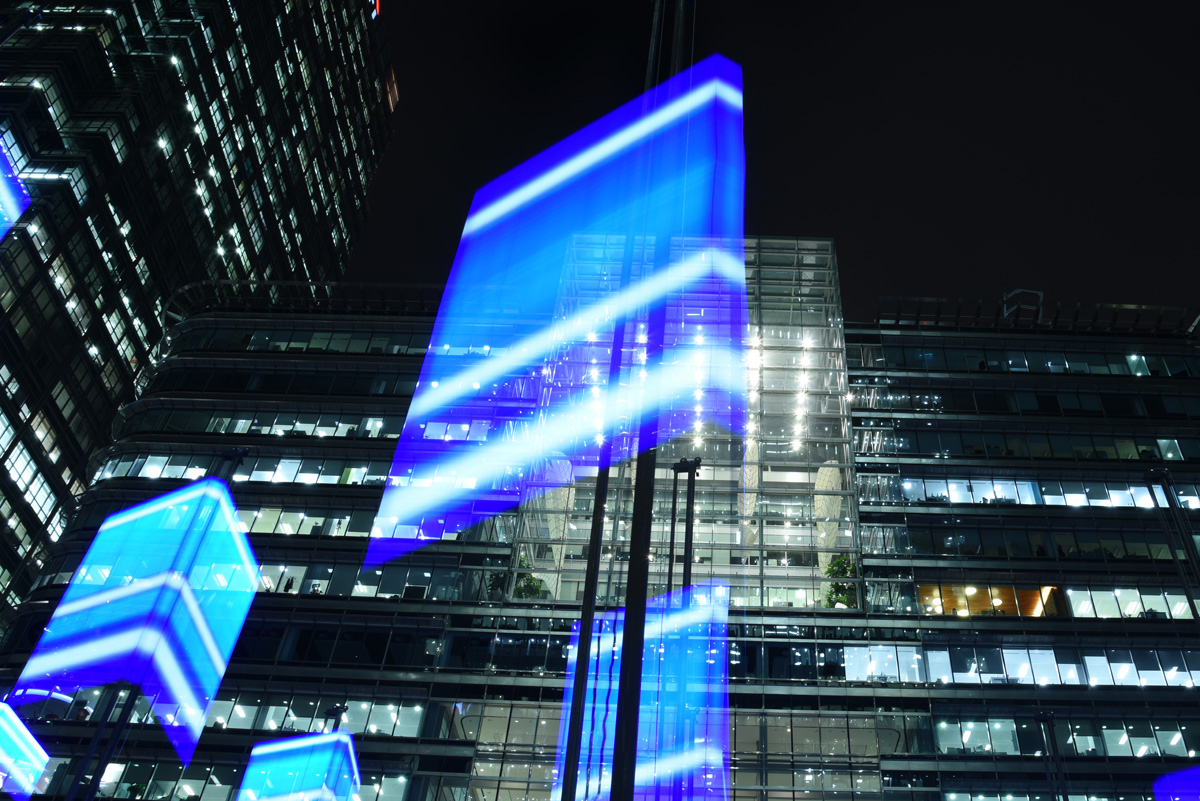 Abstract by Collectif Coin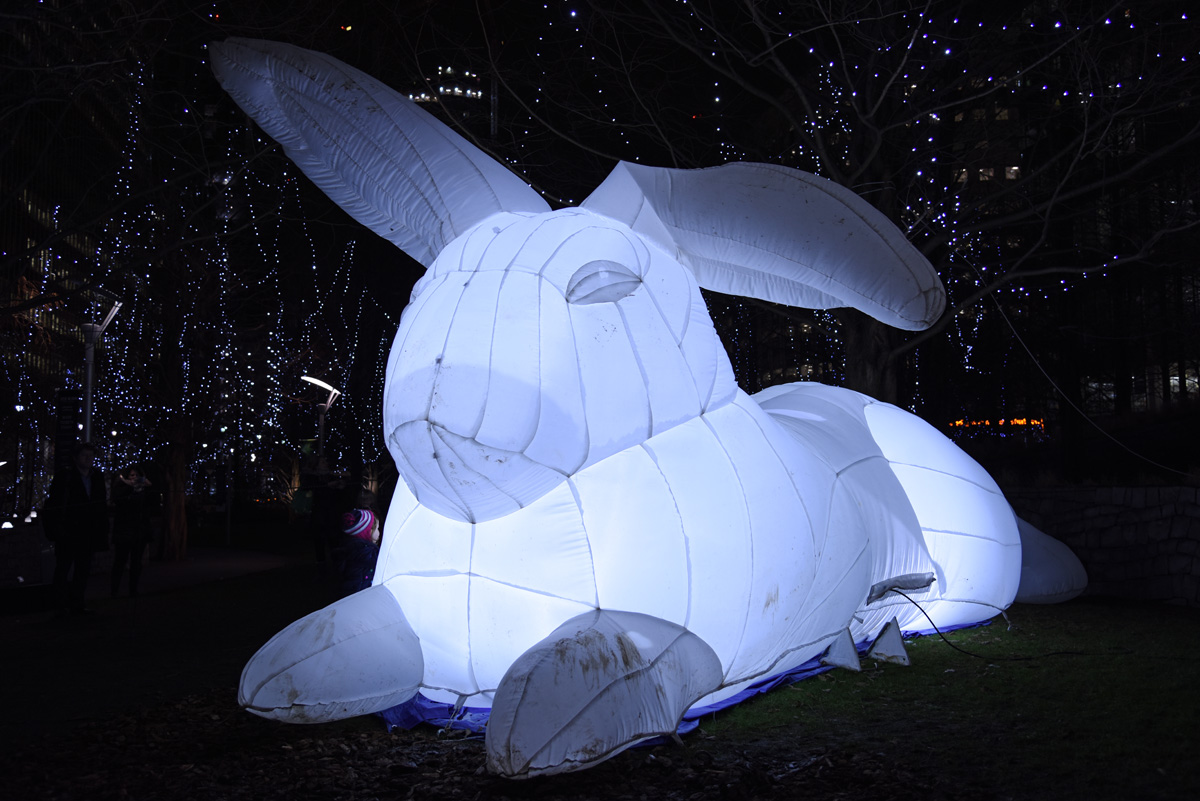 Intrude by Amanda Parer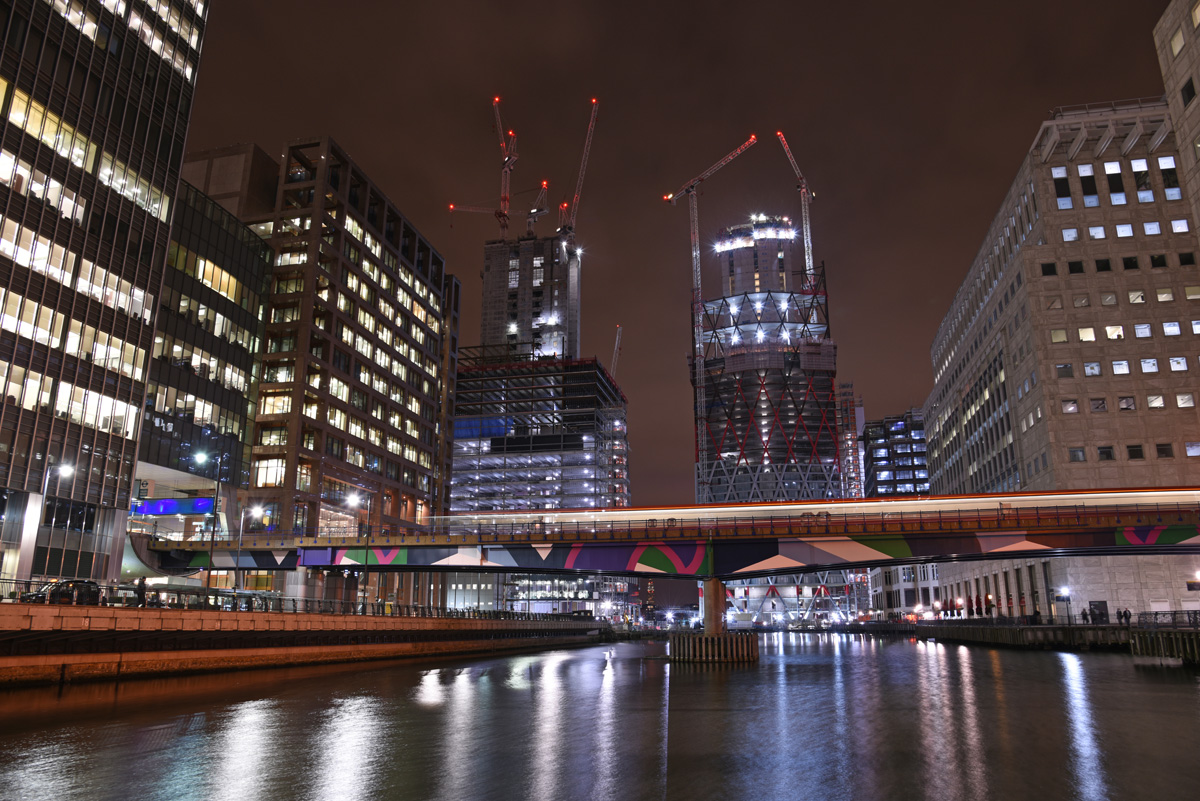 The Middle Dock, Canary Wharf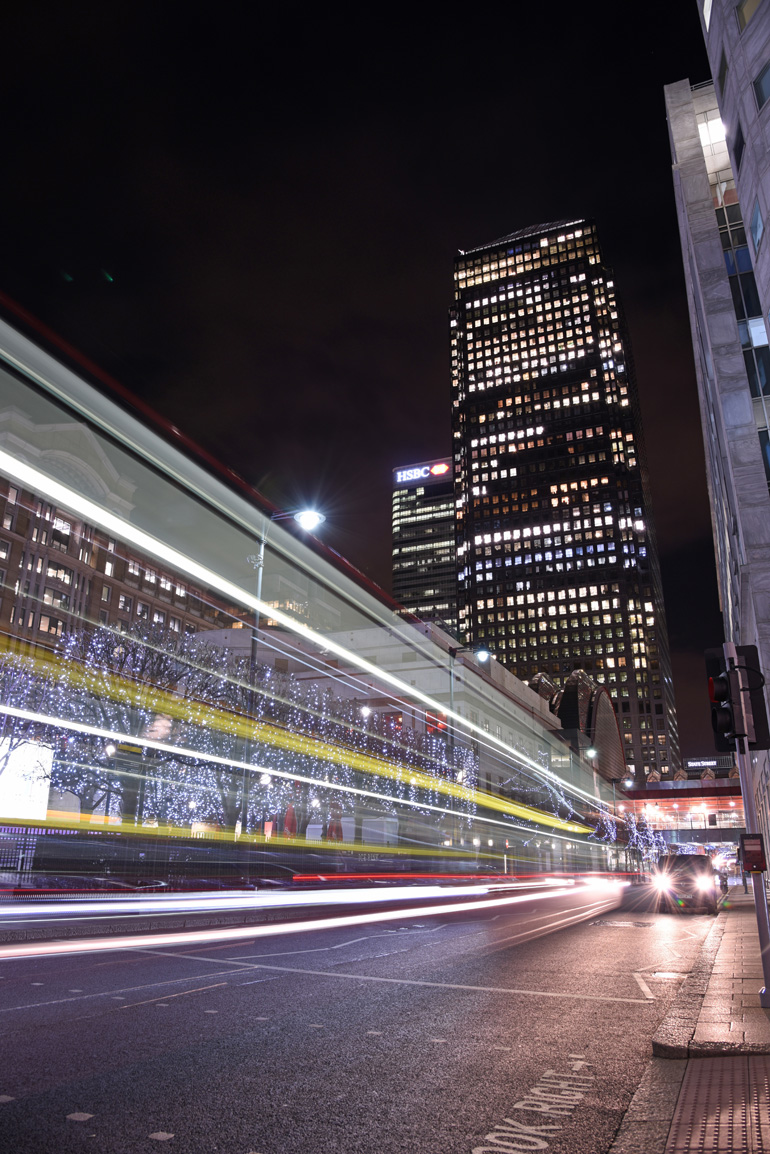 One Canada Square, Canary Wharf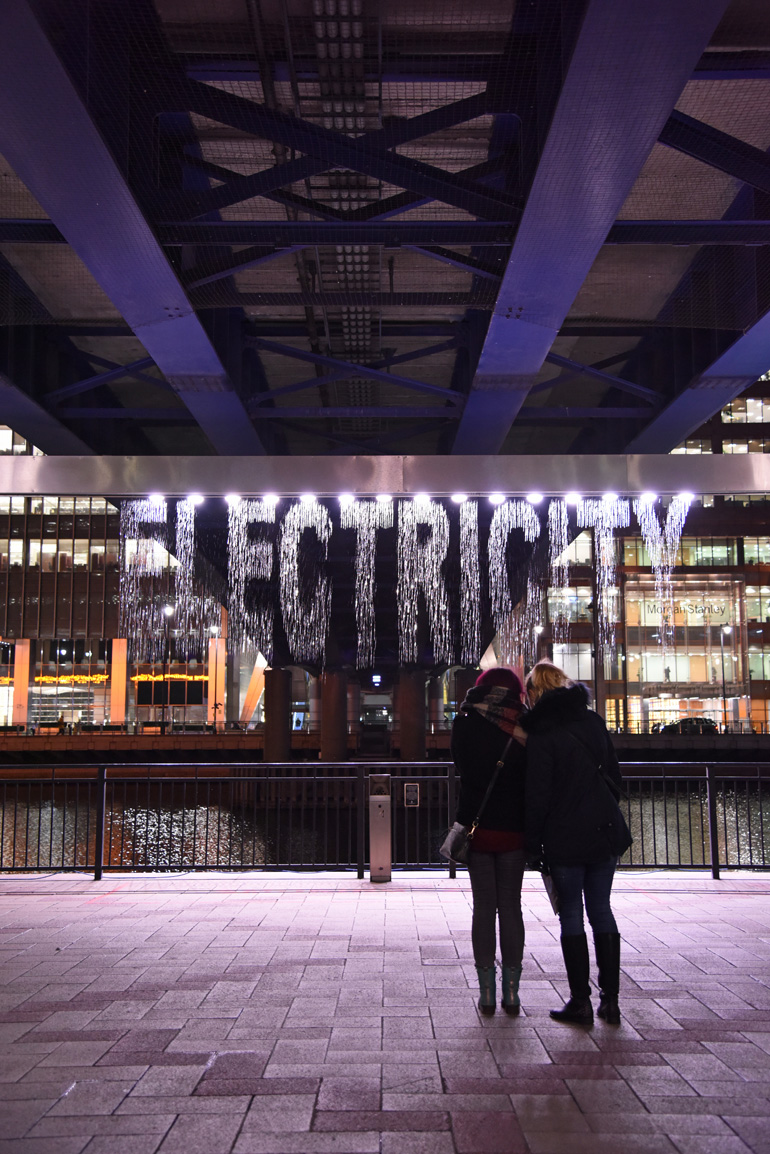 Bit.Fall by Julius Popp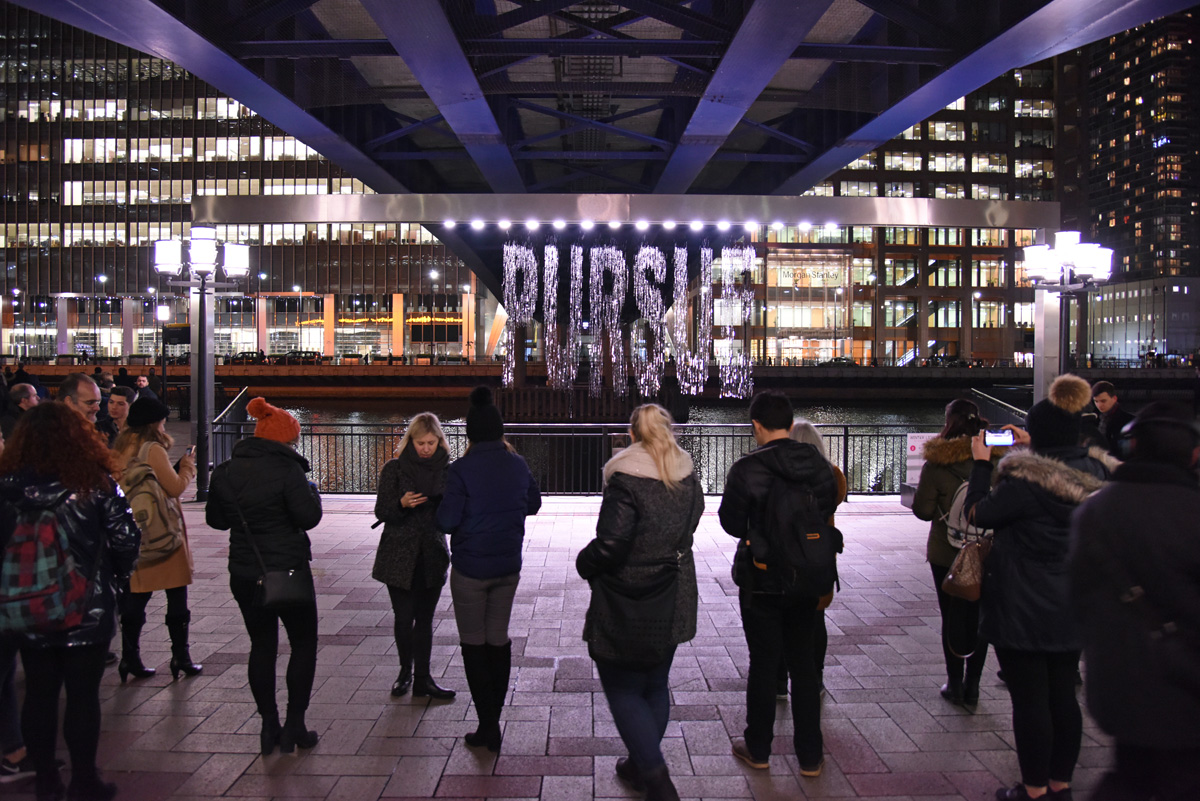 Bit.Fall by Julius Popp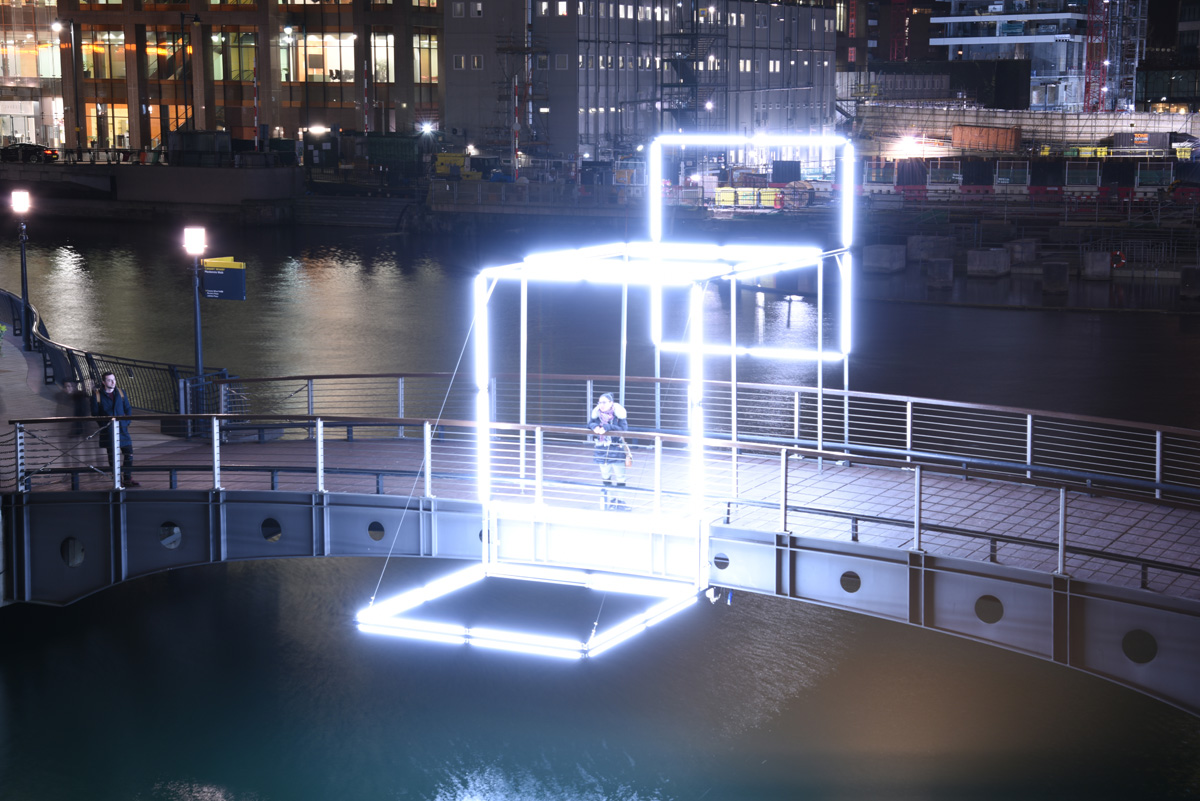 The Cube by Ottotto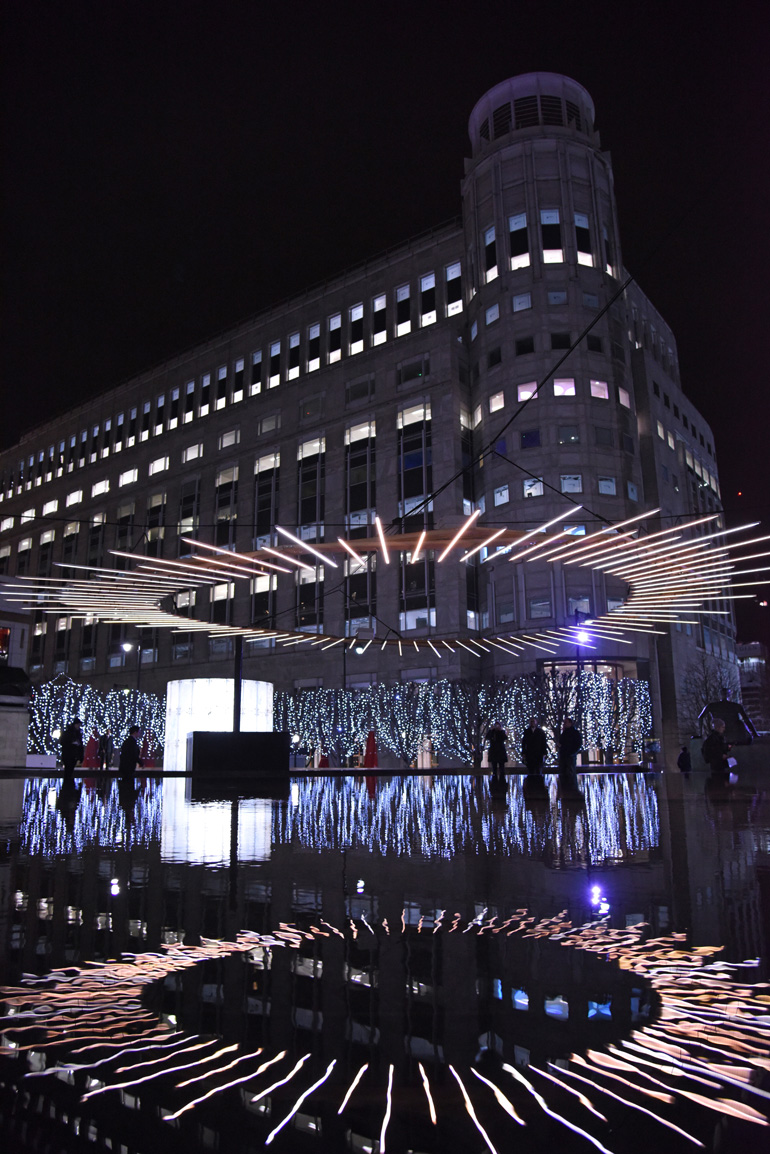 Halo by Venividimultiplex & Fosfor Design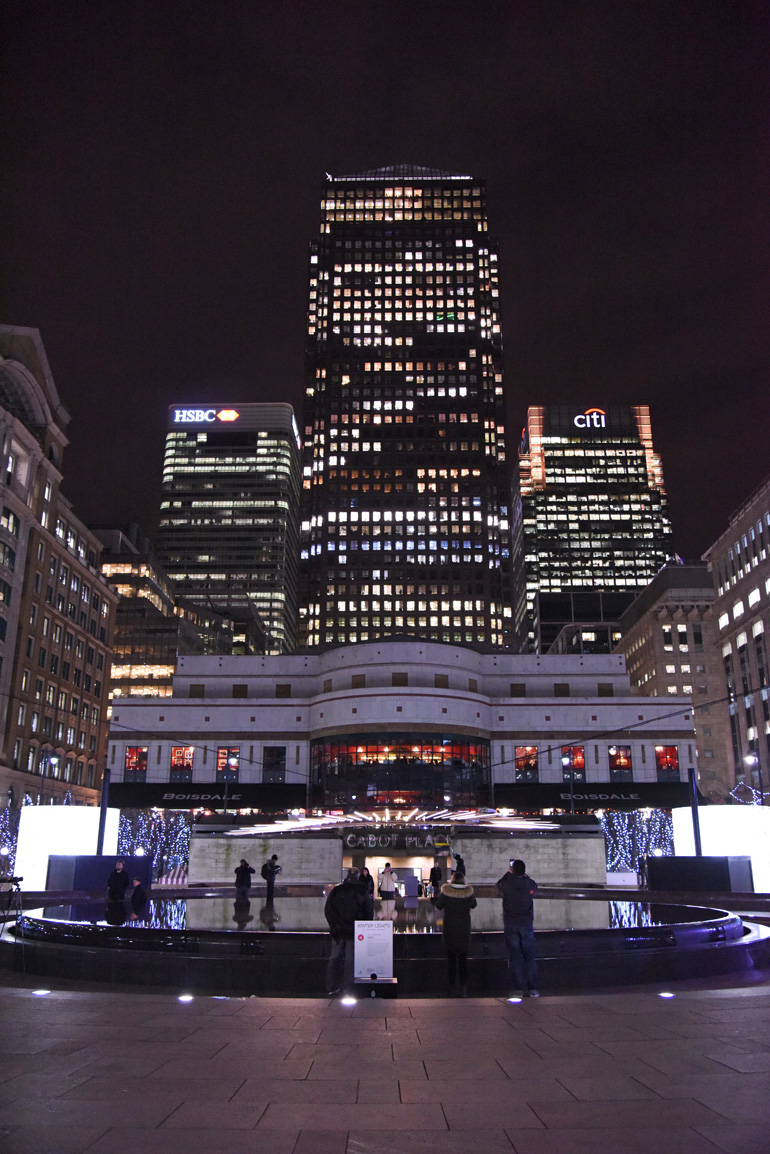 Halo by Venividimultiplex & Fosfor Design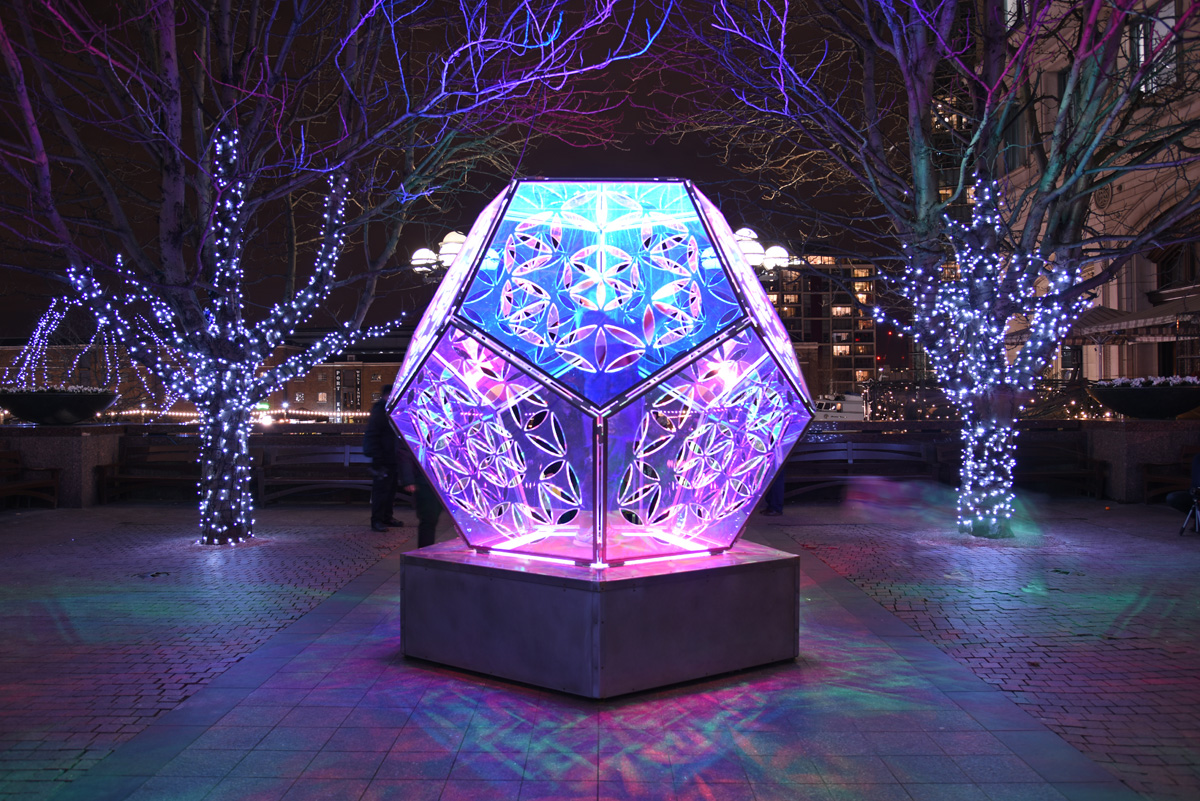 Dazzling Dodecahedron by Amberlights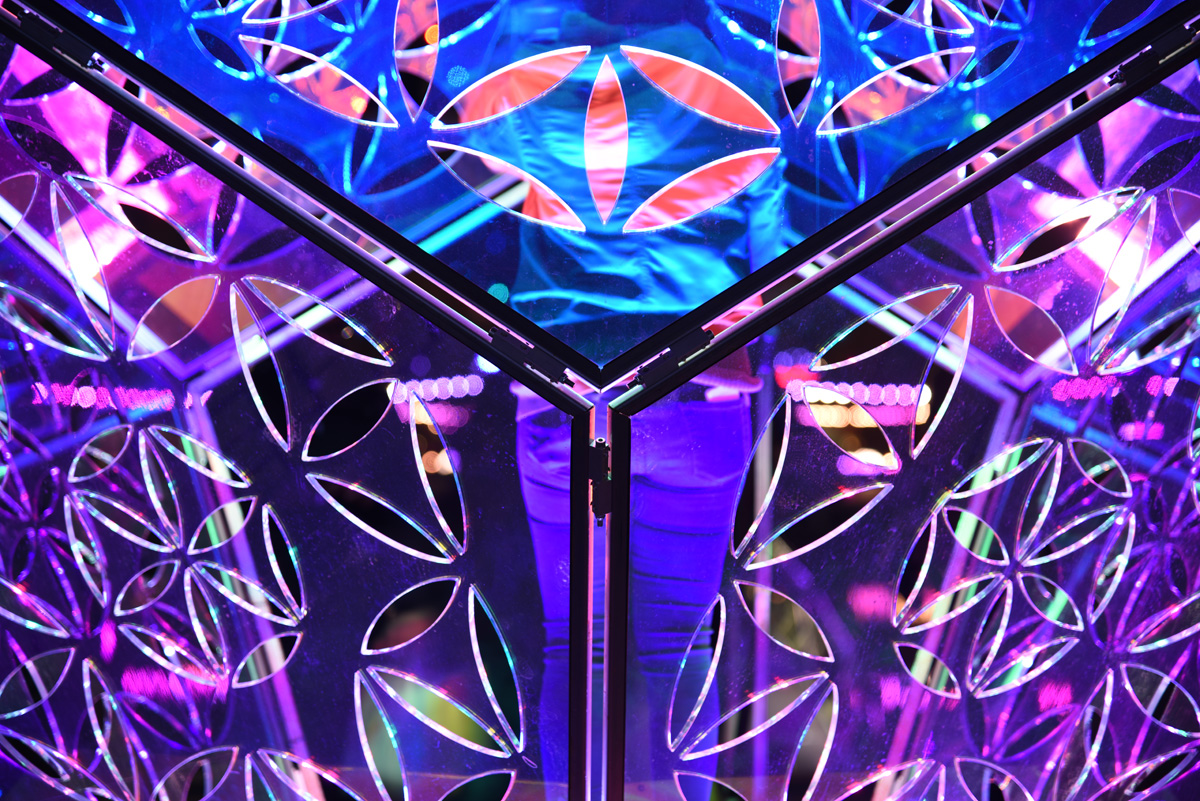 Dazzling Dodecahedron by Amberlights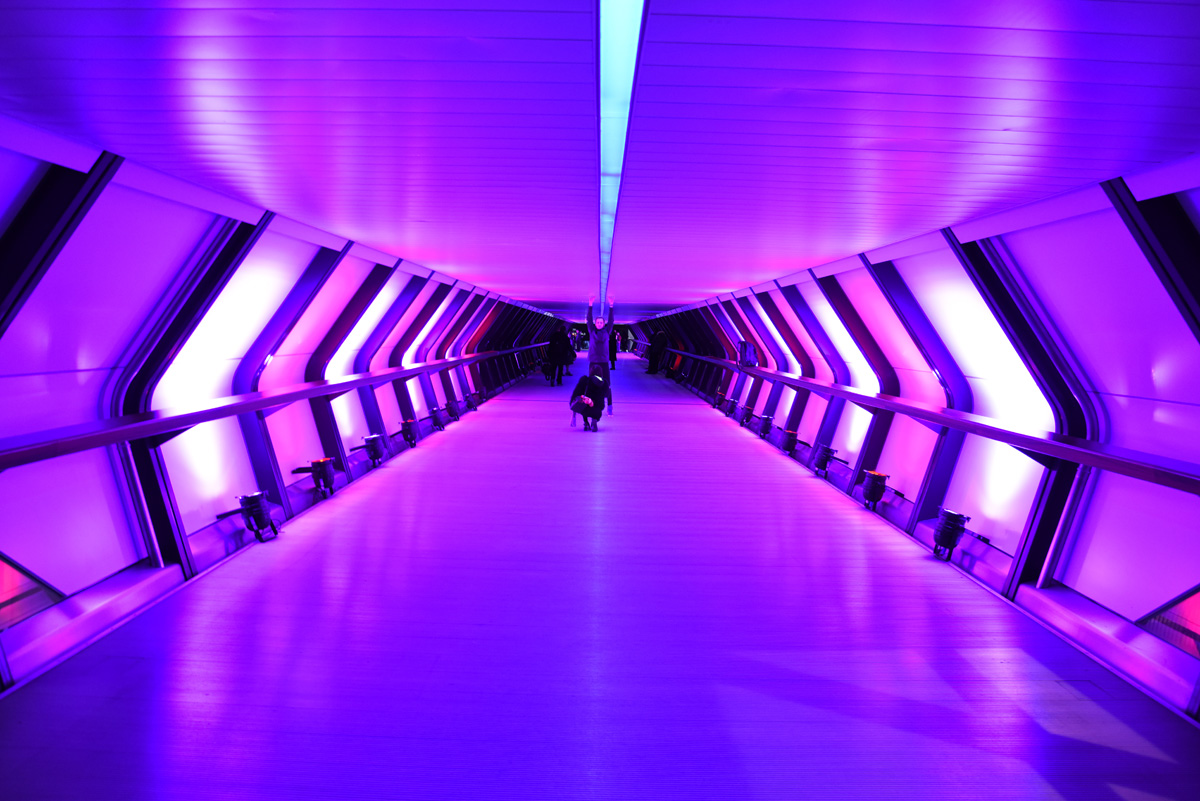 Adams Place Bridge, Canary Wharf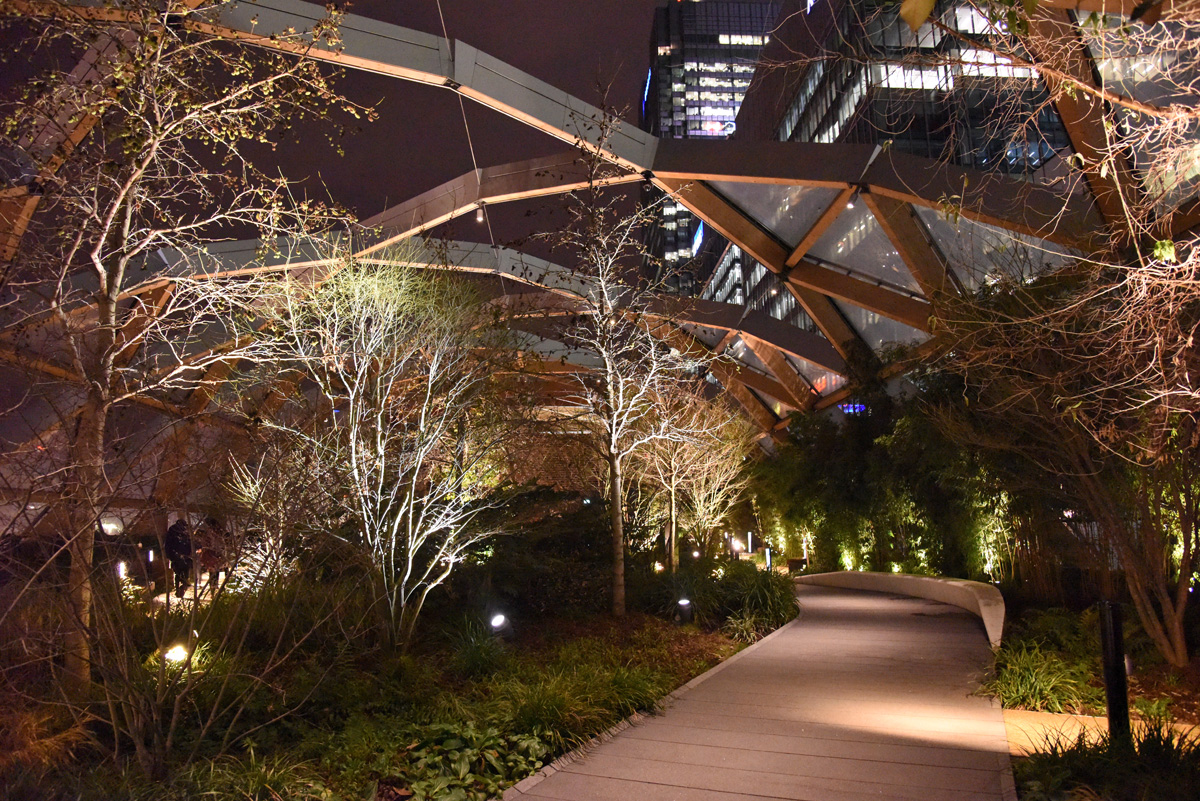 Crossrail Place Roof Garden, Canary Wharf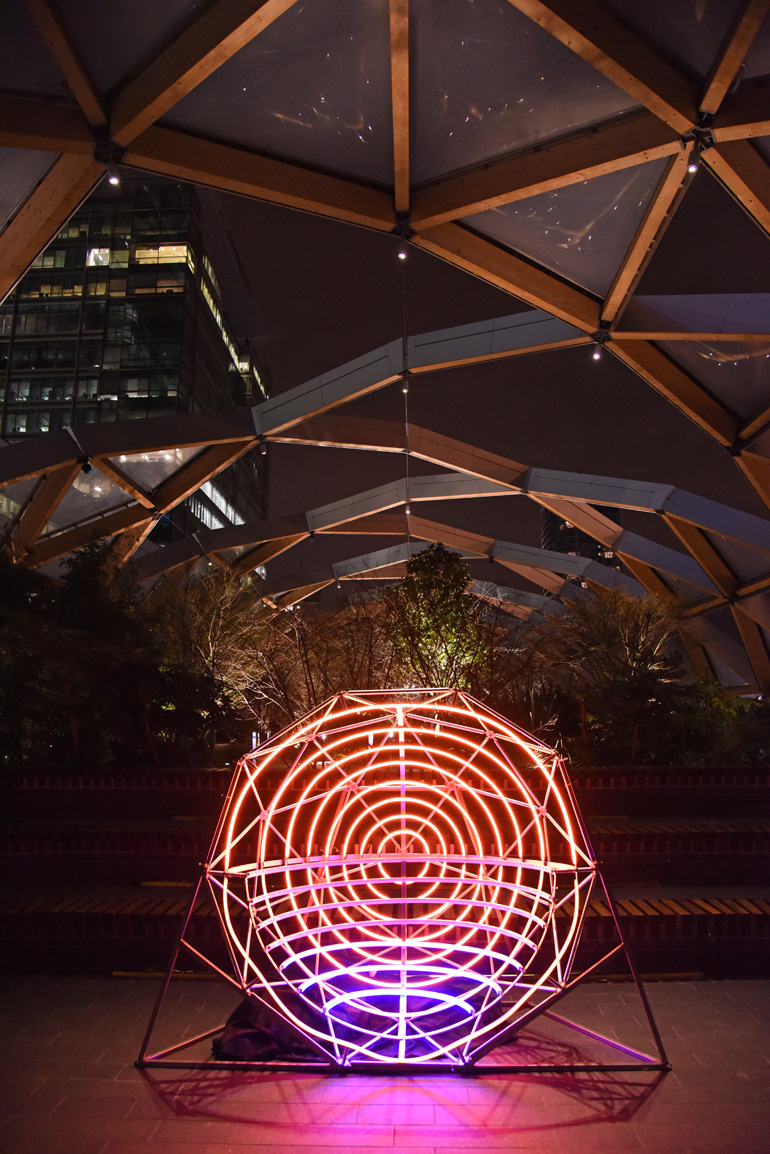 Helios by DPA Lighting, LED Linear & Architainment Lighting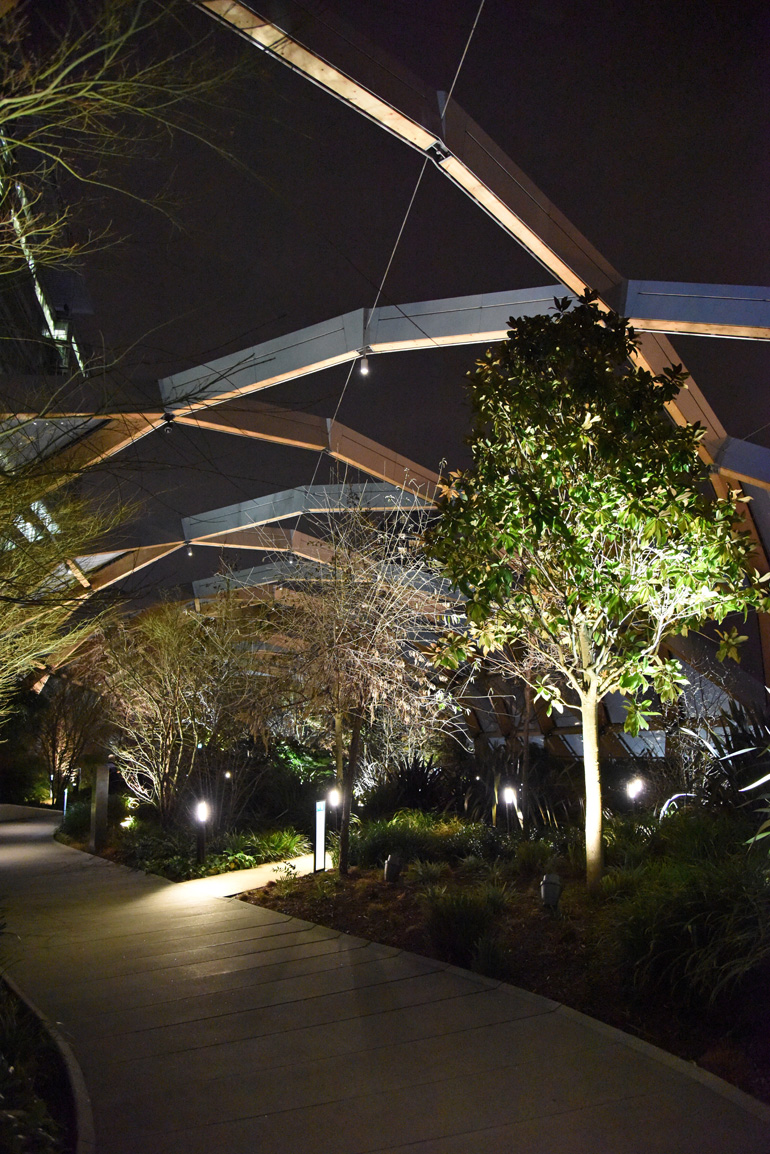 Crossrail Place Roof Garden, Canary Wharf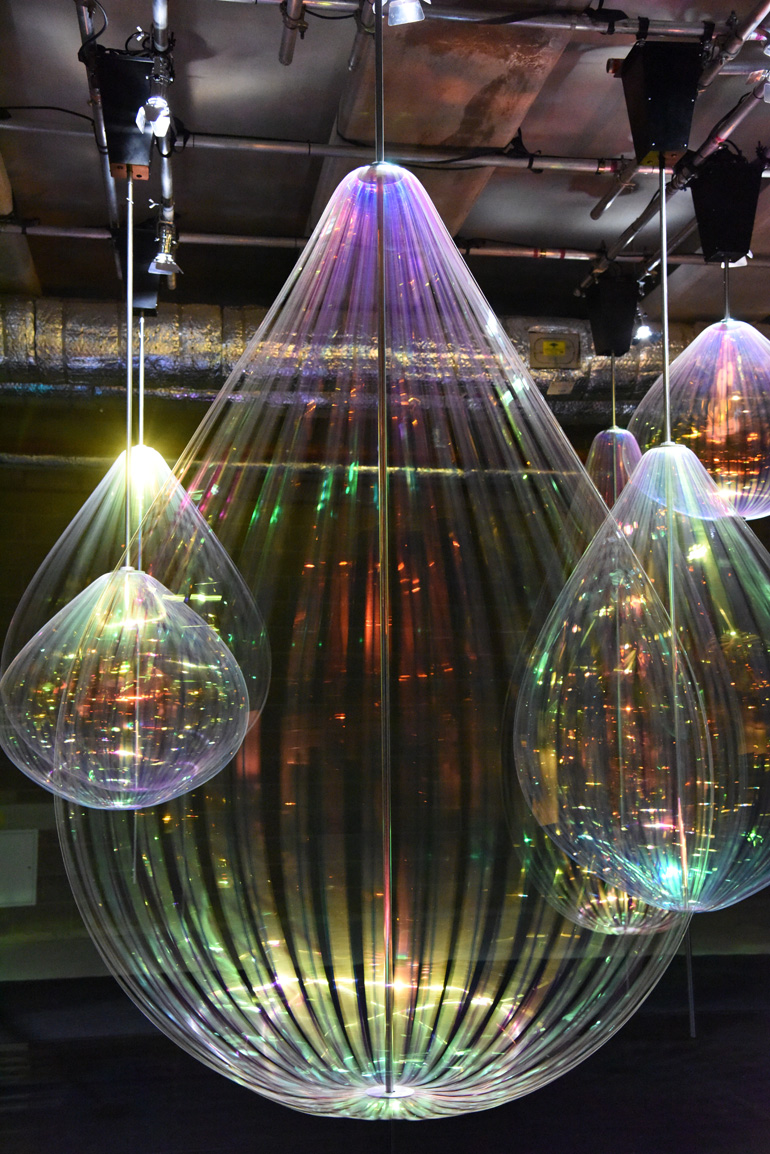 Reflecting Holons by Michiel Martens & Jetske Visser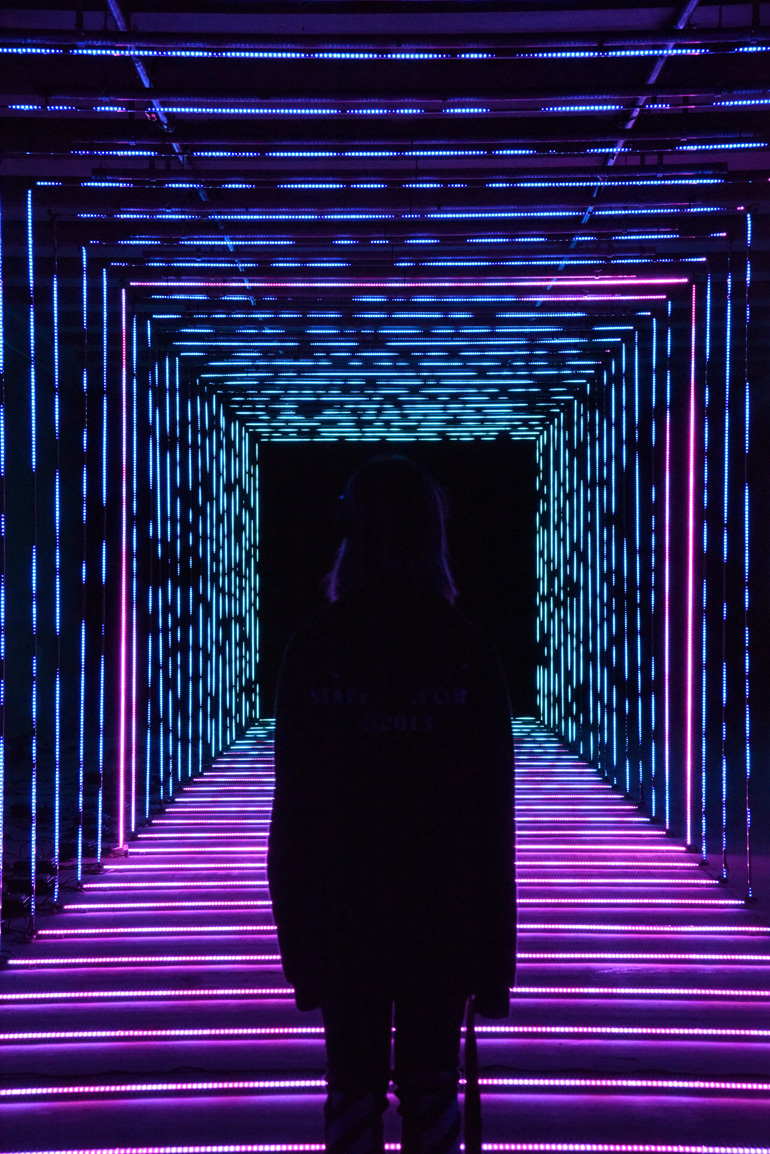 On Your Wavelength by Marcus Lyall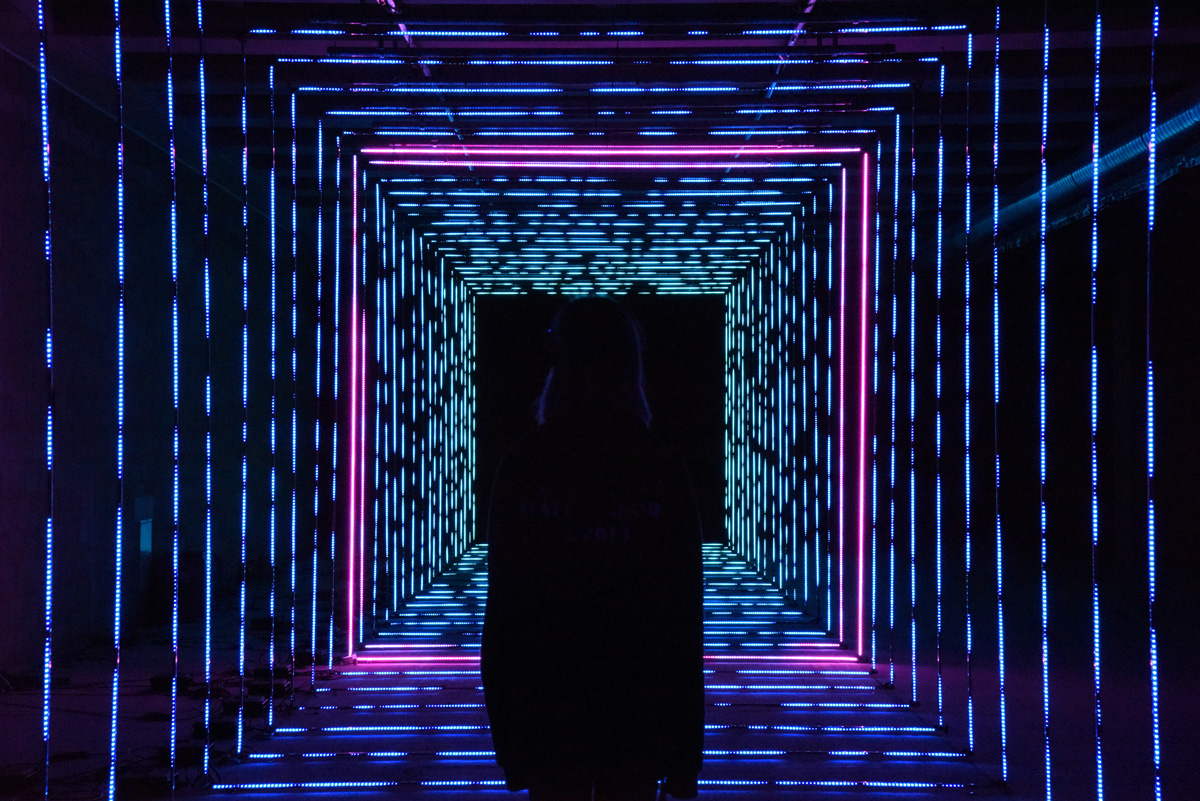 On Your Wavelength by Marcus Lyall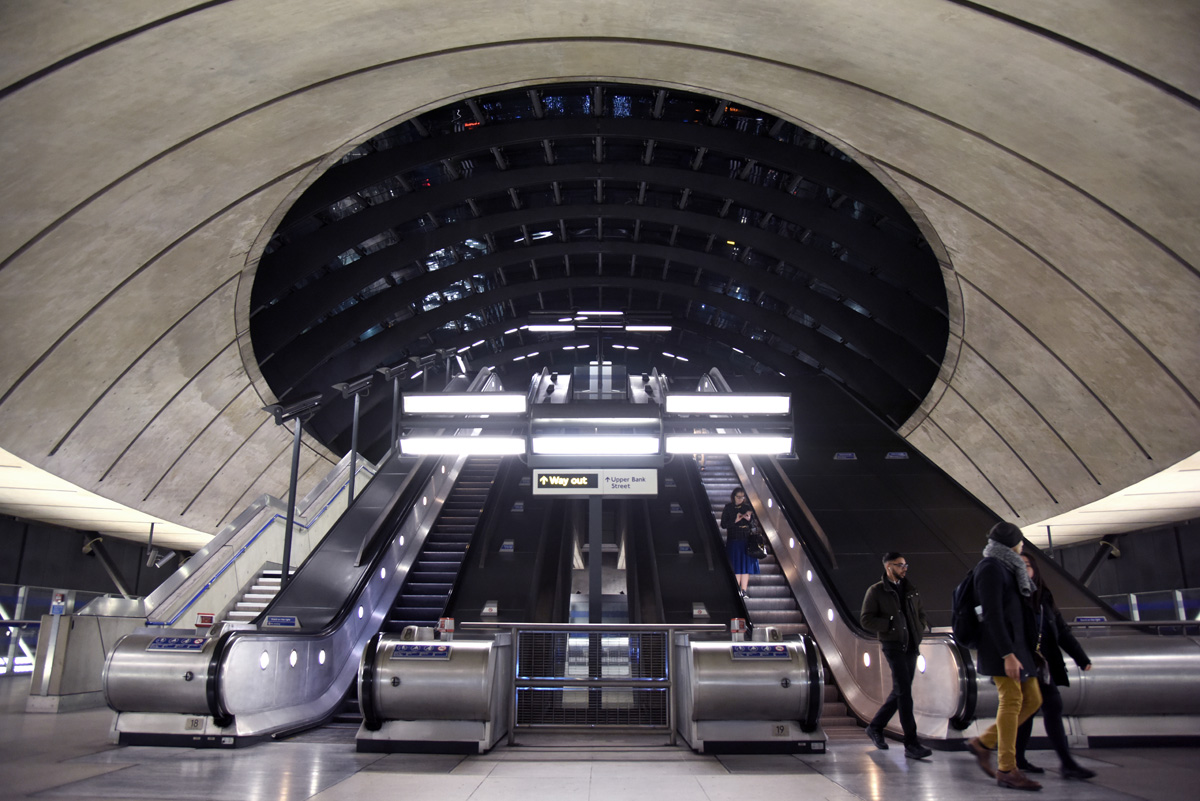 Canary Wharf Underground Station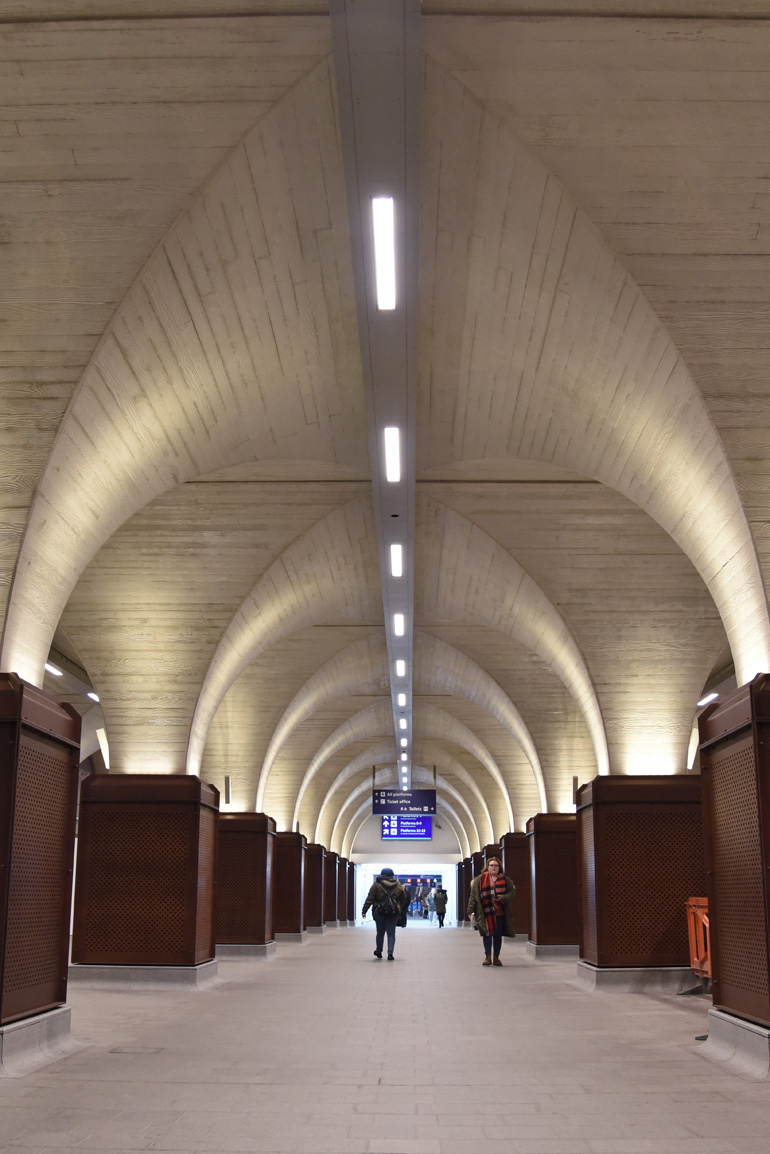 Restored Victorian arches at London Bridge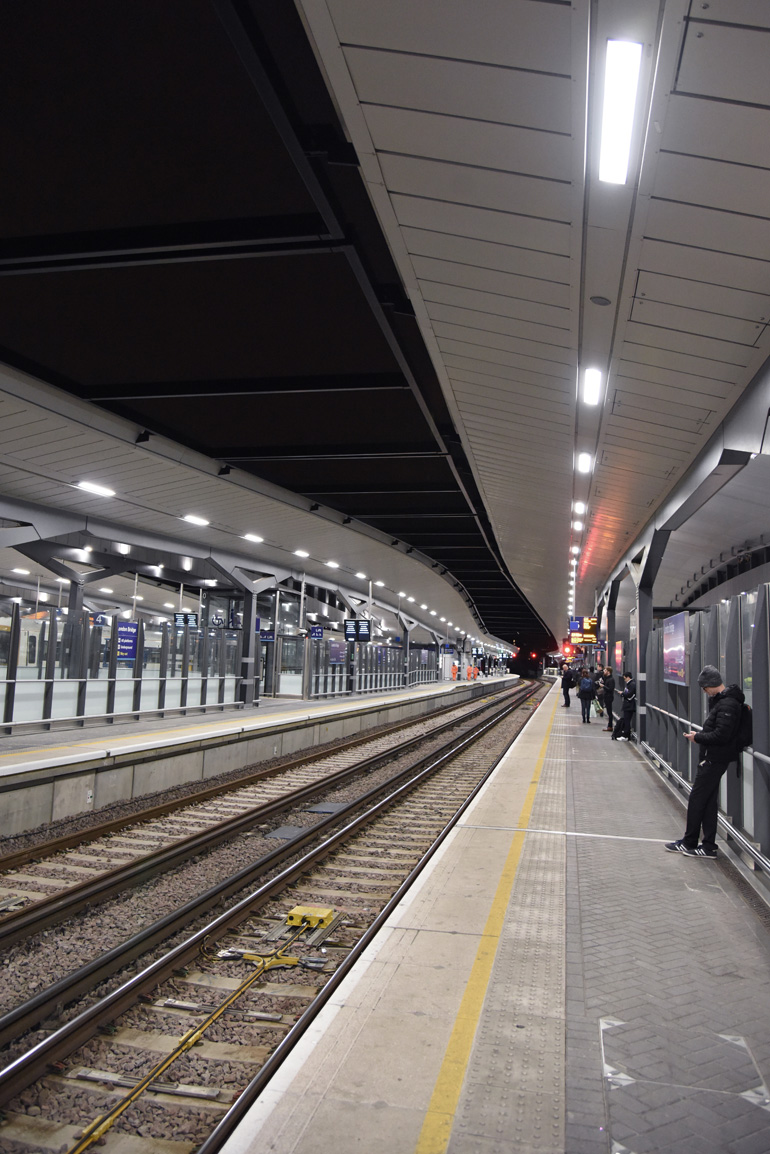 Rebuilt platform at London Bridge
Postcards from New Zealand 2017
For many years MW's Senior Landscape Architect
Clive McDonnell
has spent the winter months in New Zealand– for the next 8 weeks follow
#CliveInNZ
for his latest photographic updates!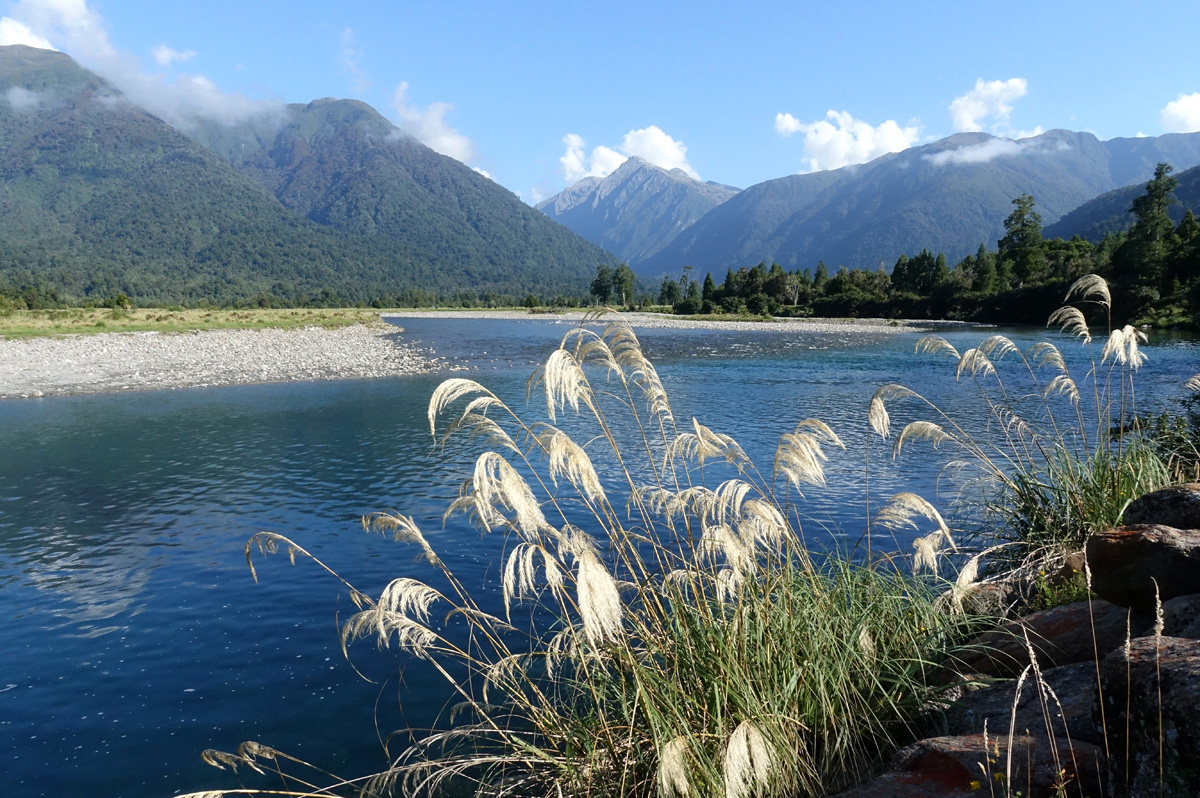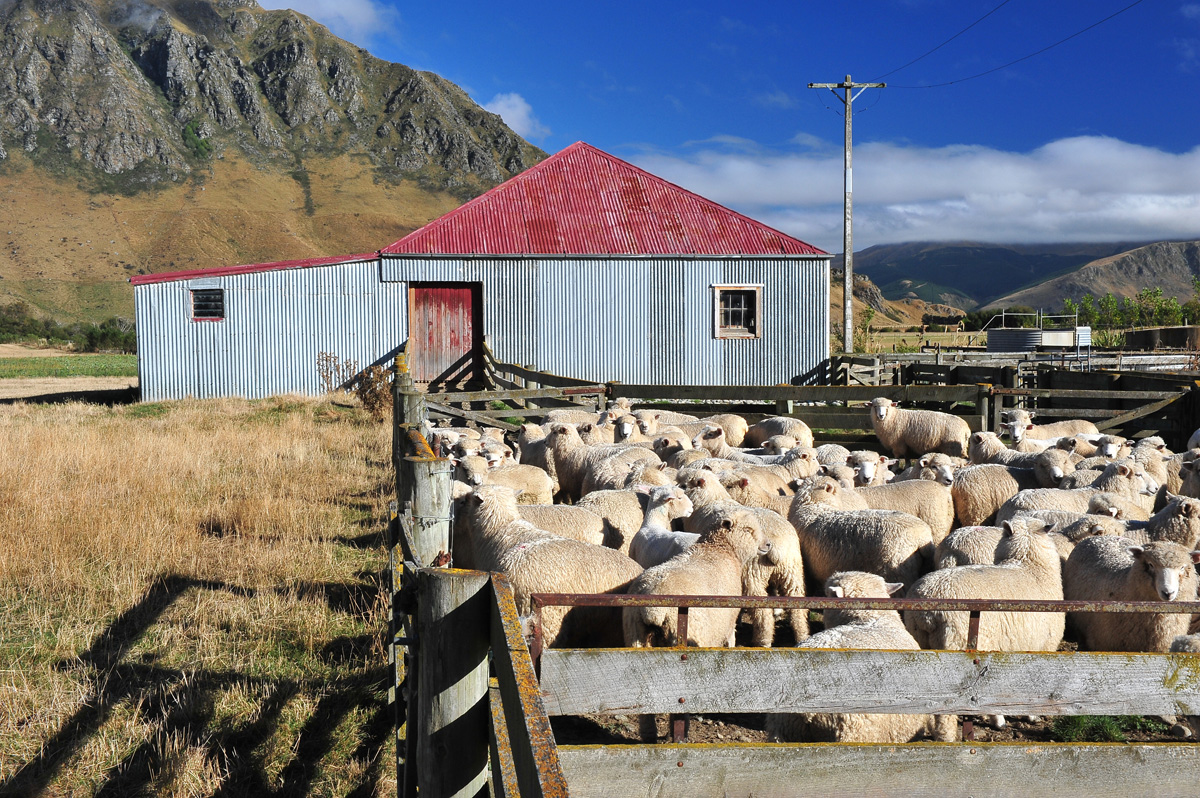 It's been a fantastic 8 weeks– now safely home in the UK.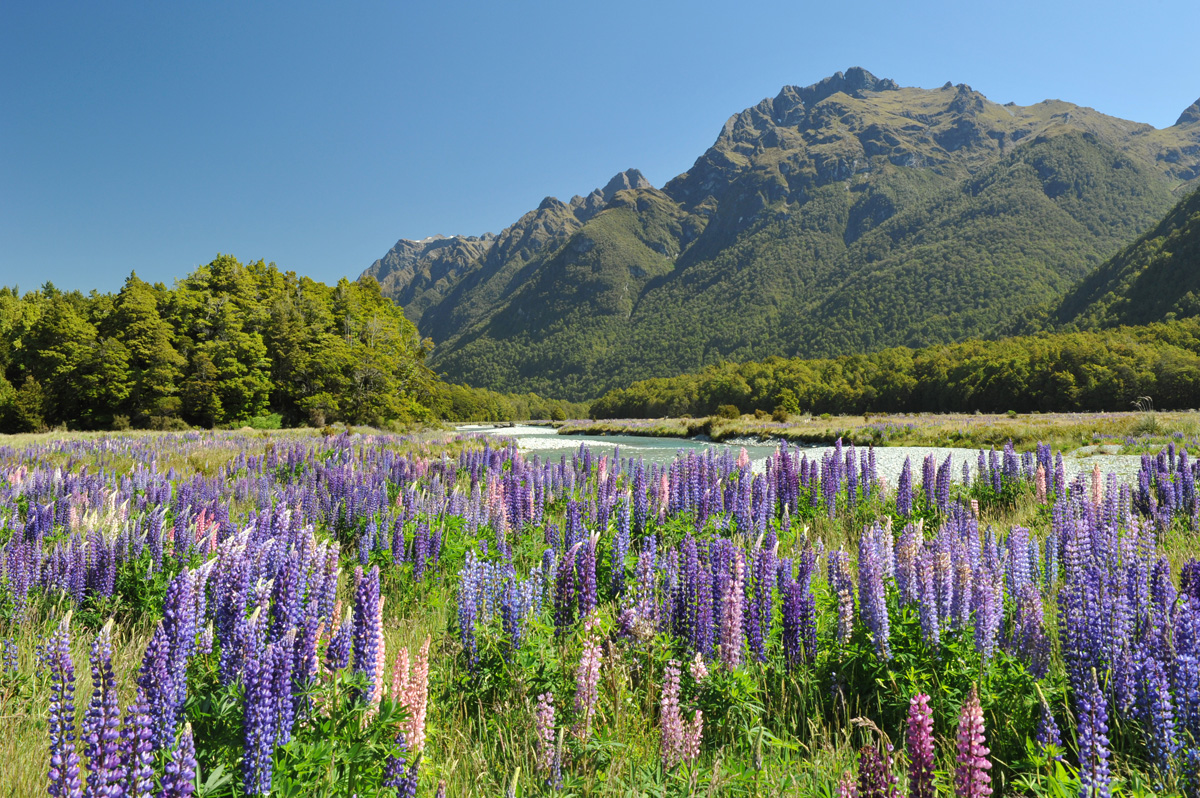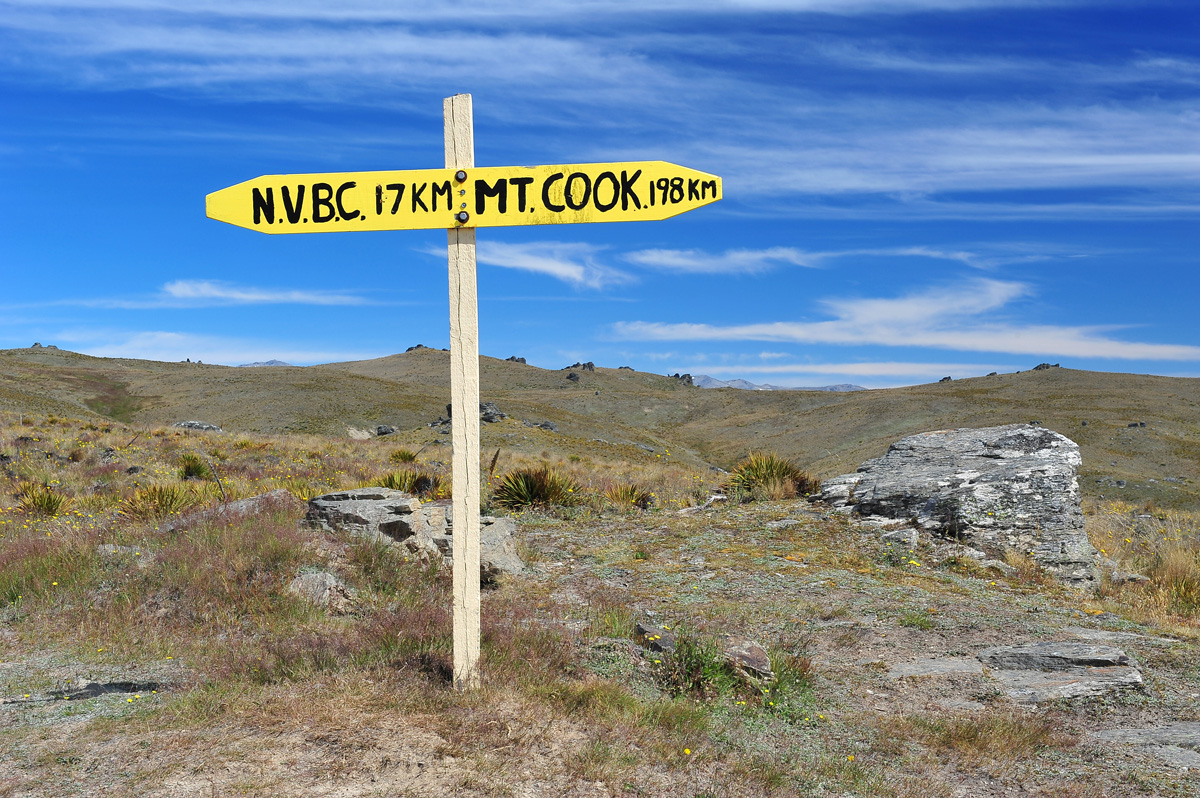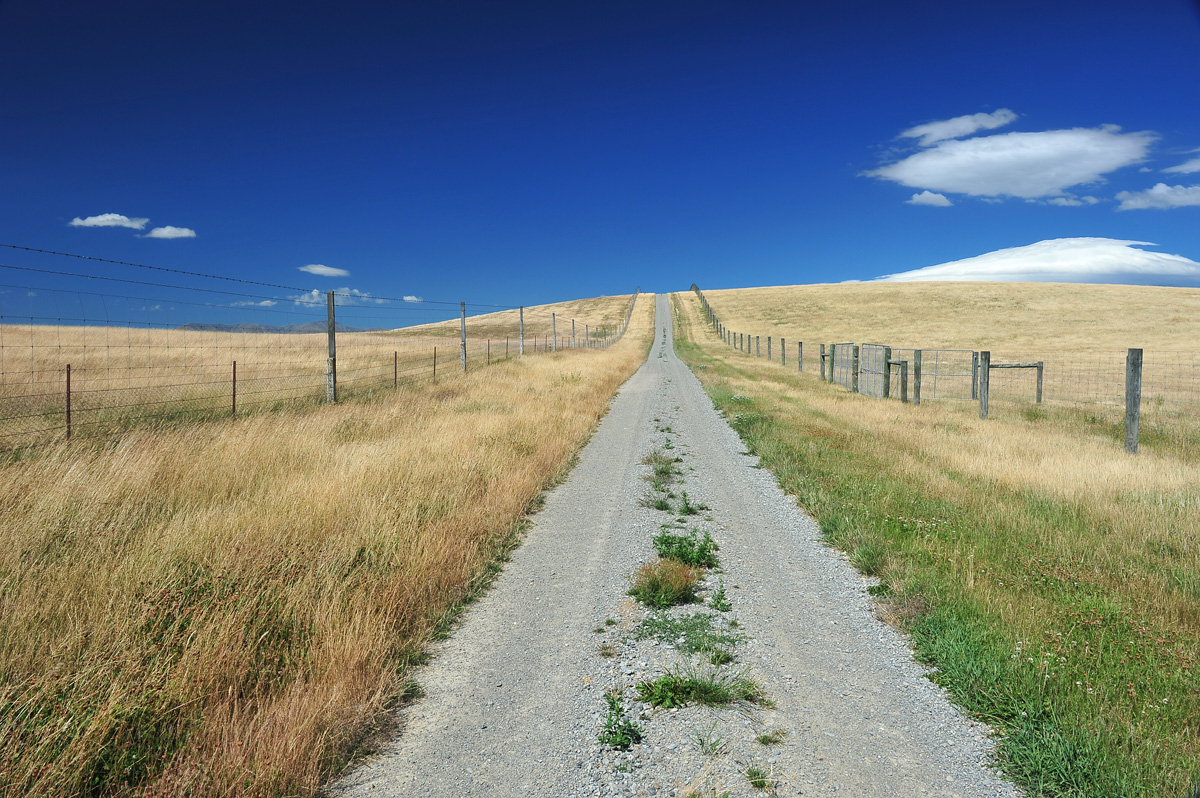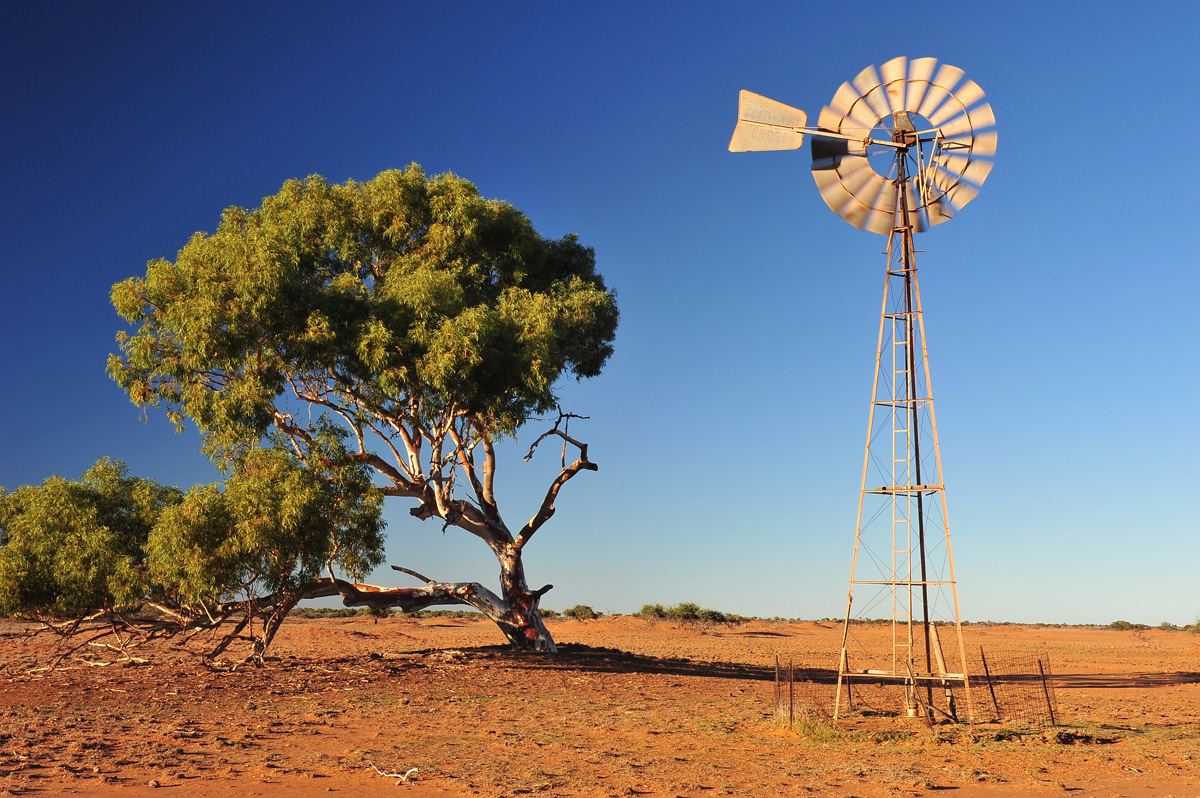 "One more week! Here are some recent highlights".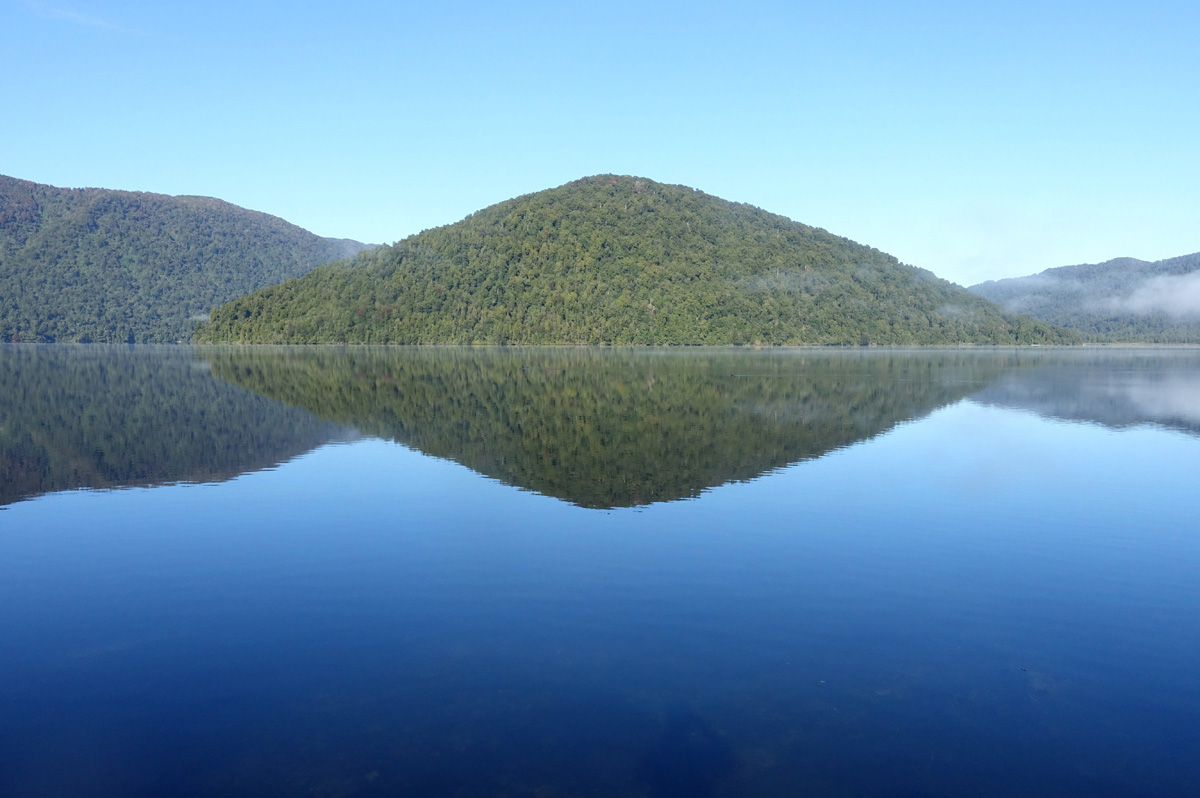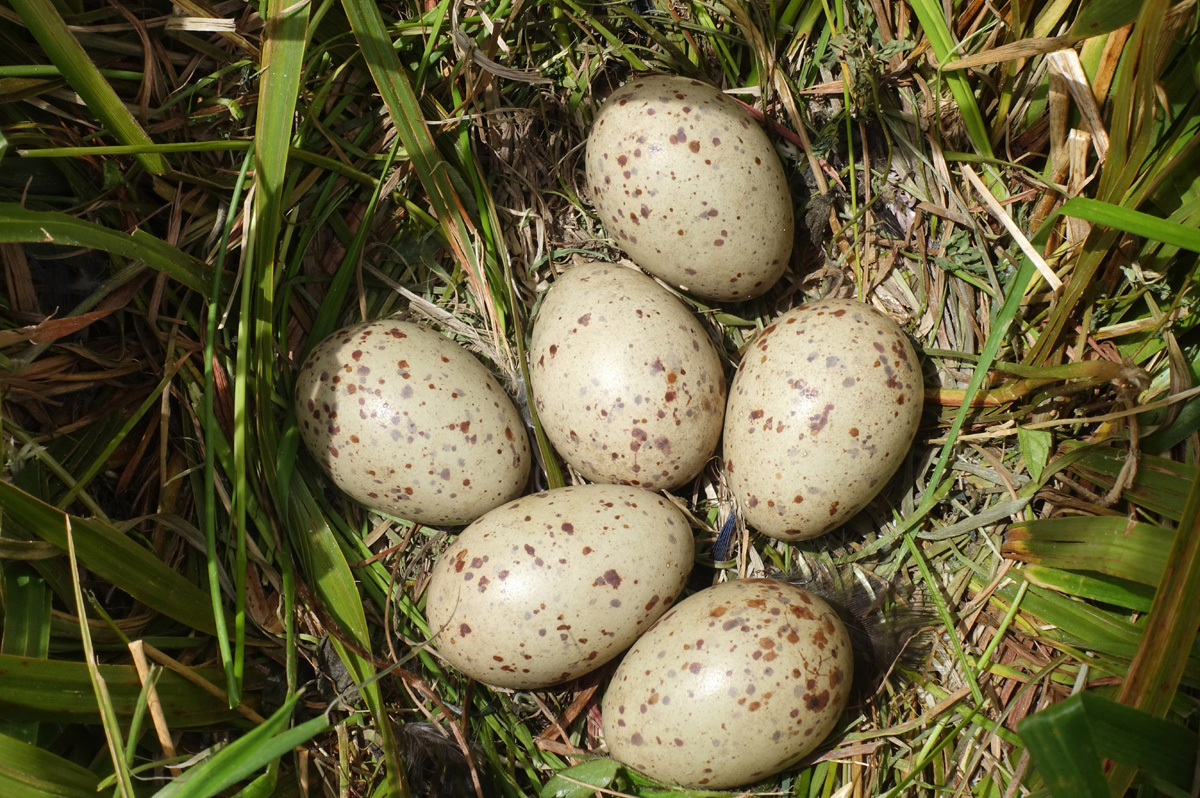 "Best wishes to all at MW. I attach a couple of piccies taken earlier on in my trip. One shot is of a favourite lake on the west coast and the other a
Pukeko's
nest– a clown like bird like a large Moorhen".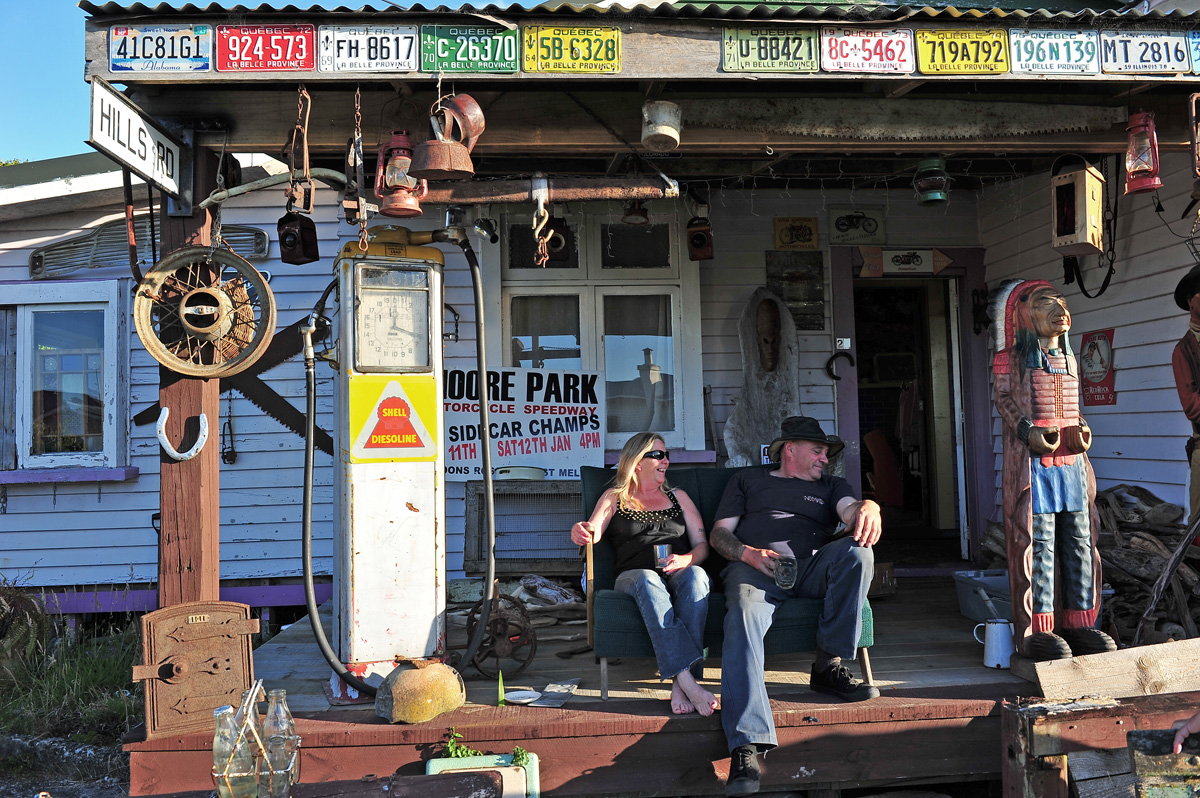 A colourful addition to any front porch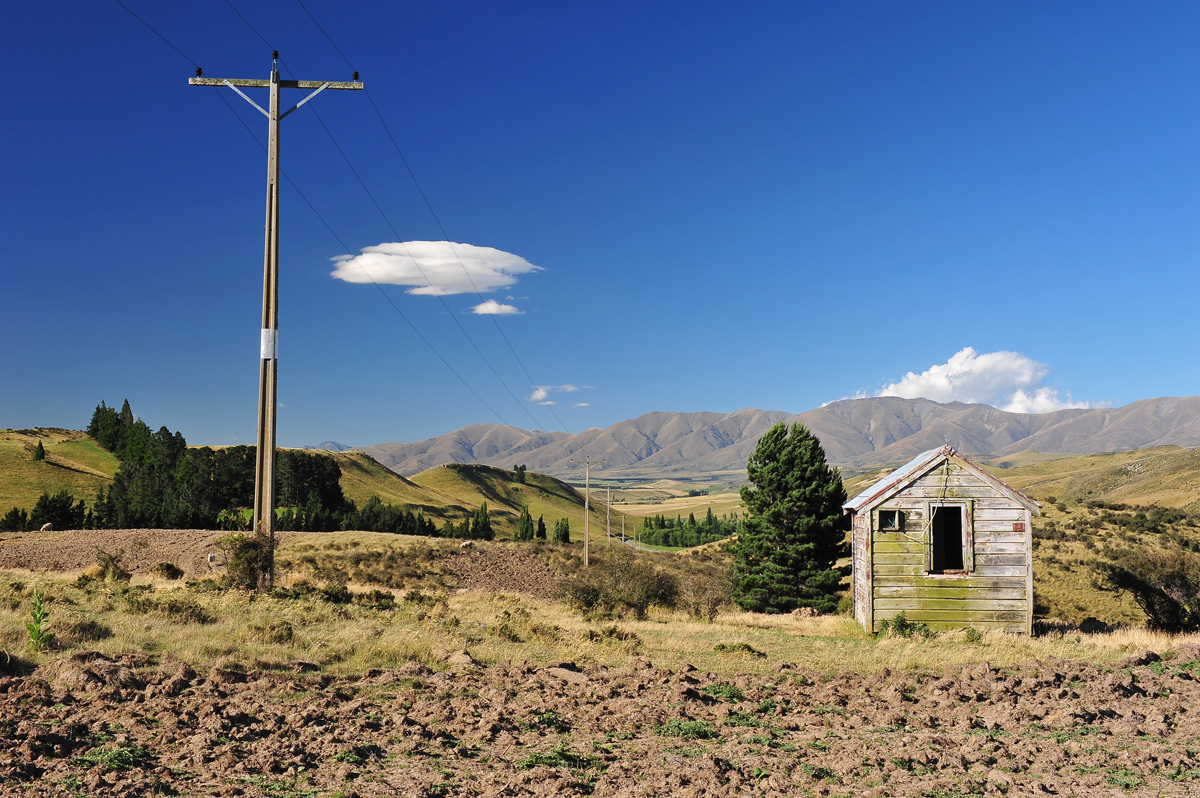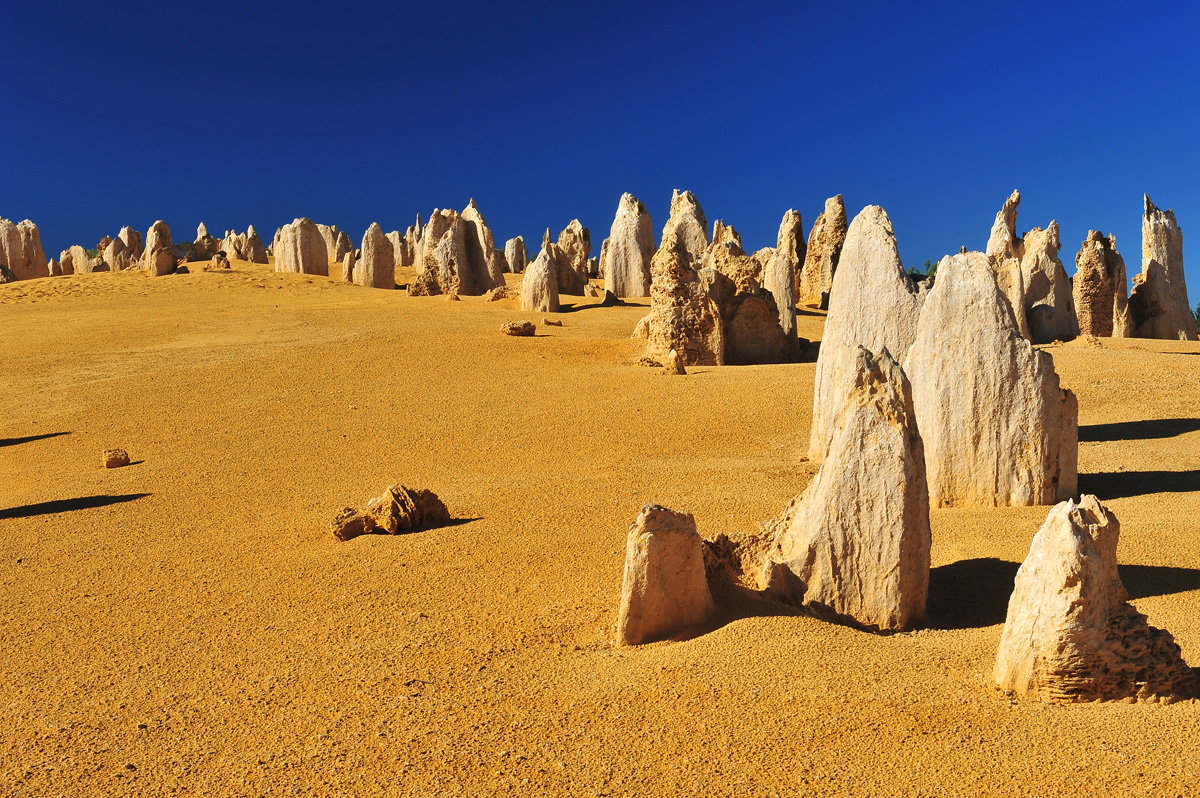 "Two thirds of the way through my trip, here are a few more highlights"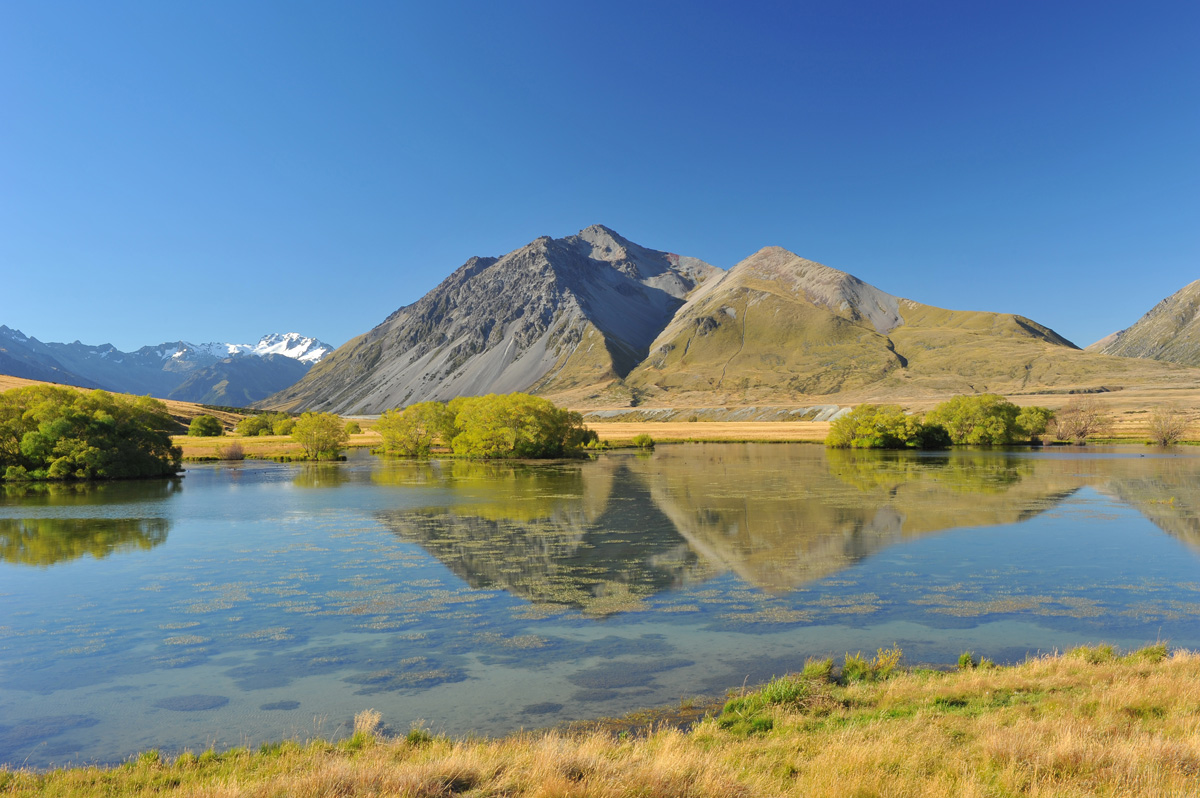 More great blue skies and fantastic landscapes on NZ's South Island from last week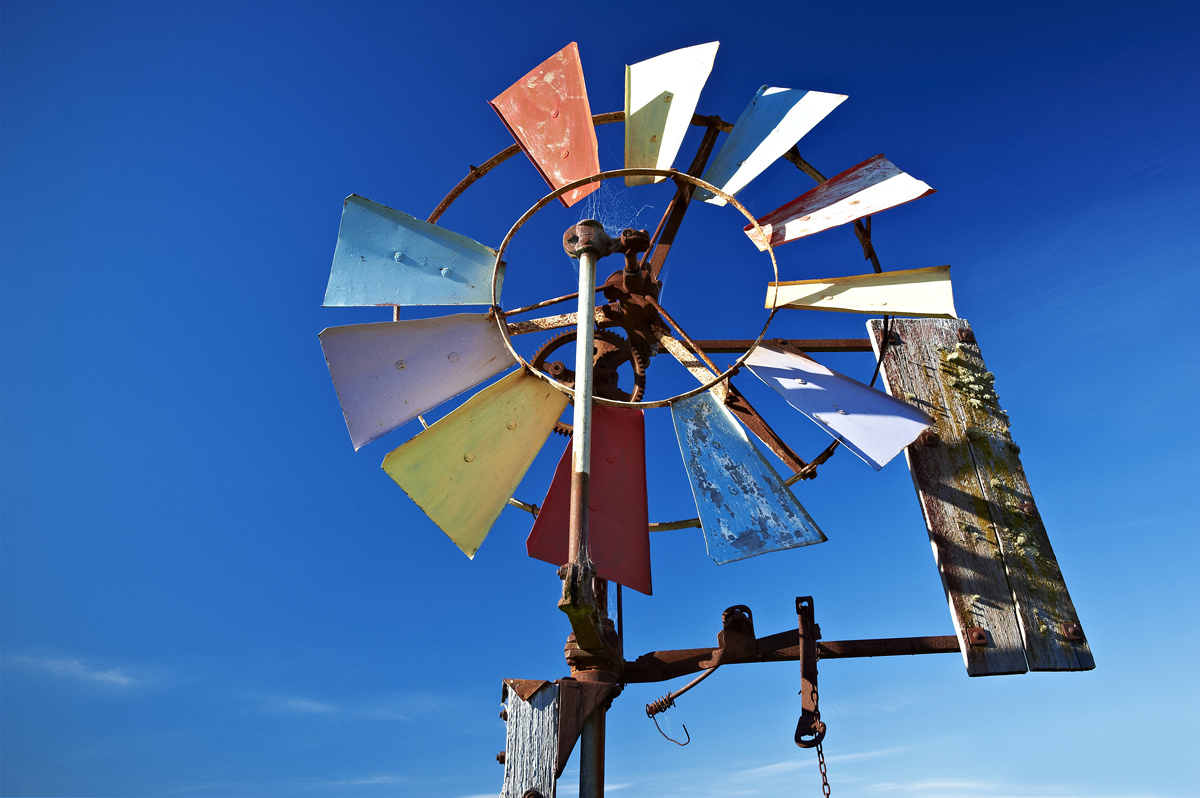 Latest update from Clive Down Under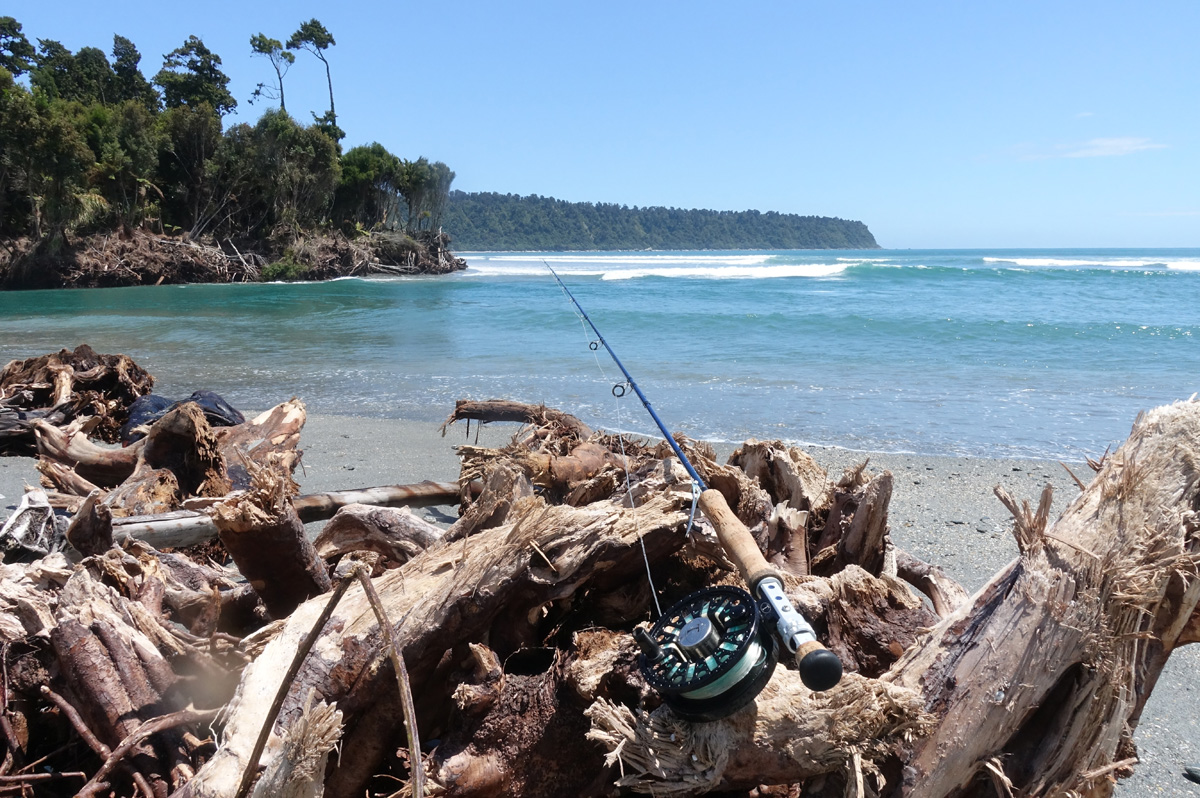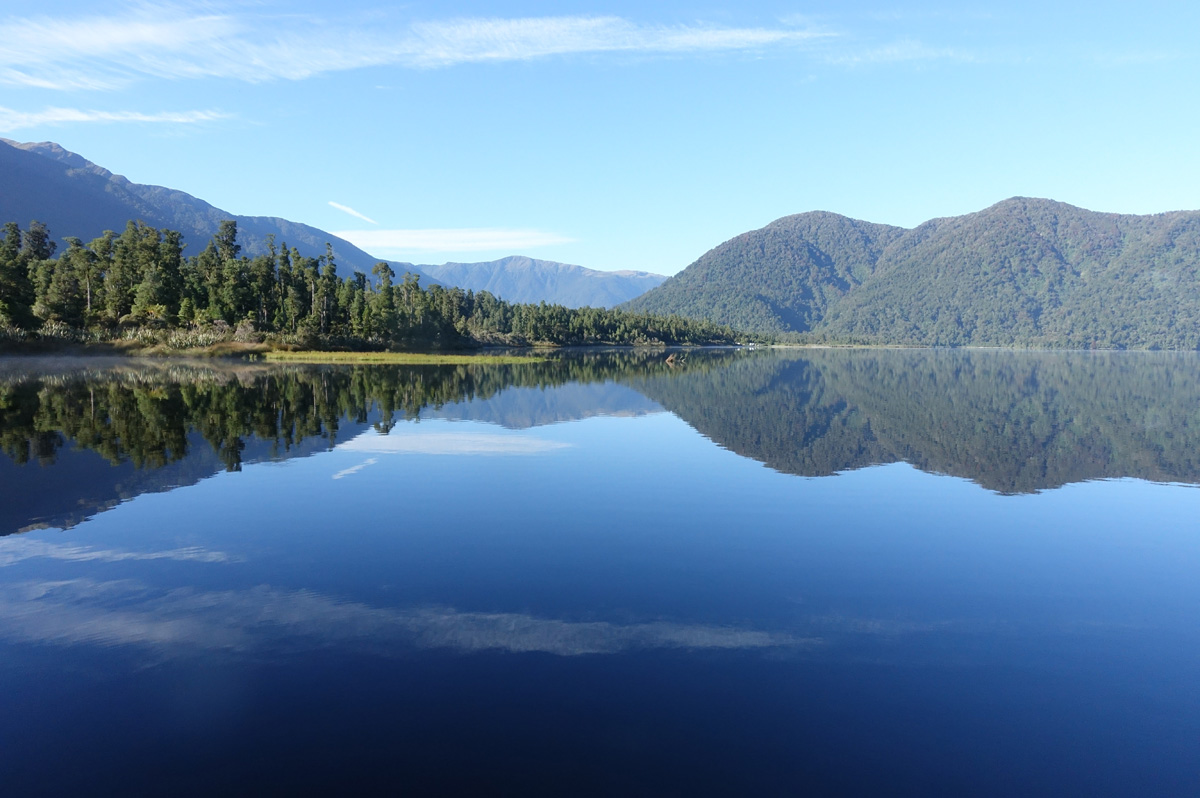 Shots of two of Clive's fishing holes from between Christmas and New Year to brighten up a windy morning– one salt water, the other fresh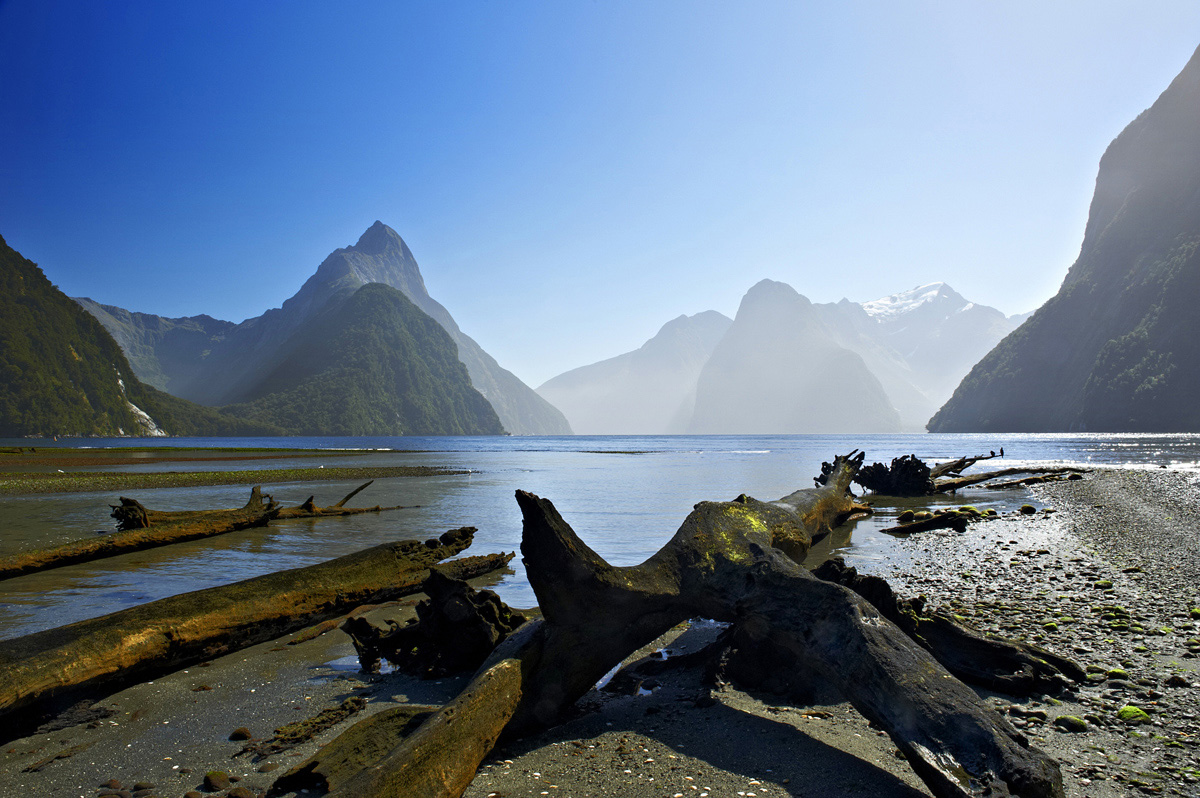 Happy New Year from New Zealand!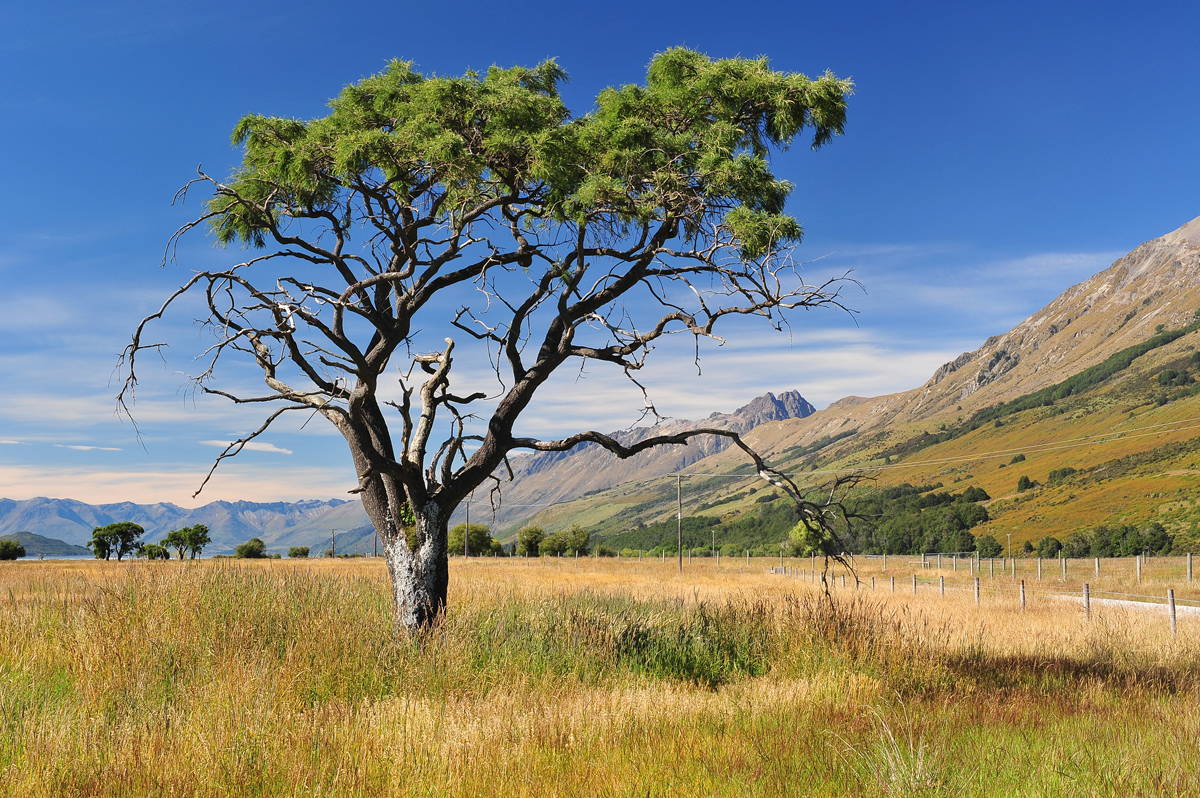 Last update from Clive before Christmas– "Happy Xmas to all at MW from New Zealand!"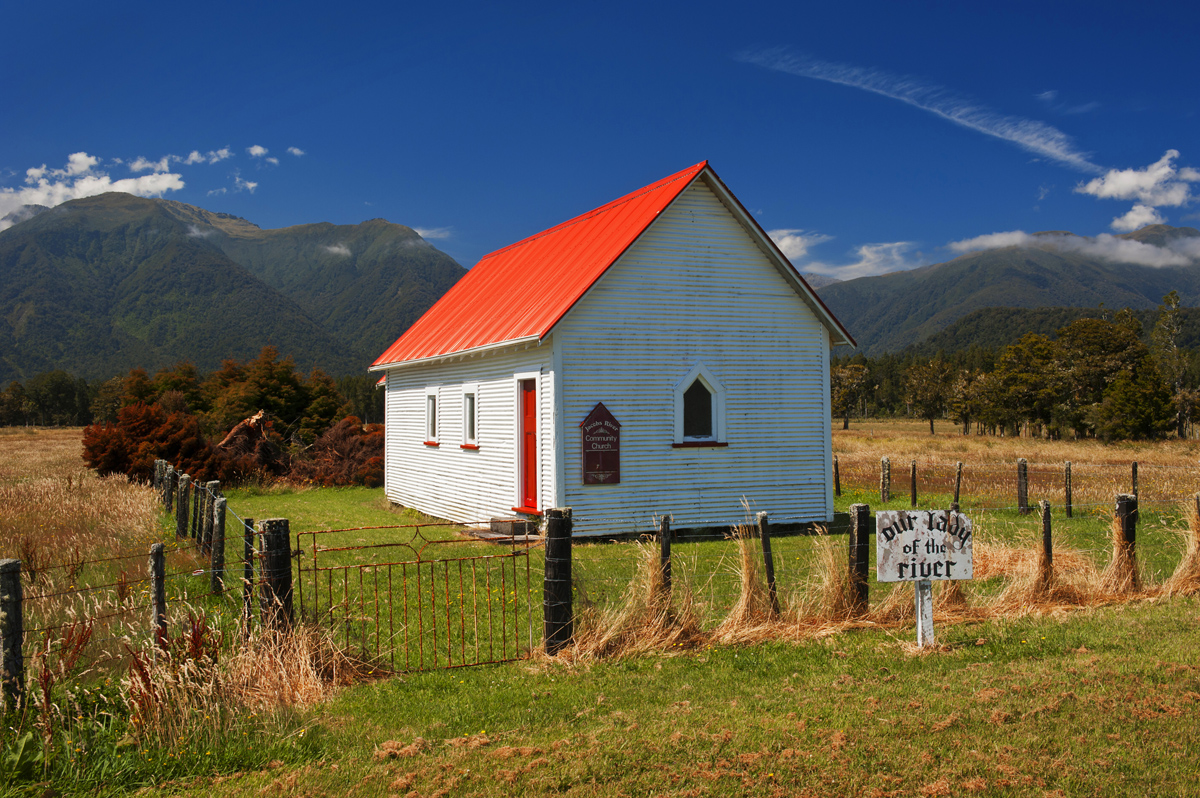 Quick update from Clive– looks like he's having better weather than we are!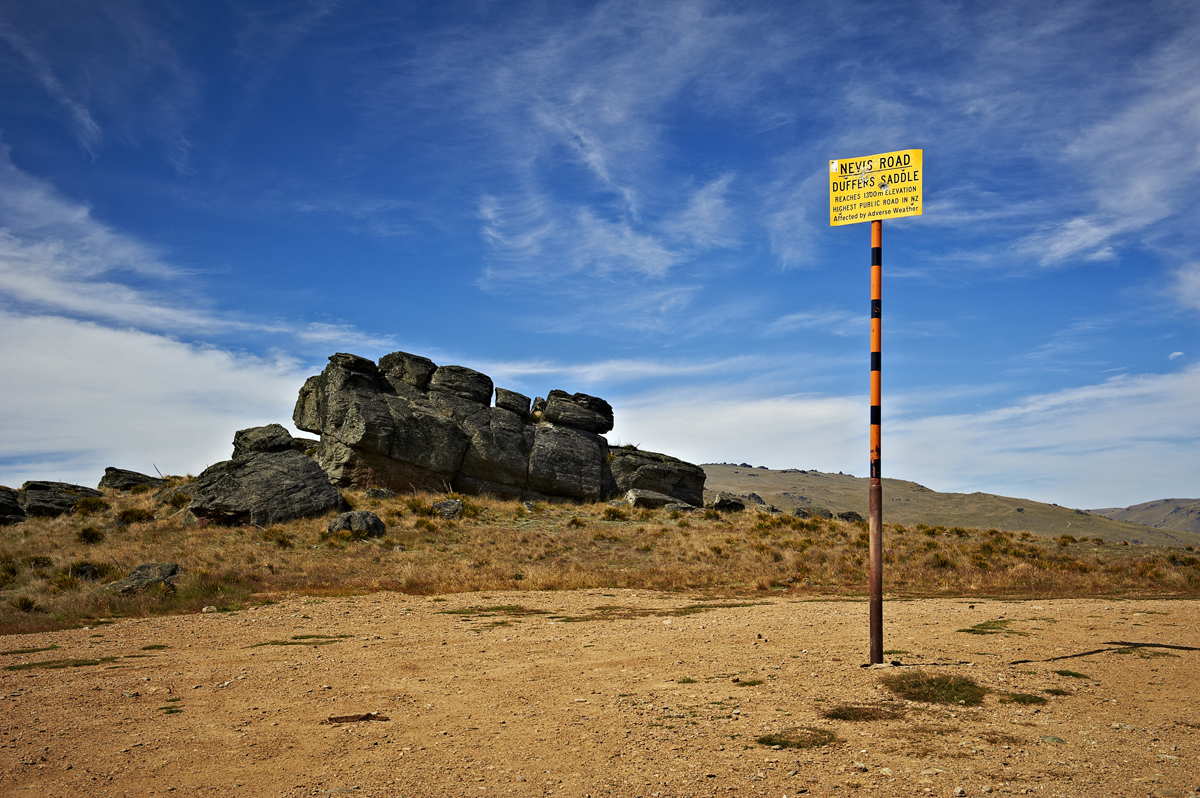 For the next 8 weeks follow
#CliveInNZ
for his latest photographic updates!
Season's Greetings from all at Murdoch Wickham
According to Unicef, right now, more than 8 million Syrian children are in danger. Many have lost their homes, their schools and even their families. They face unspeakable violence and a lack of food, health care and clean water. Now Syria's children face another threat– the deadly cold winter.
Frightened children face freezing temperatures with no way of keeping warm. Without access to shelter, blankets or warm clothes, many children will struggle to survive.
Unicef is working tirelessly to protect Syrian children and give them hope for a happy future. They're there in Syria and in the refugee camps, ensuring children have blankets, warm clothes and medicine. But they're also providing longer-term support to help children, young people and families rebuild their lives. They're providing education, psychosocial support and safe spaces for them to play and have some much-needed fun.
Here at Murdoch Wickham again this year, instead of sending Christmas cards, we are continuing to support Unicef by giving emergency supplies to help Syrian children.
www.unicef.org.uk/donate/syria/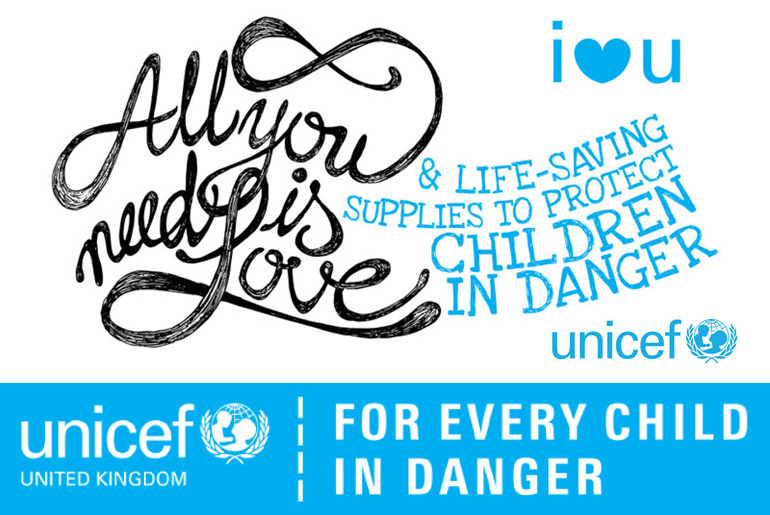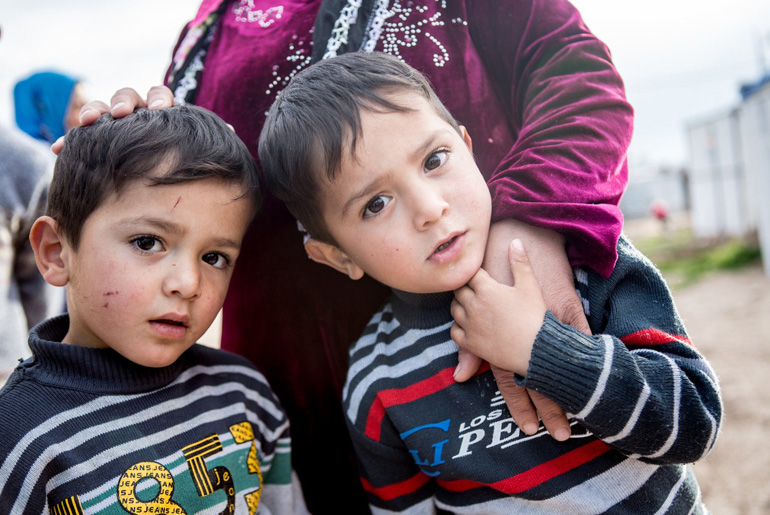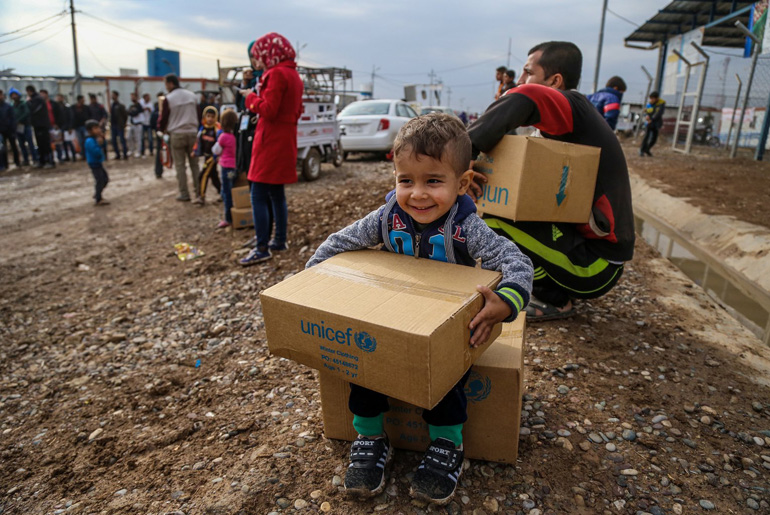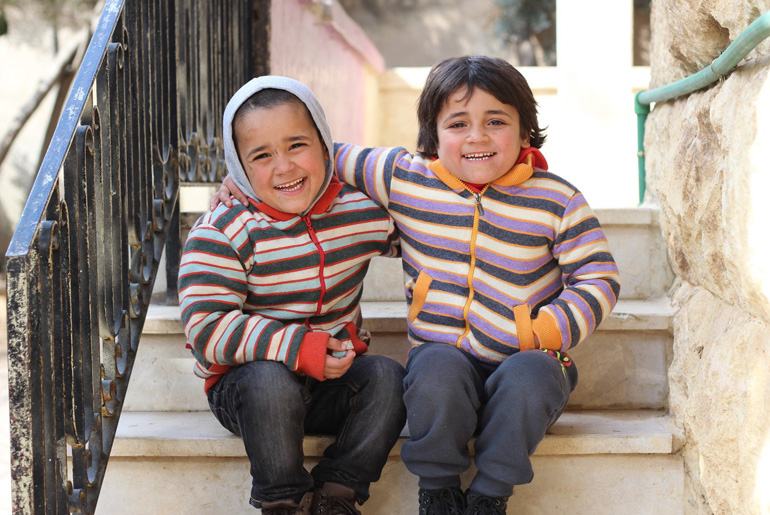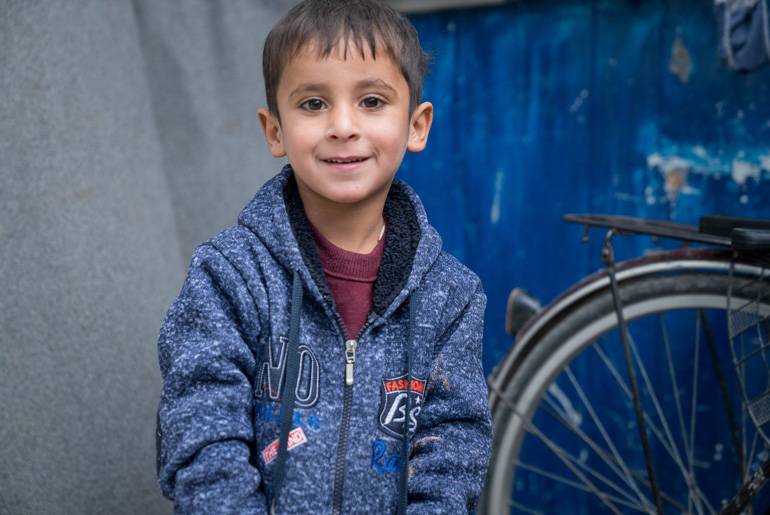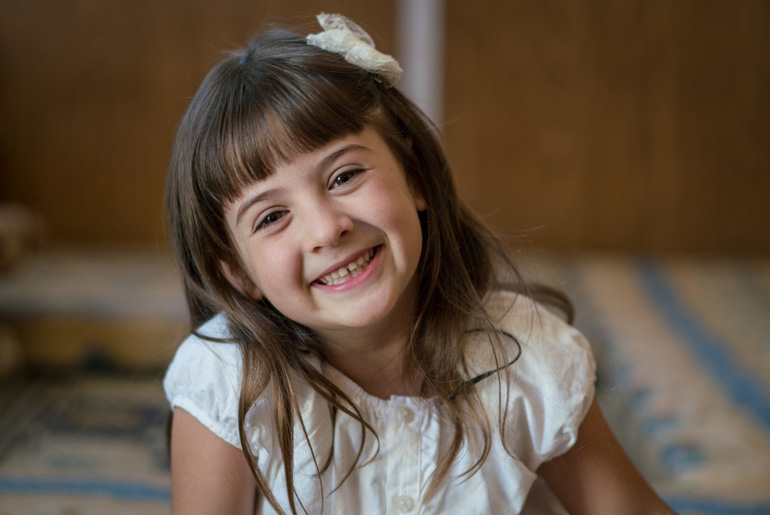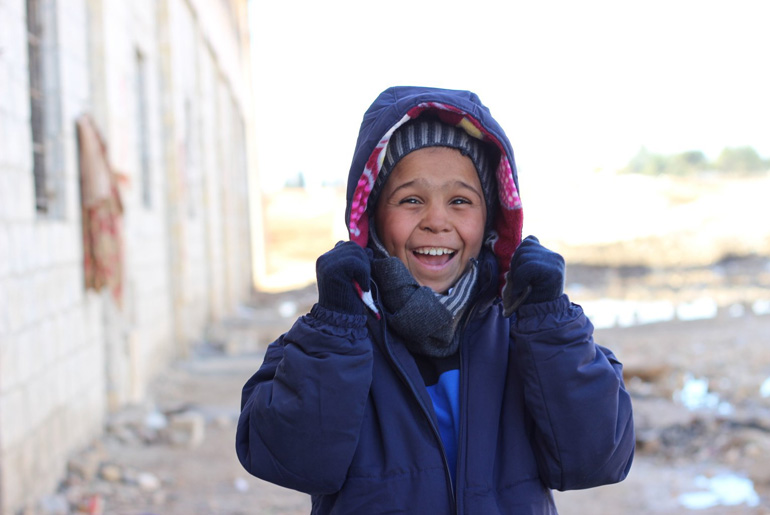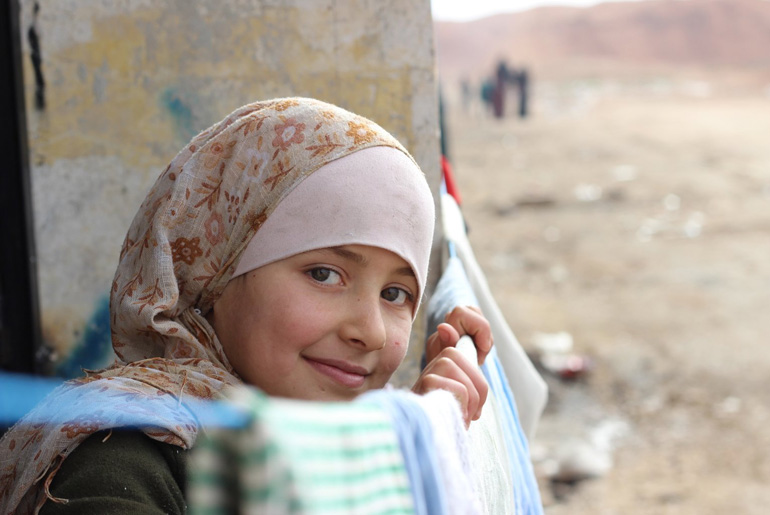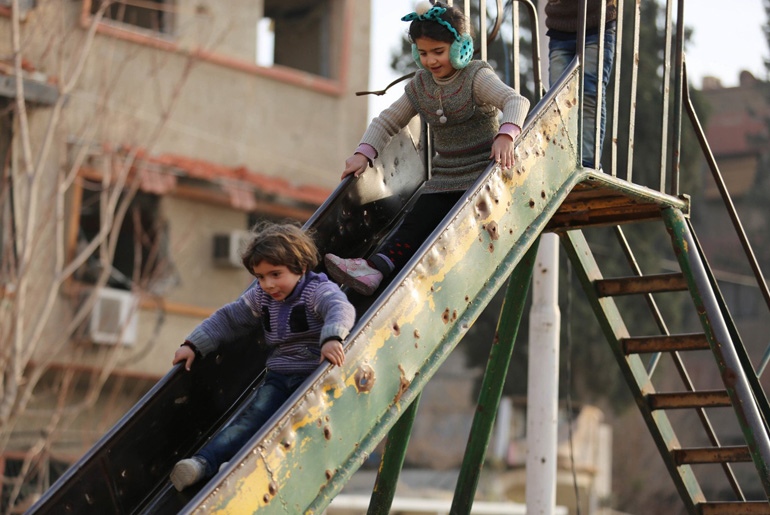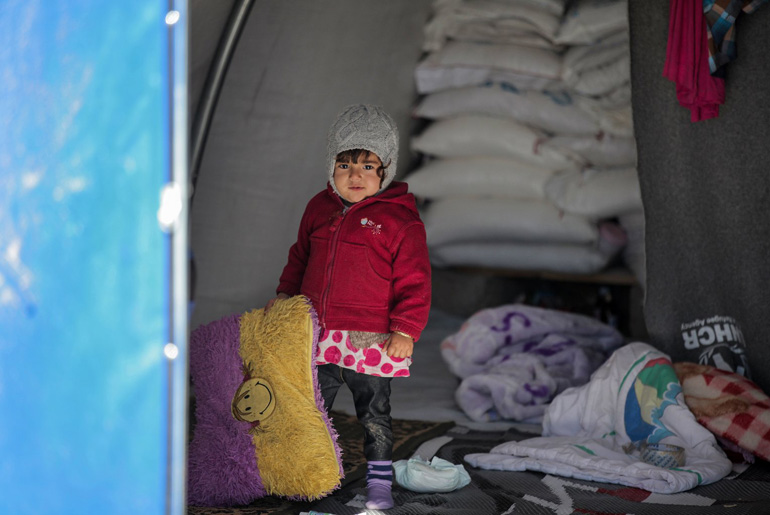 Kidbrooke Village Tree Tagging
Kidbrooke Village, in the Royal Borough of Greenwich is an award winning regeneration scheme by Berkeley Group replacing the former Ferrier Estate. Consisting of 4,800 new homes and surrounded by 136 acres of open space, it is a major new village suburb for South East London.
Murdoch Wickham were commissioned by Berkeley Group in 2015 to work on Phase 3, the Village Centre. This phase will deliver 983 new homes, a new station ticket office for Kidbooke station as well as a new central Village Square and commercial hub.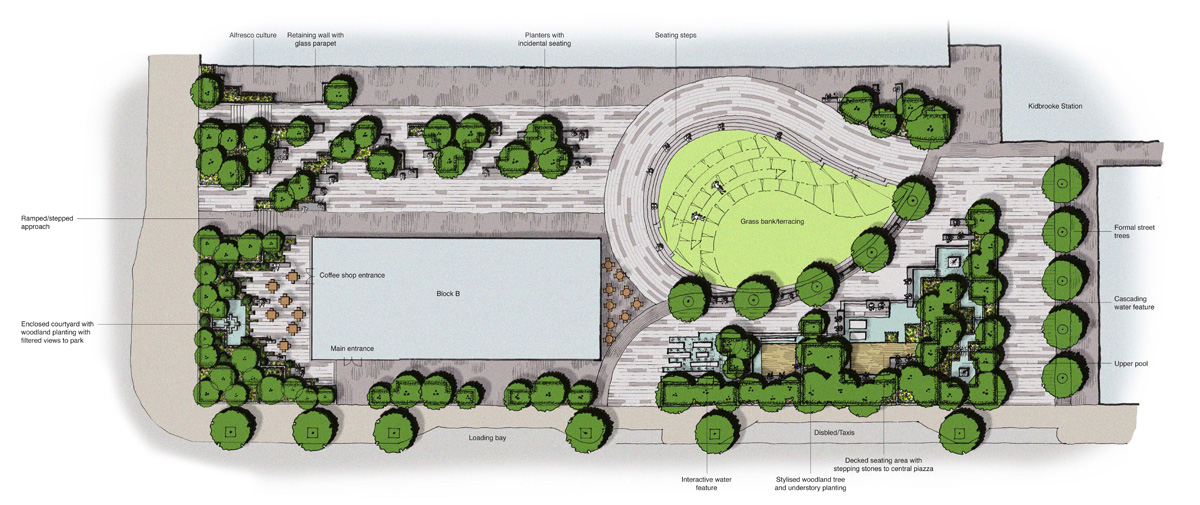 MW's landscape design for the new central Village Square at Kidbrooke Village
I joined MW as a graduate Landscape Architect nearly a year ago in May 2016. As an Atelier studio one of the
three values
that underpin MW's ethos is that everyone will be able to "Grow Through Learning". This means that the skills and knowledge that people have are passed on and shared with the team, so that we all grow in our understanding of the processes and practice of working in landscape and placemaking.
Each and every person has the opportunity to further their knowledge, MW have found that this continual enrichment benefits us all, our clients and the quality of our schemes. Personally I have found that this way of working has been incredibly beneficial to my development as a Landscape Architect and that as I grow in my knowledge and experience, the projects that I am involved with will benefit too.
As part of this learning process, I have been encouraged to get involved in all aspects of the roll of a Landscape Architect. As such, last week I joined my college
Clive McDonnell
on a two day trip to two of Europe's leading tree nurseries to select and tag trees for Phase 3 at Kidbrooke.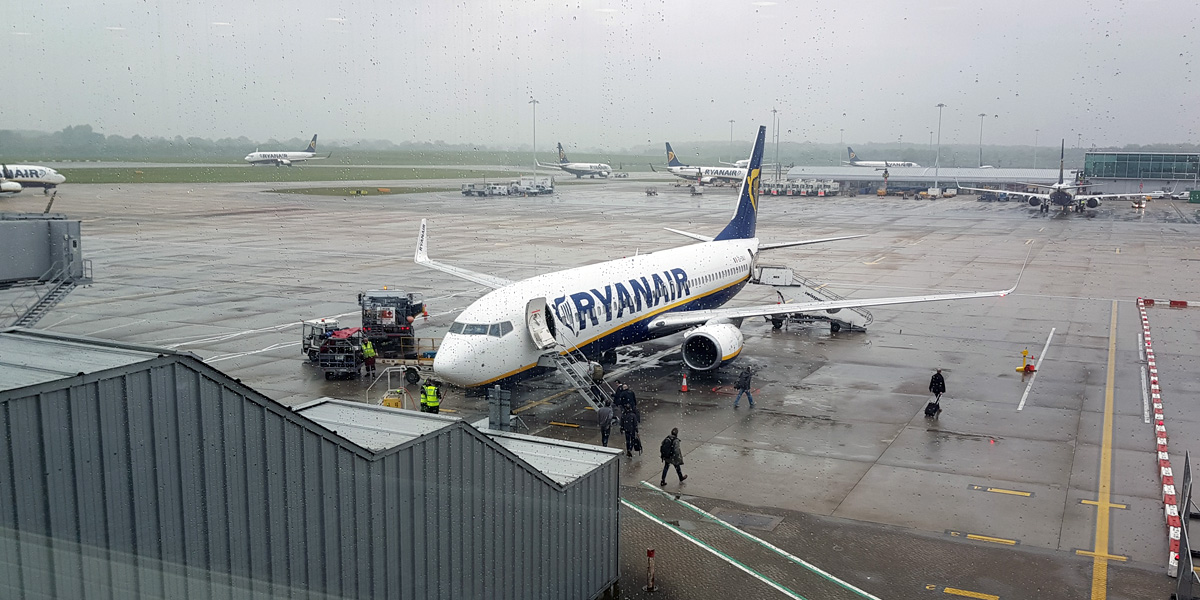 It was an early start at Stansted, but the rain didn't dampen our anticipation at seeing what would be on offer, flying to Hamburg our first day was spent at
Pflanzen von Falkenhayn
, two hours west of Hamburg. We weren't disappointed with the tree stock that we saw, the quality and variety was outstanding. It was great to see these specimens in the ground where they had been lovingly cared for many years.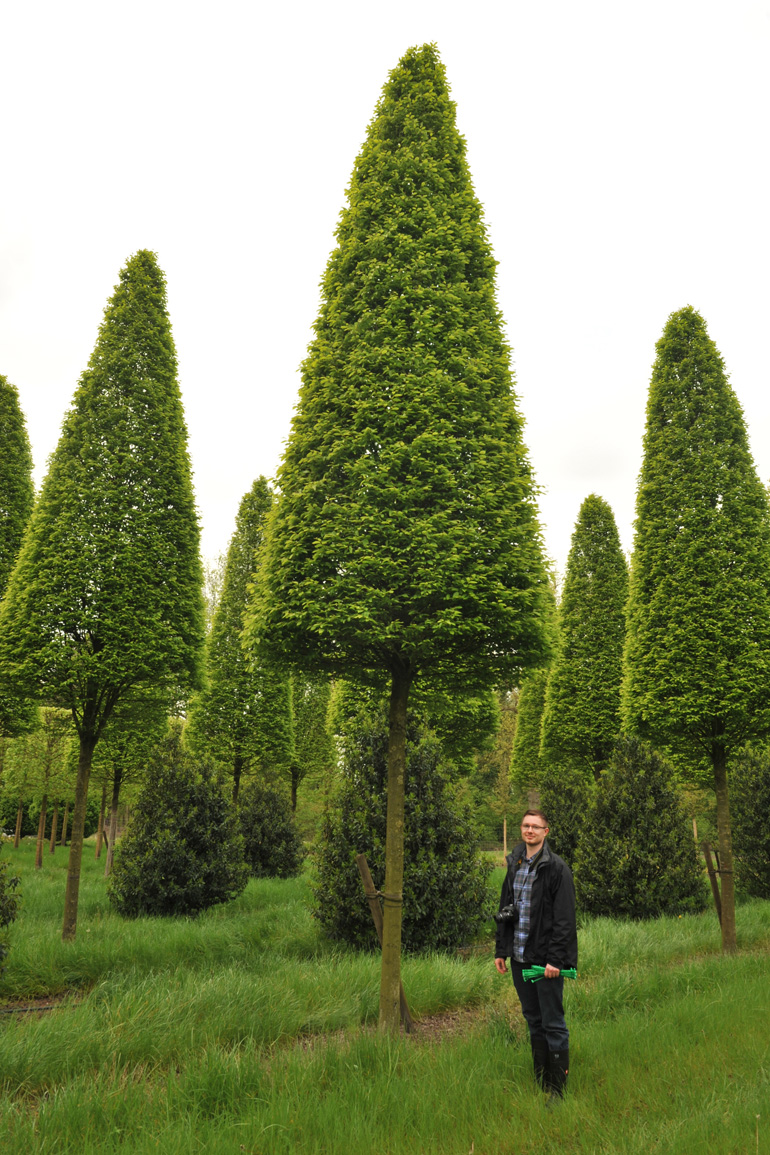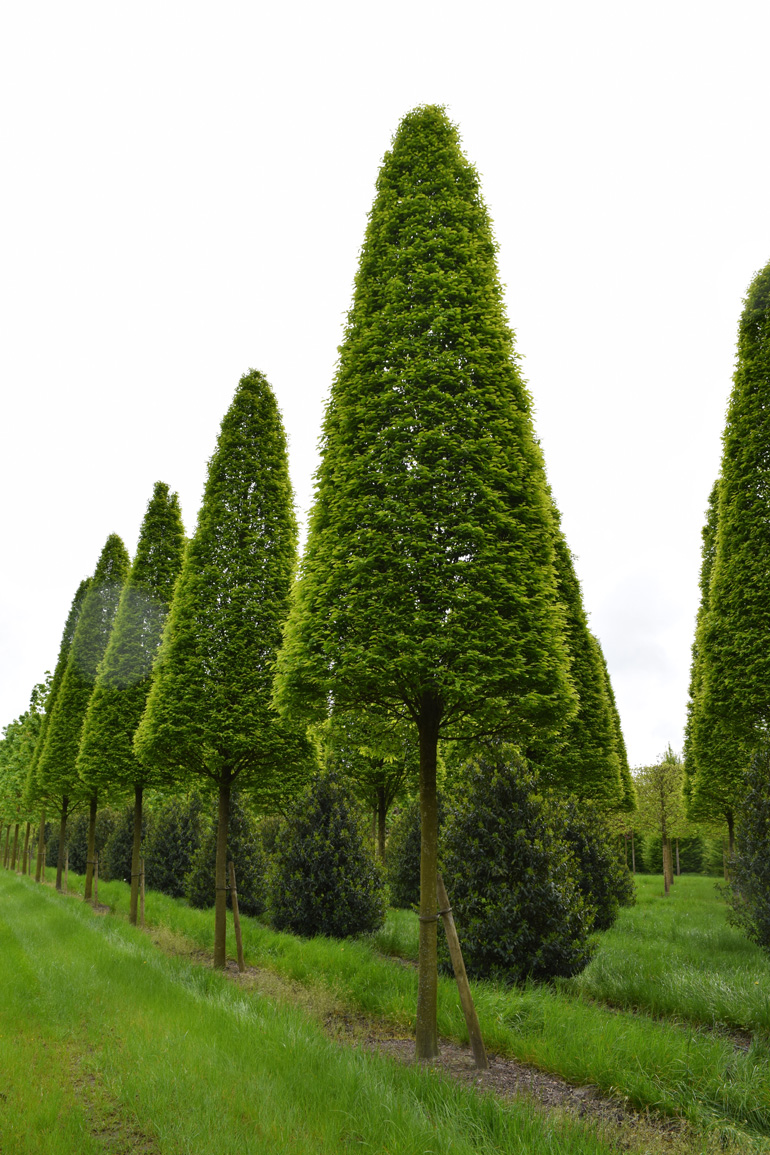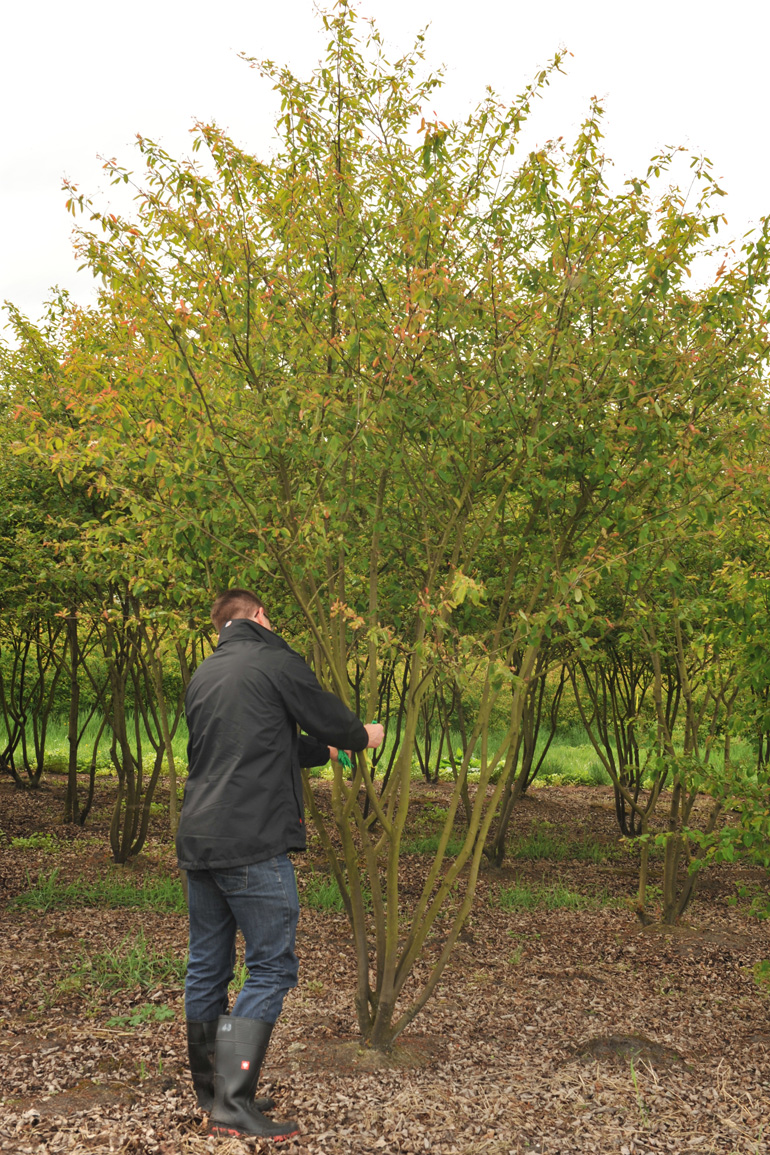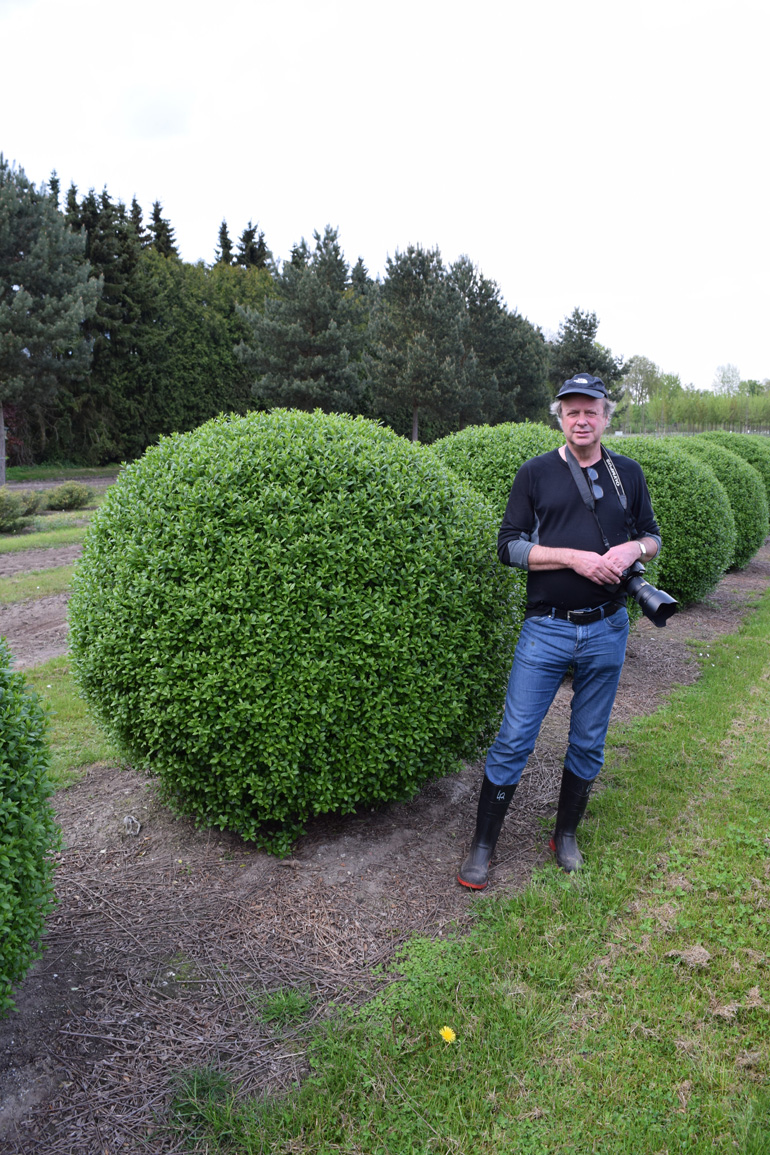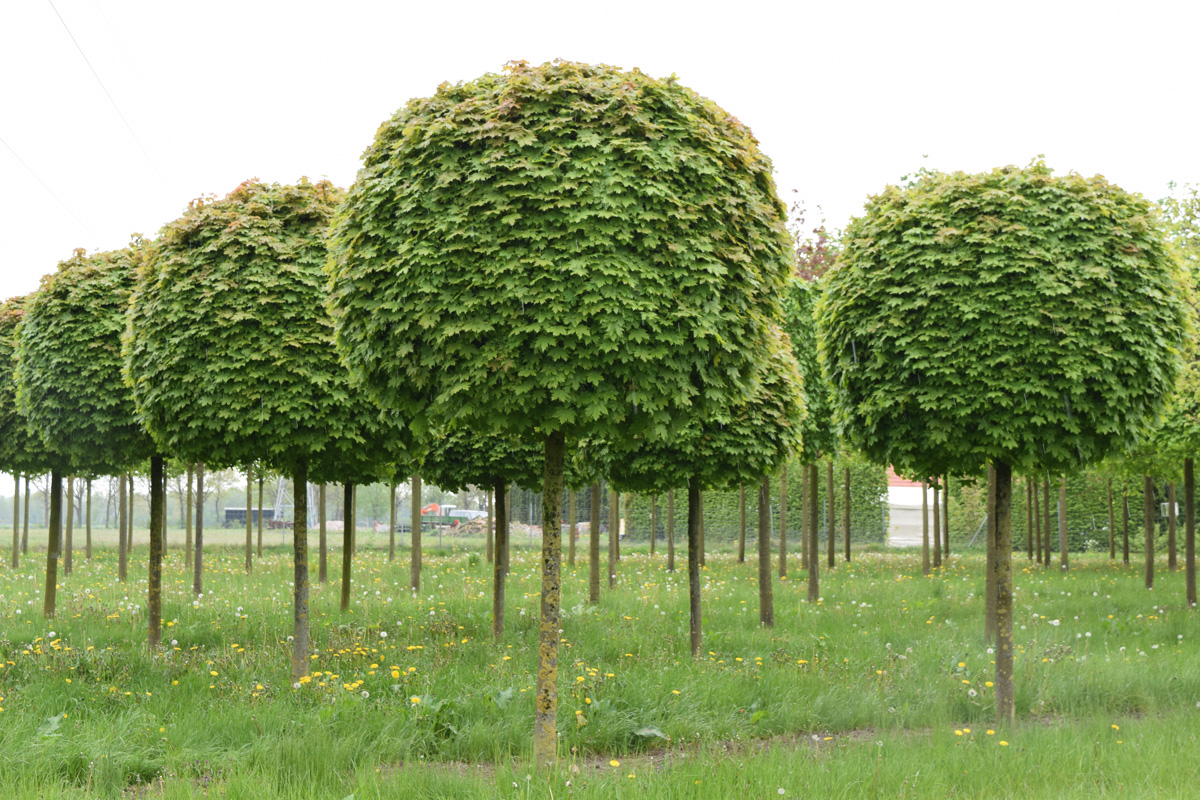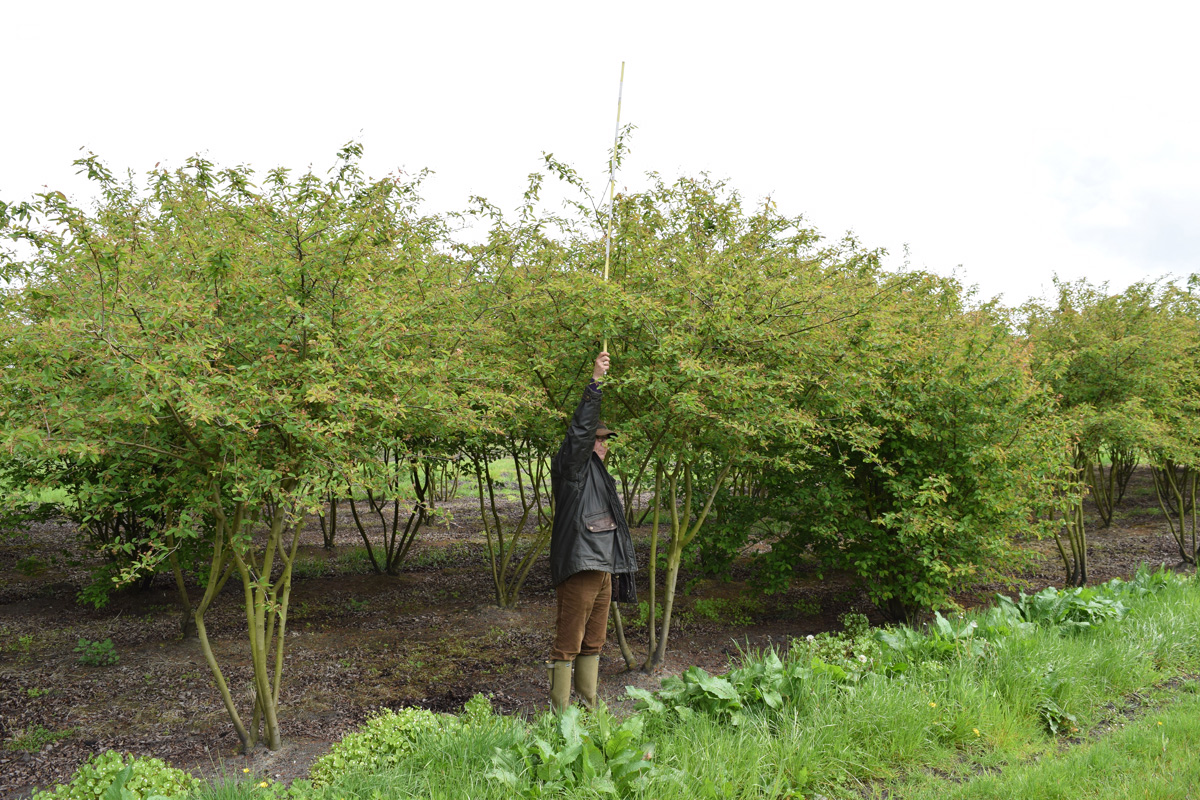 It was a long day but after a lovely meal and a good night's sleep we headed back to Hamberg. Before visiting
Lorenz von Ehren
, just south of the city we were invited by Peter Flügge of von Ehren to view his private collection of trees. These fields held some very special species that Peter had grown from seed over 30 years ago, which were fascinating to see. Myself and Clive couldn't help but tag some of the stunning Amelanchier lamarckii umbrellas found here. Once at von Ehren, again being another nursery of the highest quality we were spoilt for choice.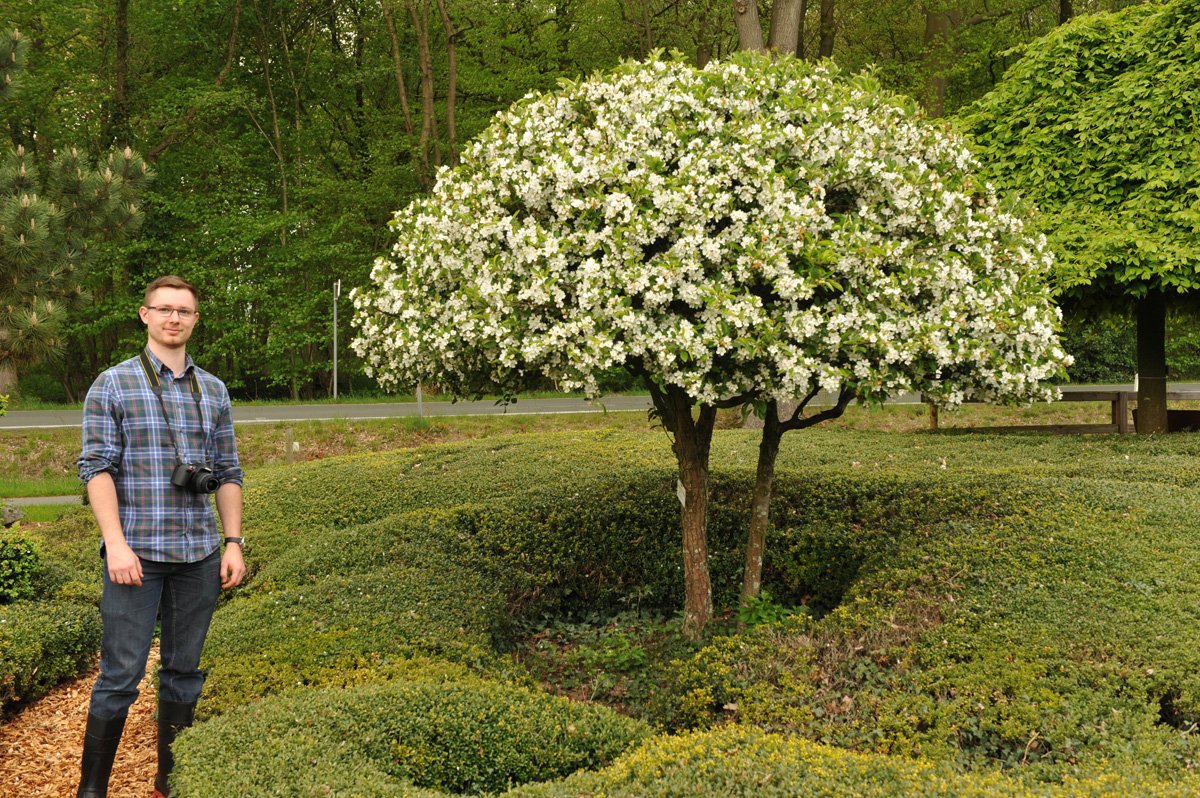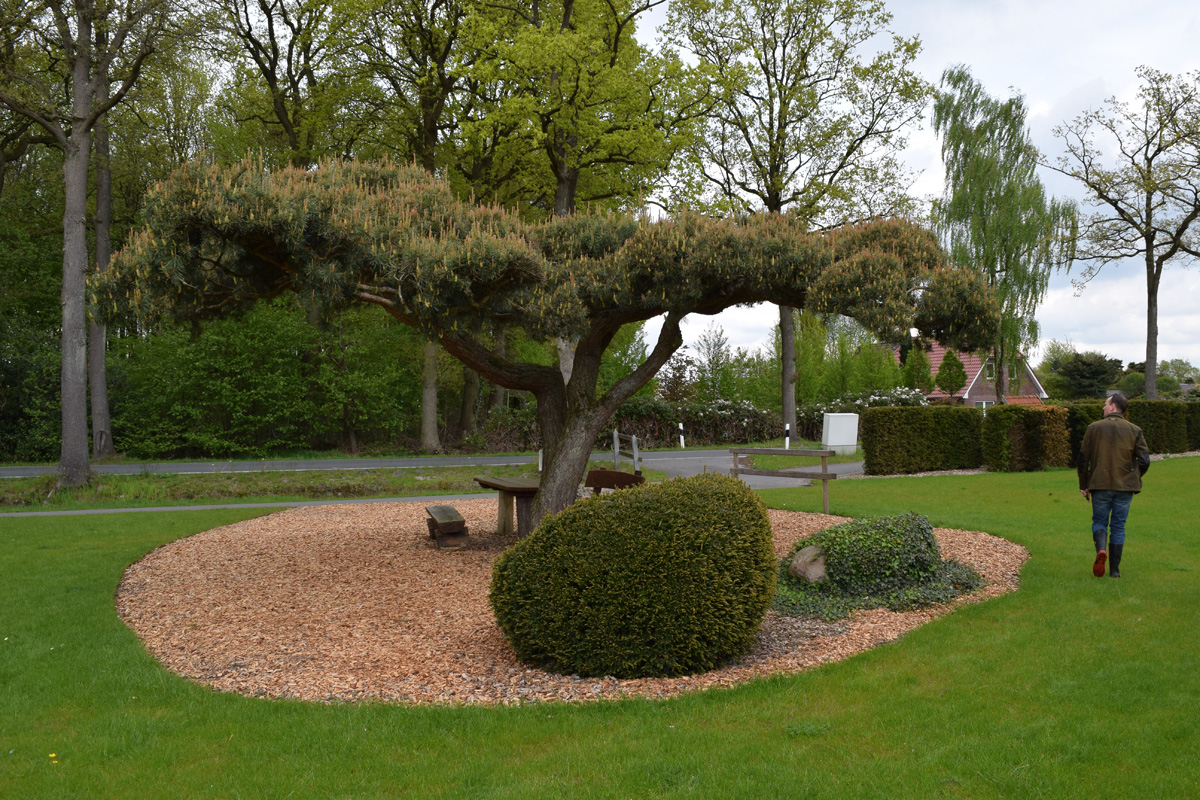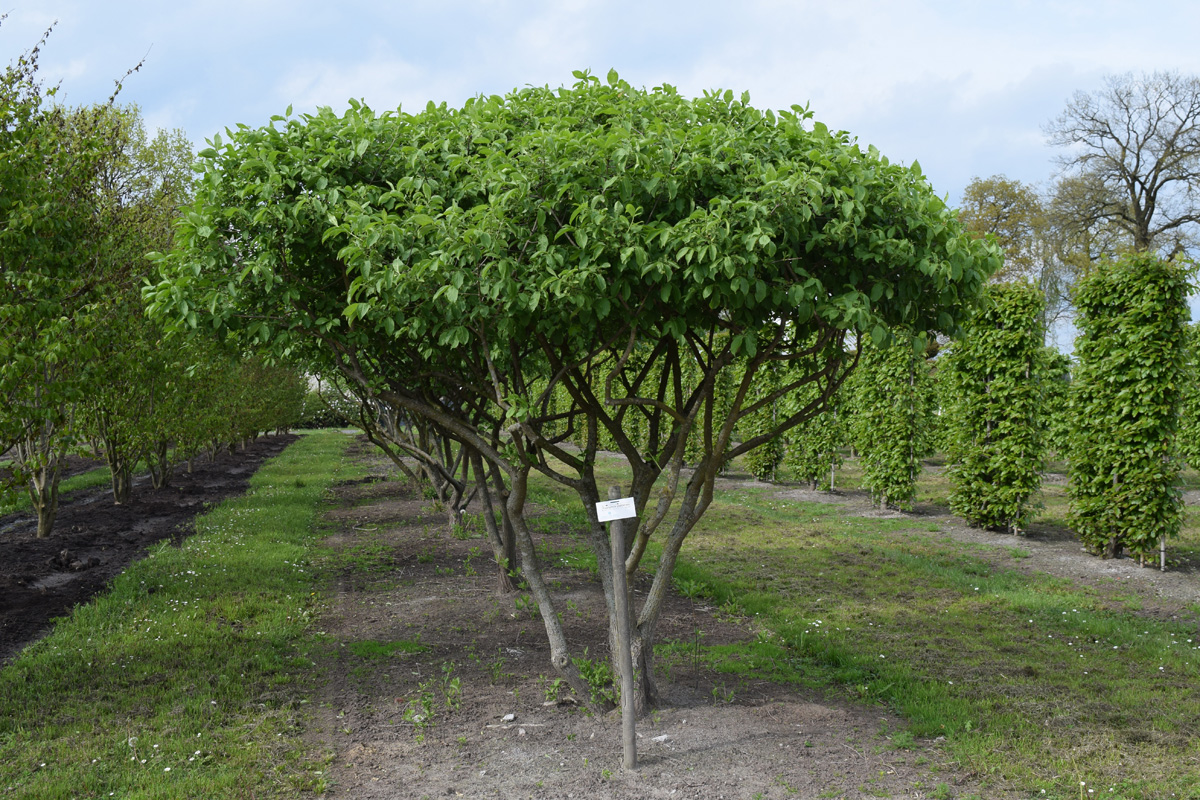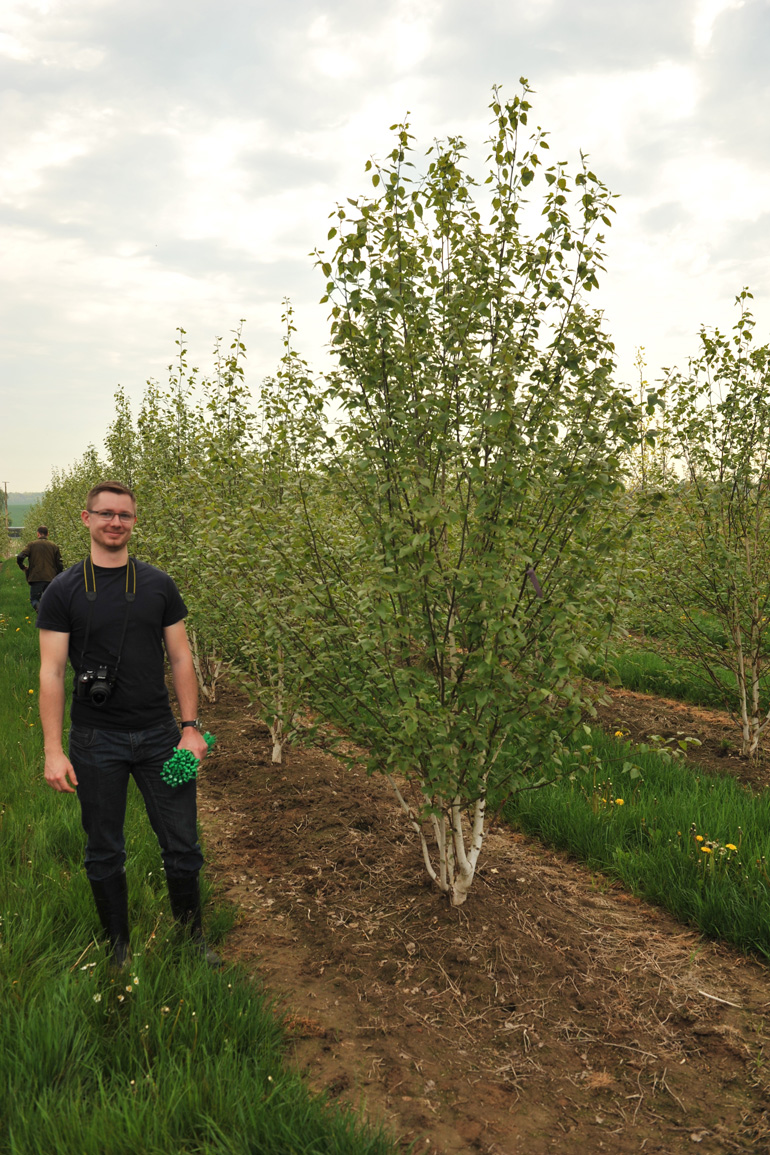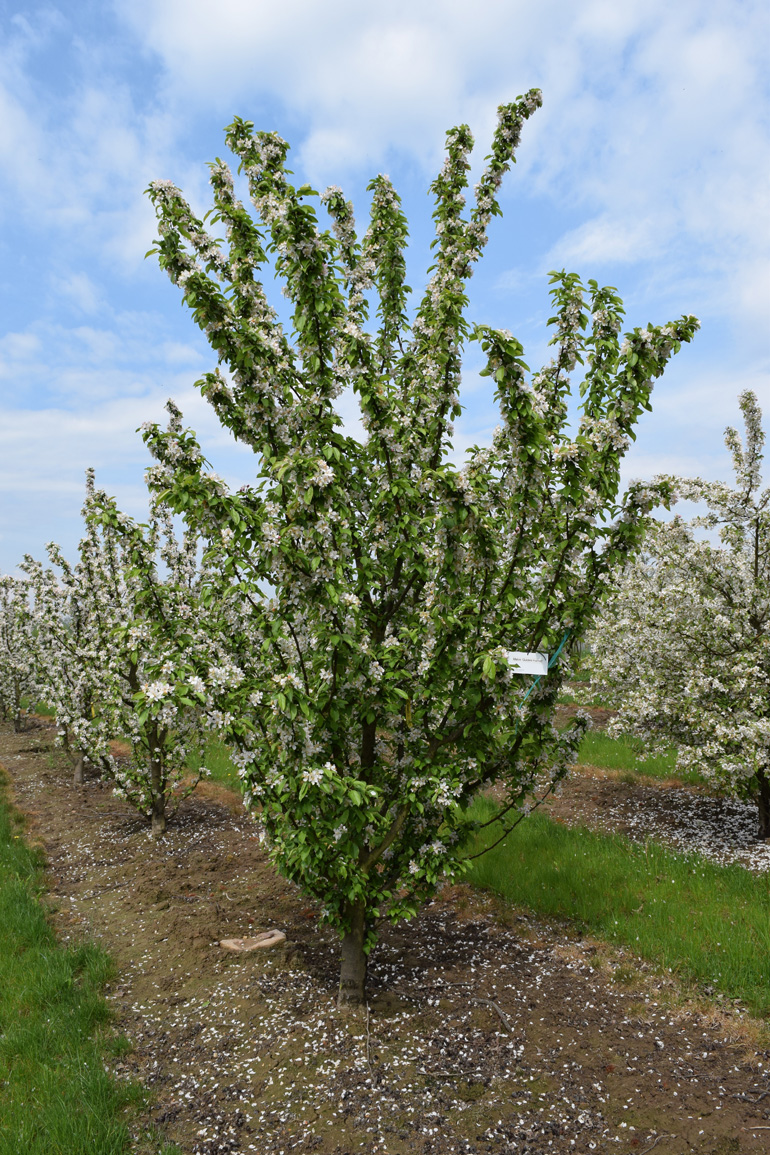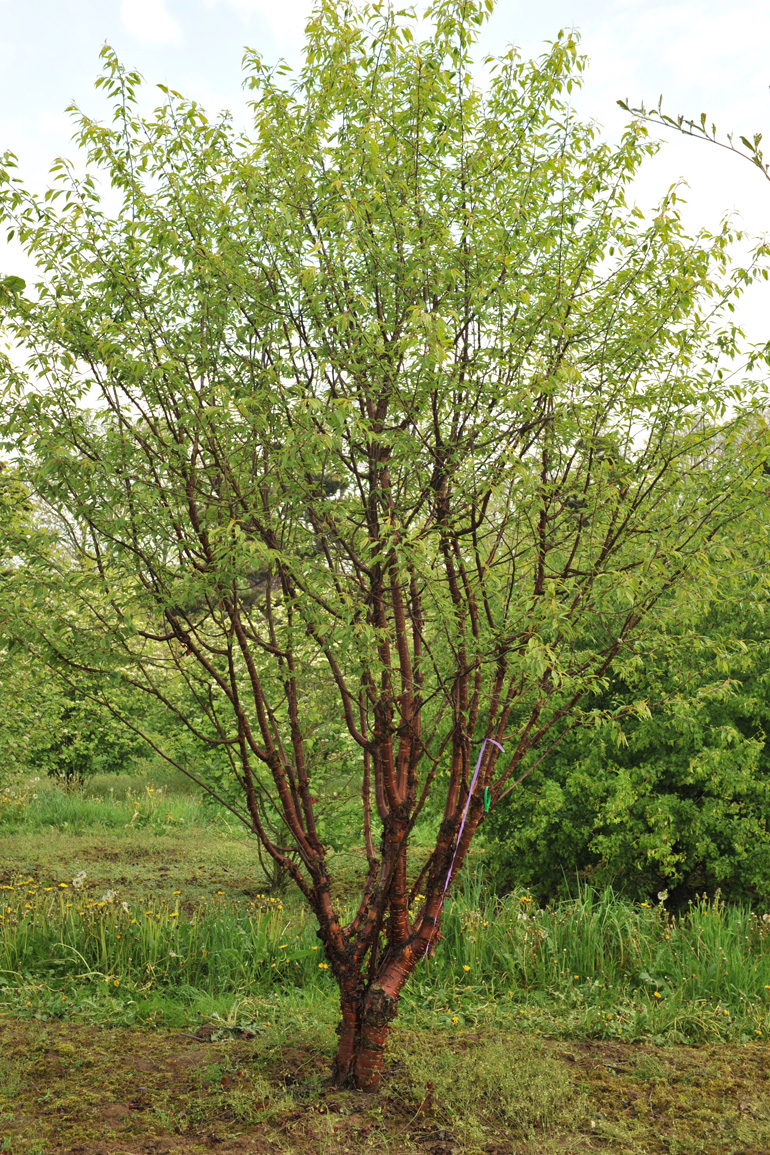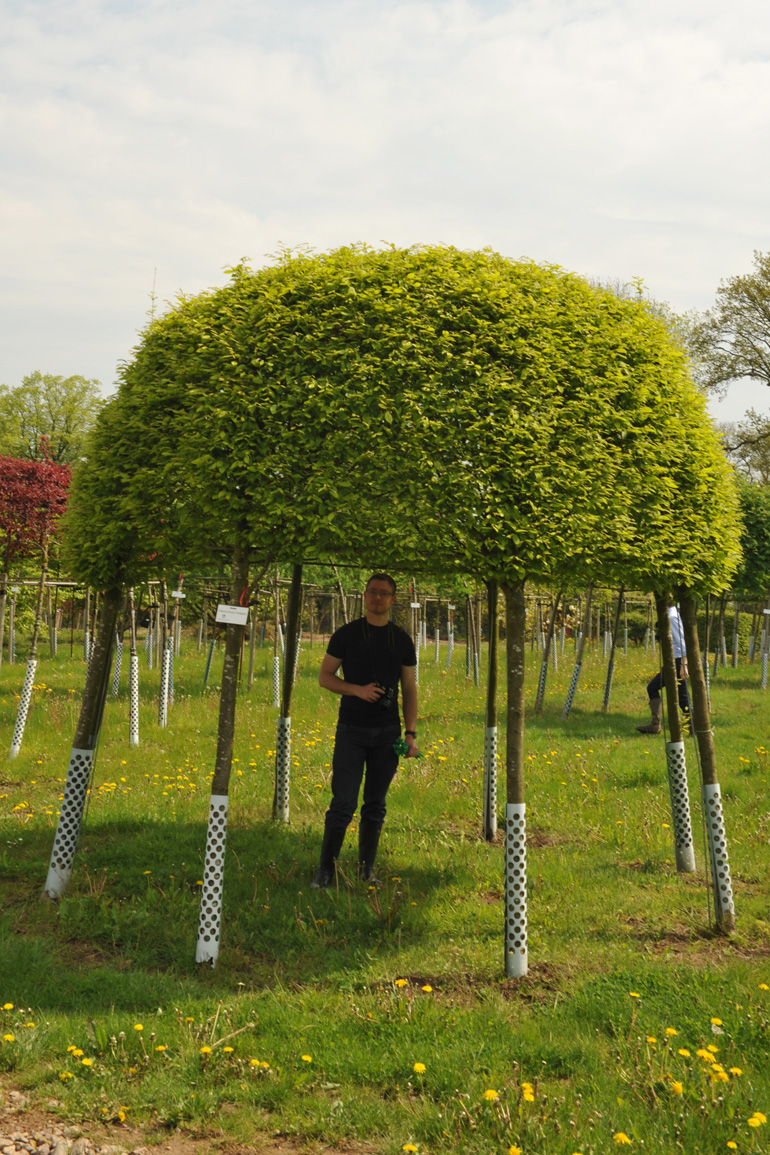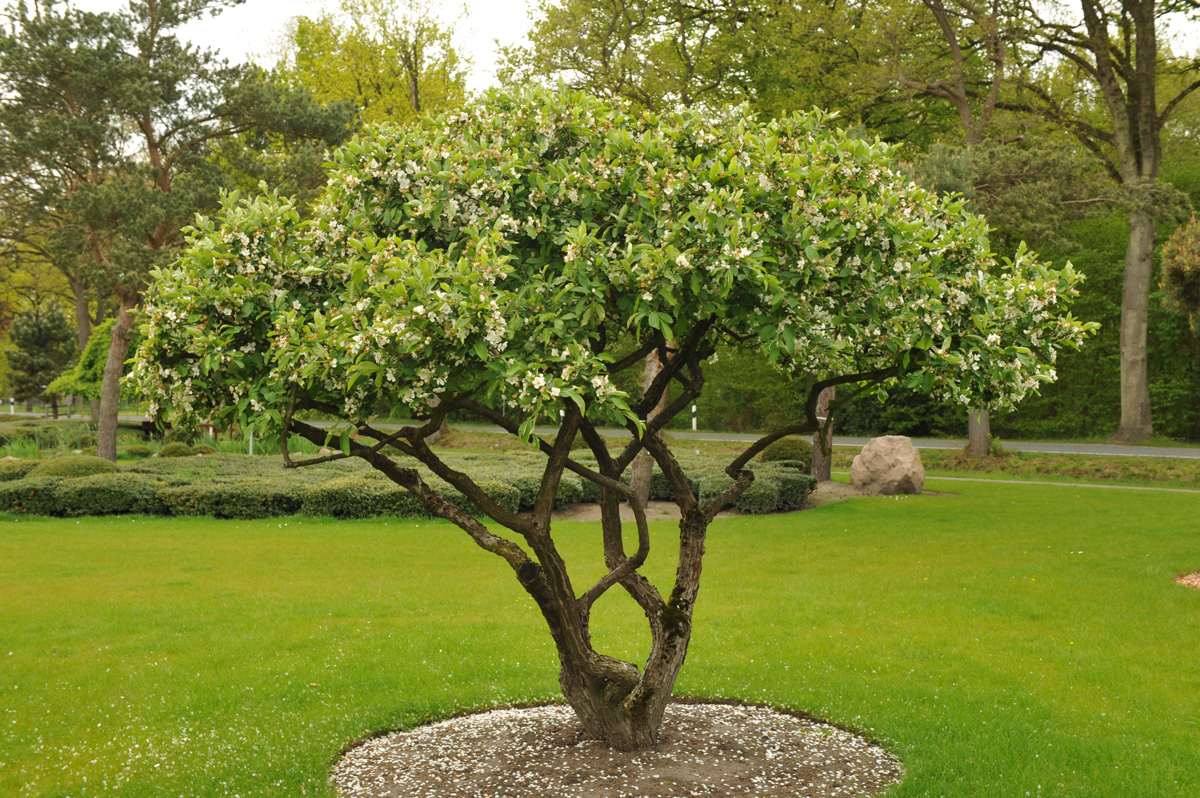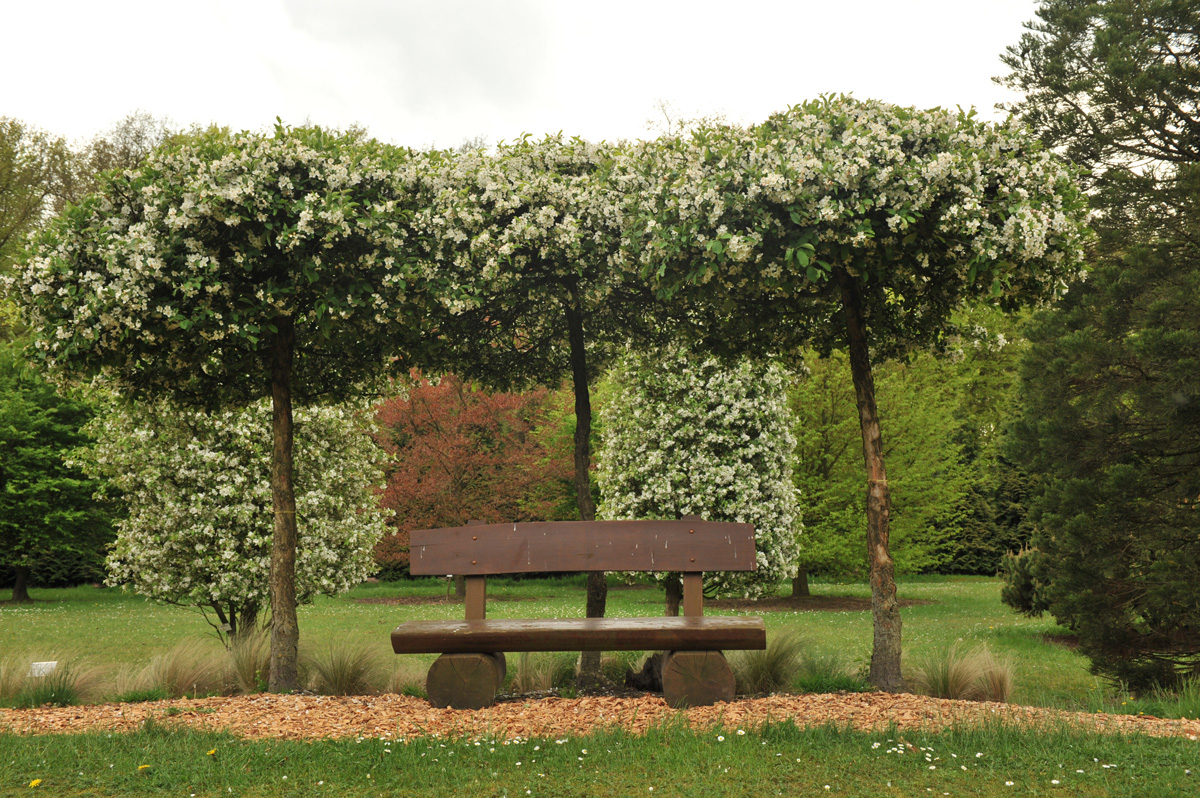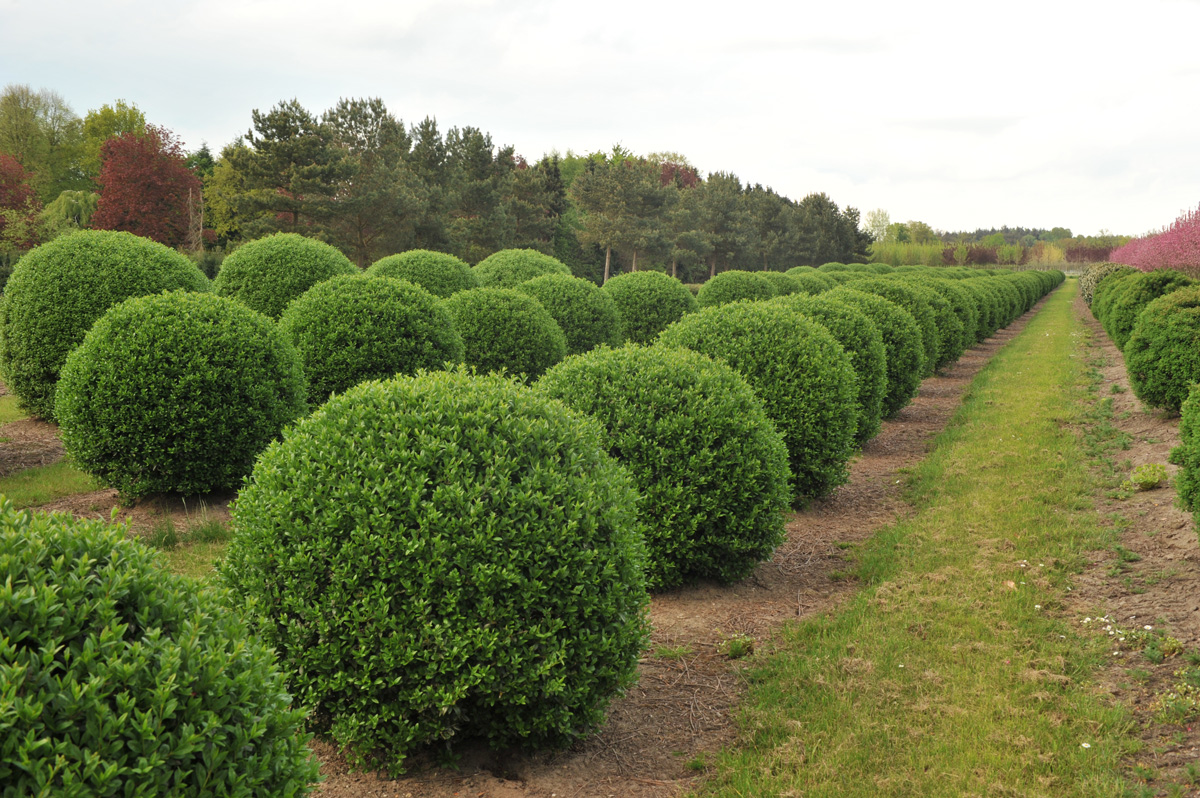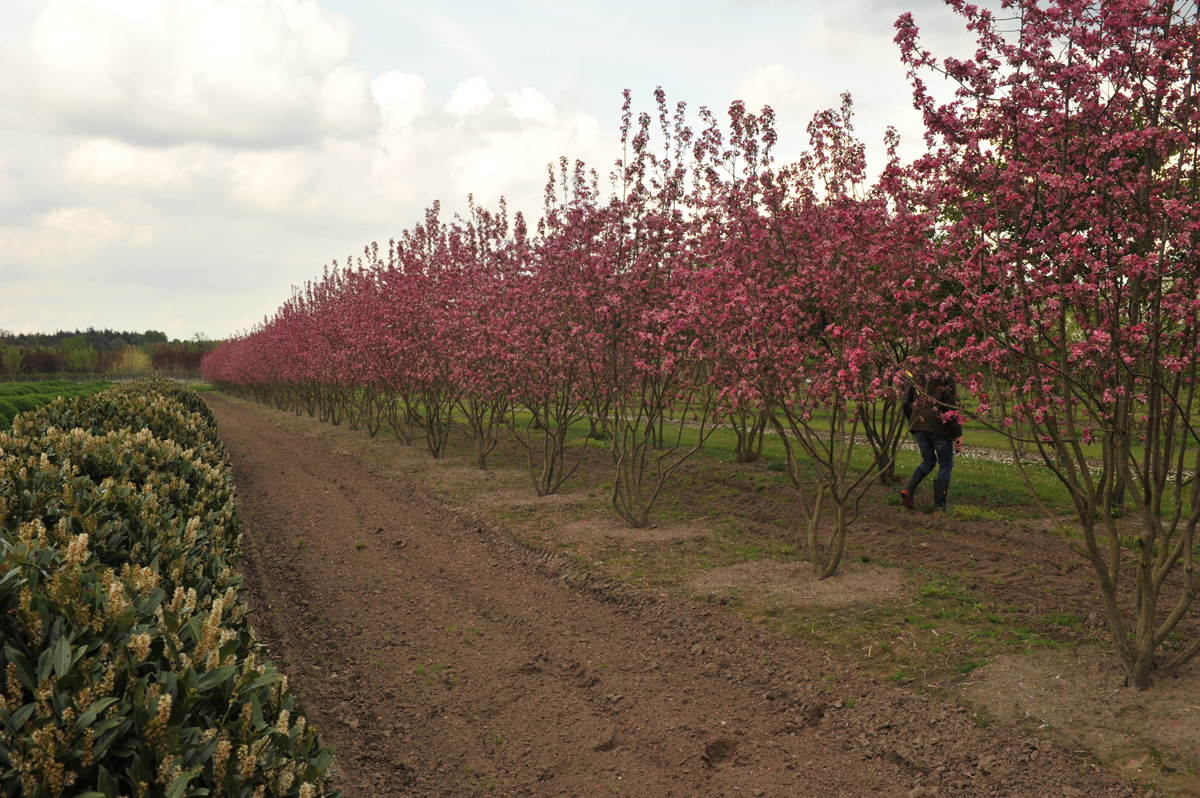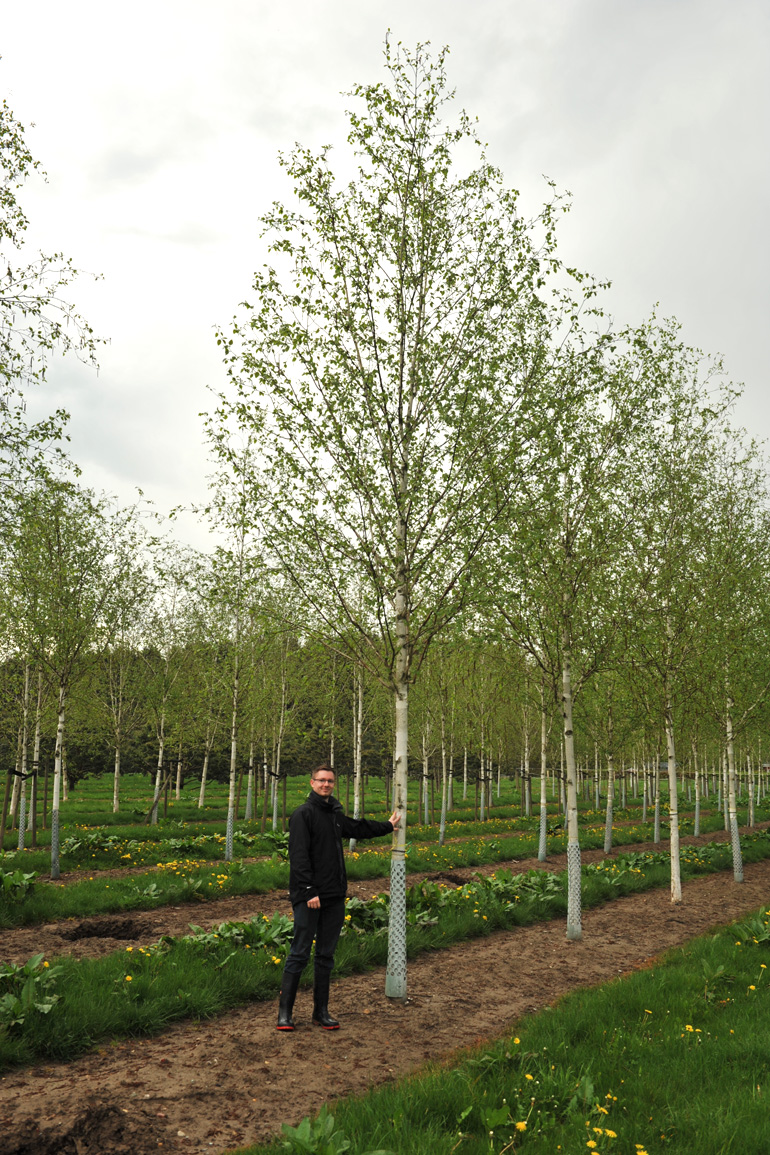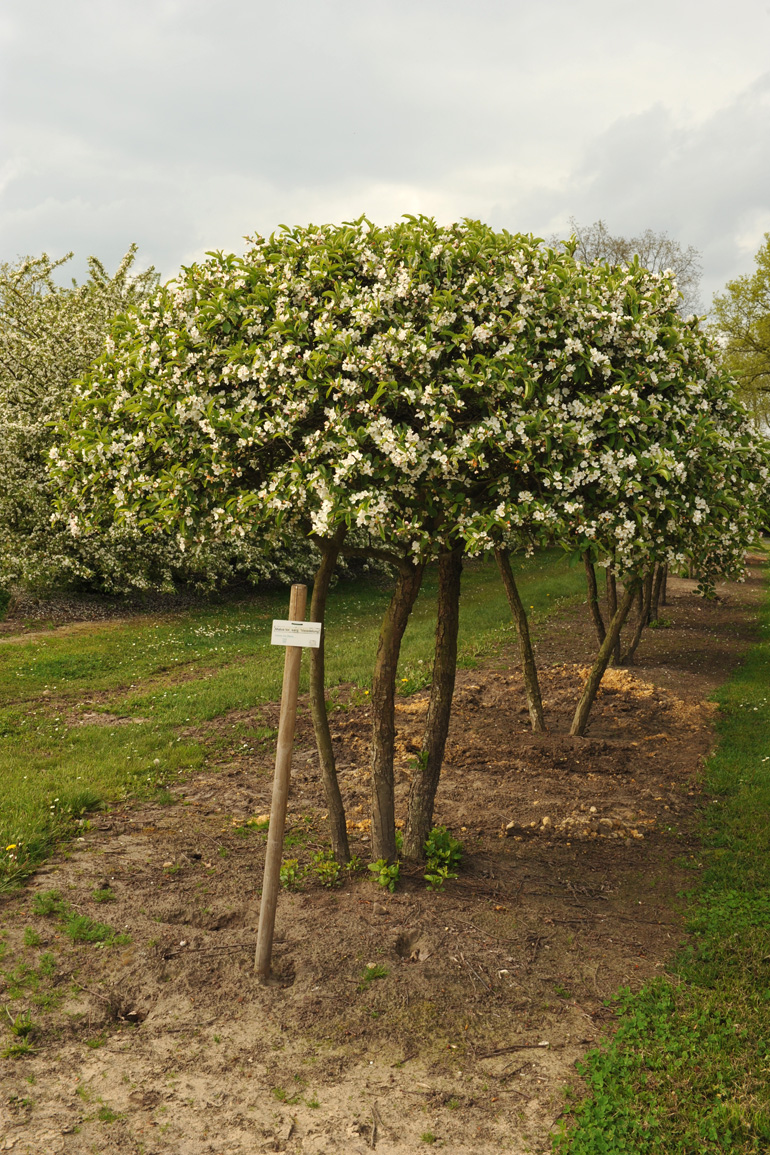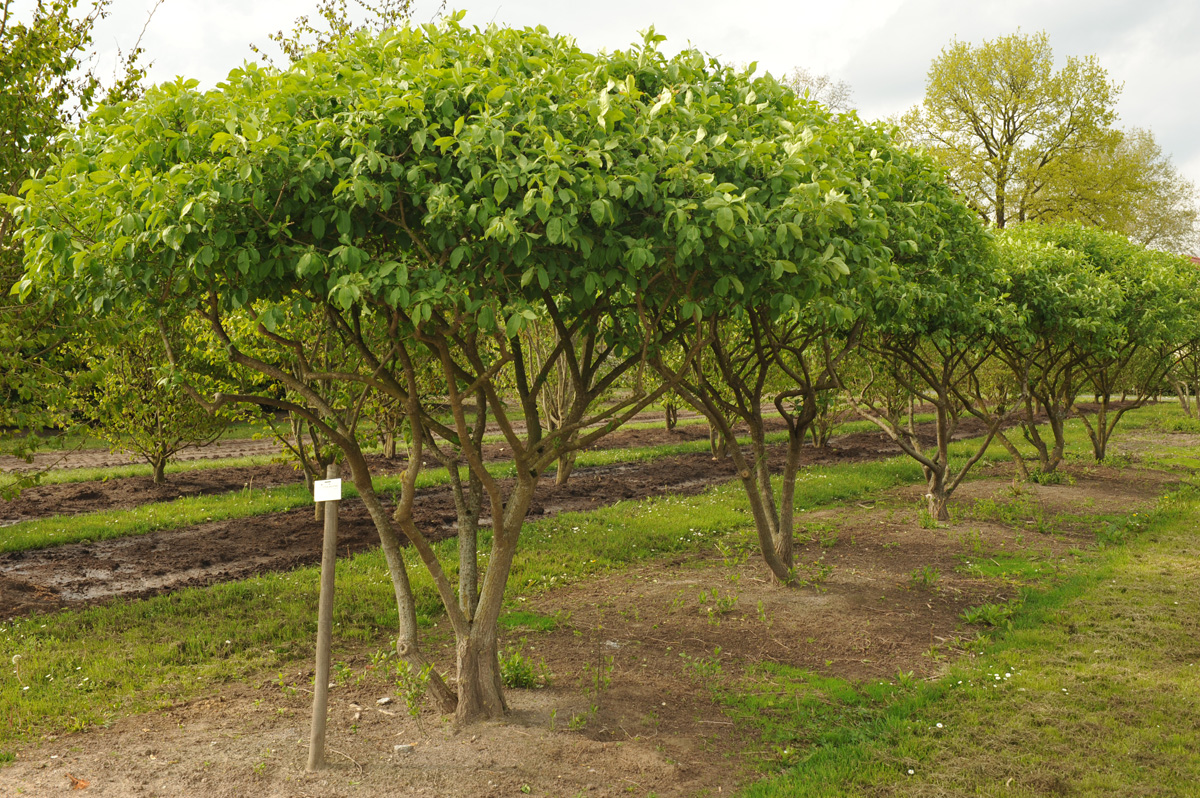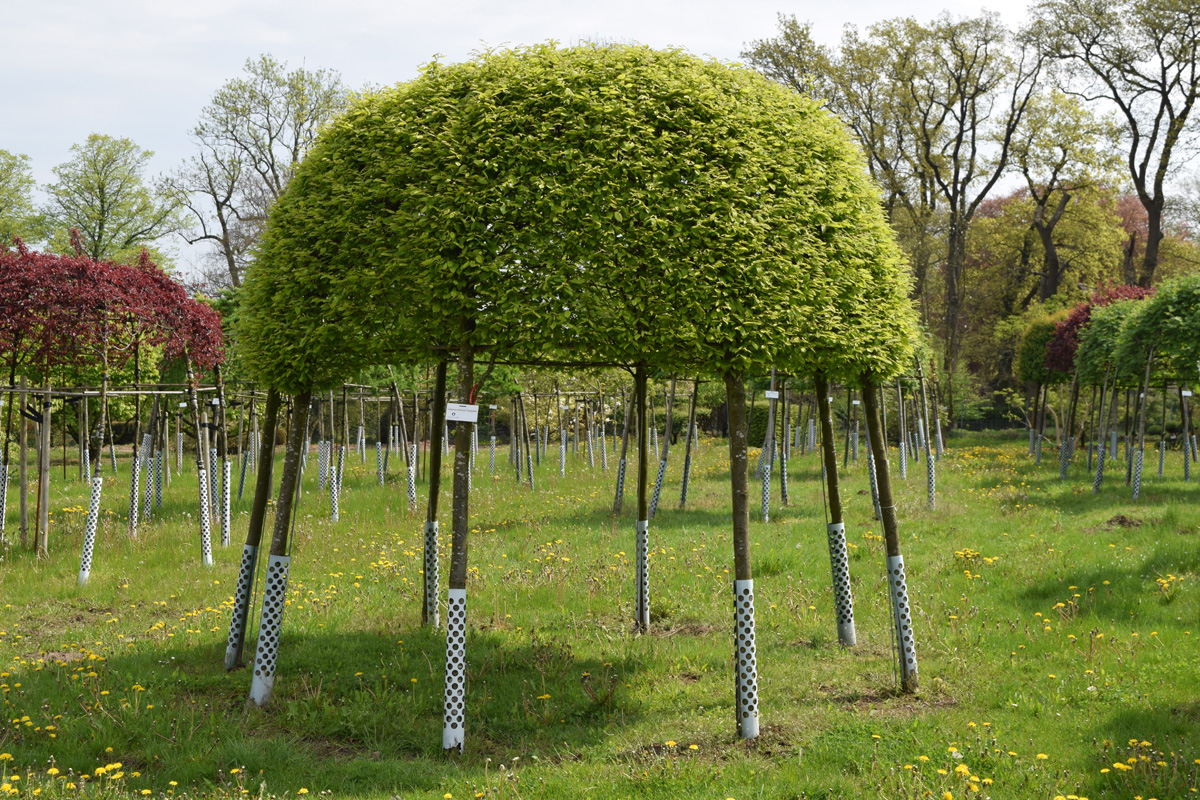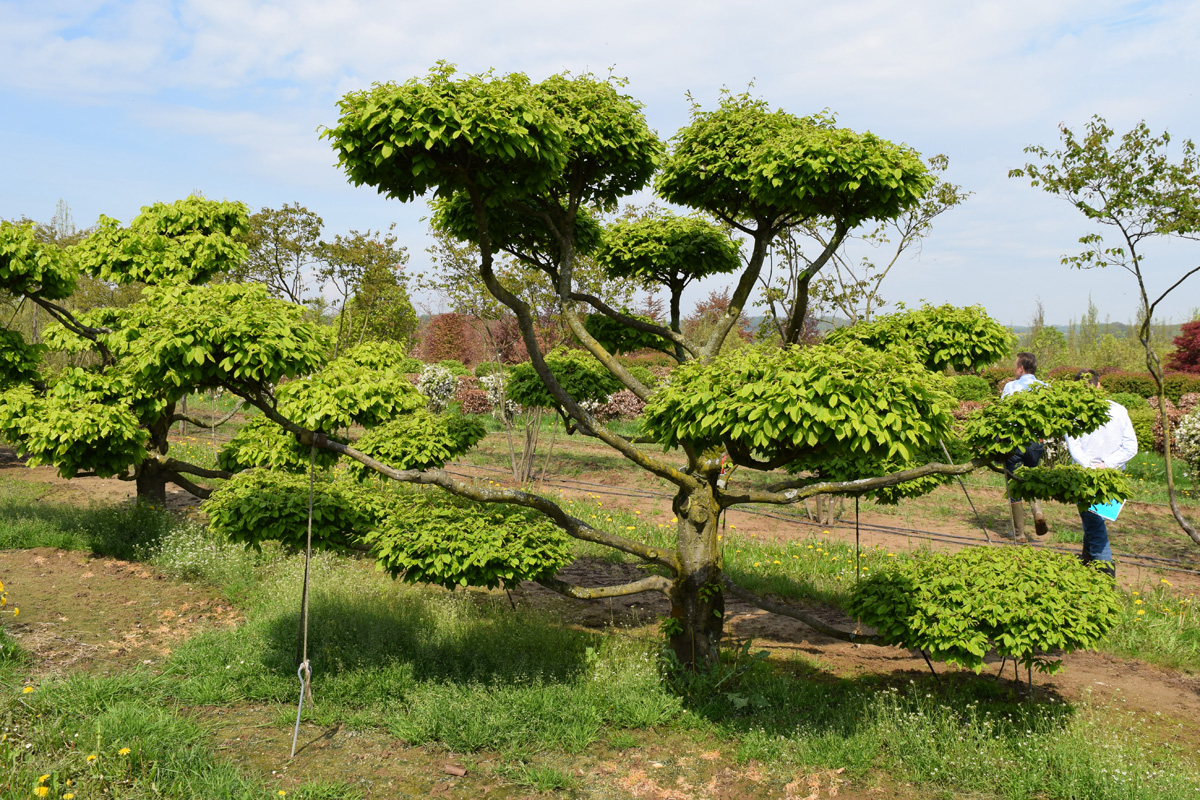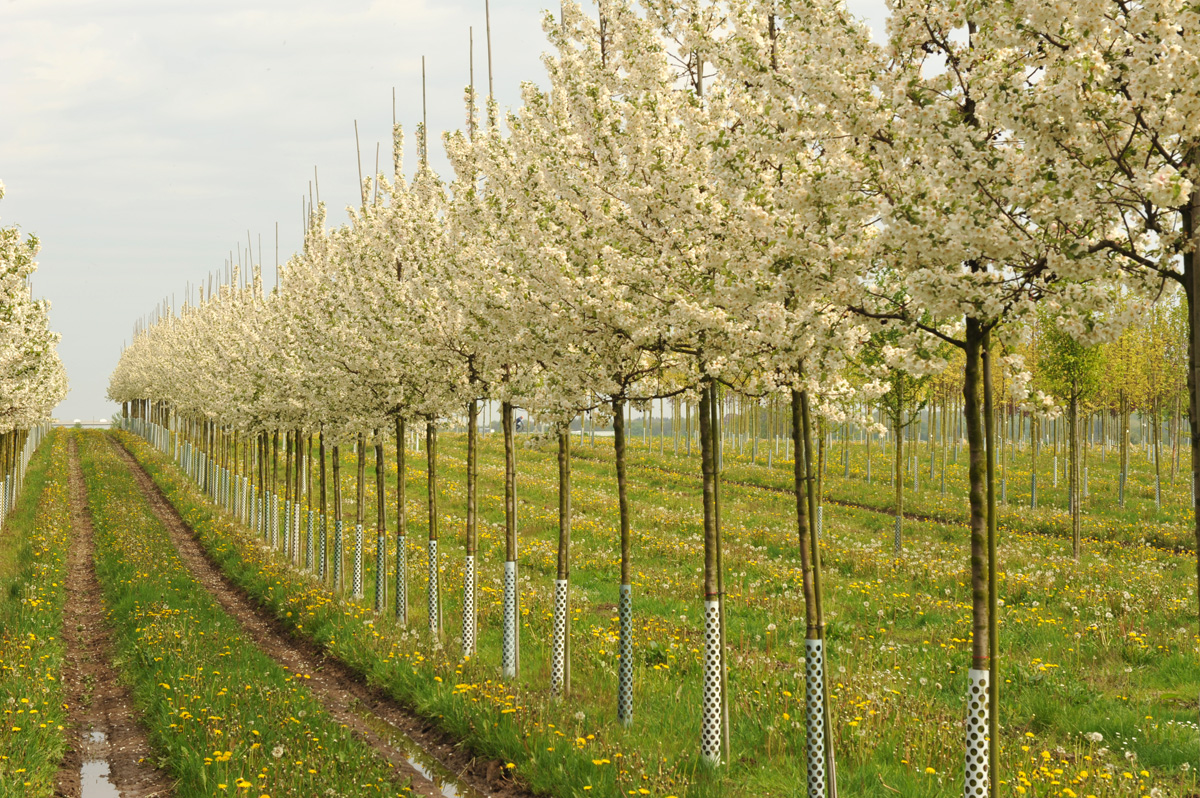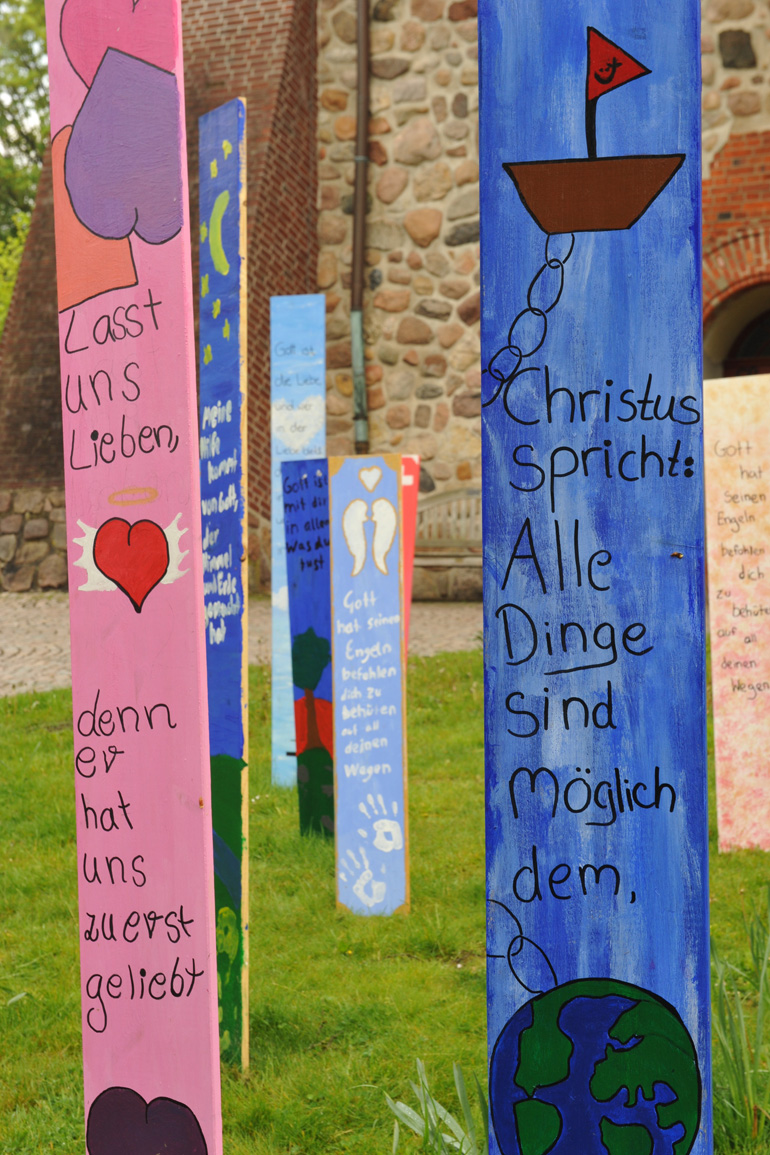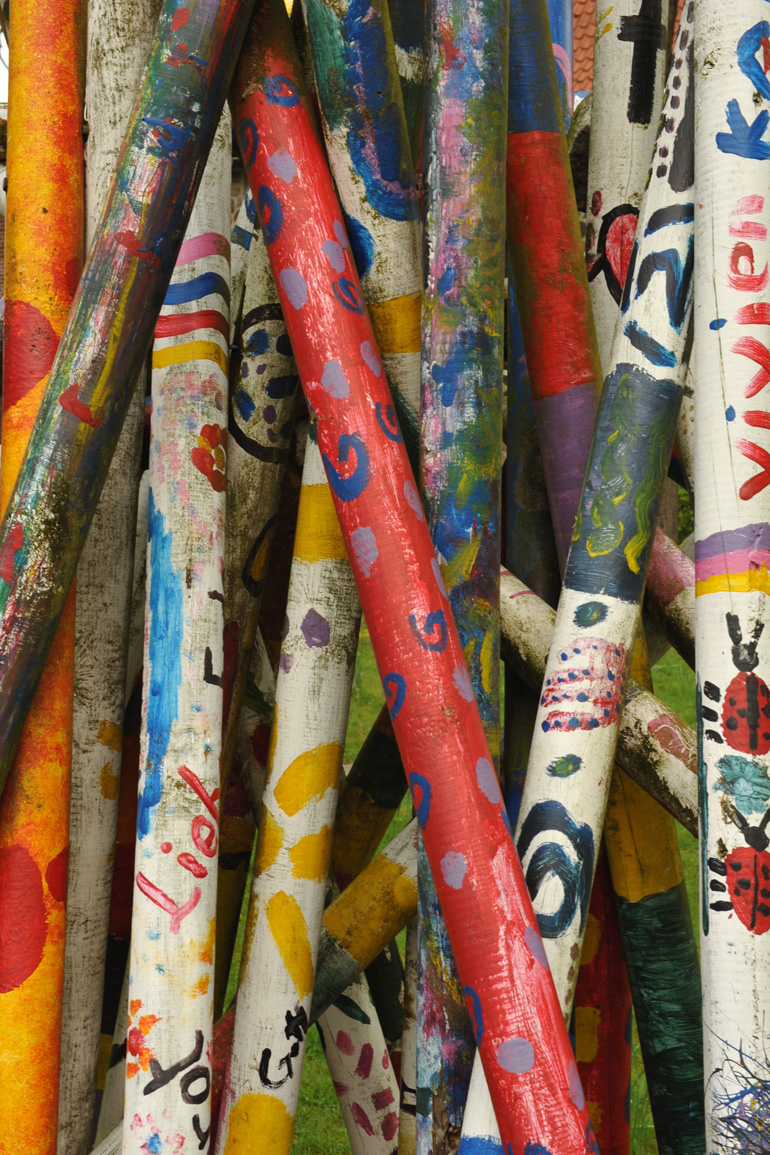 Reflecting now on the trip, I feel that it has been of vast benefit to my continual understanding and career development. Seeing the trees and multi-stems in the nursery and selecting only the best specimens will also ensure that the scheme is delivered to its full potential!
Sunningdale Park Commission
Murdoch Wickham are excited to announce our commission by Berkeley Group and Audley Retirement on their prestigious Sunningdale Park development in Berkshire.
Sunningdale Park is a 79 acre site, which until 2012 was home to the National School of Government. The grounds include the Grade II Listed Classical mansion Northcote House, dating from 1931, which sits within a Grade II Listed Registered Park and Garden, dating from the late 19th century.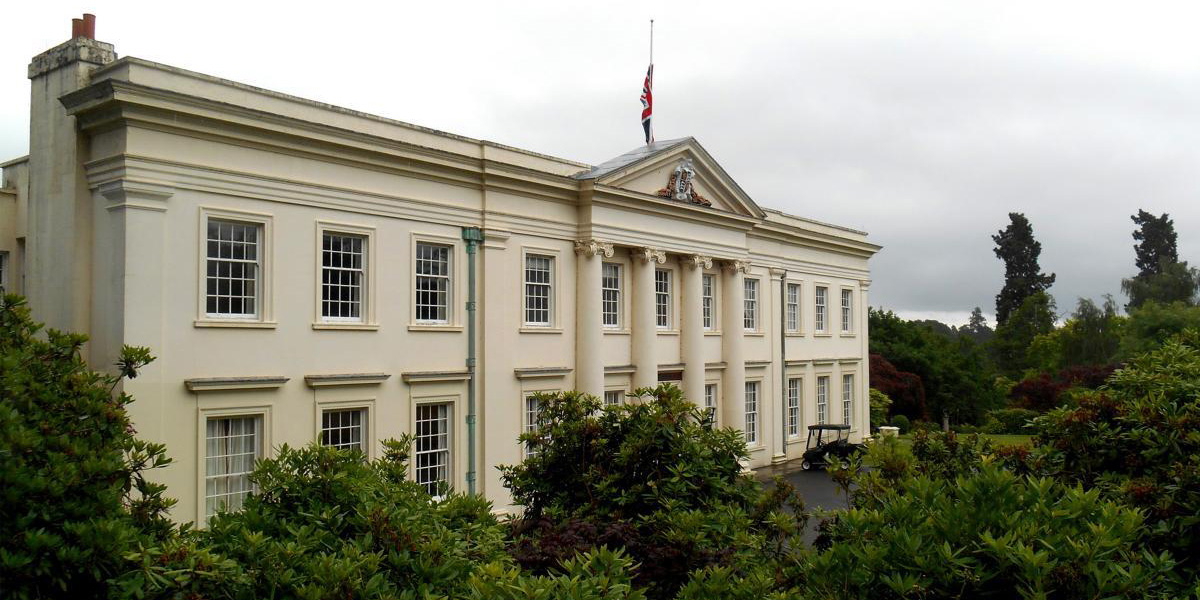 Murdoch Wickham look forward to working alongside Berkeley Group and Audley Retirement on the landscaping design of this historic site over the coming months.
Website Relaunch
Murdoch Wickham are excited to present their new online presence for 2017. As the practice heads in to its 35th year, it's an opportune time to reflect on the successes, the learnings, and the challenges and evolve to the next level.
We have always felt that the three key values that underline the Murdoch Wickham
philosophy
are the key to our success. Growing the awareness of these values is very important to us, we have therefore shaped the look, feel and interaction of our new site with this in mind in order to best convey our message by showcasing our
best work
and
range of services
.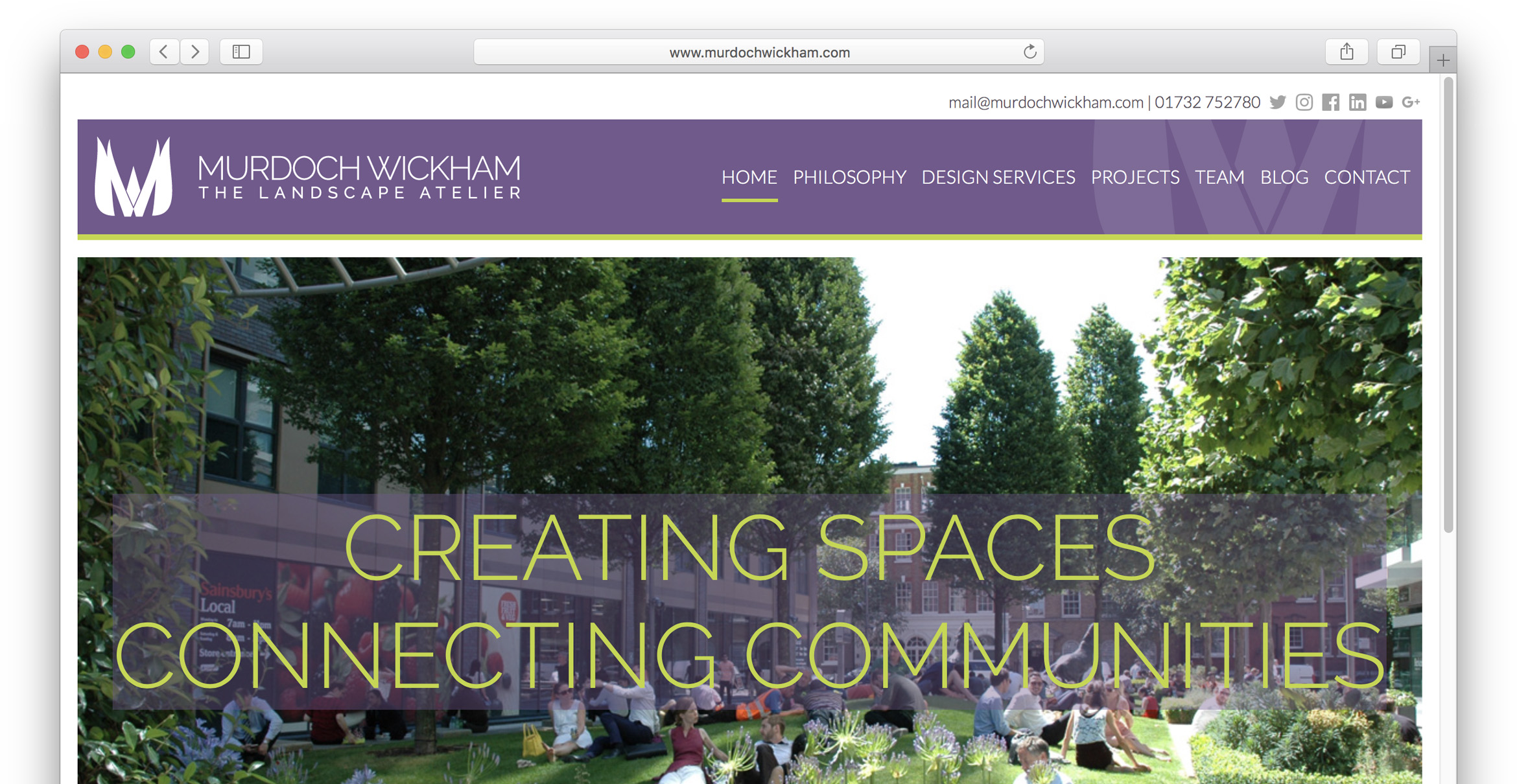 Our landscape design style is traditional in approach yet contemporary in delivery. We work towards connecting people through well designed easy to use spaces, now though our new site we have brought these design principals onto the web.
The Landscape Atelier
Described as the Landscape Atelier,
Murdoch Wickham
are award-winning landscape architects.
Our reputation is big enough to attract some of the biggest clients and development projects, but with a boutique design studio to manage the detail and become ingrained in each project's history to bring a site's story to life.

Although the French word Atelier literally means 'Workshop or studio', traditionally it is a method of an artist passing on their knowledge, skills and techniques to create lasting works of art.

The team at Murdoch Wickham view themselves as artists in the craft of place-making and creating enduring and beautiful spaces, drawing on the extensive expertise of practice founders John Murdoch and John Wickham. Please take a look at our
Philosophy
page, where the three values that are firmly rooted in the design ethos at Murdoch Wickham are explained.