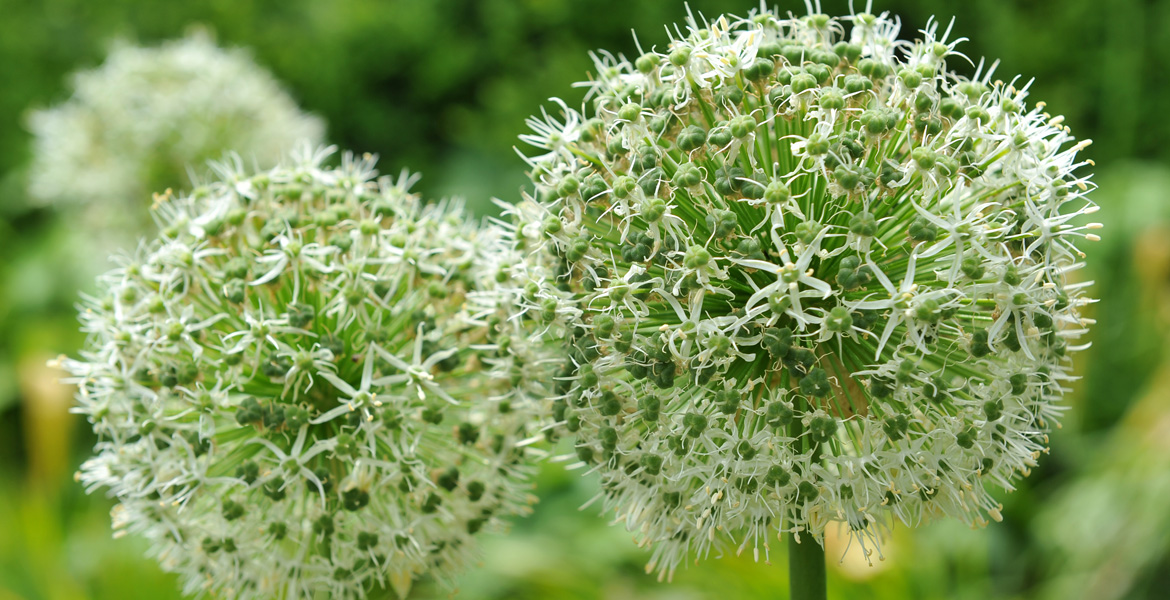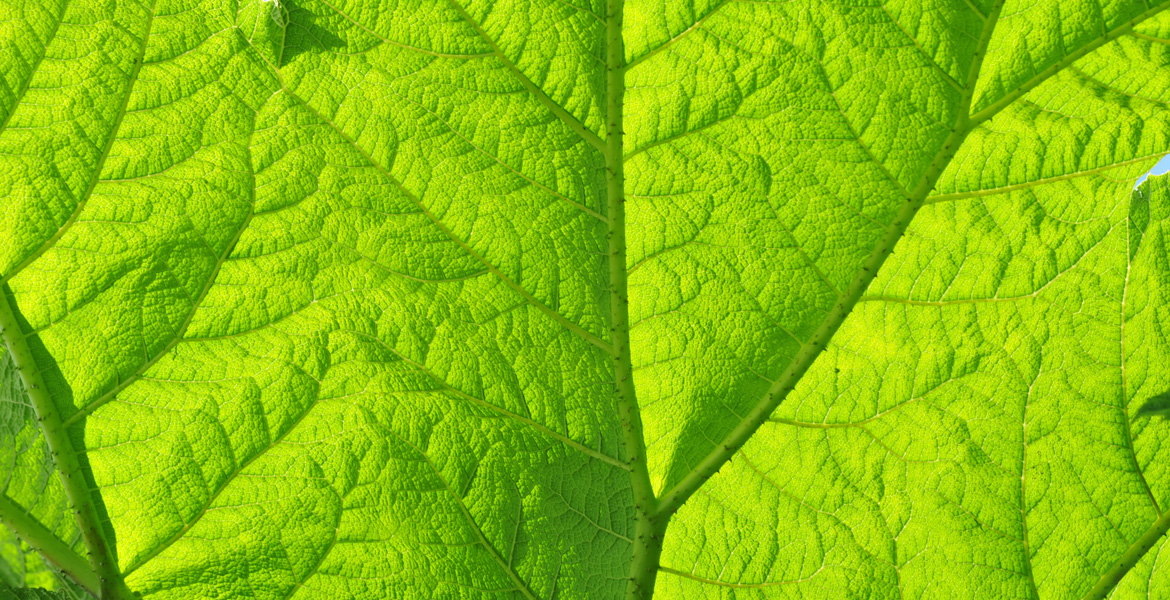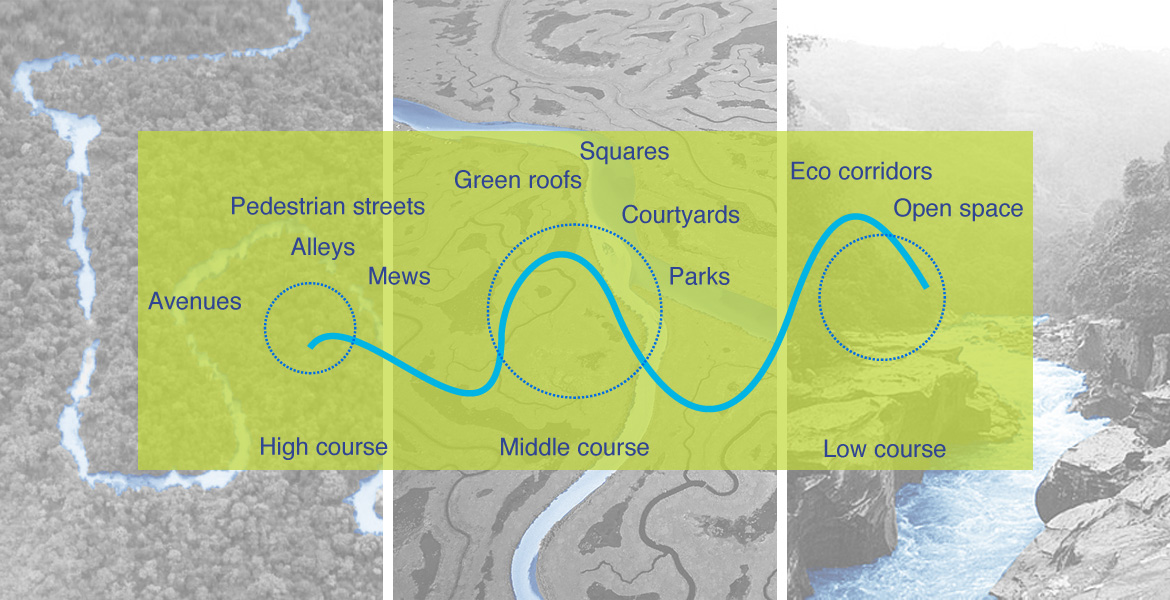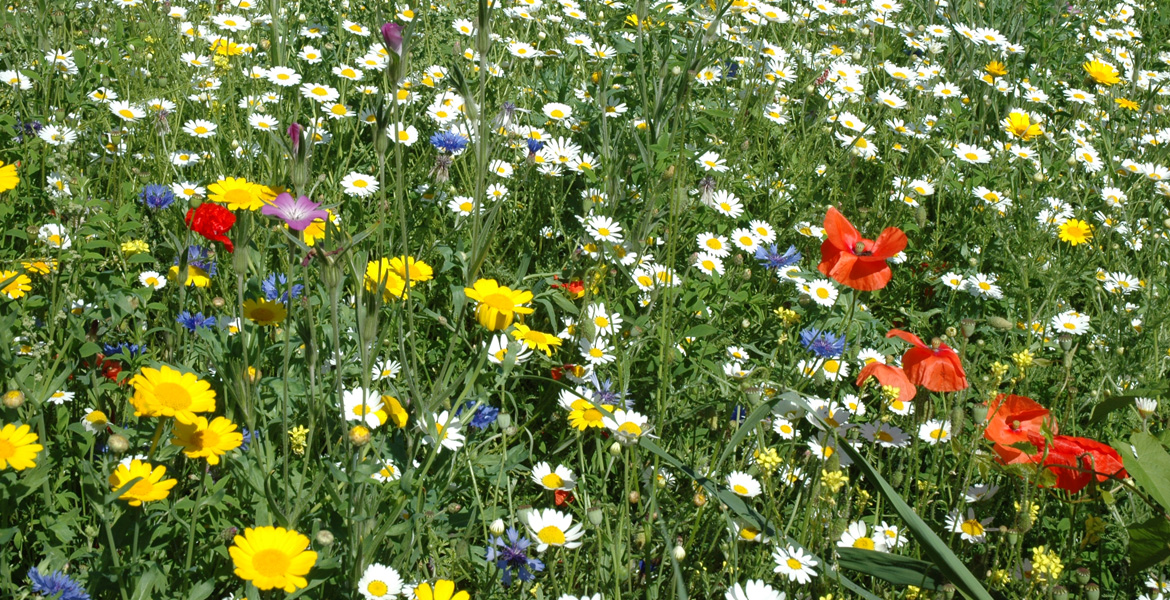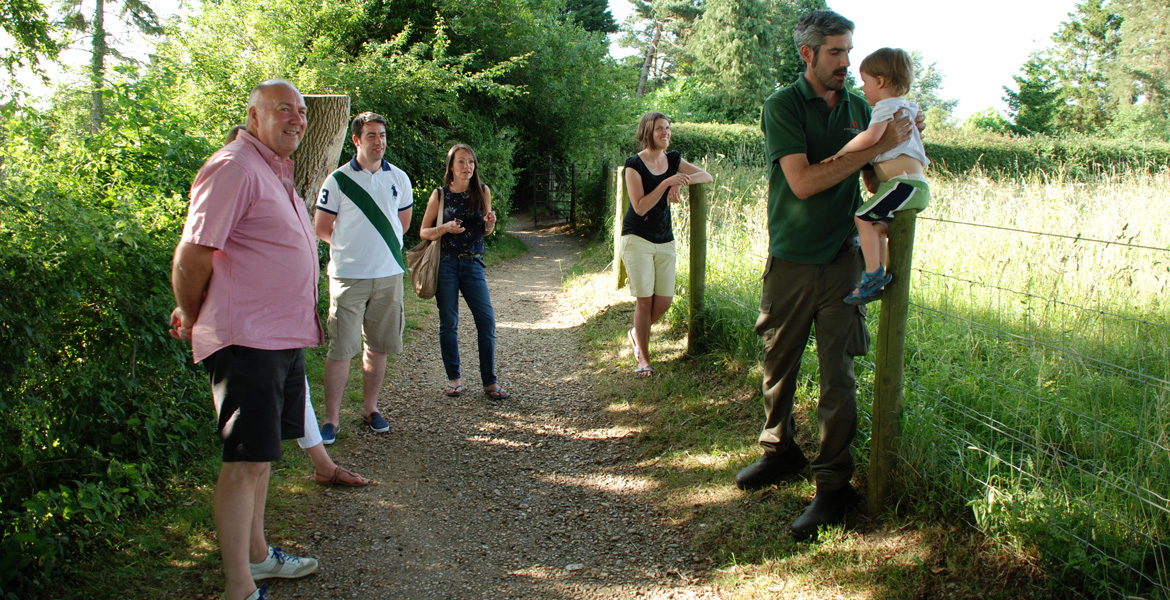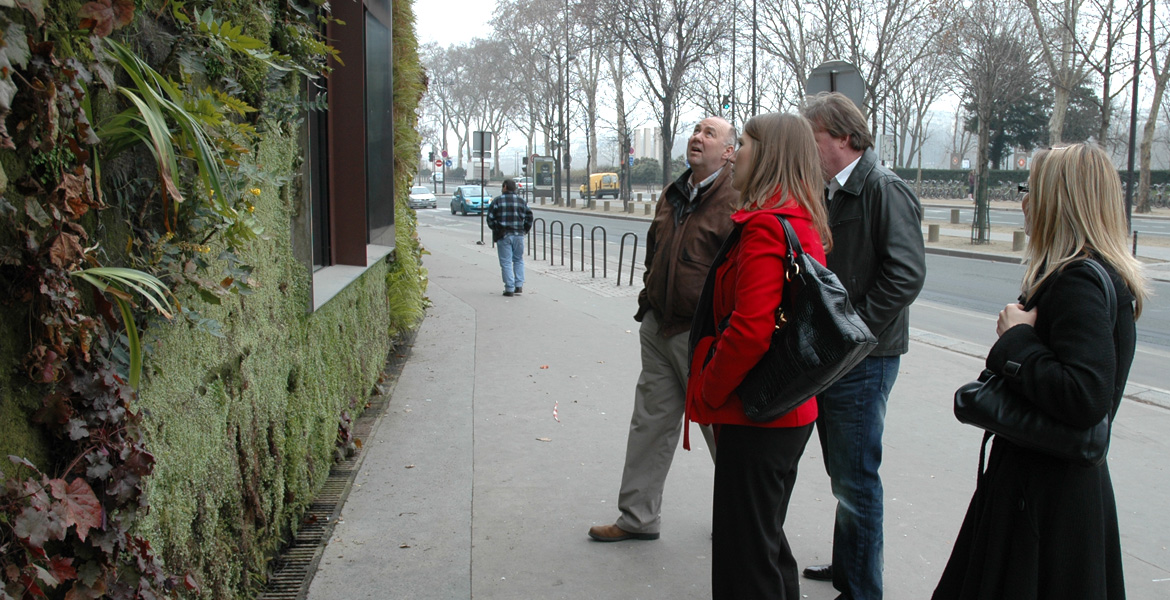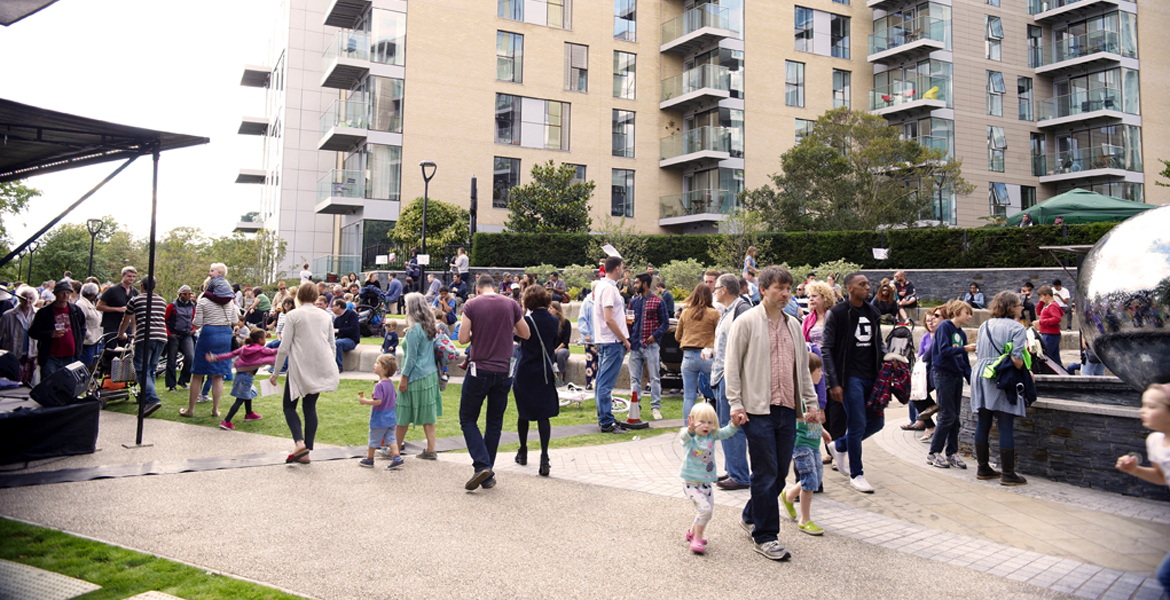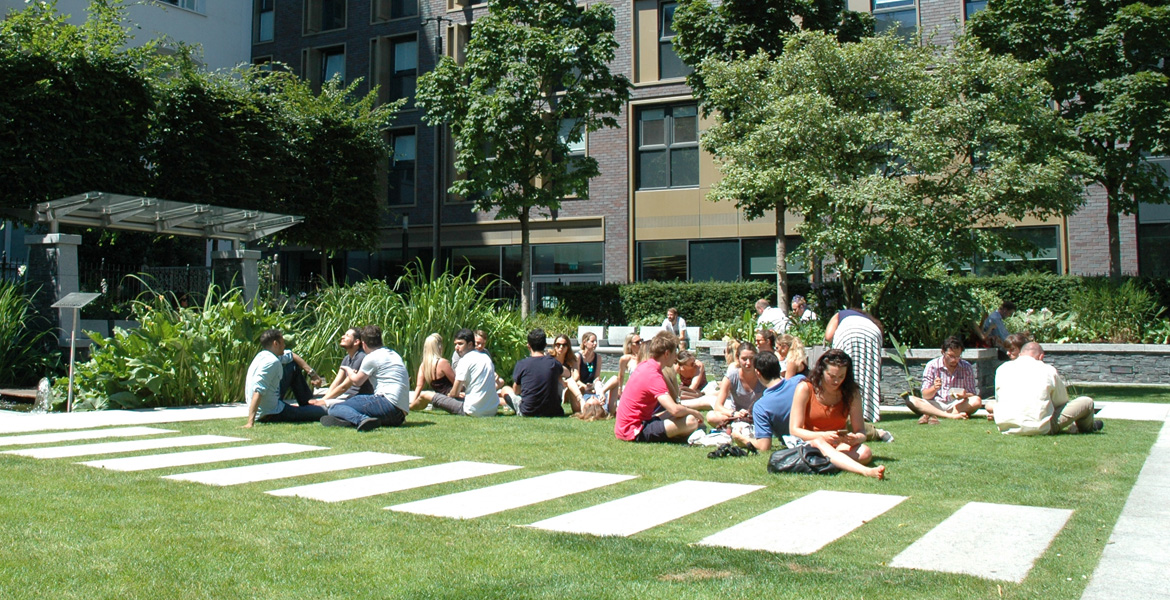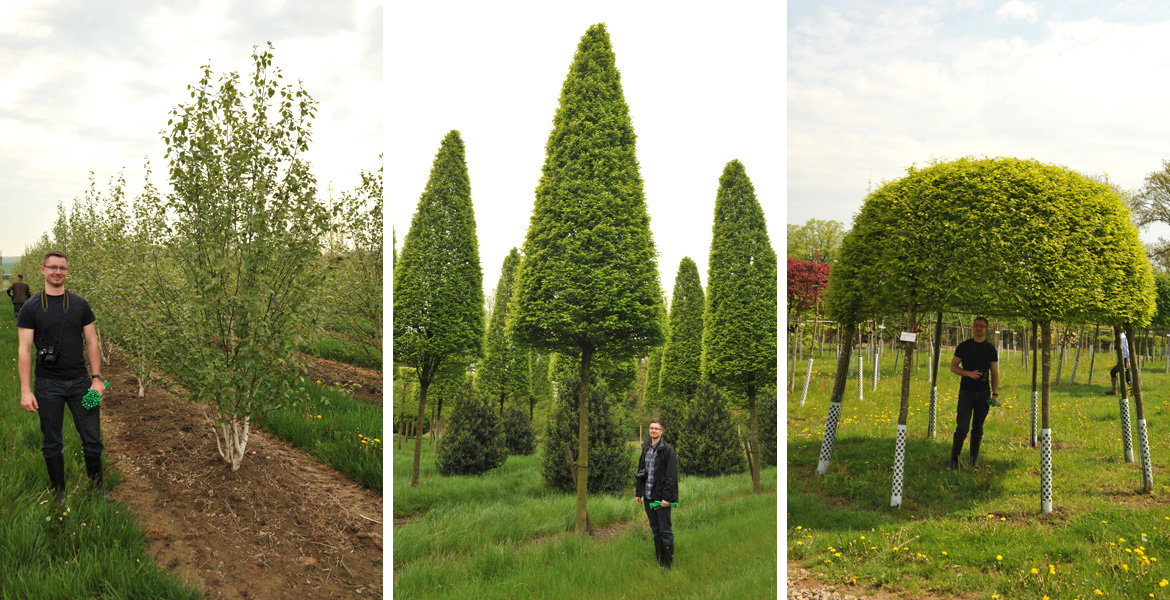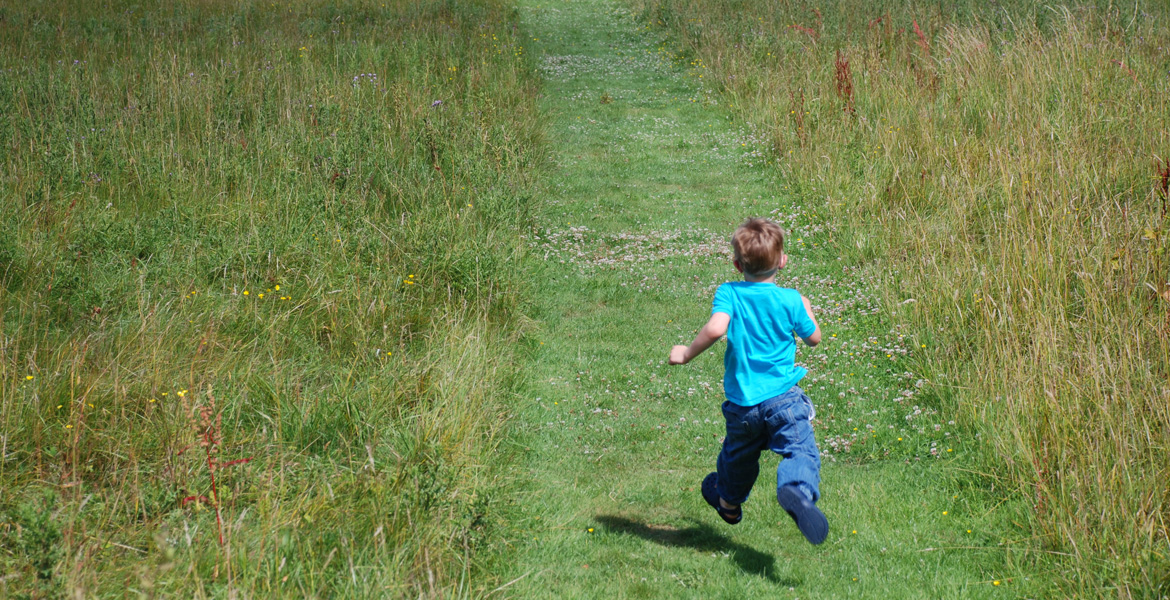 Murdoch Wickham, The Landscape Atelier
Although the French word Atelier literally means 'Workshop or studio', traditionally it is a method of an artist passing on their knowledge, skills and techniques to create lasting works of art.
The team at Murdoch Wickham view themselves as artists in the craft of place-making and creating enduring and beautiful spaces, drawing on the extensive expertise of practice founders John Murdoch and John Wickham. There are three values that are firmly rooted in the design ethos at Murdoch Wickham:
Inspired
By Nature
Murdoch Wickham's narrative for landscape design stems from trying to mirror the things that nature does best. The team bring their dynamic vision to life to create vibrant and engaging spaces that simply work with the surrounding natural environment and embrace the history and story of a site. It's the balance between ecology and amenity that makes each Murdoch Wickham project so unique.
Grow
Through Learning
As an Atelier studio with vast experience Murdoch Wickham firmly believes in the personal development and growth of each individual within the team. The skills and knowledge gained are shared and passed on in order that each and every person grows through learning something new. This continual enrichment benefits the team, our clients and permeates thorough to this richness of our landscape designs for each and every site.
Creating
Everlasting Value
Murdoch Wickham's approach to projects is to understand the historical context of the site, along with its physical and ecological attributes and allowing that to influence the landscape philosophy. This background and story will inform a number of elements on a project, from using particular trees suited to particular soils on the site, to bespoke art commissions and installations that are reflective of its history.