 Clive McDonnell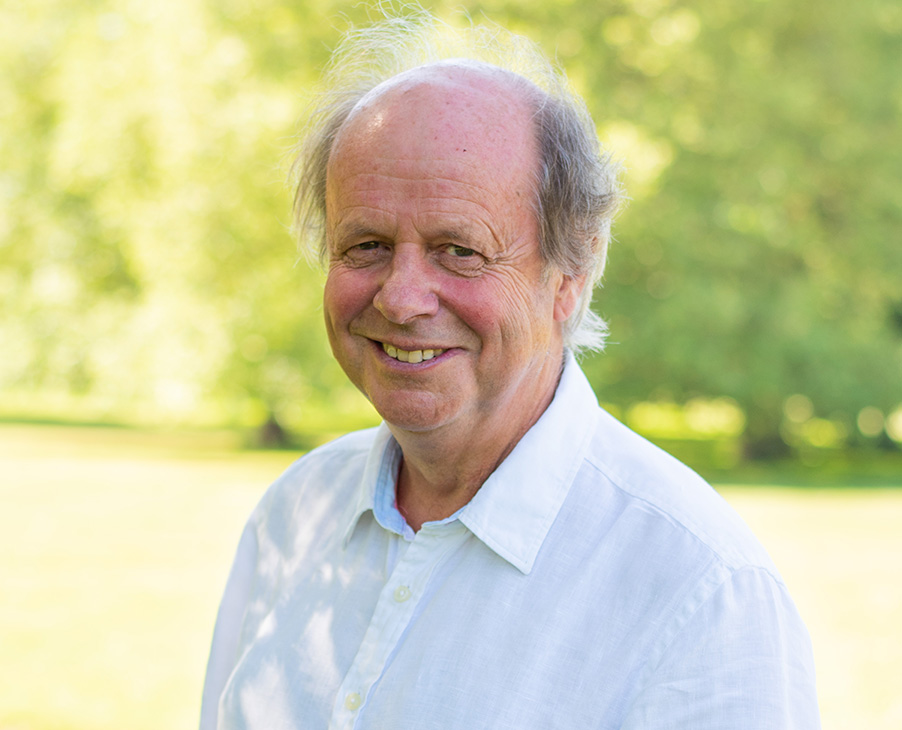 Consultant Landscape Architect
BA DipLA
As a senior member of the team, Clive is responsible for all aspects of client liaison, landscape design and project administration. With an extensive and varied international career, he has a specific interest in the ecological aspects of landscape design and implementation with specialist expertise in planting design and habitat creation.

Clive has also won a number of awards, including a RIBA Award and Civic Trust Award for Farnborough Business Park, and BALI Awards for Daisy Hill House, Jersey and Sunlife, Bristol Parkway.
Murdoch Wickham strives to create successful spaces for communities to use and enjoy.
Our vast range of experience and passion for design excellence allows us to enhance the environment, both sustainably and for the community.
Murdoch Wickham, The Tithe Barn, Bradbourne House, East Malling, Kent, ME19 6DZ
© 2023 Murdoch Wickham