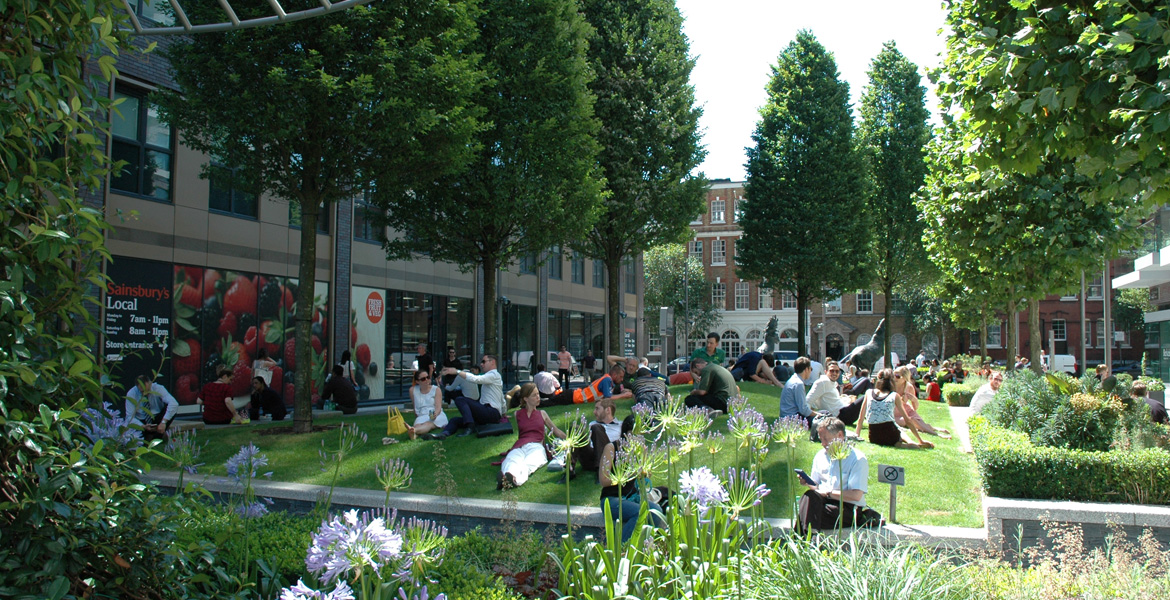 CREATING SPACES
CONNECTING COMMUNITIES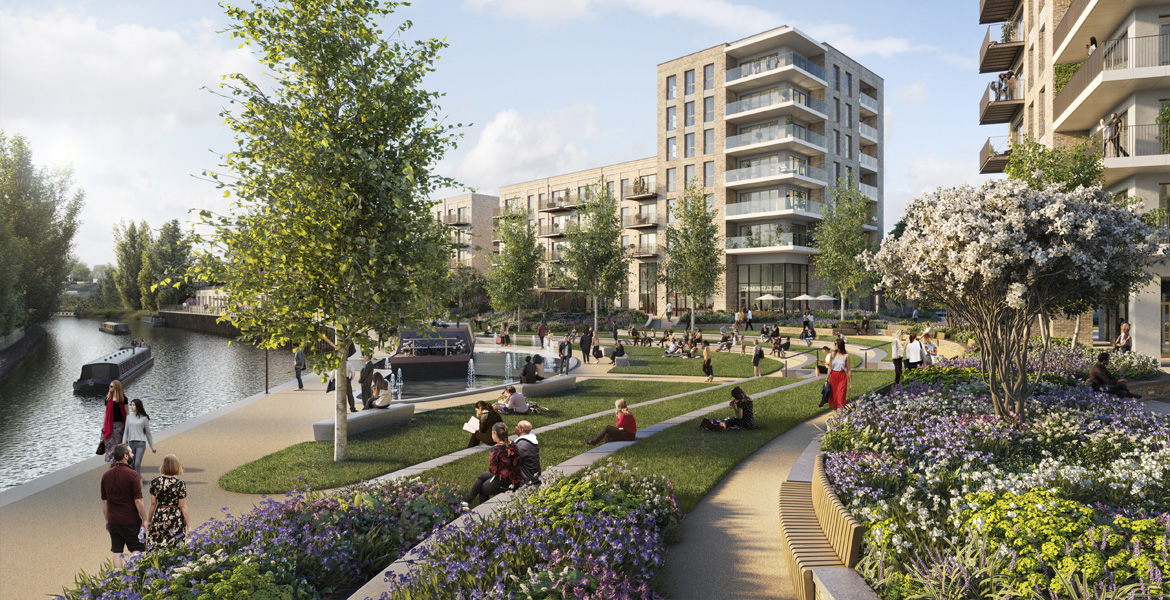 INTELLIGENT, SENSITIVE
APPROACH TO
MASTERPLANNING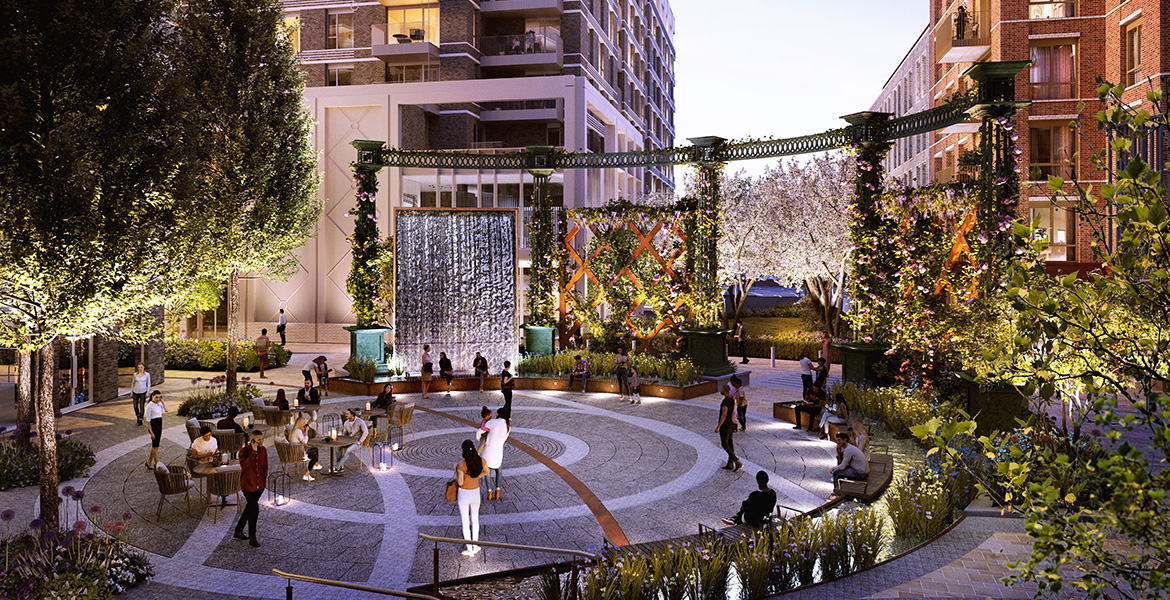 HARNESSING THE
SYNERGY OF SPACE
NATURE AND PEOPLE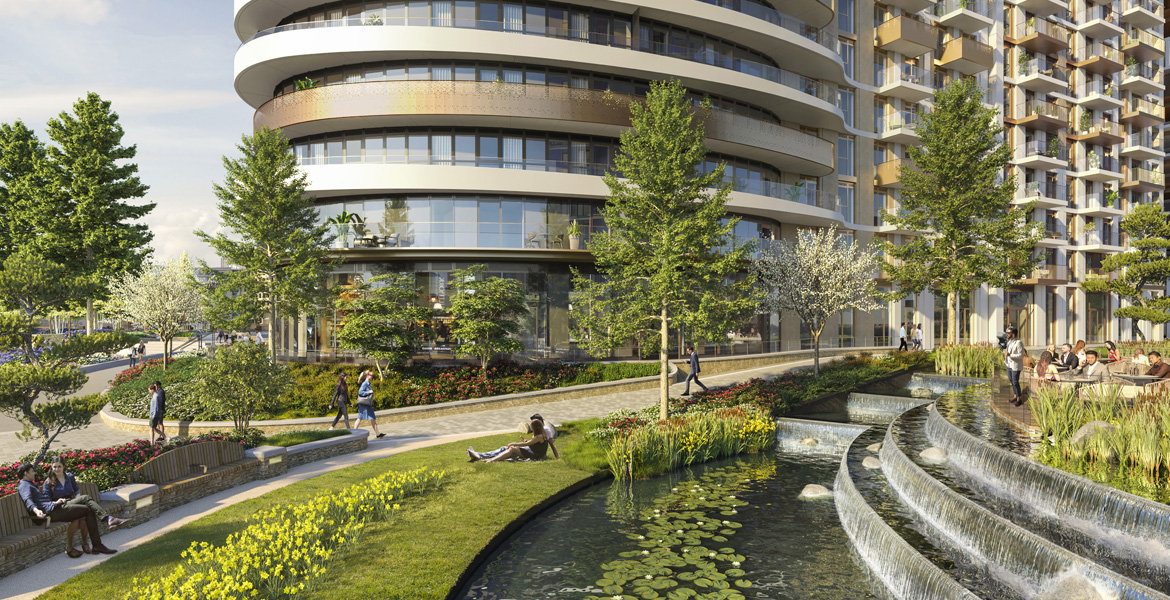 CREATING
EVERLASTING VALUE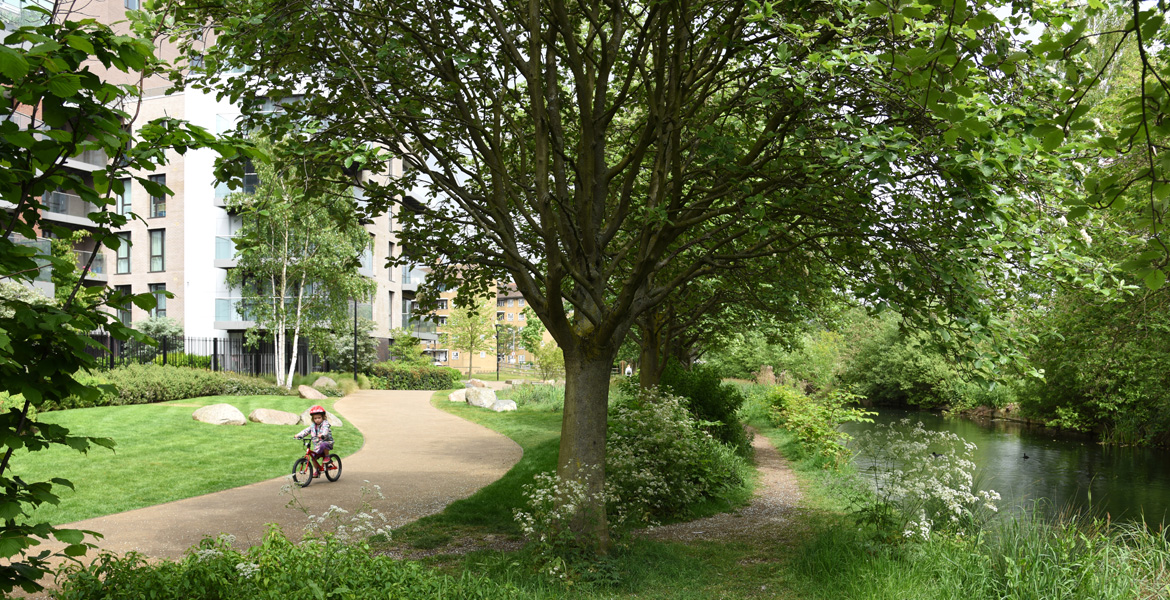 INSPIRED BY NATURE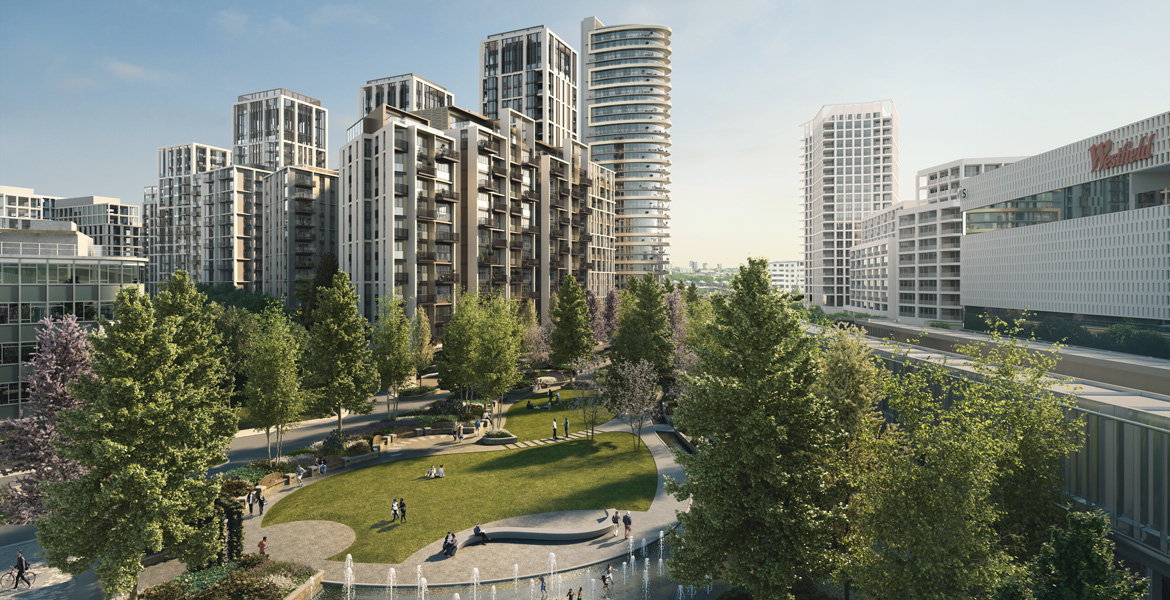 AWARD-WINNING
LANDSCAPE ARCHITECTS
LANDSCAPE ATELIER
SINCE 1983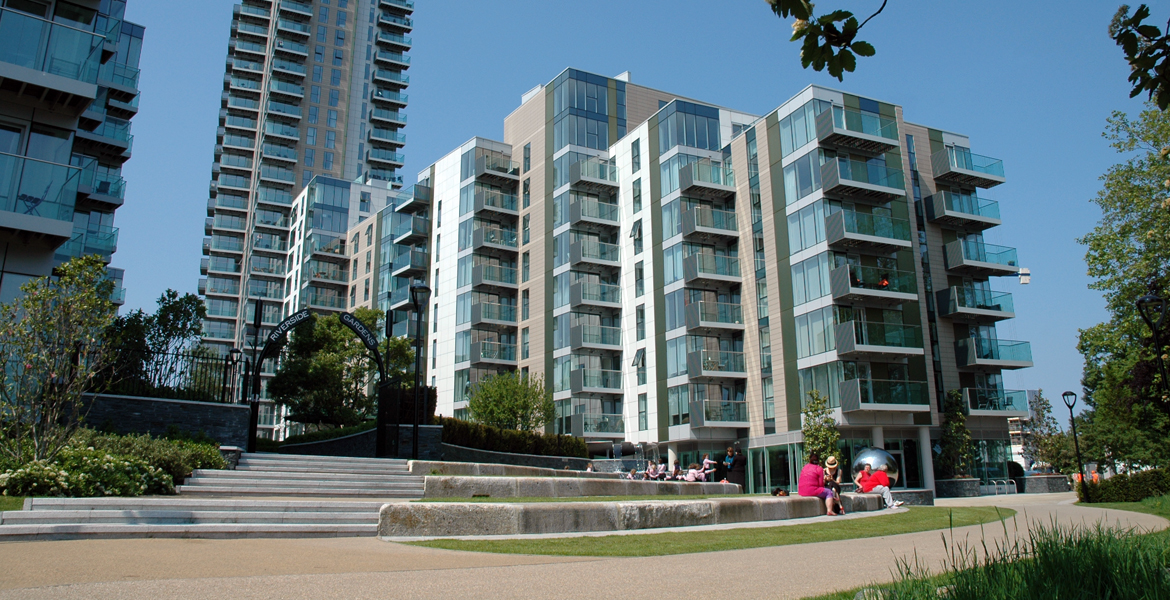 BALI AWARD WINNERS
2014, 2015, 2016 & 2017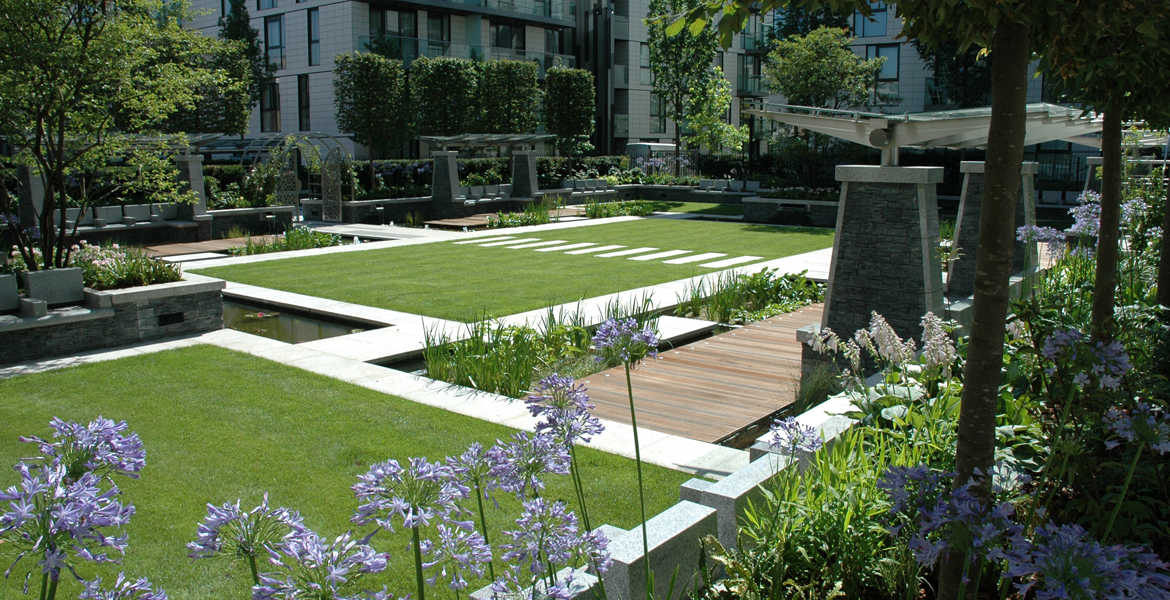 HARNESSING THE
SYNERGY OF SPACE
NATURE AND PEOPLE
Described as the Landscape Atelier, Murdoch Wickham are award-winning landscape architects.
Our reputation is big enough to attract some of the biggest clients and development projects, but with a boutique design studio to manage the detail and become ingrained in each project's history to bring a site's story to life.
The team at Murdoch Wickham encompass a broad skill set so we can offer a wide range of
services
to our clients, from initial planning and assessment stages, all the way through to plant procurement and on-site supervision.