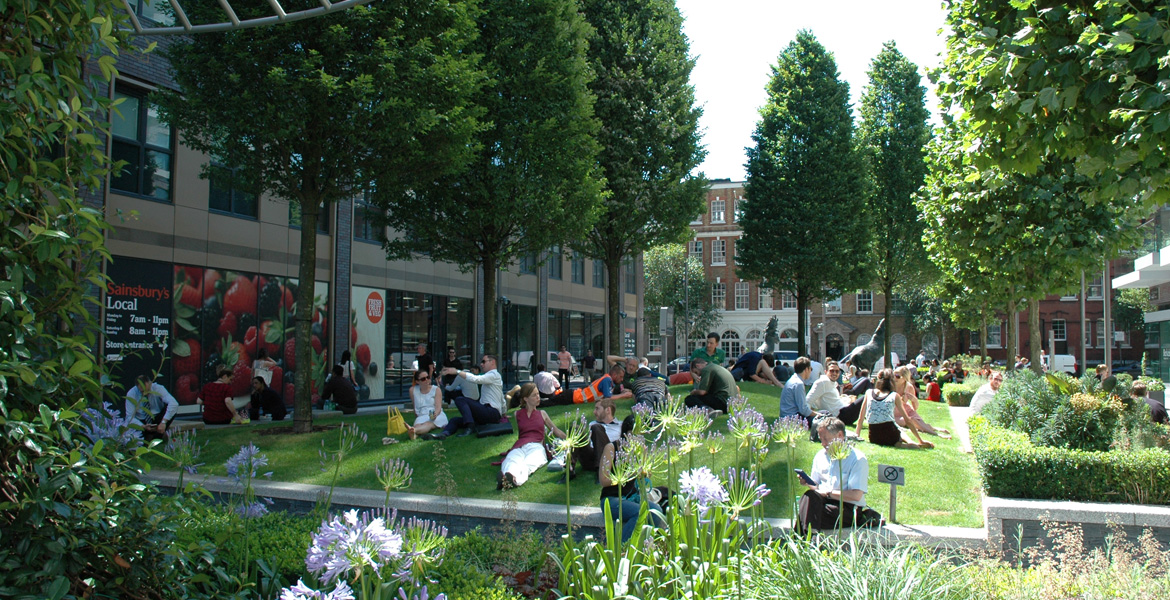 CREATING SPACES
CONNECTING COMMUNITIES
LANDSCAPE ATELIER
SINCE 1983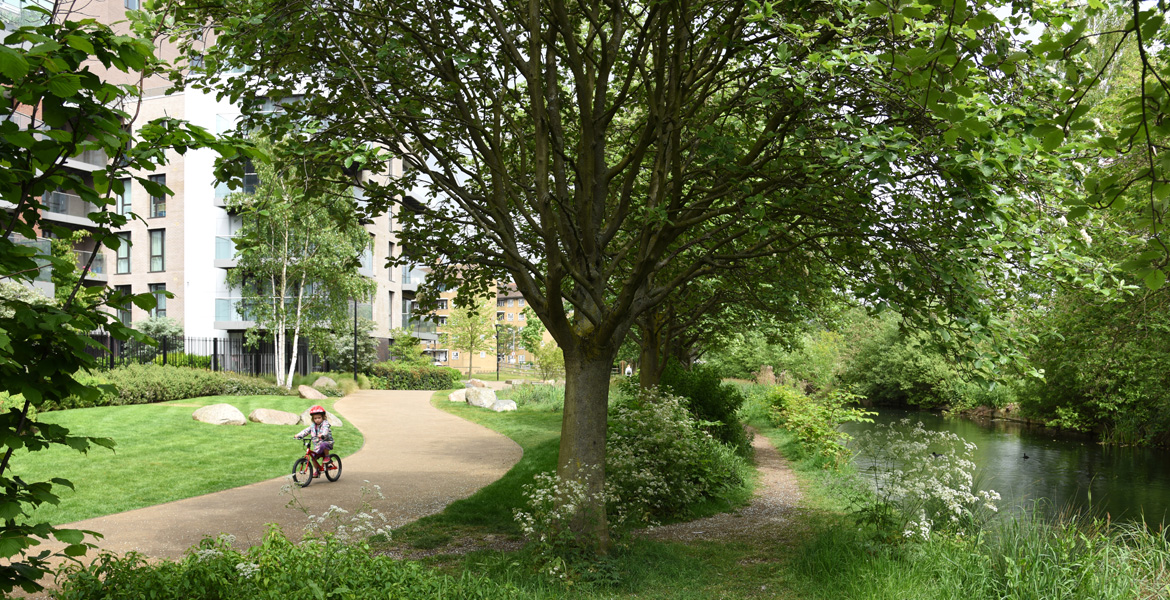 INSPIRED BY NATURE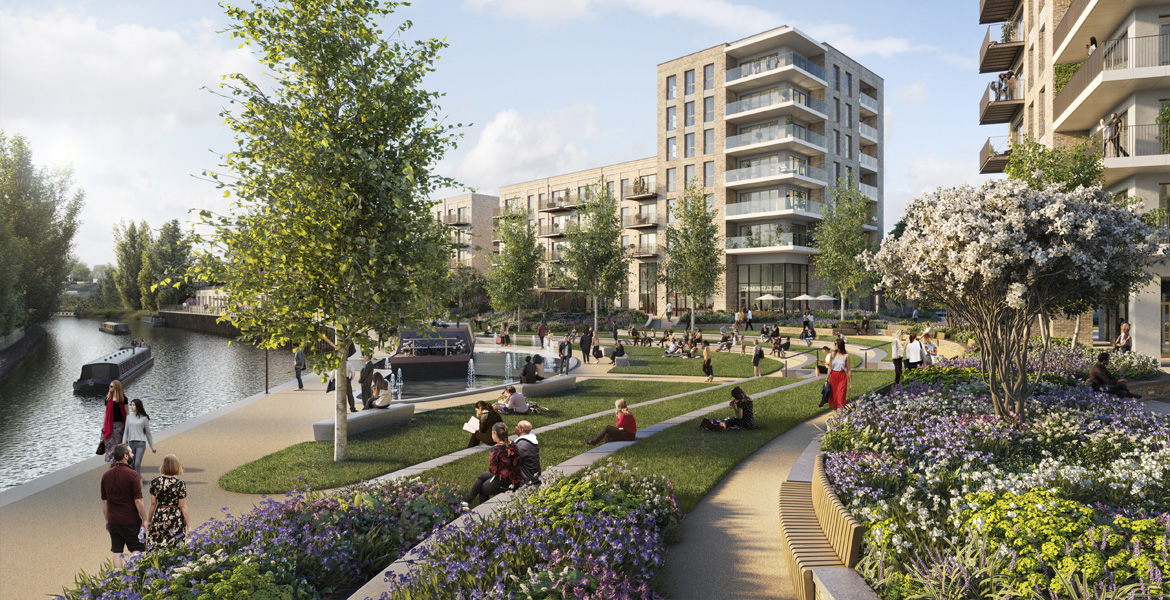 INTELLIGENT, SENSITIVE
APPROACH TO
MASTERPLANNING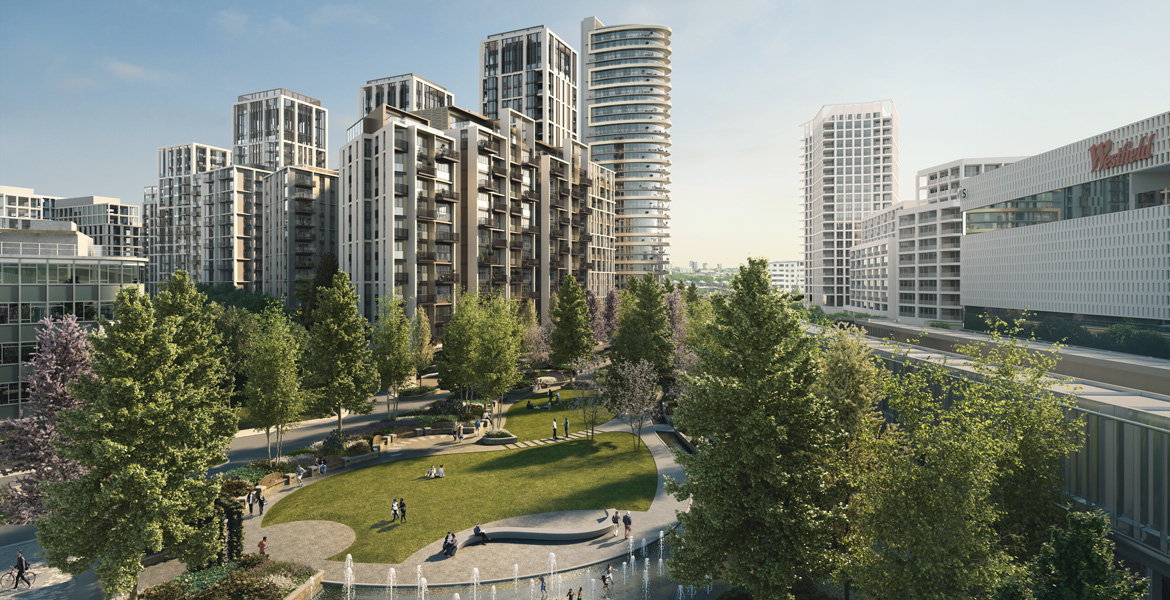 AWARD-WINNING
LANDSCAPE ARCHITECTS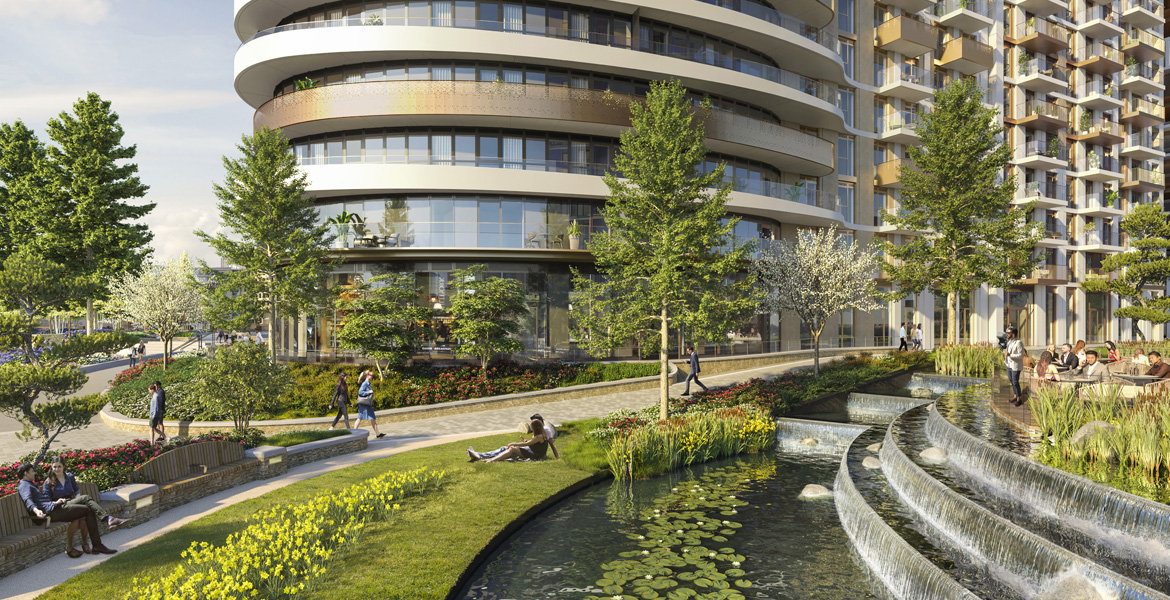 CREATING
EVERLASTING VALUE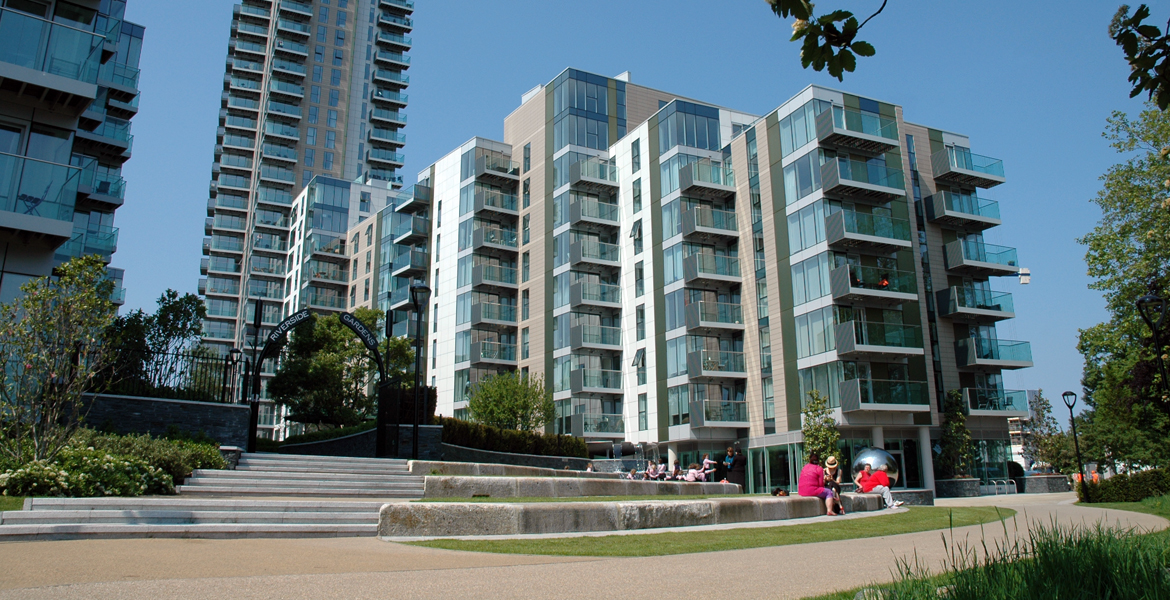 BALI AWARD WINNERS
2014, 2015, 2016 & 2017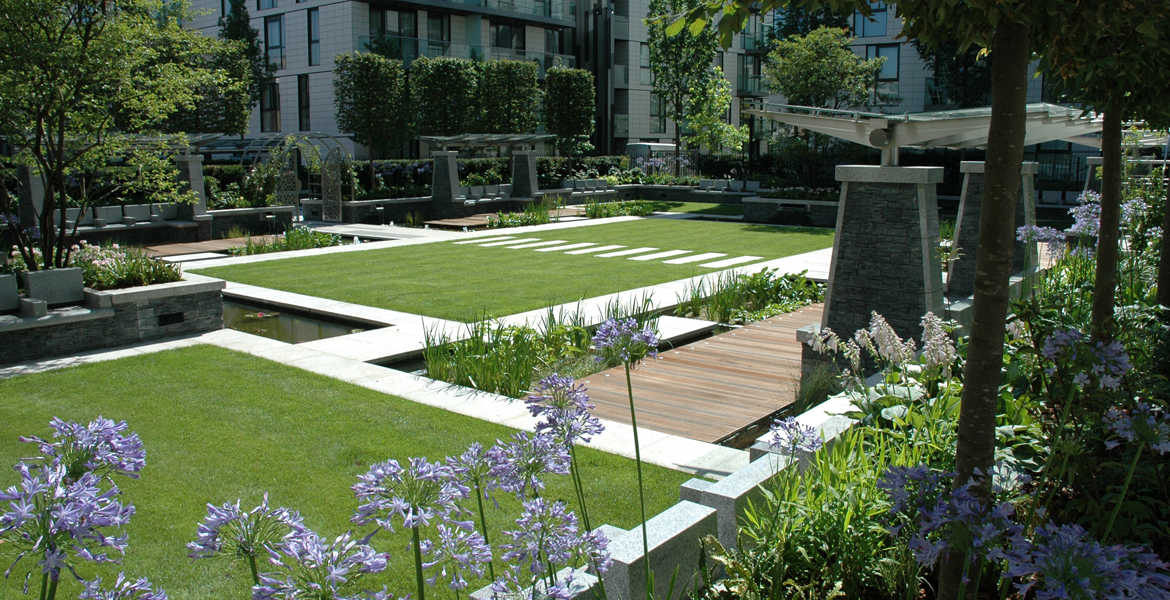 HARNESSING THE
SYNERGY OF SPACE
NATURE AND PEOPLE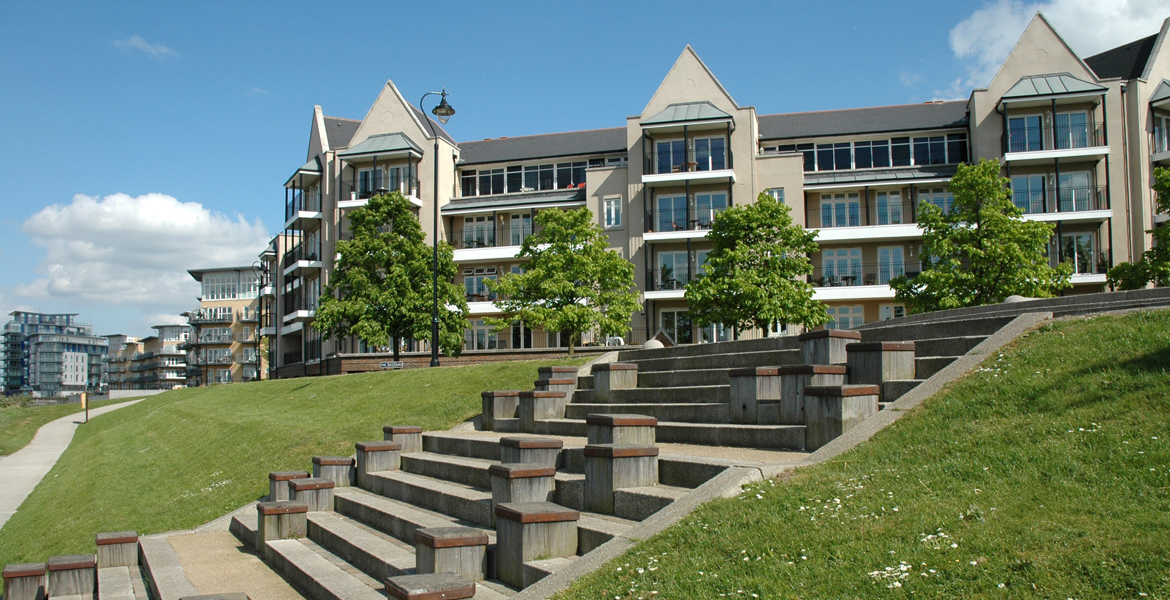 INTELLIGENT, SENSITIVE
APPROACH TO
MASTERPLANNING
Described as the Landscape Atelier, Murdoch Wickham are award-winning landscape architects.
Our reputation is big enough to attract some of the biggest clients and development projects, but with a boutique design studio to manage the detail and become ingrained in each project's history to bring a site's story to life.
The team at Murdoch Wickham encompass a broad skill set so we can offer a wide range of
services
to our clients, from initial planning and assessment stages, all the way through to plant procurement and on-site supervision.
MW's #WhiteCityLiving for @BerkeleyGroupUK was looking fantastic in yesterday morning's autumn sunshine! ☀️ #PlaceMaking

1:26 PM · Nov 6, 2023
Here at MW we love working alongside artists and sculptors to add extra depth to our landscape designs. This is a concept sketch by Andrew Rowe of a feature gate for a kitchen garden on a private residential scheme we are currently working on. We look forward to seeing the design come to life.

11:58 AM · Nov 6, 2023
We are delighted to learn that the planning application for Arborfield Green District Centre has been unanimously approved. Forming part of the wider site, the District Centre will provide a new high street, 206 dwellings and substantial public open space including a cascading water feature and bespoke public art. MW's Arborfield Green

11:48 AM · Oct 23, 2023
It's a beautiful morning here at The Tithe Barn as it begins to feel autumnal 🍁🍂

7:52 AM · Oct 10, 2023
Clive has been in front of the camera talking all things Bow Green, a new upcoming development from St James, giving an insight into the inspiration behind the design and what we can expect to see on site. We look forward to the final cut! 📽 🌲

2:21 PM · Sep 15, 2023
A photo from our latest visit to #WhiteCityLiving this week, the landscape looked superb and it was great to see people making the most of the space #PlaceMaking 🌱 🌳

2:10 PM · Sep 8, 2023
A great visit to Lorenz von Ehren nursery back in July to select trees for St James' Westmont Club Residence. The trees selected will be implemented from January 2024 through to February 2026 and form a part of the wider landscape vision for the White City Living development.

12:17 PM · Aug 29, 2023
The team out for lunch to say farewell to Ellen before she sets back off for home the other side of the world in Australia. 🛩 We wish her all of the best in her future endeavours and will miss having her as part of the team here at Murdoch Wickham.

3:43 PM · Aug 15, 2023
Our little office helper Possum, giving her seal of approval to our planting plans today 🐾

1:32 PM · Aug 11, 2023
John and Clive have been out selecting some beautiful trees in Germany with our friends at Lorenz von Ehren for a private client in Berkshire. We can't wait to see these in situ. 🌲 🌳

9:52 AM · Aug 10, 2023