Blog
Postcards from New Zealand 2017
For many years MW's Senior Landscape Architect
Clive McDonnell
has spent the winter months in New Zealand– for the next 8 weeks follow
#CliveInNZ
for his latest photographic updates!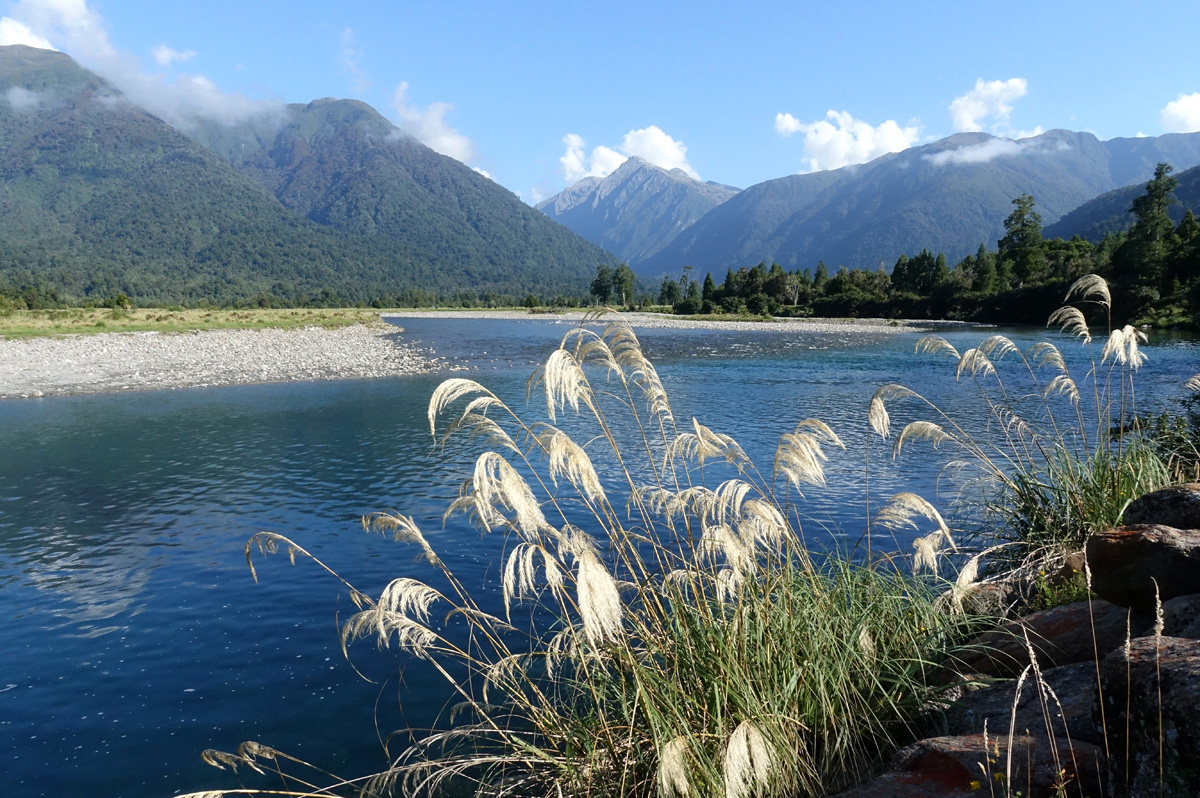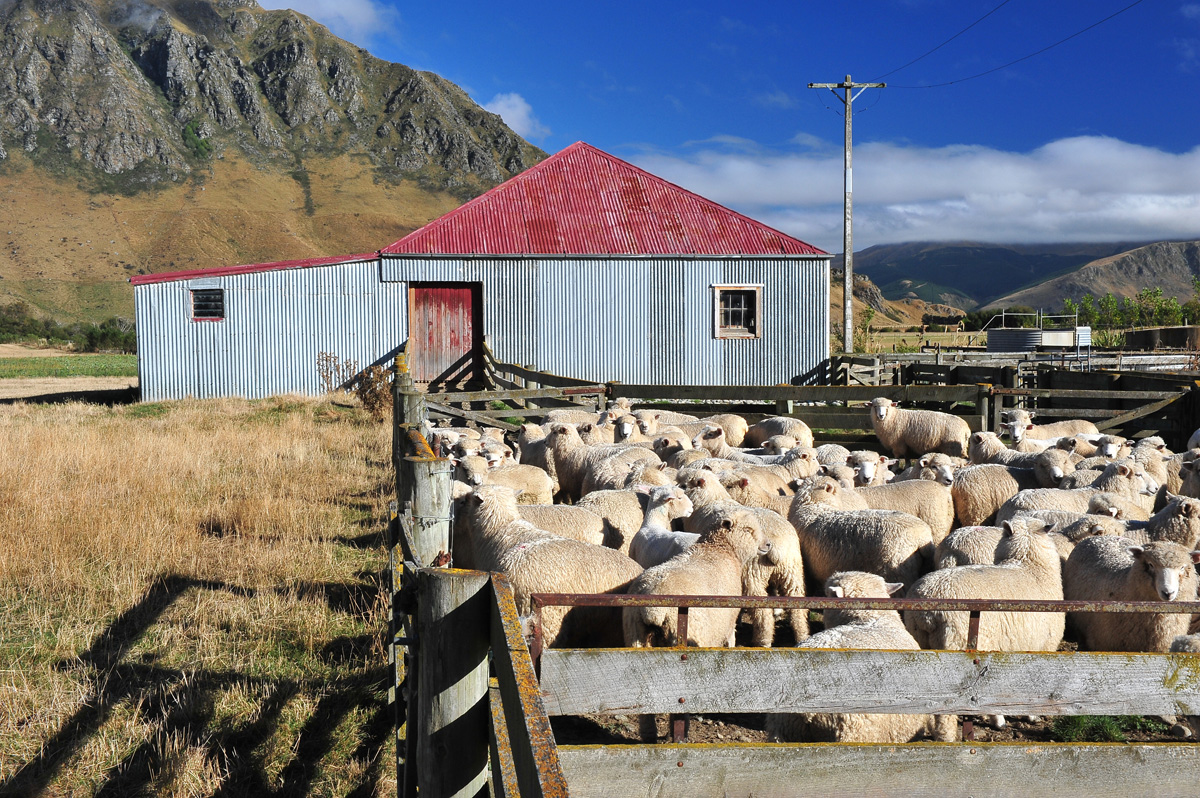 It's been a fantastic 8 weeks– now safely home in the UK.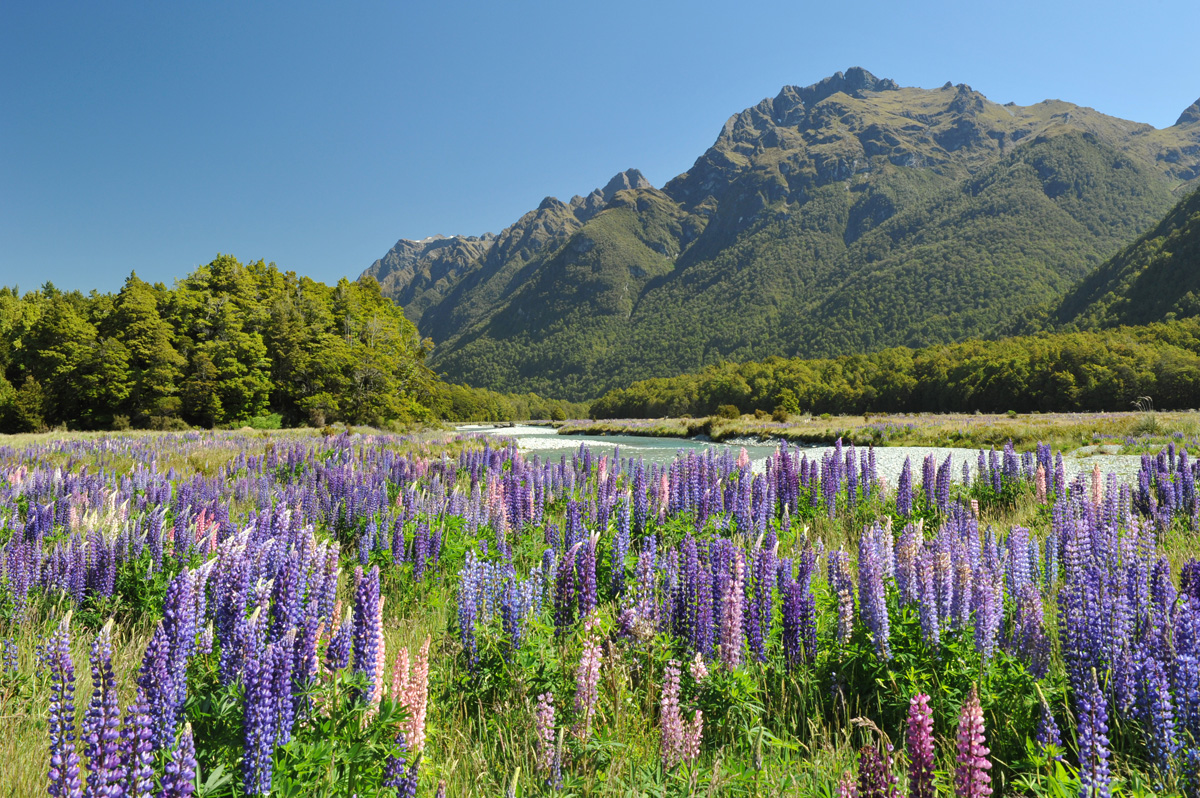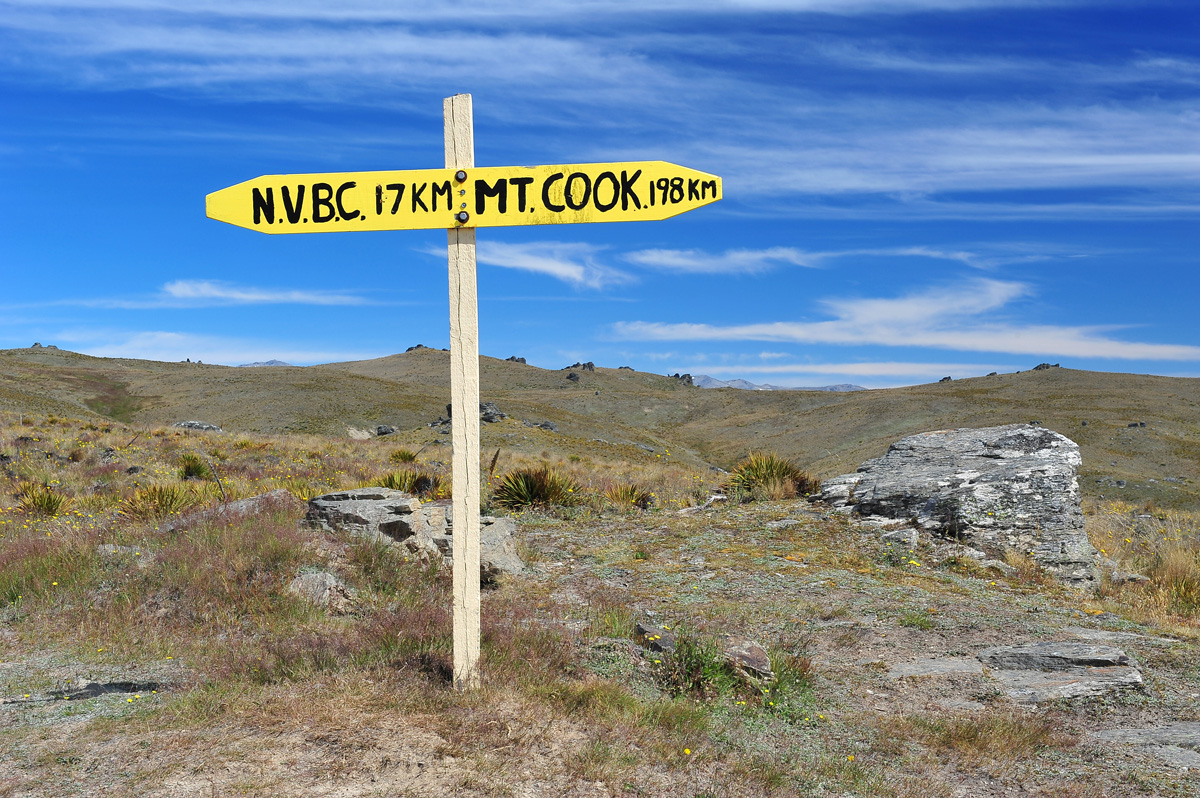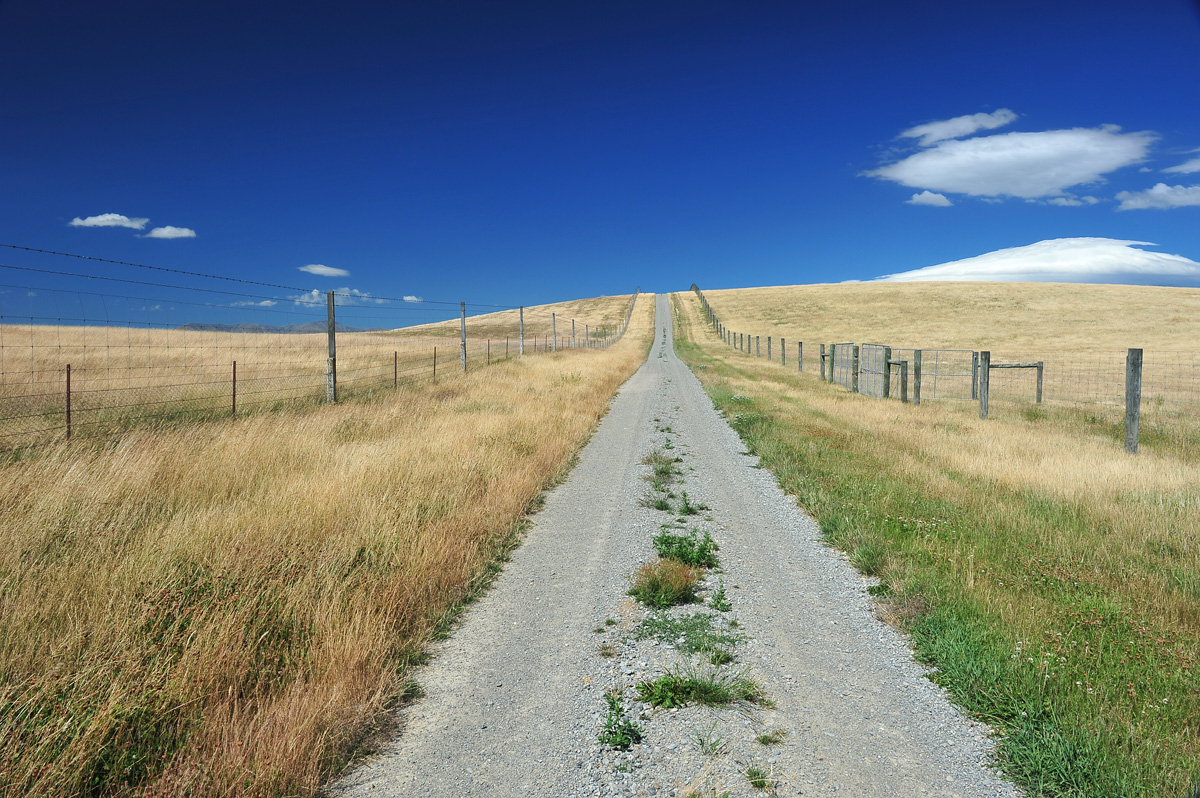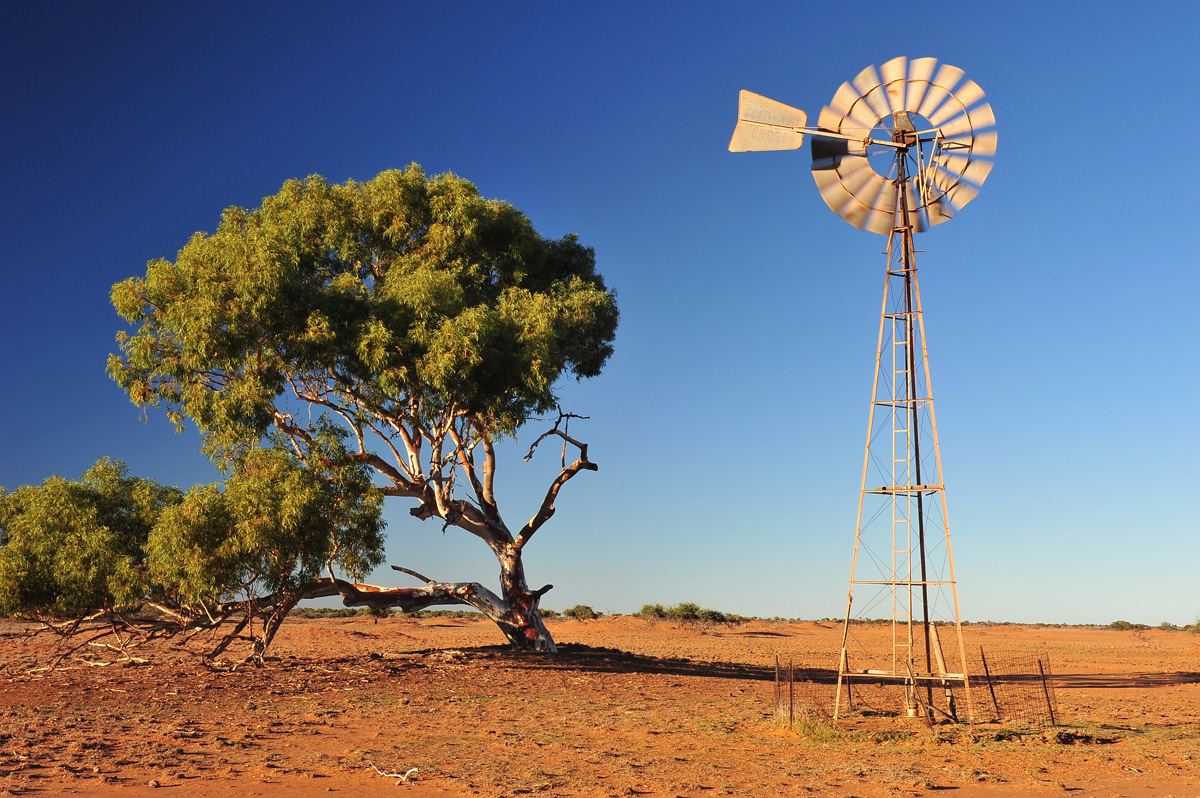 "One more week! Here are some recent highlights".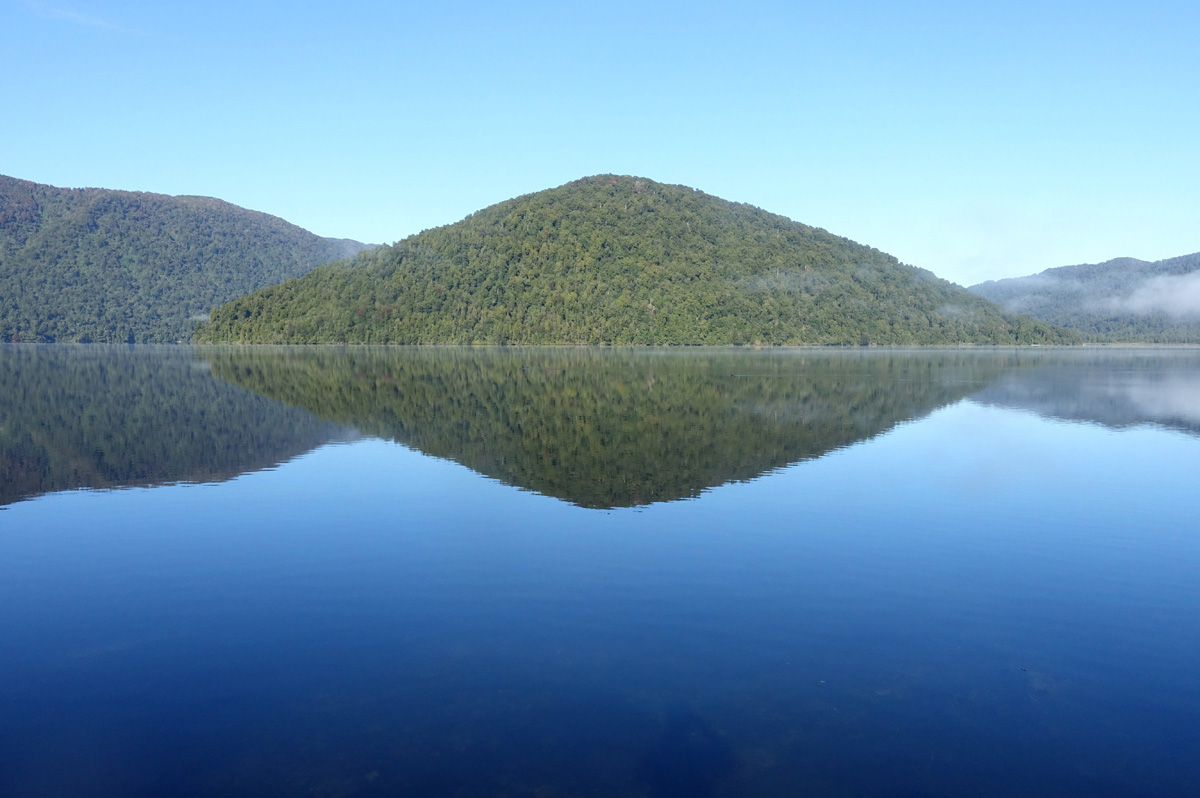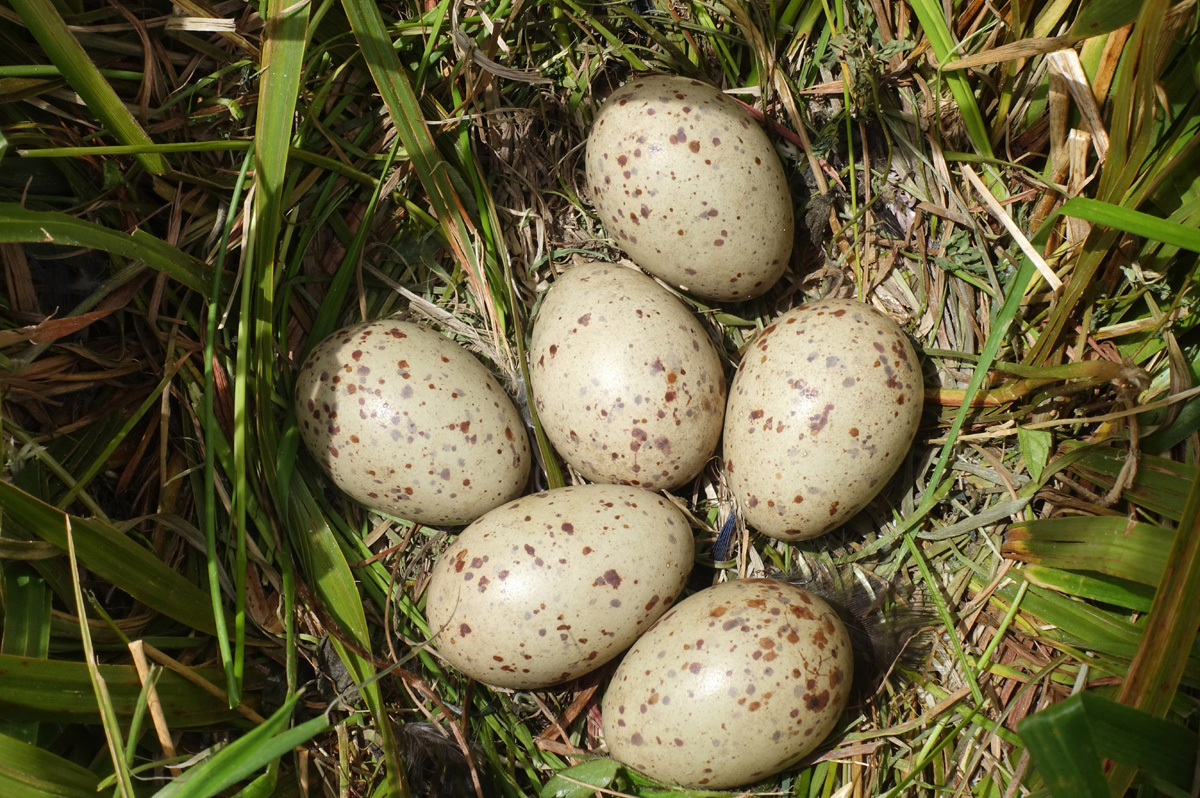 "Best wishes to all at MW. I attach a couple of piccies taken earlier on in my trip. One shot is of a favourite lake on the west coast and the other a
Pukeko's
nest– a clown like bird like a large Moorhen".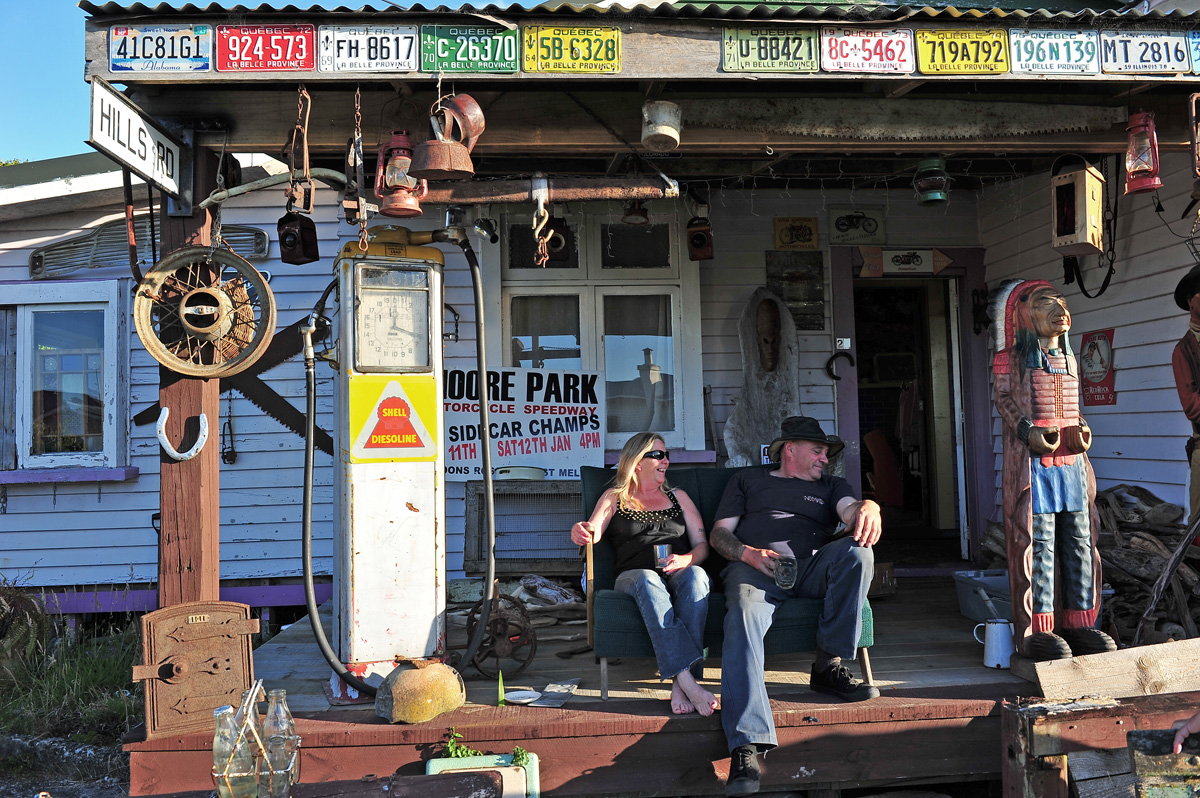 A colourful addition to any front porch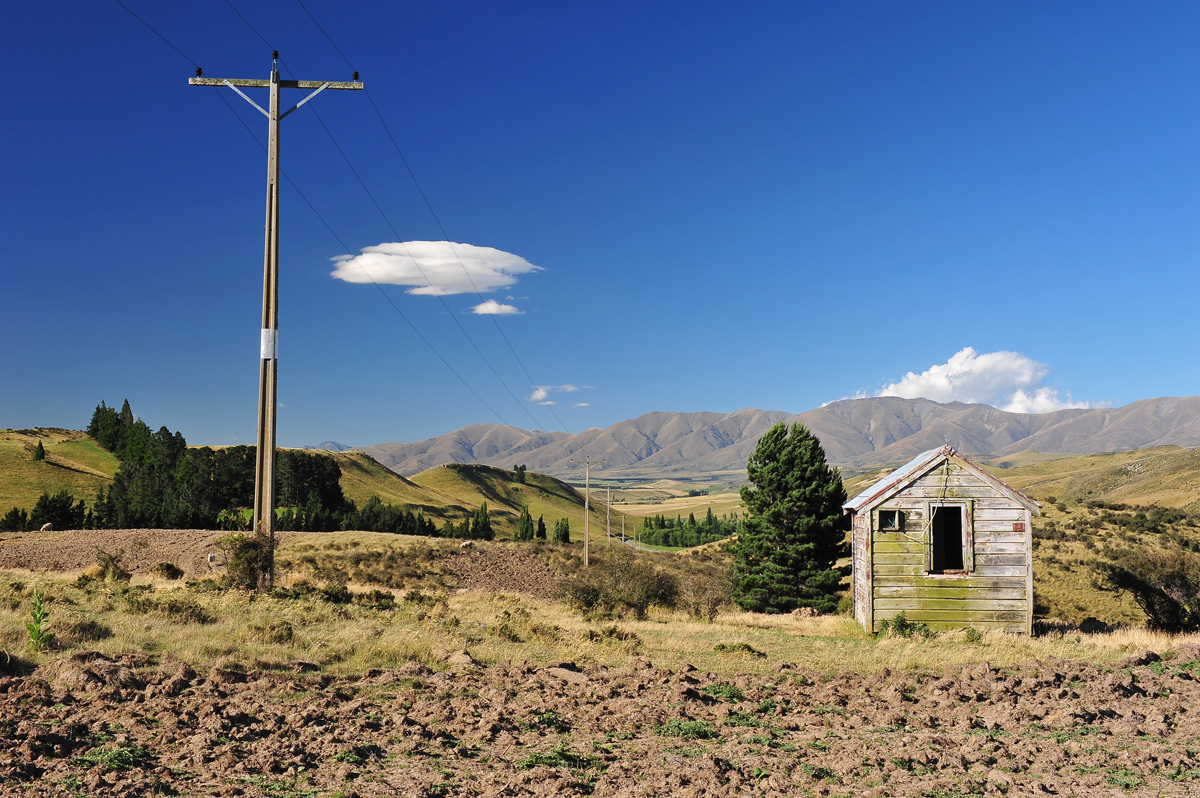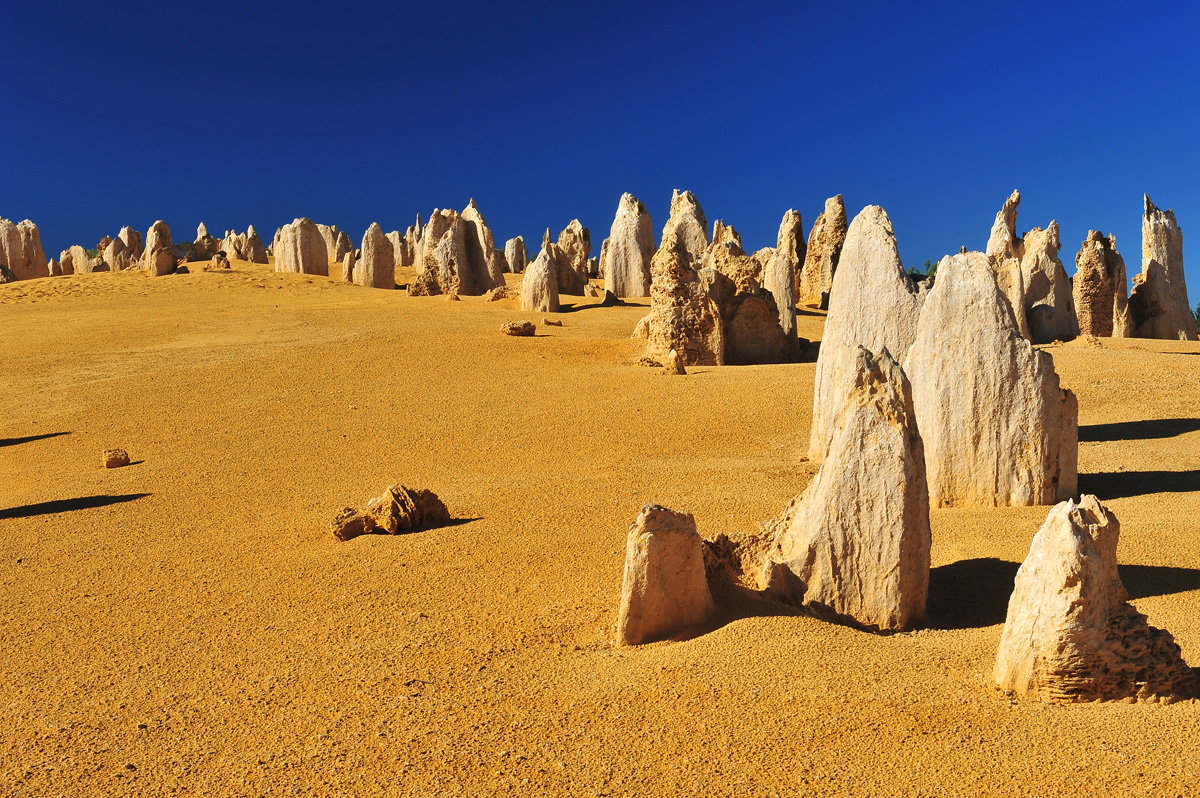 "Two thirds of the way through my trip, here are a few more highlights"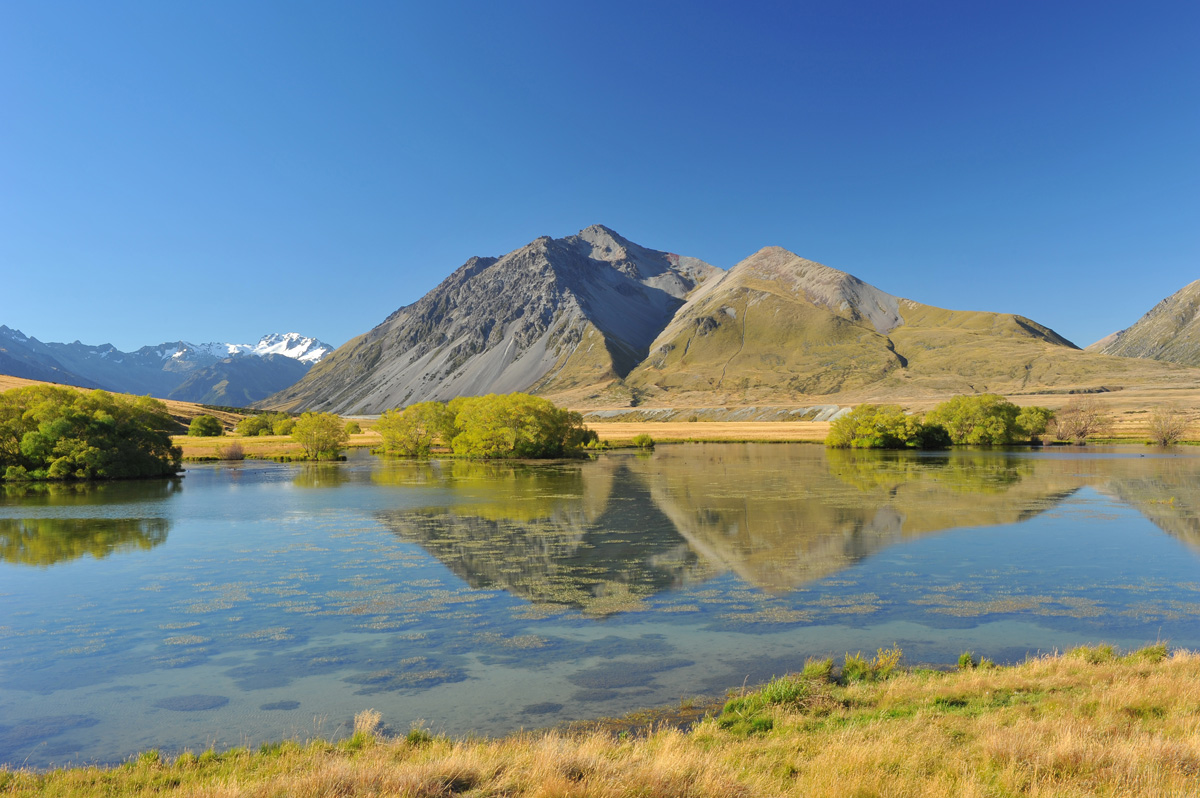 More great blue skies and fantastic landscapes on NZ's South Island from last week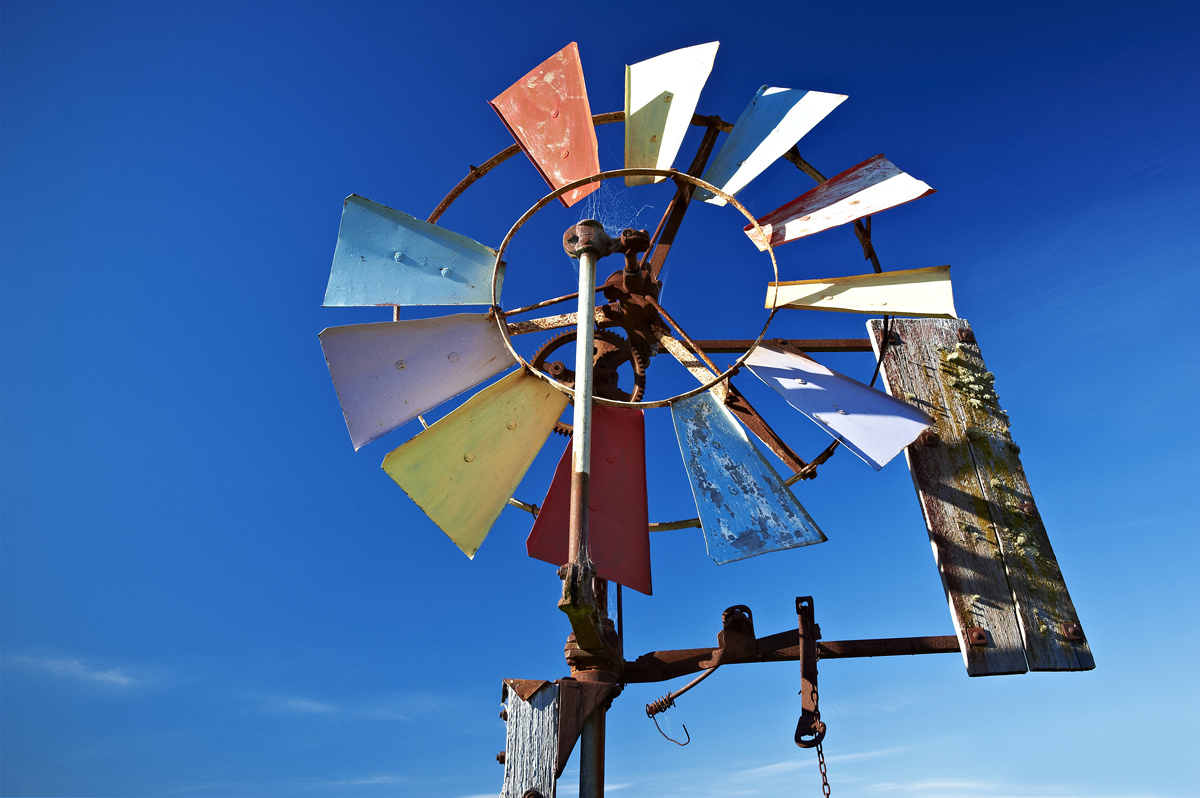 Latest update from Clive Down Under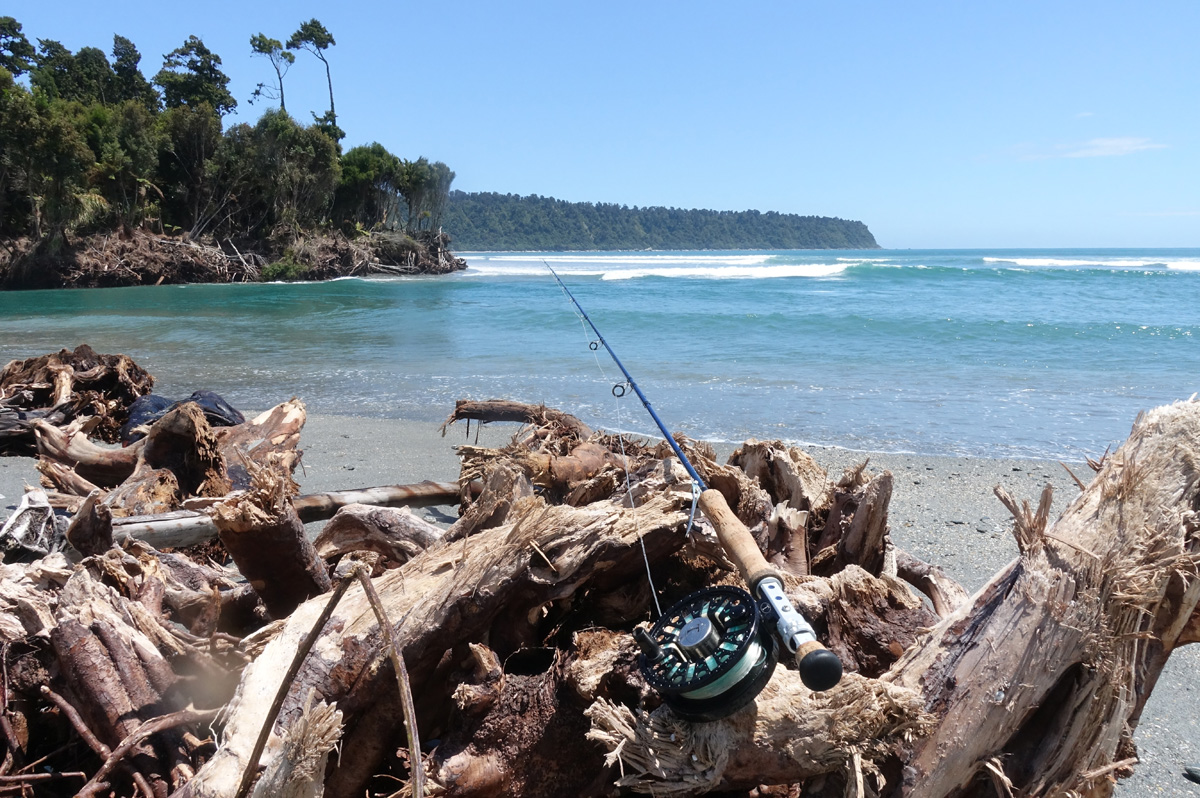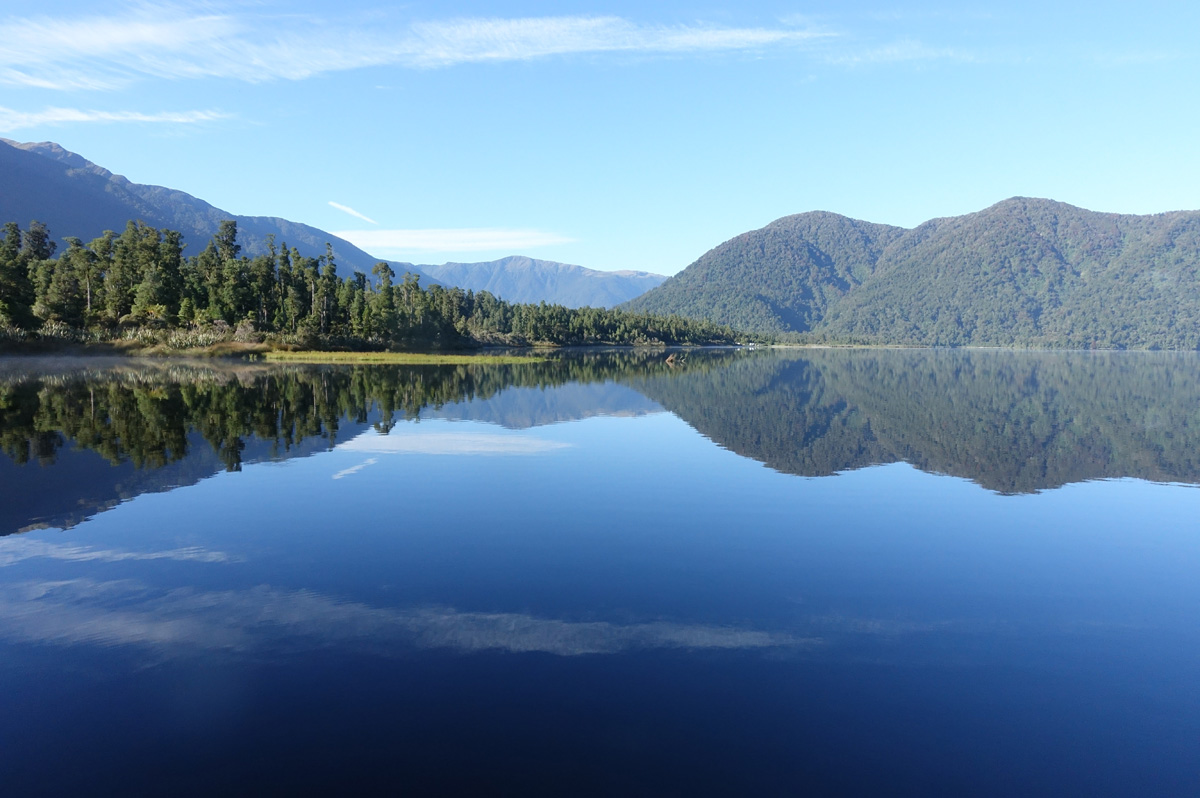 Shots of two of Clive's fishing holes from between Christmas and New Year to brighten up a windy morning– one salt water, the other fresh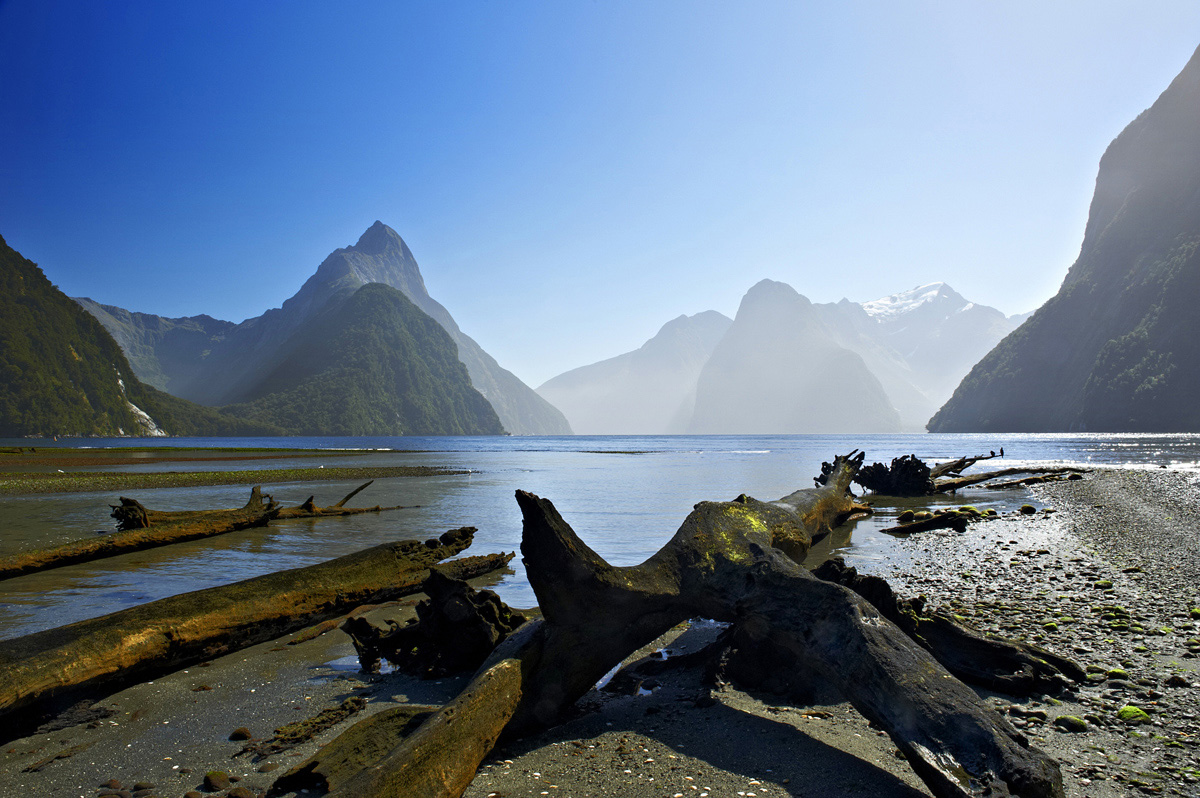 Happy New Year from New Zealand!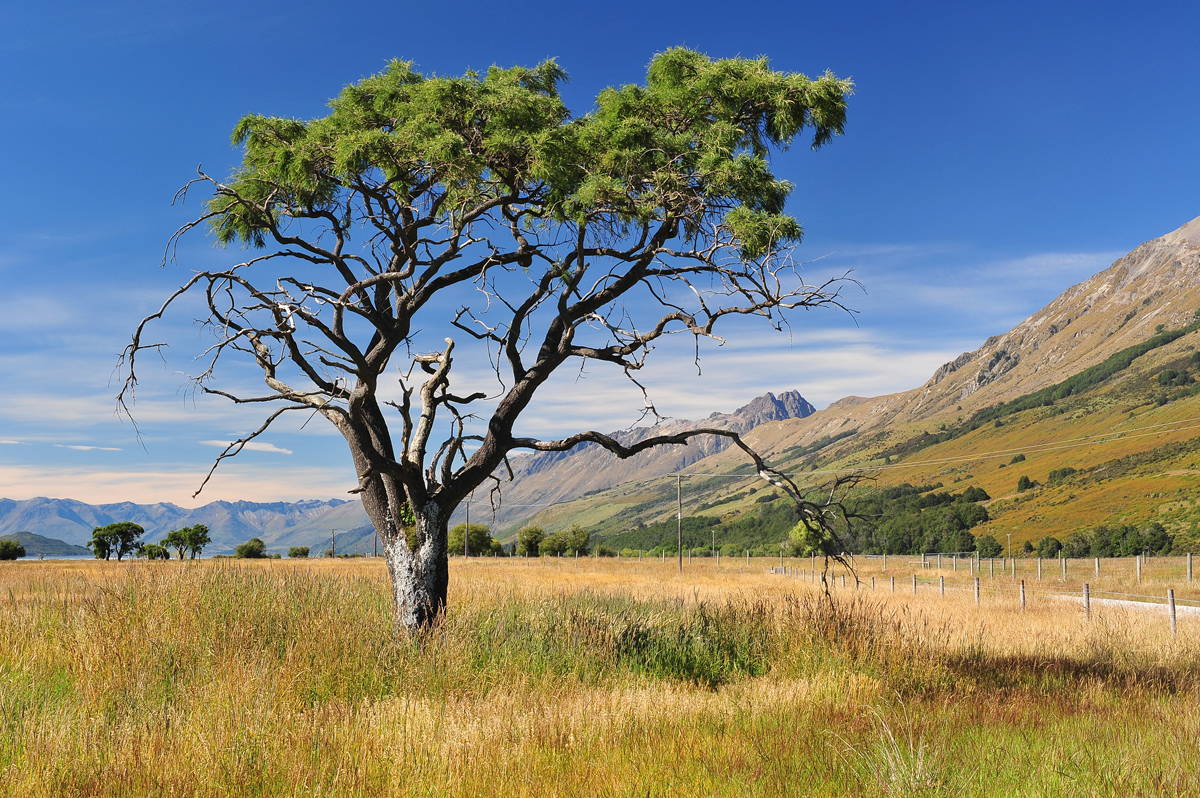 Last update from Clive before Christmas– "Happy Xmas to all at MW from New Zealand!"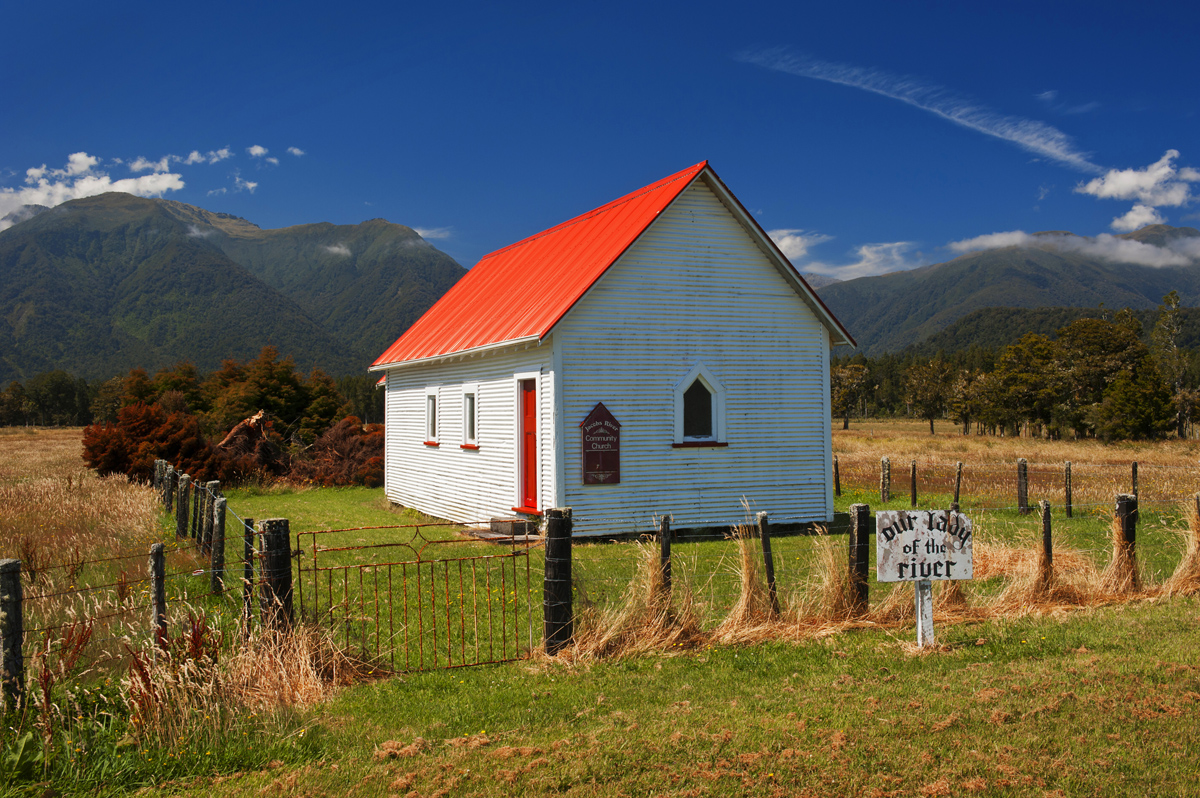 Quick update from Clive– looks like he's having better weather than we are!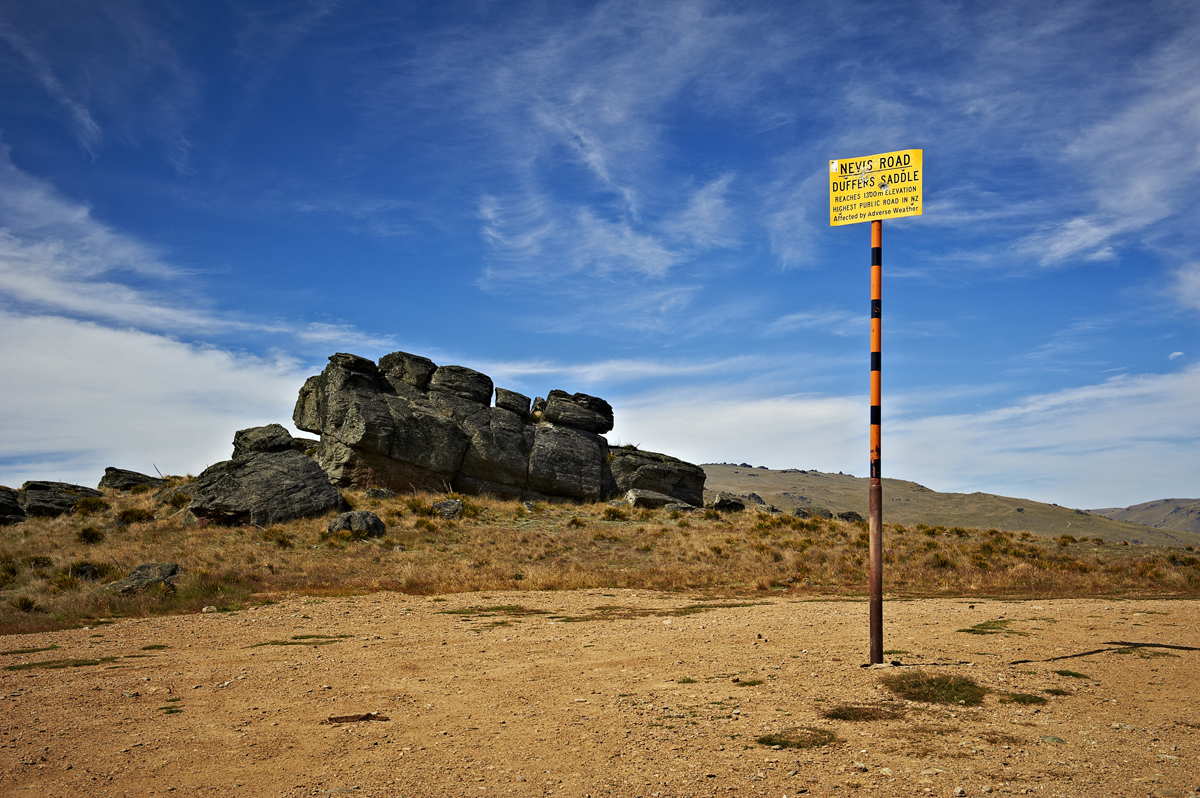 For the next 8 weeks follow
#CliveInNZ
for his latest photographic updates!