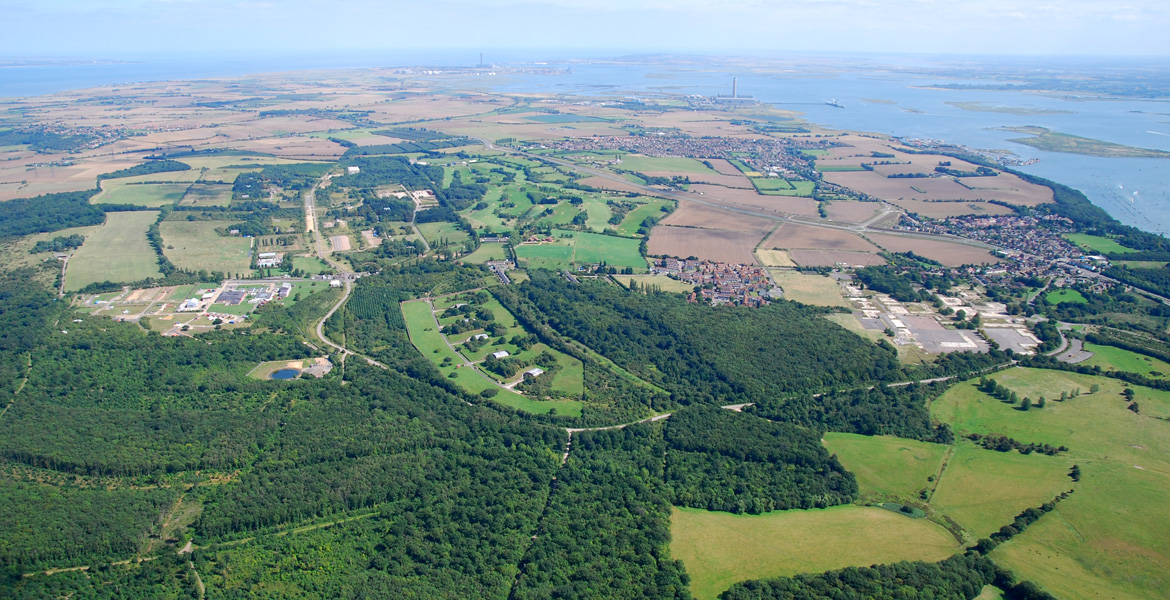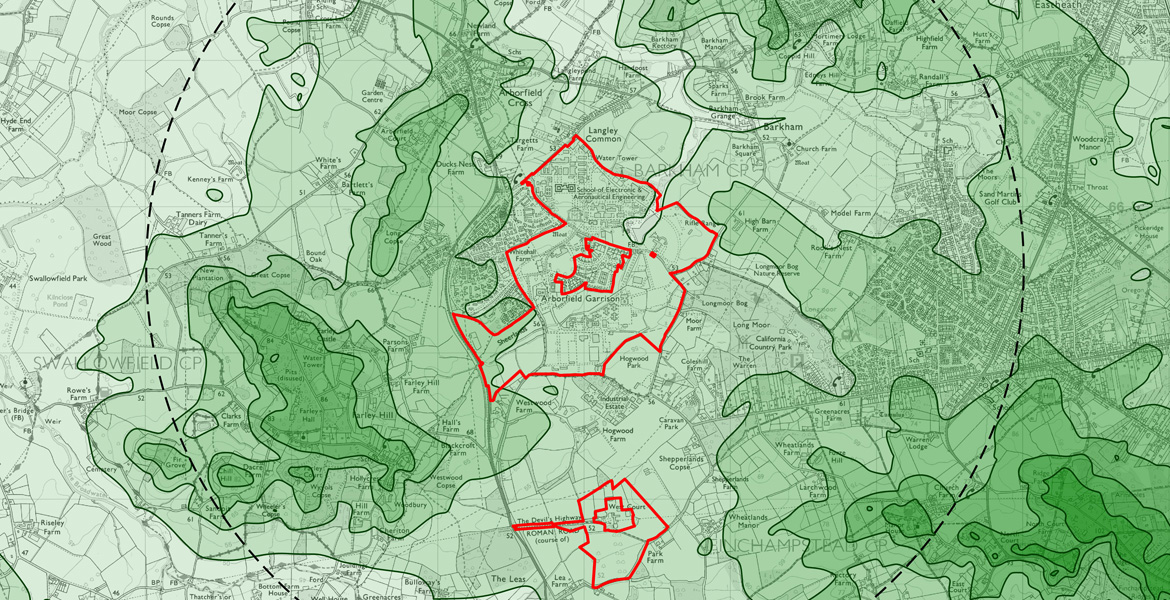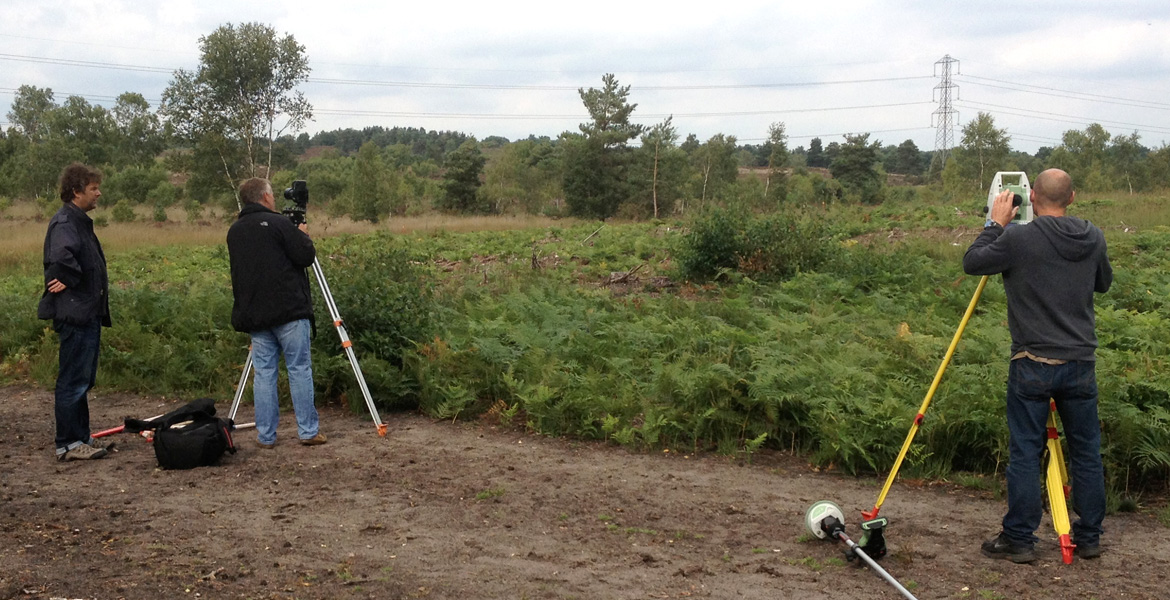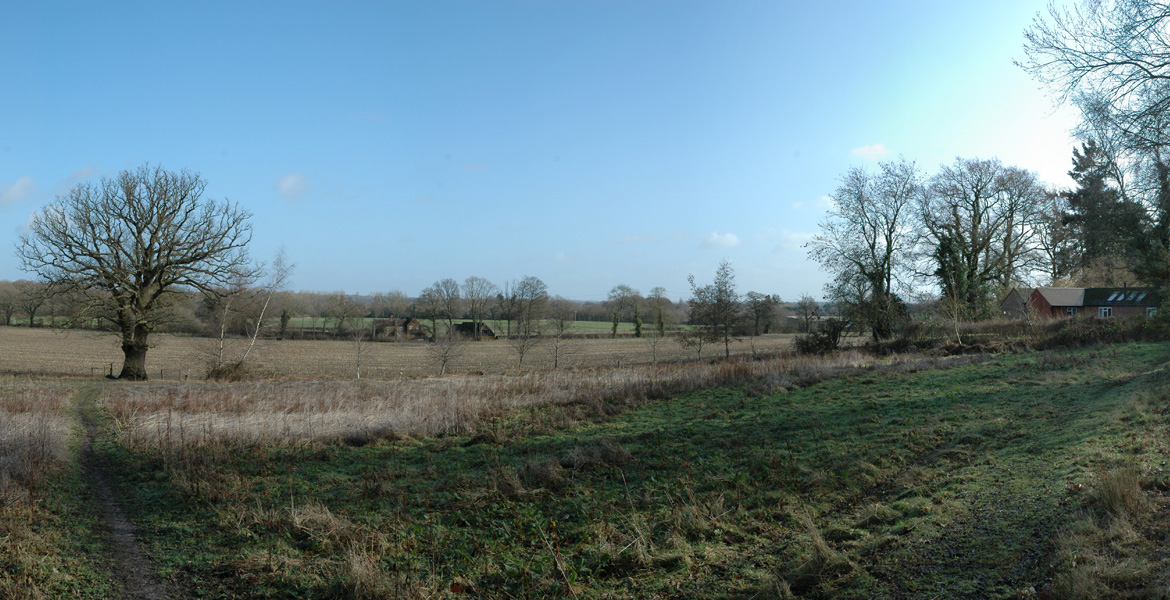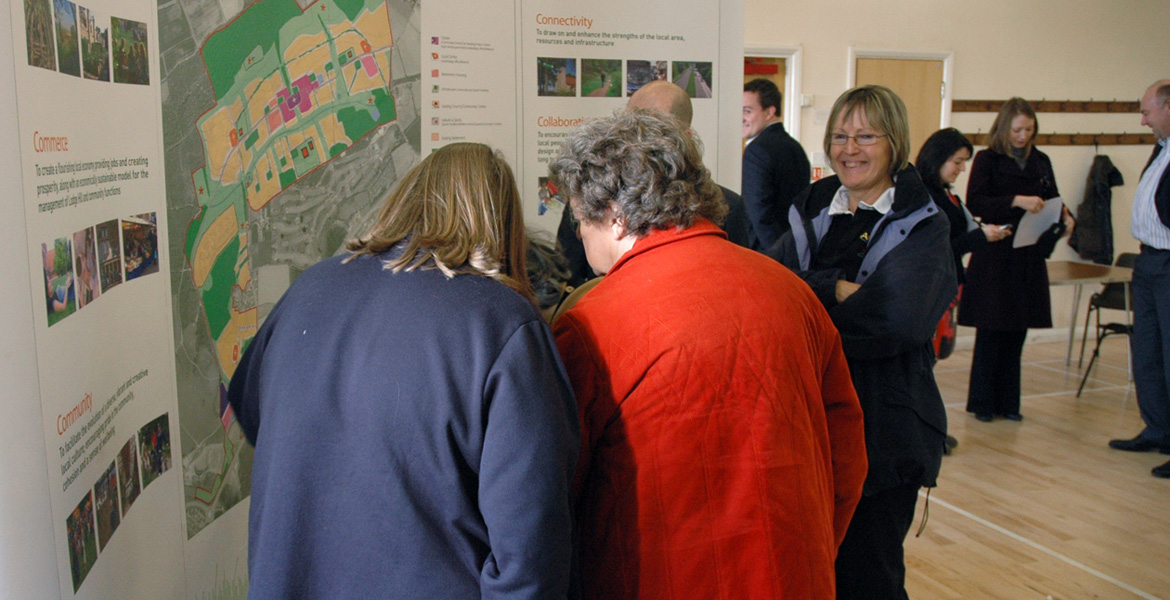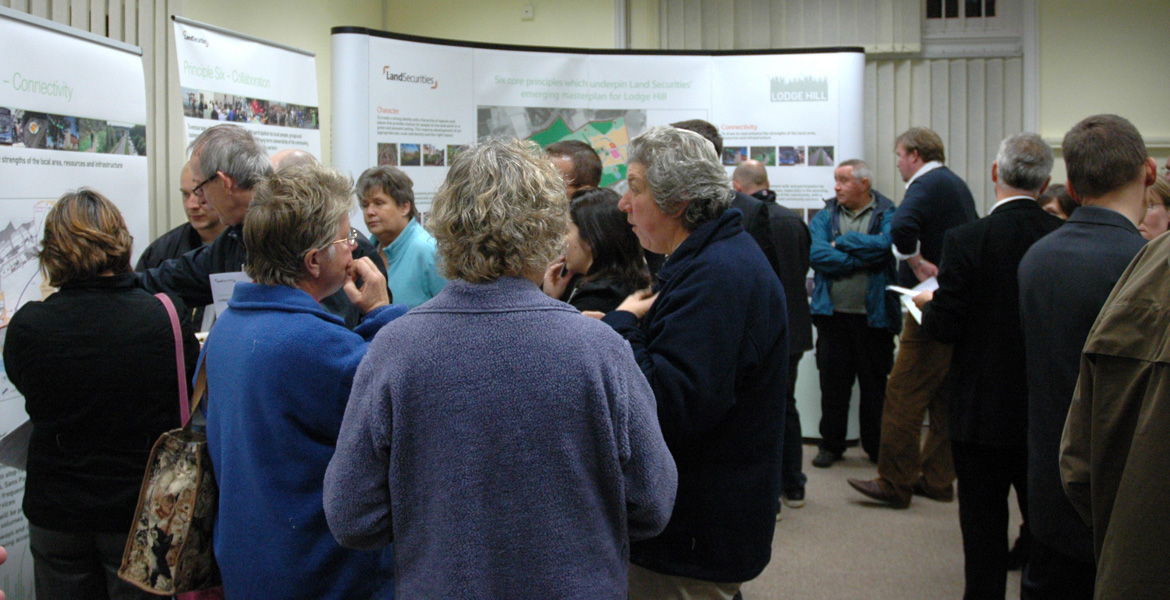 Analysing a site's full potential.
Landscape planning encompasses a broad spectrum of categorises all of which we can assist with to ensure a development responds to its full landscape potential. One of the key aspects is the overall Landscape Strategy, influenced by the site analysis, landscape vision and relevant planning policy, we endeavour to ensure the Landscape Strategy forms a solid rationale behind the Masterplan development.
We also prepare Landscape and Visual Impact Assessments, used to support the team on the development constraints, opportunities and influence the landscape strategy.
Related Projects