CREATING SPACES
CONNECTING COMMUNITIES
LANDSCAPE ATELIER
SINCE 1983
HARNESSING THE
SYNERGY OF SPACE
NATURE AND PEOPLE
BALI AWARD WINNERS
2014, 2015, 2016 & 2017
INSPIRED BY NATURE
Described as the Landscape Atelier, Murdoch Wickham are award-winning landscape architects.
Our reputation is big enough to attract some of the biggest clients and development projects, but with a boutique design studio to manage the detail and become ingrained in each project's history to bring a site's story to life.
The team at Murdoch Wickham encompass a broad skill set so we can offer a wide range of
services
to our clients, from initial planning and assessment stages, all the way through to plant procurement and on-site supervision.
Featured Video
Murdoch Wickham is an award-winning design-led practice with a portfolio of exciting projects and several new commissions.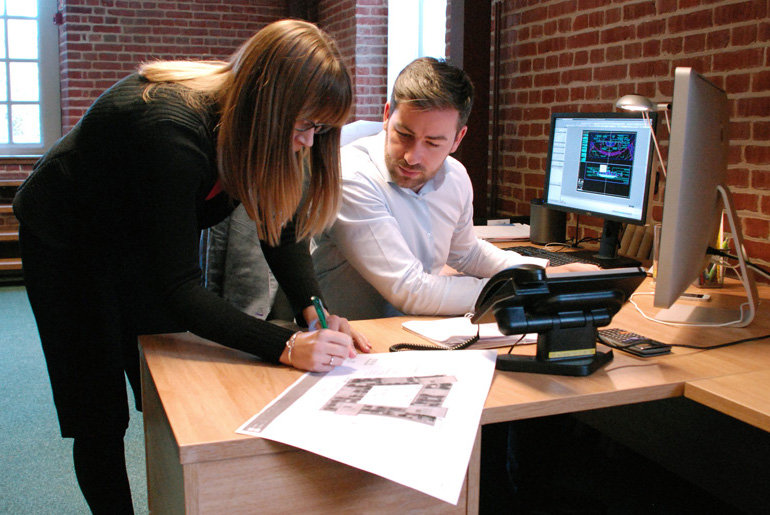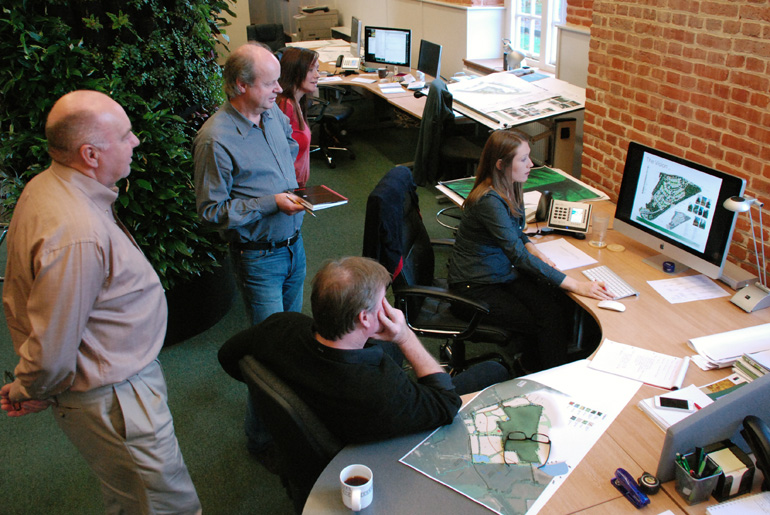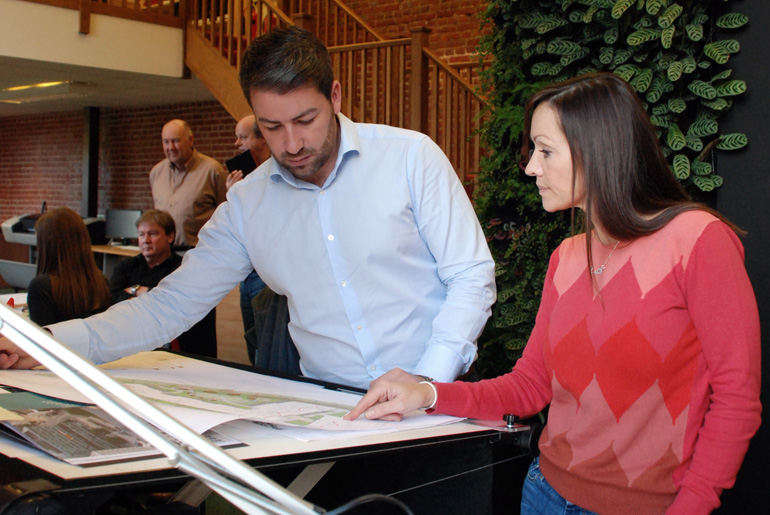 We are currently looking for people to
join our team
. As an
Atelier studio
we pride ourselves on allowing our team the opportunity to develop their skills and knowledge, we offer competitive salaries and can provide flexible working hours. If you are interested in joining our team please send your CV and examples of work to
mail@murdochwickham.com
.