 We are delighted to learn that the planning application for Arborfield Green District Centre has been unanimously approved. Forming part of the wider site, the District Centre will provide a new high street, 206 dwellings and substantial public open space including a cascading water feature and bespoke public art.
MW's Arborfield Green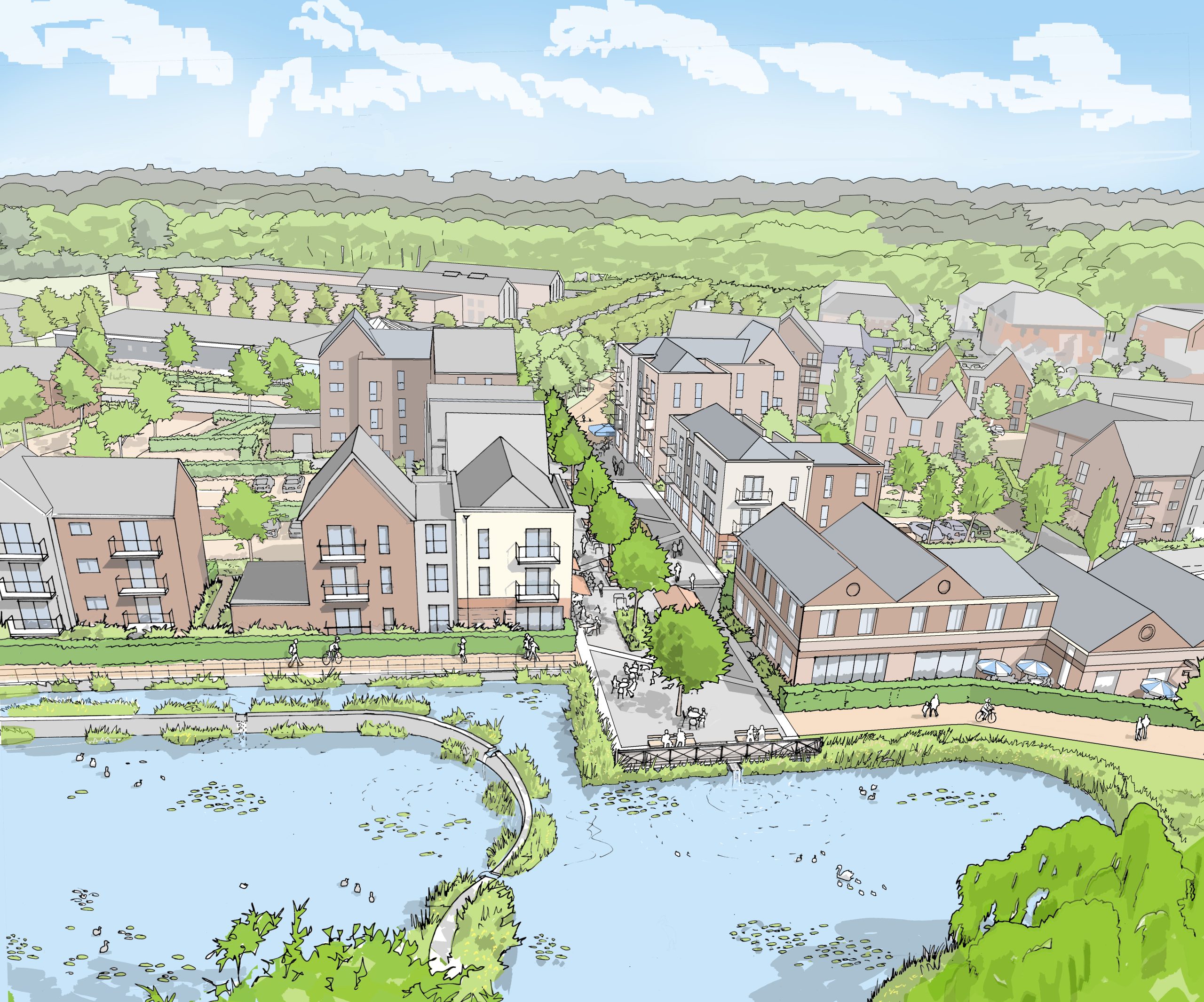 Murdoch Wickham strives to create successful spaces for communities to use and enjoy.
Our vast range of experience and passion for design excellence allows us to enhance the environment, both sustainably and for the community.
Murdoch Wickham, The Tithe Barn, Bradbourne House, East Malling, Kent, ME19 6DZ
© 2023 Murdoch Wickham