 Neil Coverly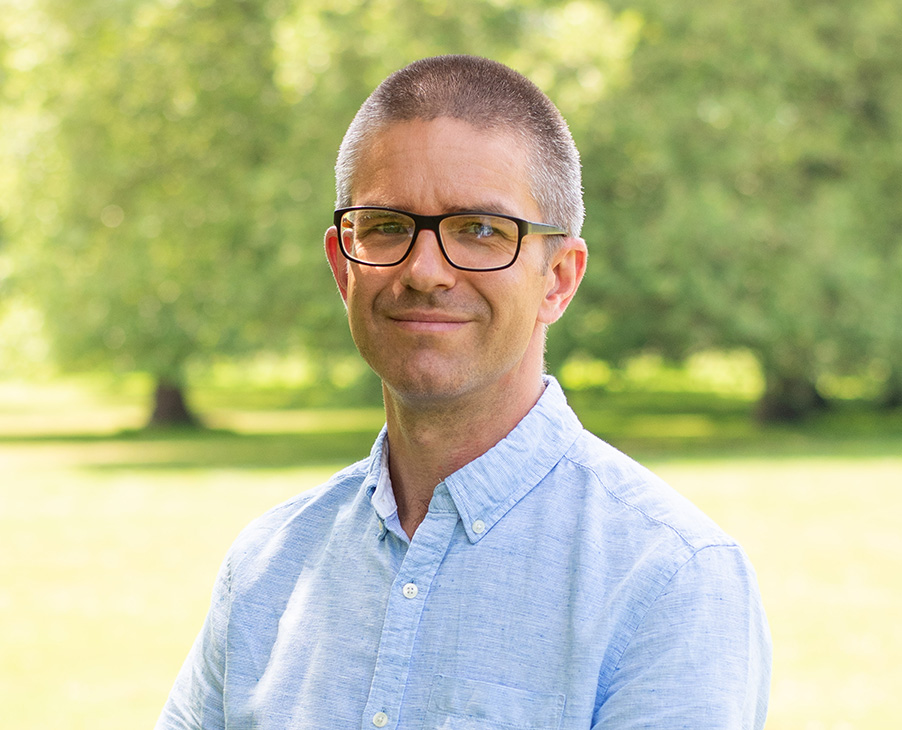 Landscape Technician
BSc (Hons)
With a background in cartography and digital mapping and with a degree in GIS, Neil has a passion for accuracy and the quality of Murdoch Wickham's digital output.

Neil gets involved at every stage of projects at Murdoch Wickham from initial site investigation, ES fieldwork, planning applications, producing detailed design drawings, through to final site photography.
Murdoch Wickham strives to create successful spaces for communities to use and enjoy.
Our vast range of experience and passion for design excellence allows us to enhance the environment, both sustainably and for the community.
Murdoch Wickham, The Tithe Barn, Bradbourne House, East Malling, Kent, ME19 6DZ
© 2023 Murdoch Wickham