 Matt Piggott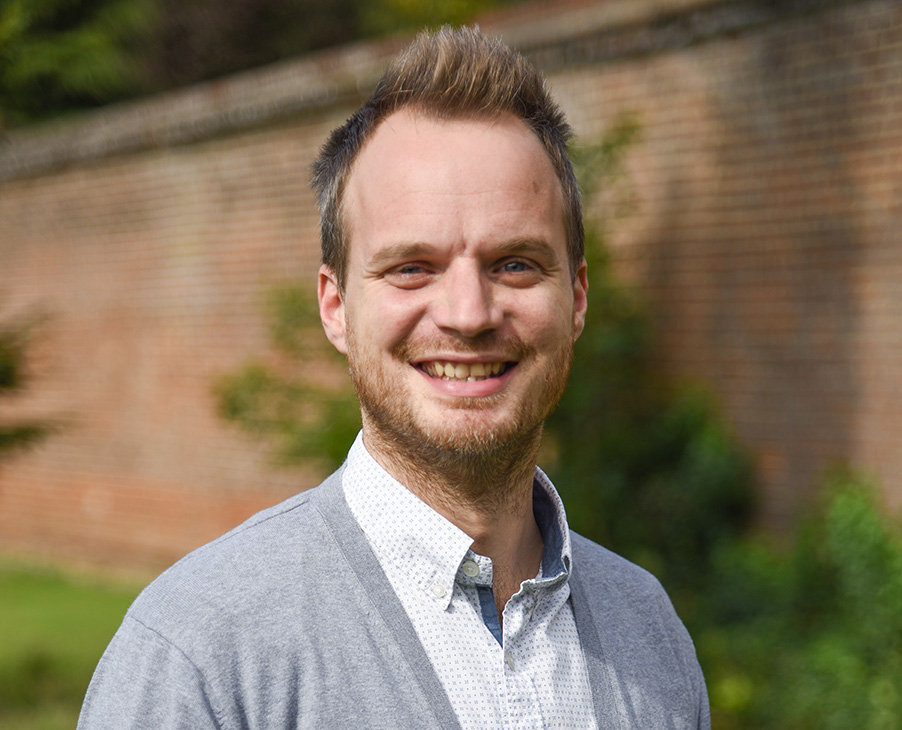 Landscape Technician
BA (Hons) DipLA
Matt is a very creative member of the team, he has a passion for computer aided design and its application and has over 10 years experience in landscape design and architecture. He enjoys working through complex drawings and design details to produce accurate, aesthetic and timely solutions for our clients.

Matt specialises in hard and soft landscape design and construction detailing.
Murdoch Wickham strives to create successful spaces for communities to use and enjoy.
Our vast range of experience and passion for design excellence allows us to enhance the environment, both sustainably and for the community.
Murdoch Wickham, The Tithe Barn, Bradbourne House, East Malling, Kent, ME19 6DZ
© 2023 Murdoch Wickham