 John Wickham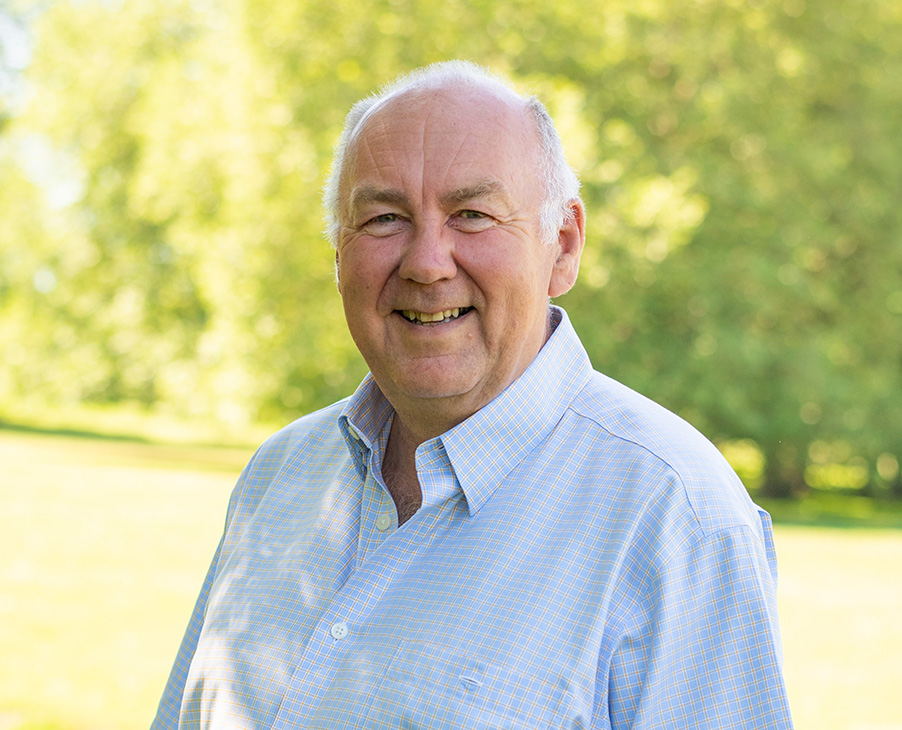 Director
DipLA CMLI
John is one of the founding partners at Murdoch Wickham, his area of specialism lies in soft landscaping and the implementation of quality public realms. He has in-depth knowledge of the nursery trade and in particular those that supply semi-mature trees in the UK and abroad. His extensive experience of planting enables successful establishment of large trees on brownfield sites, giving these developments immediate impact and a sense of space.
John has a practical, yet innovative approach to projects to deliver schemes cost effectively without compromising on the design quality.
e: 
john.wickham@murdochwickham.com
Murdoch Wickham strives to create successful spaces for communities to use and enjoy.
Our vast range of experience and passion for design excellence allows us to enhance the environment, both sustainably and for the community.
Murdoch Wickham, The Tithe Barn, Bradbourne House, East Malling, Kent, ME19 6DZ
© 2023 Murdoch Wickham