 John Murdoch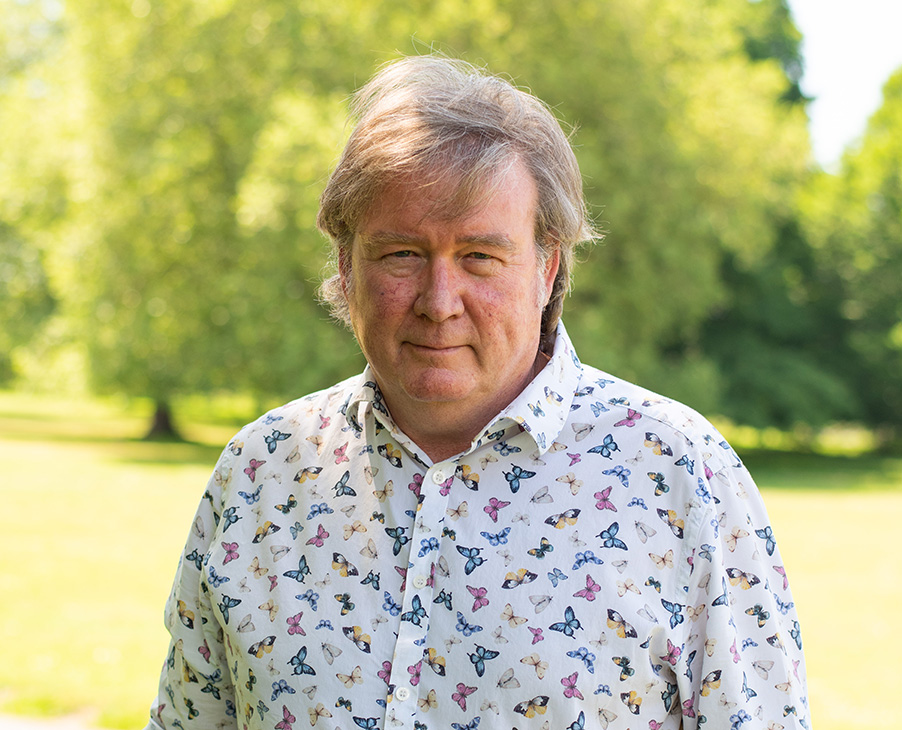 Director
DipLA MLI
John is one of the founding partners at Murdoch Wickham, and heads up the Design team, with a specialist focus on Landscape Masterplanning and hard landscaping. He has worked extensively throughout the Middle East, Caribbean and USA on numerous high profile projects and draws on this experience to add influence to large-scale projects.
He has been instrumental in many of the development projects at Murdoch Wickham which have gone on to win national awards.
e: 
john.murdoch@murdochwickham.com
Murdoch Wickham strives to create successful spaces for communities to use and enjoy.
Our vast range of experience and passion for design excellence allows us to enhance the environment, both sustainably and for the community.
Murdoch Wickham, The Tithe Barn, Bradbourne House, East Malling, Kent, ME19 6DZ
© 2023 Murdoch Wickham