 Joanne Luscombe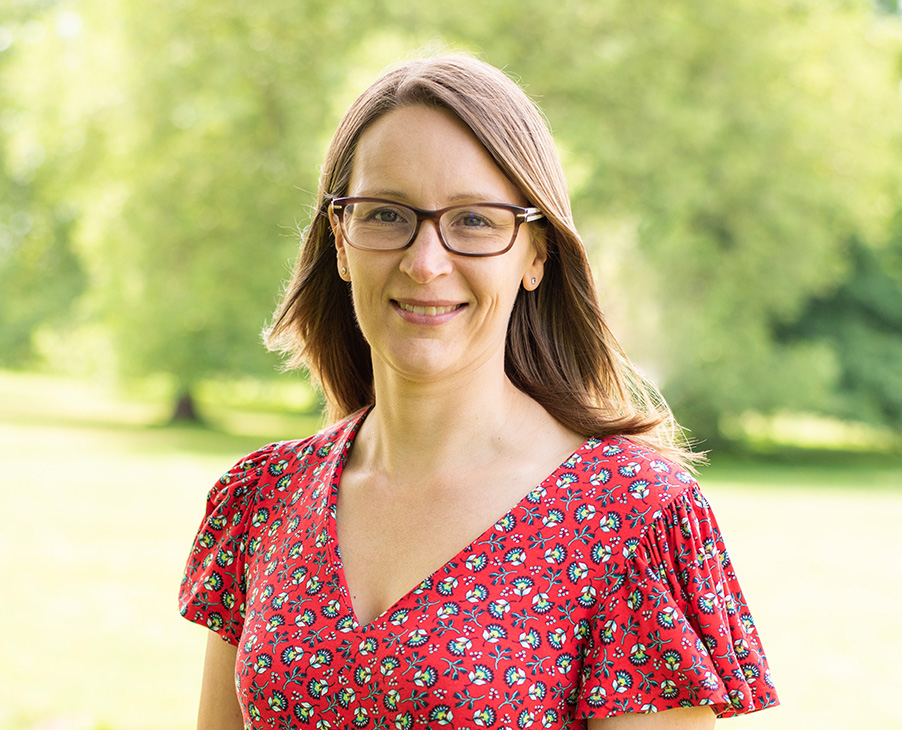 Landscape Technician
BTEC City & Guilds
Jo's experience as an Engineering technician has led to a good understanding of landscape design and construction.

Her focus is now on graphic design, working closely with our design team to prepare Landscape Masterplan and assist with the preparation of planning applications.
Murdoch Wickham strives to create successful spaces for communities to use and enjoy.
Our vast range of experience and passion for design excellence allows us to enhance the environment, both sustainably and for the community.
Murdoch Wickham, The Tithe Barn, Bradbourne House, East Malling, Kent, ME19 6DZ
© 2023 Murdoch Wickham