 Jessica Worsfold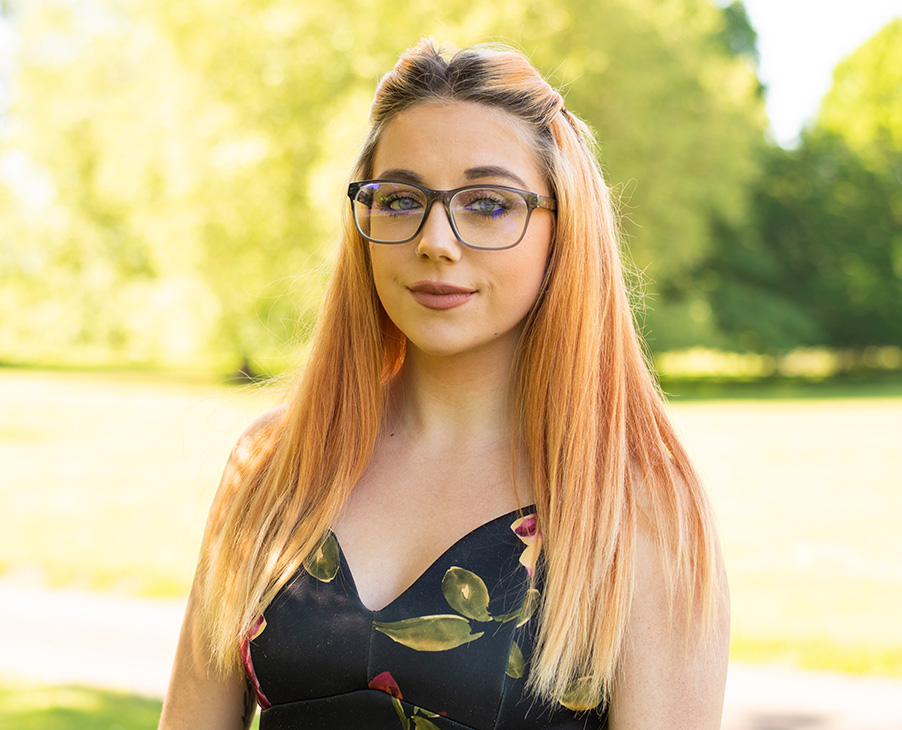 Landscape Technician
DipCMP ExtDipGD
Jess' background and interest in graphic design allows her to prepare our colour masterplans, working closely with our design team and assisting with the preparation of planning applications.
Murdoch Wickham strives to create successful spaces for communities to use and enjoy.
Our vast range of experience and passion for design excellence allows us to enhance the environment, both sustainably and for the community.
Murdoch Wickham, The Tithe Barn, Bradbourne House, East Malling, Kent, ME19 6DZ
© 2023 Murdoch Wickham