 Dina Lo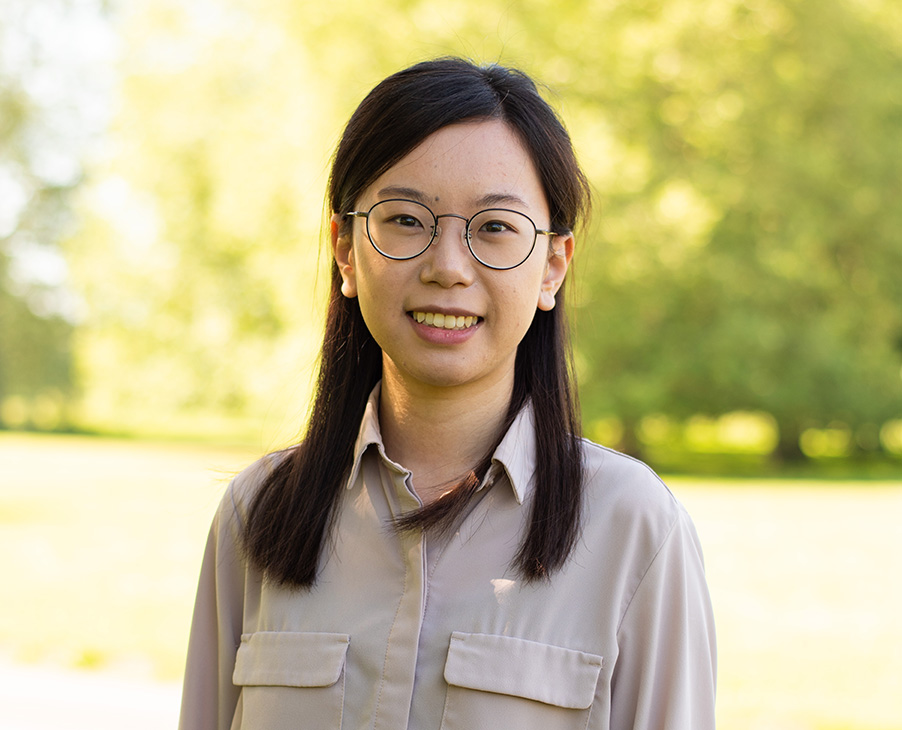 Graduate Landscape Architect
BSc (Hons) MLA
Dina graduated in 2019 from the University of Sheffield with a Masters in Landscape Architecture. She is a self-motivated and creative individual who is passionate about landscape design and transforming ideas into meaningful outdoor spaces.

Dina's short team goal is to begin her Pathway to Chartership.
Murdoch Wickham strives to create successful spaces for communities to use and enjoy.
Our vast range of experience and passion for design excellence allows us to enhance the environment, both sustainably and for the community.
Murdoch Wickham, The Tithe Barn, Bradbourne House, East Malling, Kent, ME19 6DZ
© 2023 Murdoch Wickham