 Alex Jones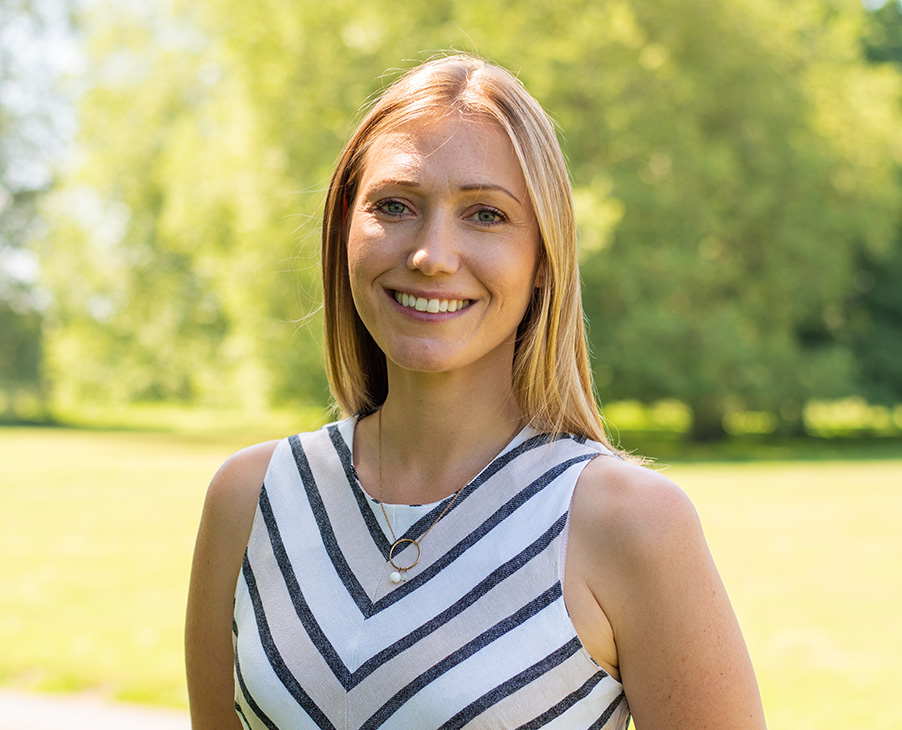 Senior Landscape Architect
BA (Hons) MA
Alex has worked on a range of projects from small residential schemes to large new towns. She has developed an extensive understanding of landscape planning, landscape policy and landscape strategies. Alex's focus is predominately on planning applications, preparing landscape masterplans and landscape strategies.
Murdoch Wickham strives to create successful spaces for communities to use and enjoy.
Our vast range of experience and passion for design excellence allows us to enhance the environment, both sustainably and for the community.
Murdoch Wickham, The Tithe Barn, Bradbourne House, East Malling, Kent, ME19 6DZ
© 2023 Murdoch Wickham