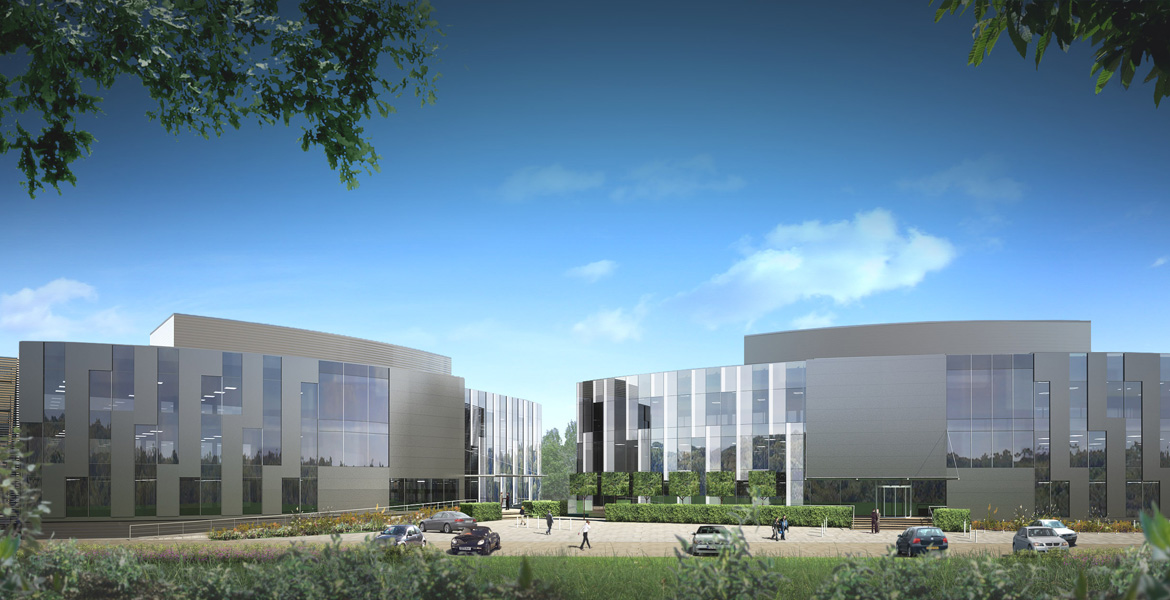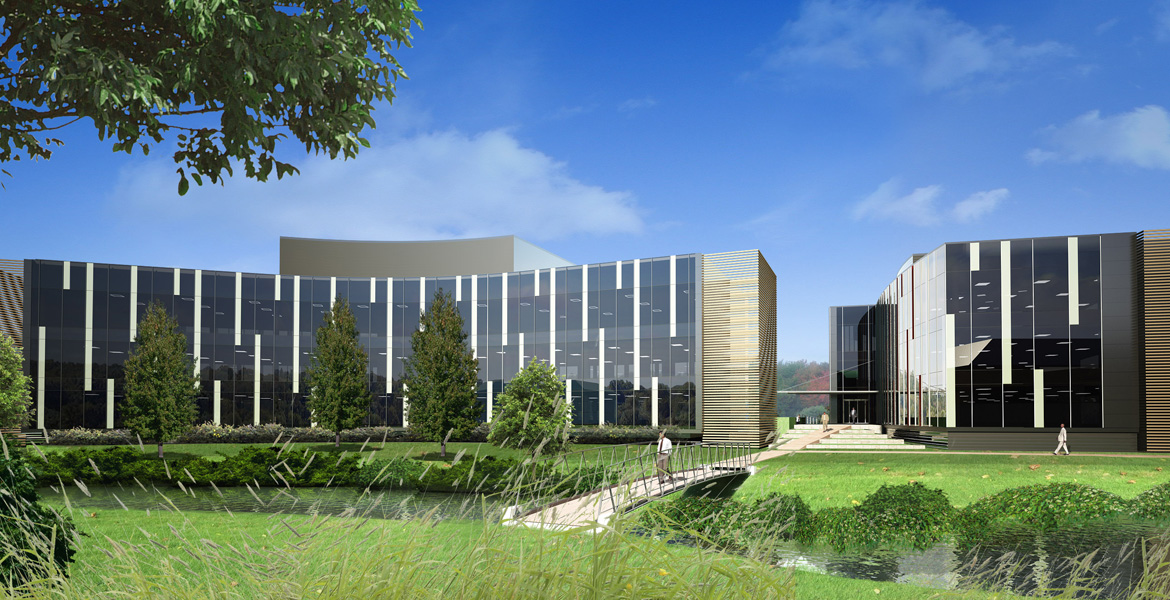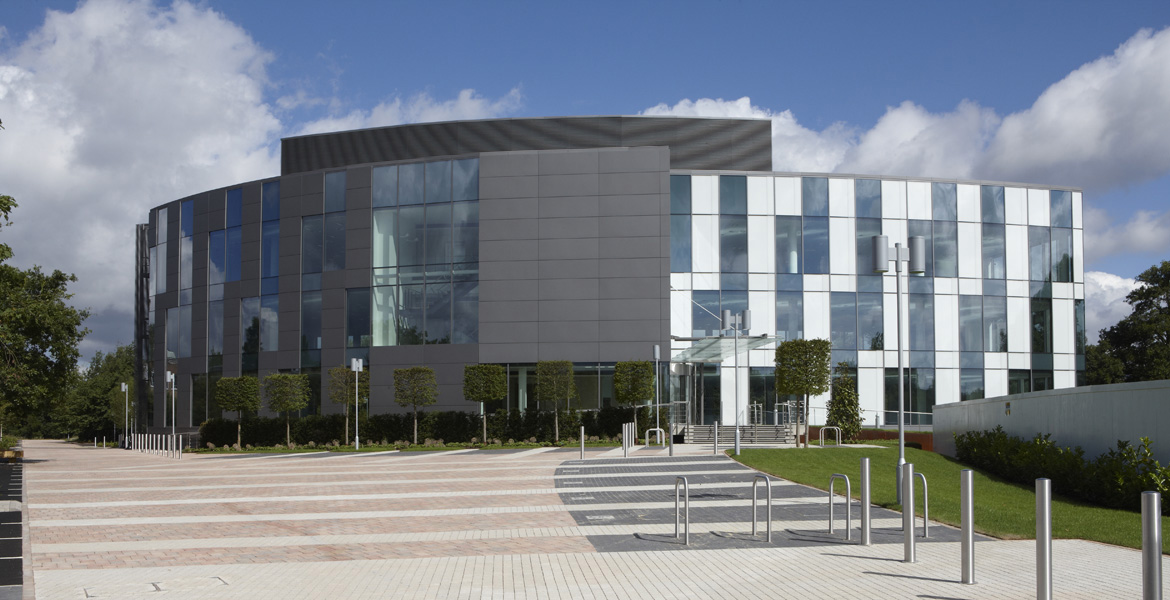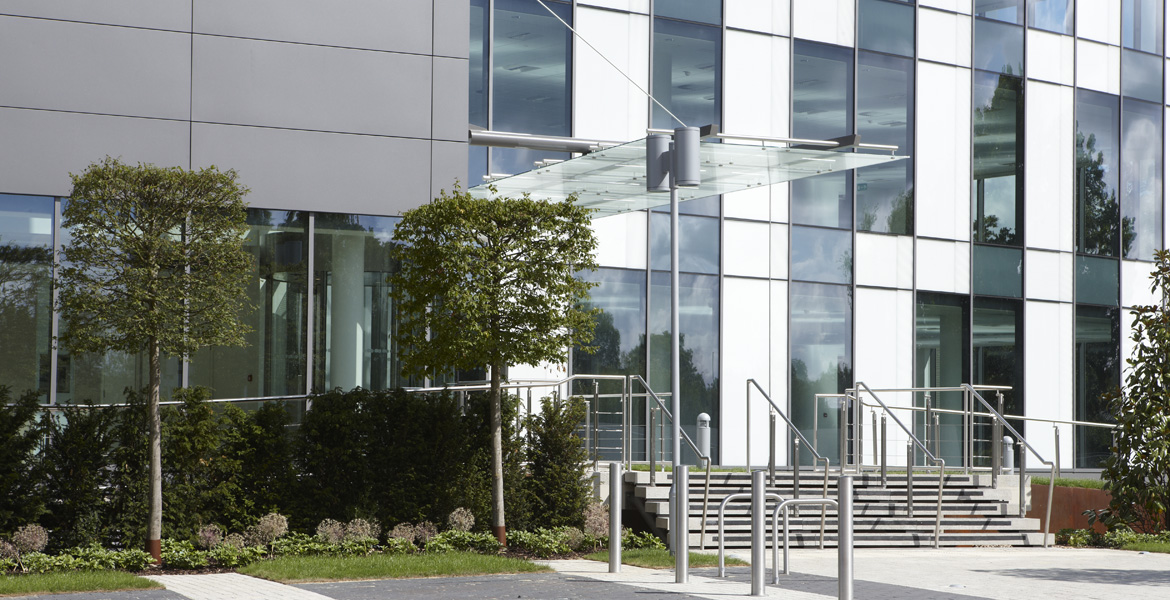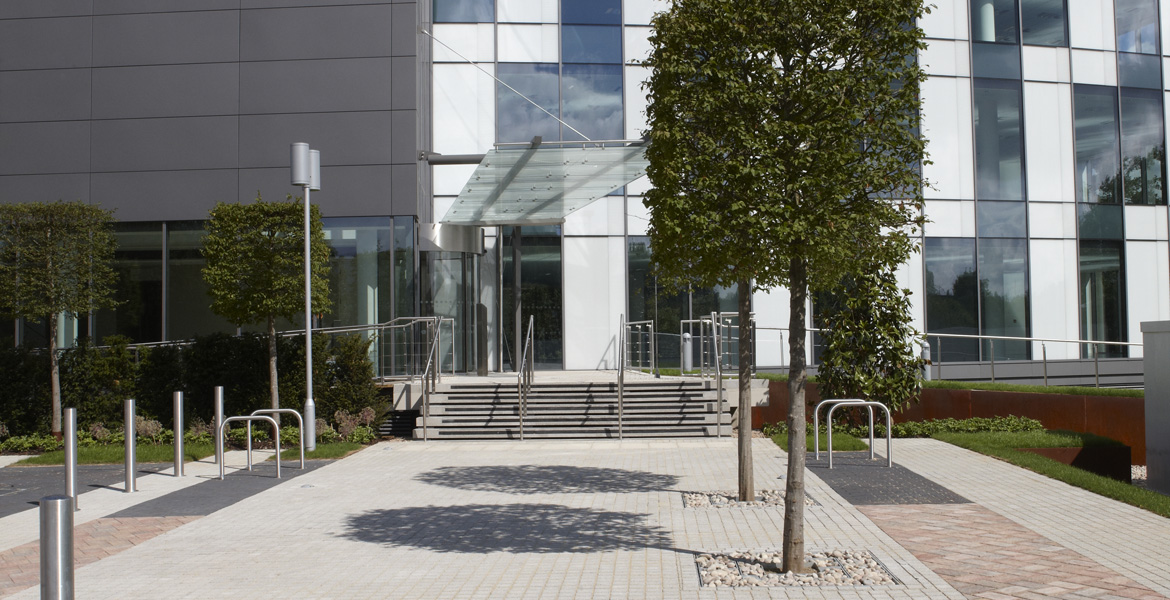 Frimley Business Park is set within a natural landscape setting.
With the Blackwater River running through the centre, the landscaping has formed an intrinsic part of the park with riverside walks, amenity areas and wildlife corridors.
The MW Approach
Murdoch Wickham was commissioned to prepare the landscape design and detailed planting plans for Frimley Business Park. With feature stylised tree planting and striking paving to reflect the Architecture and provide a strong contrast to the natural wildlife river corridor.
Client:
Please accept our thanks for a fantastic job completed on time and to an outstanding quality, the whole team have worked exceptional well together to produce a fantastic development one that our client has praised all involved to the highest level.
Contractor:
In 35 years of construction he has never had a contract finished to such a high degree before.
The MW Vision

Murdoch Wickham's Landscape Masterplan for Frimley Business Park
Project Details
Sector
Commercial & Retail
Client
Possfund Custodian Trustee Ltd.
Status
2008 – 2010