 A great visit to Lorenz von Ehren nursery back in July to select trees for St James' Westmont Club Residence. The trees selected will be implemented from January 2024 through to February 2026 and form a part of the wider landscape vision for the White City Living development.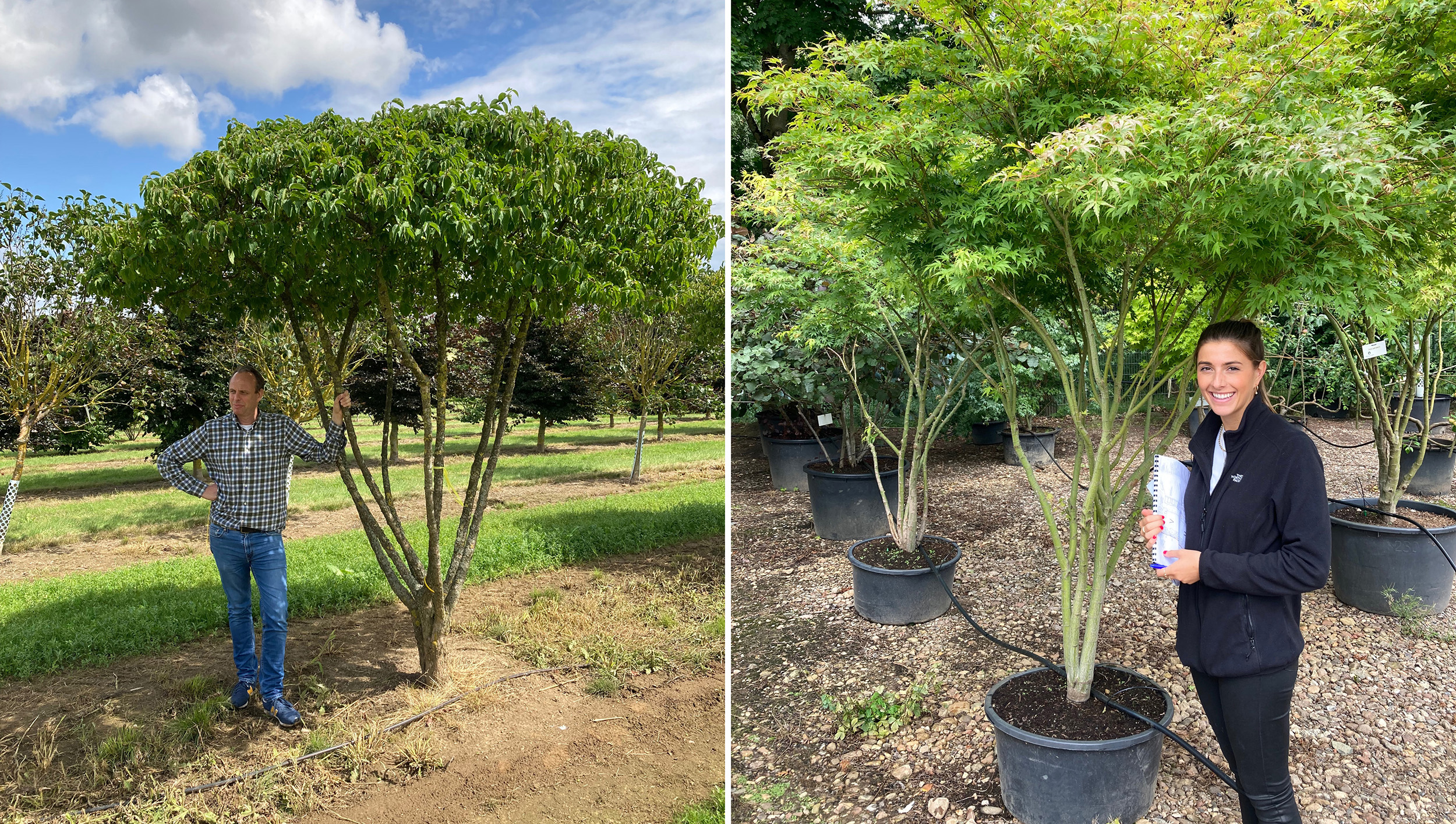 Murdoch Wickham strives to create successful spaces for communities to use and enjoy.
Our vast range of experience and passion for design excellence allows us to enhance the environment, both sustainably and for the community.
Murdoch Wickham, The Tithe Barn, Bradbourne House, East Malling, Kent, ME19 6DZ
© 2023 Murdoch Wickham