 John and Clive have been out selecting some beautiful trees in Germany with our friends at Lorenz von Ehren for a private client in Berkshire. We can't wait to see these in situ. 🌲 🌳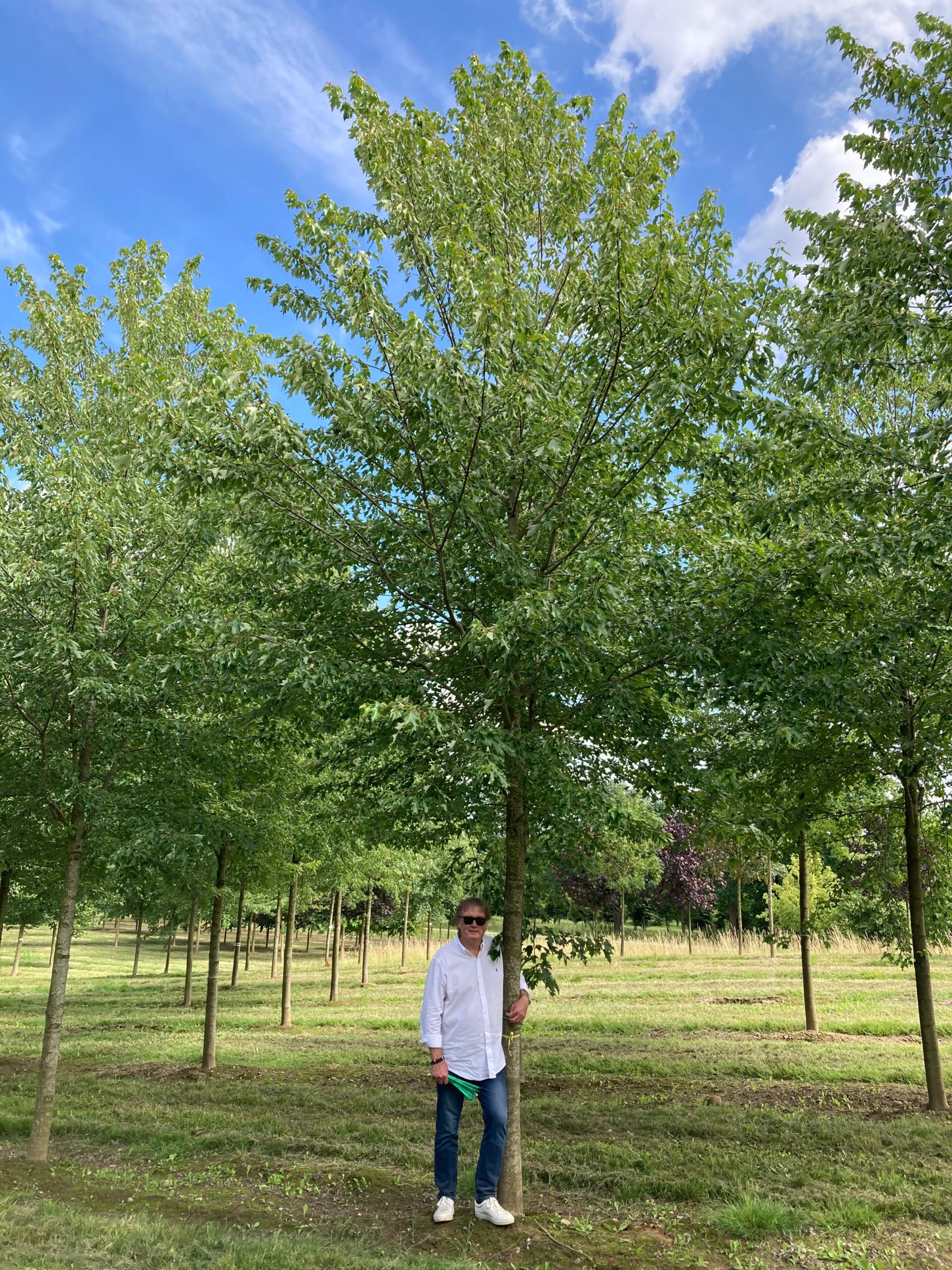 Murdoch Wickham strives to create successful spaces for communities to use and enjoy.
Our vast range of experience and passion for design excellence allows us to enhance the environment, both sustainably and for the community.
Murdoch Wickham, The Tithe Barn, Bradbourne House, East Malling, Kent, ME19 6DZ
© 2023 Murdoch Wickham