 The team out for lunch to say farewell to Ellen before she sets back off for home the other side of the world in Australia. 🛩 We wish her all of the best in her future endeavours and will miss having her as part of the team here at Murdoch Wickham.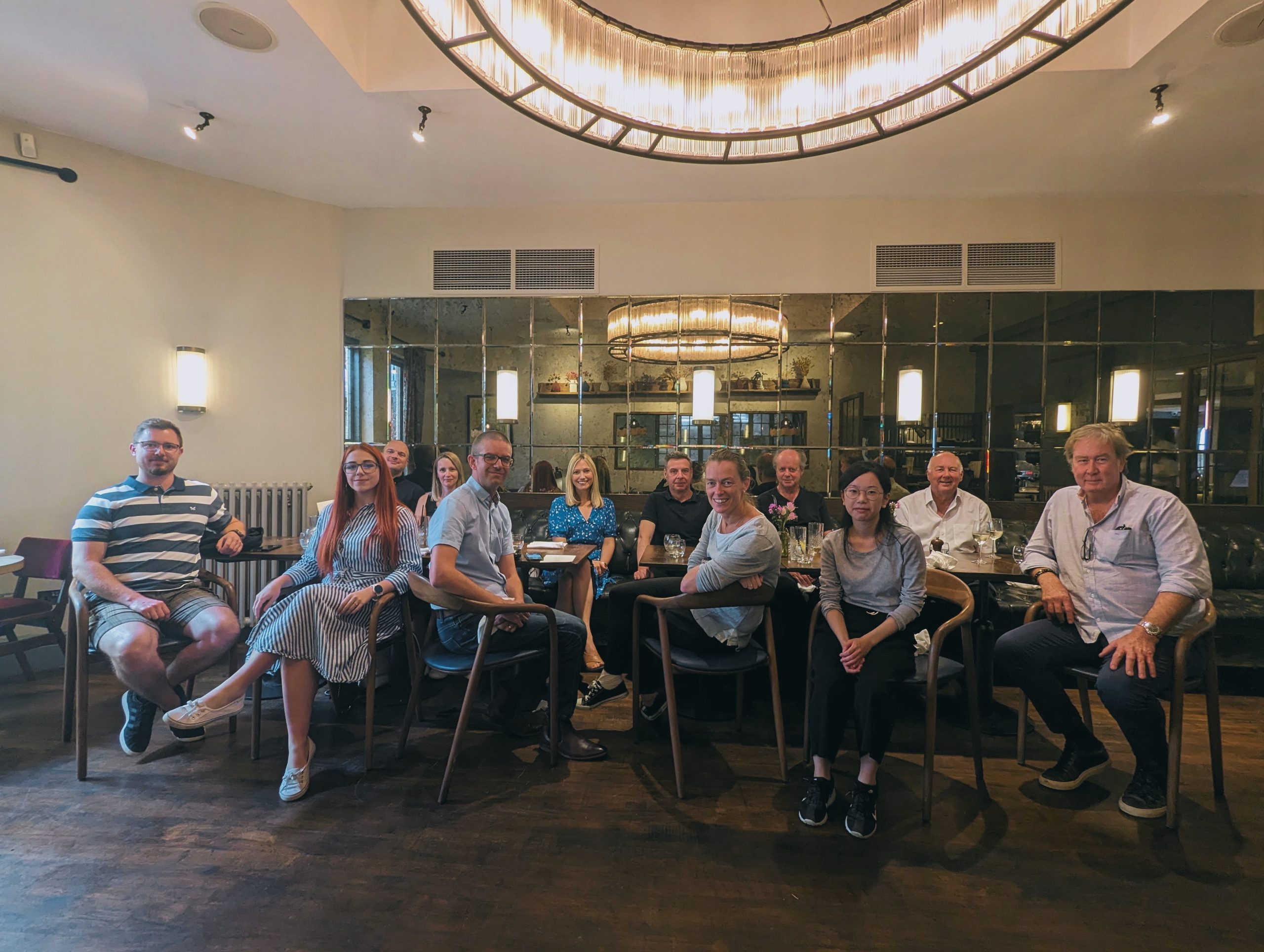 Murdoch Wickham strives to create successful spaces for communities to use and enjoy.
Our vast range of experience and passion for design excellence allows us to enhance the environment, both sustainably and for the community.
Murdoch Wickham, The Tithe Barn, Bradbourne House, East Malling, Kent, ME19 6DZ
© 2023 Murdoch Wickham