 Clive has been in front of the camera talking all things Bow Green, a new upcoming development from St James, giving an insight into the inspiration behind the design and what we can expect to see on site. We look forward to the final cut! 📽 🌲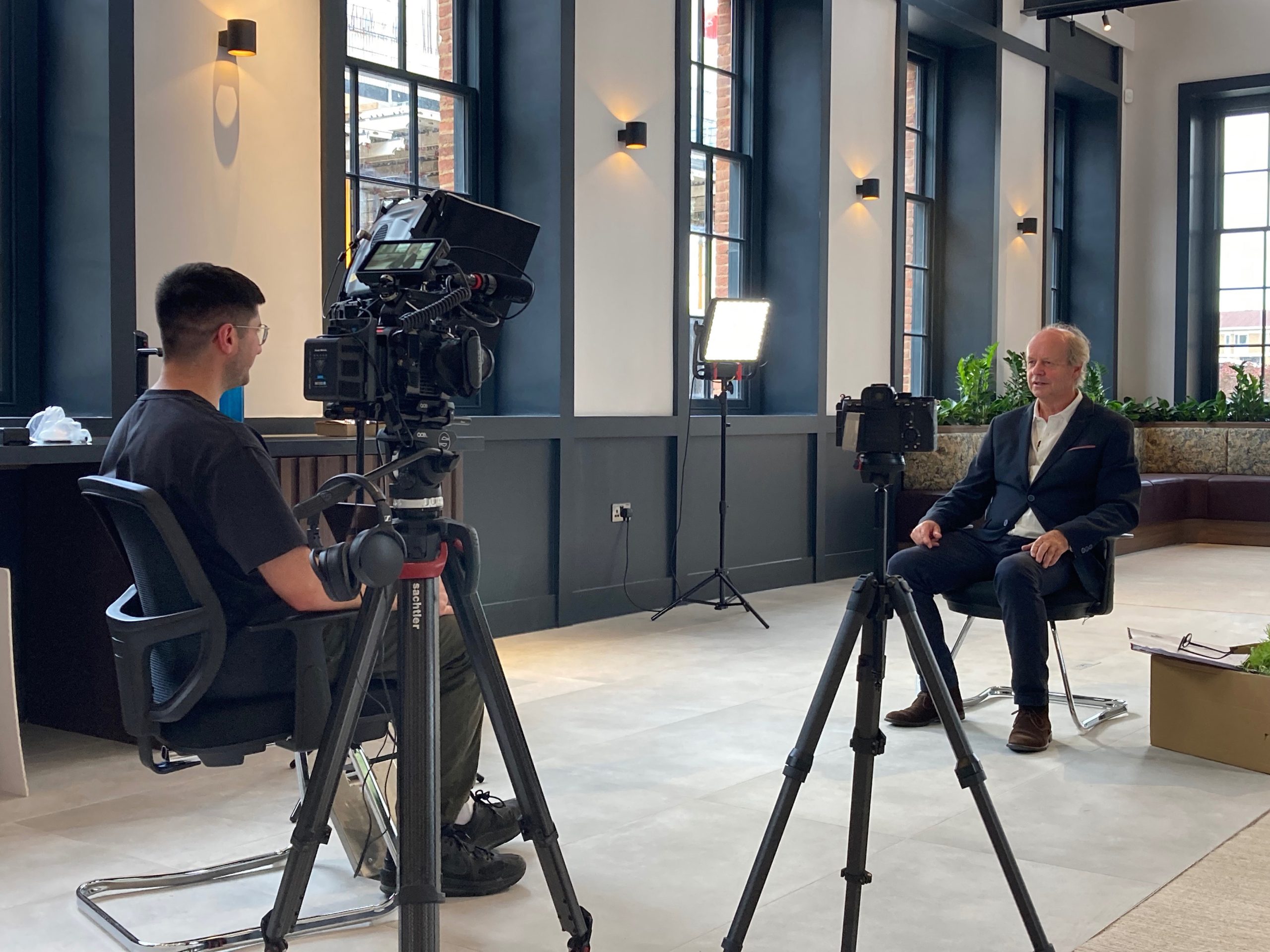 Murdoch Wickham strives to create successful spaces for communities to use and enjoy.
Our vast range of experience and passion for design excellence allows us to enhance the environment, both sustainably and for the community.
Murdoch Wickham, The Tithe Barn, Bradbourne House, East Malling, Kent, ME19 6DZ
© 2023 Murdoch Wickham